Why Partner With Us?
We provide you a steady stream of highly educated and qualified ADU leads directly to your inbox. Educating homeowners in ADUs is a personnel heavy process and there's no guarantee after answering all their questions your team will get hired. We offload vetting and educating clients for you. We've successfully connected 70+ homeowners to our partners and we close new deals for our partners every week.
Who is Maxable?
We're the #1 ADU educator in the state. We have helped hundreds of homeowners figure out how to navigate regulations, ballpark estimates, understand how their taxes are affected, weigh the pros and cons of various construction methods, and anything else ADU regulated.
How Does it Work?
Homeowners interested in ADUs reach out to us with a project idea
We talk to them on the phone and do high-level vetting (mostly zoning and budget)
Our clients book a paid Home Evaluation with us
We research the property and type up a property report
We meet the client and walk through everything they need to know about ADUs.
We make recommendations on service providers that do quality work, have ADU experience, and are price competitive.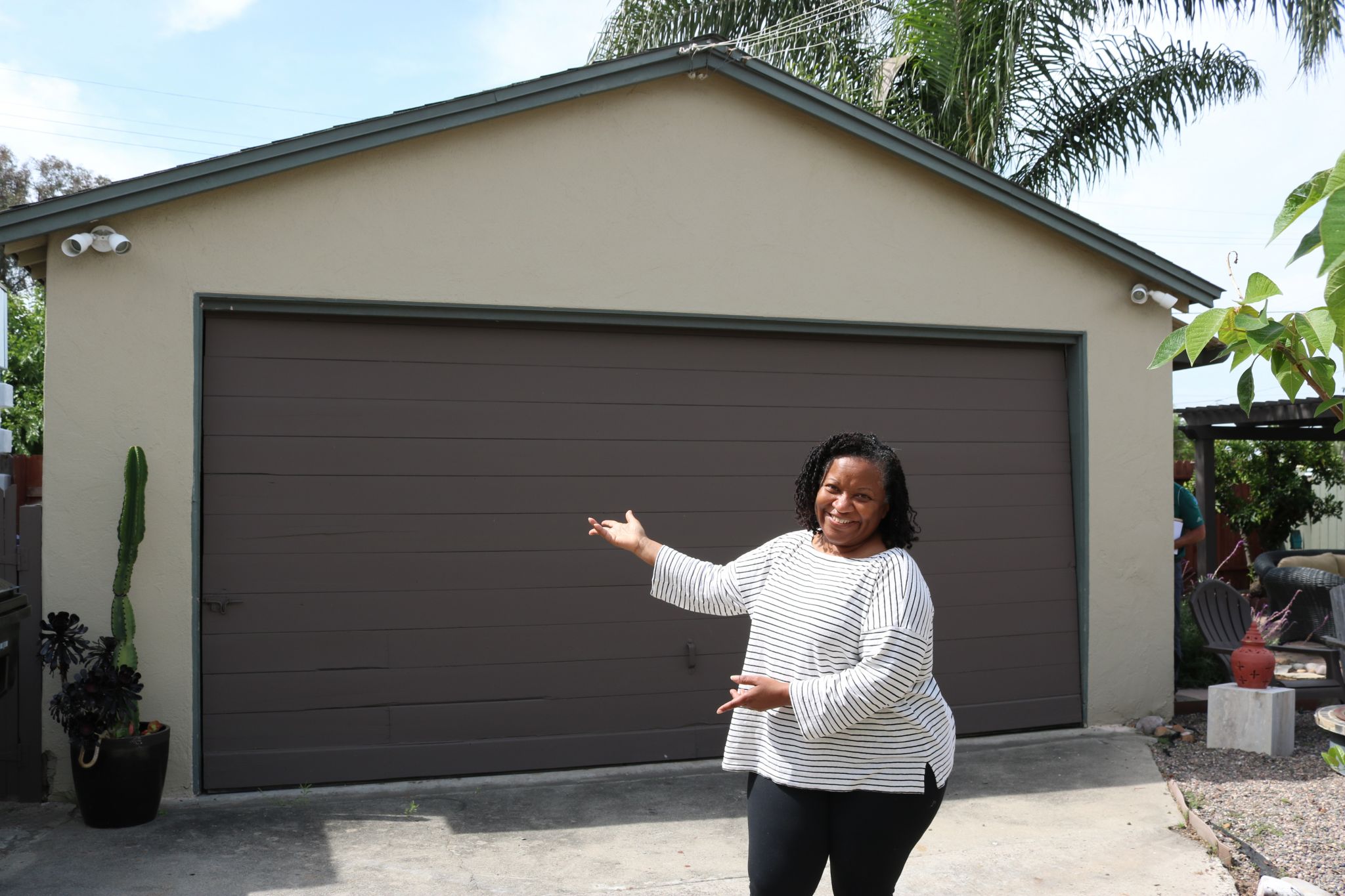 We Only Work With The Best Teams
We're looking for the best service providers for our clients. We are trying to create a more streamlined process that's better for our referral partners and our clients. We look for things like:
ADU experience
Understanding of ADU landscape
Cost competitiveness (we're not looking for the cheapest or most expensive)
Happy clients & a track record for success
Communication
Organization
Please fill out this form
We review partners quarterly