Maxable | Marketing Manager
Maxable is a marketplace that connects homeowners and property investors to the tools, education, and service providers they need to build accessory dwelling units (ADUs). We've had tremendous organic traction by leveraging a strong content strategy centered around SEO optimizations, building a trusted brand, and being nimble and creative.
What we're looking for:
We're really looking for someone analytical that can take the reins and provide more structure, data, and enhancements to the work we're doing. We have a very strong content marketing team, so we're looking for someone who can complement our existing skills. Experience with website optimizations, CRM, and the ability to design a client journey is important.
Experienced Marketer

:

5+ years of experience with an agency or in-house marketing team

Experience with creating happy paths, web optimizations, mobile-first design, and split testing

Expertise with lifecycle marketing

Track record with ad campaigns that convert

Analytical Mentality

:

Enjoys analytics, diving into data, SEO, and can build pivot tables like nobody's business

Understands how to support a sales team

Deeply curious about marketing and interested in helping set the groundwork for our marketing team and culture

Early-Startup Fit

:

Can work quickly and efficiently to support new campaigns

Able to work well in ambiguity

Resourceful go-getter
What you will do:
Manage the optimization of the website, specifically focusing on mobile-first, the client journey, and SEO initiatives.

Work with the sales and marketing teams to develop lifecycle marketing campaigns within Hubspot and plan improvements as well as new potential campaigns.

Work cross-functionally with the sales team to support initiatives they're working on as well as target new opportunities.
Technical Experience Must Haves: Google Analytics, Ad Words, GTM, understanding of web design and user flows
Nice to Have: Hubspot, Convertkit, Miro, Crazy Egg, Basic HTML skills, Drift, Lucidchart
To Apply:
Please email Hiring@MaxableSpace.com with your resume and Linkedin profile as well as a few sentences on why you think you'd make a great fit.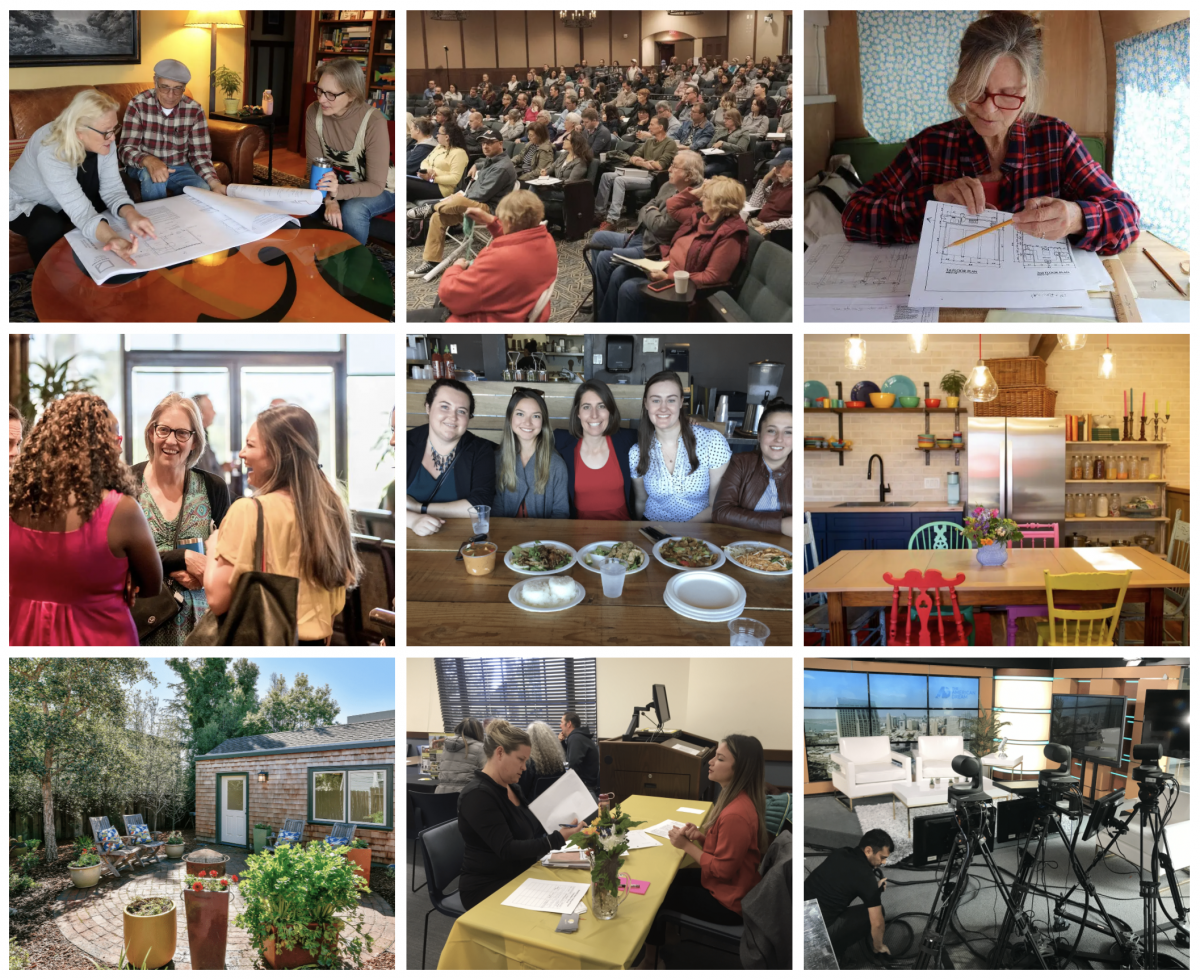 Maxable's Company Culture:
Champion the mission. We're working to solve the housing crisis one backyard at a time. Our products and services will literally change people's lives. Our team is mission-driven and we bring passion, dedication, and focus to a problem that impacts millions of people.
Bring the hustle. We're a scrappy team that under promises and over-delivers. We set ambitious goals and cut through red tape.
Embrace the adventure. Be curious, ask for help, and demonstrate an ability to grow. Own and learn from mistakes. Bring joy and optimism to work. It means to always maintain a childlike approach to work: be open to new ideas, willing to move on from stumbles, and excited to try again.