Maxable is thrilled to welcome Jared Basler as a co-founder at Maxable. He will continue his work advocating for new ADU legislation and lead the design team. Prior to joining Maxable, Basler ran Basis Studio, which specialized exclusively in ADU design and permits.
Taking ADU Legislation Head On
Basler, who's designed over 104 ADU projects saw first hand the regulatory struggles homeowners were dealing with as well as how unfair crippling city fees were. He sprung into action volunteering hundreds of hours to advocate for better ADU policy. His work benefits homeowners by streamlining the permit process, improving ridiculous regulatory barriers, and saving them massive fees. His dedication paved the way for the major legislative changes that have impacted all ADU projects in the state of California.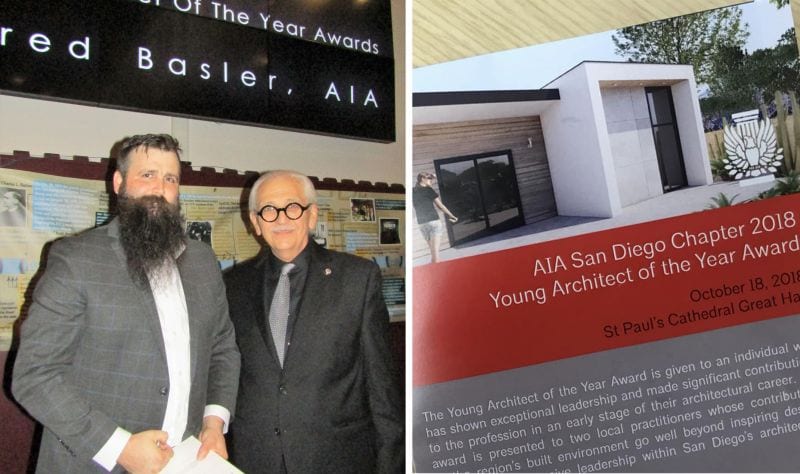 Shortly after, he was rewarded for his efforts by being awarded the Young Architect of the Year Award by the AIA. This will most likely be the only time you ever catch him wearing a button-down shirt and a suit coat.
Following his reward, he was asked to join the board of the Casita Coalition, a statewide non-profit that promotes ADU policy. He also chairs the San Diego ADU Coalition and is on the American Institute of Architect's California' Housing Congress.
You'd be hard-pressed to find anyone in the state more knowledgable about ADU policy than Basler.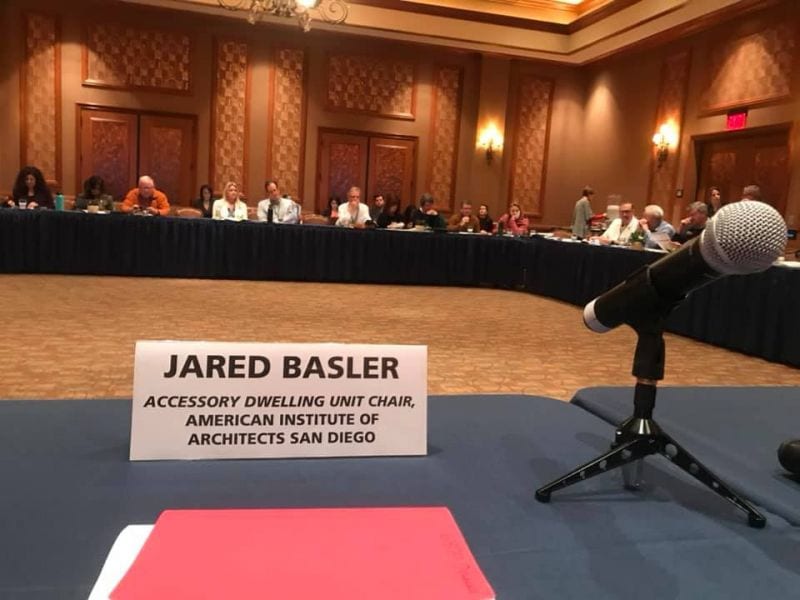 Beauty and Budget Are Not Enemies
Basler's personal design philosophy stresses housing first and he always makes sure what's being designed can be built. He understands that most homeowners don't have an open checkbook and that these units need to be budget-conscious. His approach to design is to keep it flexible so that homeowners can work with general contractors to hit price points that are affordable. At the same time, he believes strongly that beauty and budget are not enemies and that the two can live harmoniously together.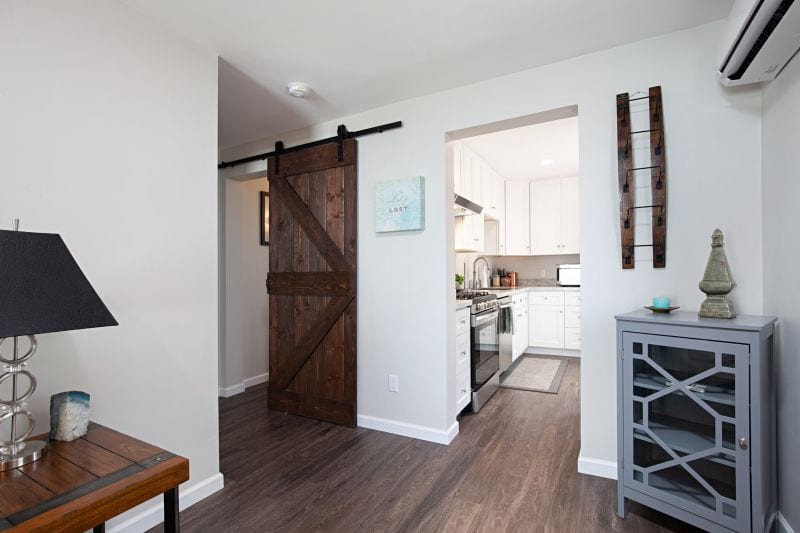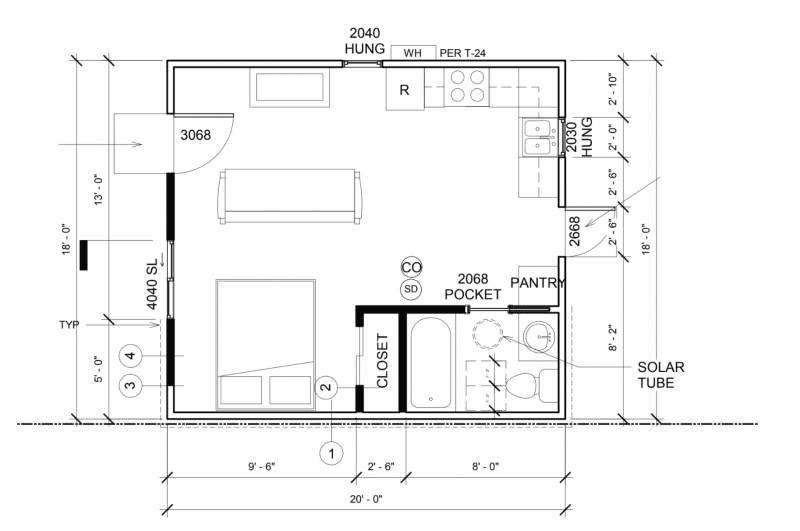 Basler's ADU Work
Jared has designed everything from single-car garage conversions to 1,200 square foot ADUs with a detached two-car garage and a wrap-around porch. Recently, Basler's led a slew of complicated multi-family ADU projects for Maxable allowing property investors to capitalize on higher monthly cash flows utilizing land they already own.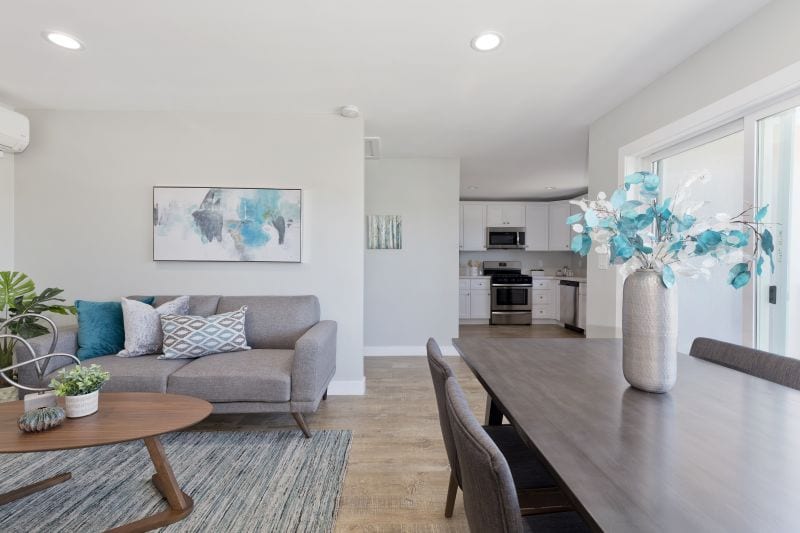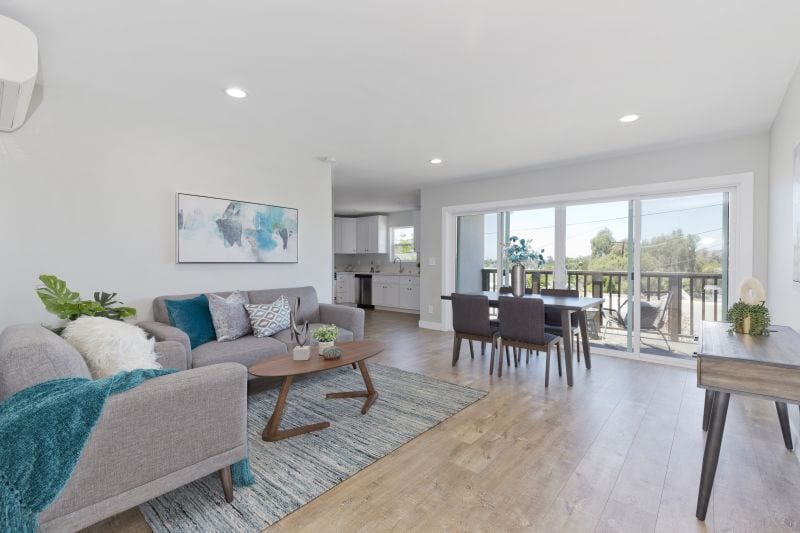 Skateboarding & Nerdy Stuff
When Basler isn't thinking about ADUs (which isn't often!) He's a loving dad teaching his two young kids to skateboard, cleaning up furballs from one of his four cats, and being the executive producer on an exceedingly nerdy Youtube channel.