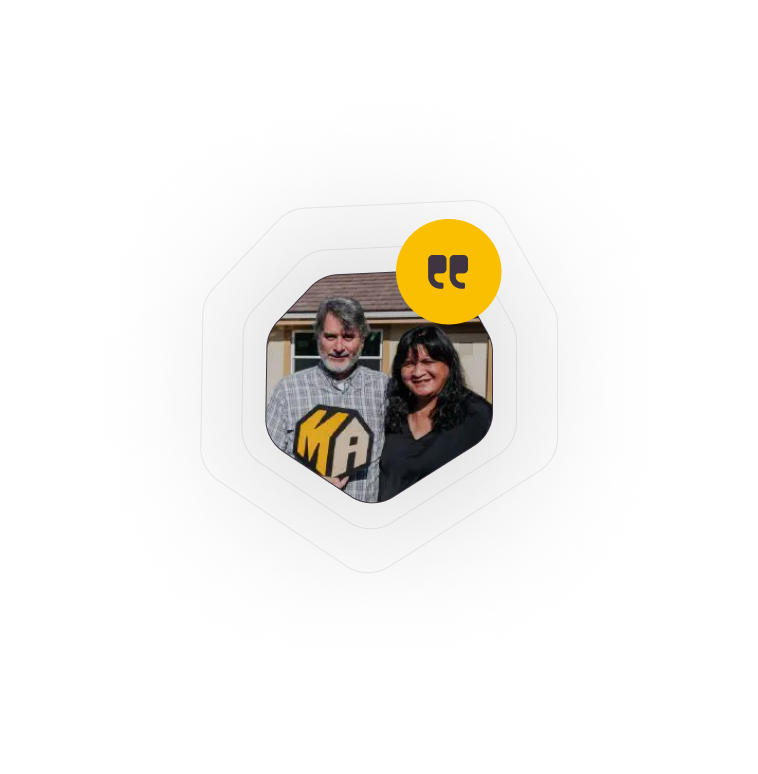 When Penny and Richard's kids said they wanted to move back home, the couple realized it was the perfect opportunity to build an ADU in their backyard.
We realized there was so much homework that we had to do, so we said "let's just let someone else take care of that" and we let Maxable and Kevin handle all of it. It was such a relief.
I love this ADU. A lot of people that have come over and seen it have said "this isn't an ADU. This is a single-family home." We went into this project expecting a tiny house, but there's nothing tiny about it.
The Backstory
Penny and Richard made a promise to their kids that they would always have a home with them if they needed it. That day came when two of them texted the couple just five minutes apart that they wanted to move back home. Thus began the journey towards creating a new home right in their backyard.
Fully customized to fit their needs, this ADU was built to be the perfect home for the family to stay together while still maintaining privacy.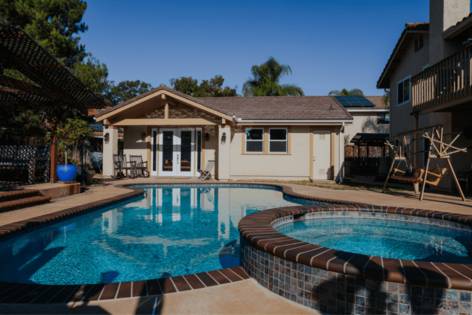 Pristine 900 sq ft ADU with a View.
We interviewed Penny to find out what the ADU experience was like.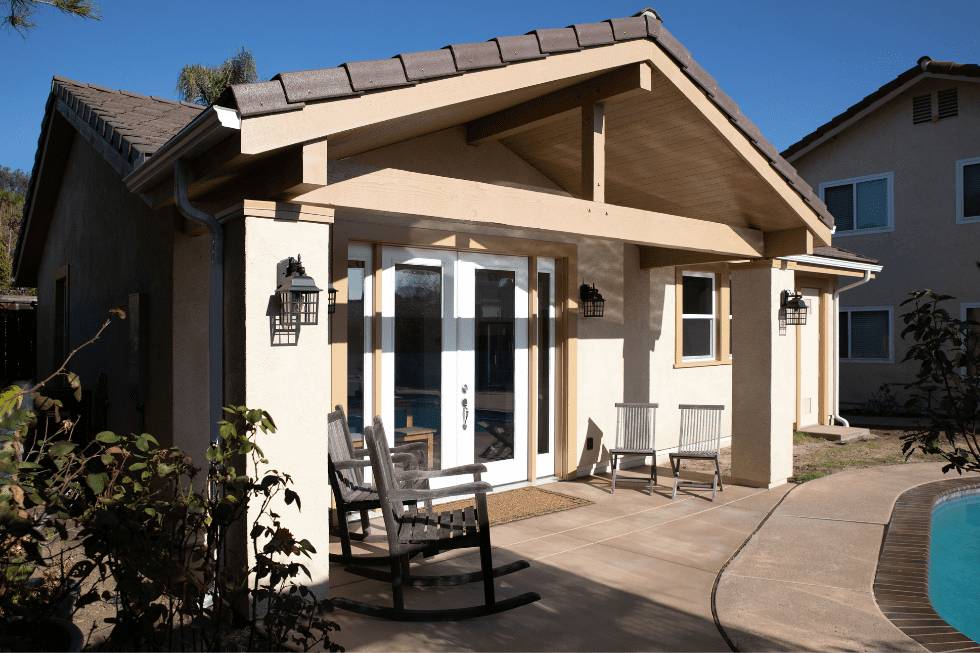 How did you get the idea to build your ADU?
When my kids were toddlers, I'd tell them stuff like I would build them a house in the backyard so that they could stay with me forever. So, one day two of my kids who moved out a while ago both texted me within five minutes of each other saying that they wanted to move back home. So I said, "Okay! I guess we're going to build this now." We got together and had a family meeting so that everyone could discuss what they wanted in the ADU.
My oldest son who's going to be occupying one of the rooms in the ADU was sharing this rinky-dink two-bedroom apartment with two other guys for $2,100 a month. They had a cardboard box as their table, so when he comes here, it's like a luxury.
Someone asked me why I didn't just buy them a condo. I said this way they're here. If my kids are a week or so late on rent, I'm not going to come crashing down on them. My kids will always have a place to stay.
What was the decision-making process like? How did you settle on this design?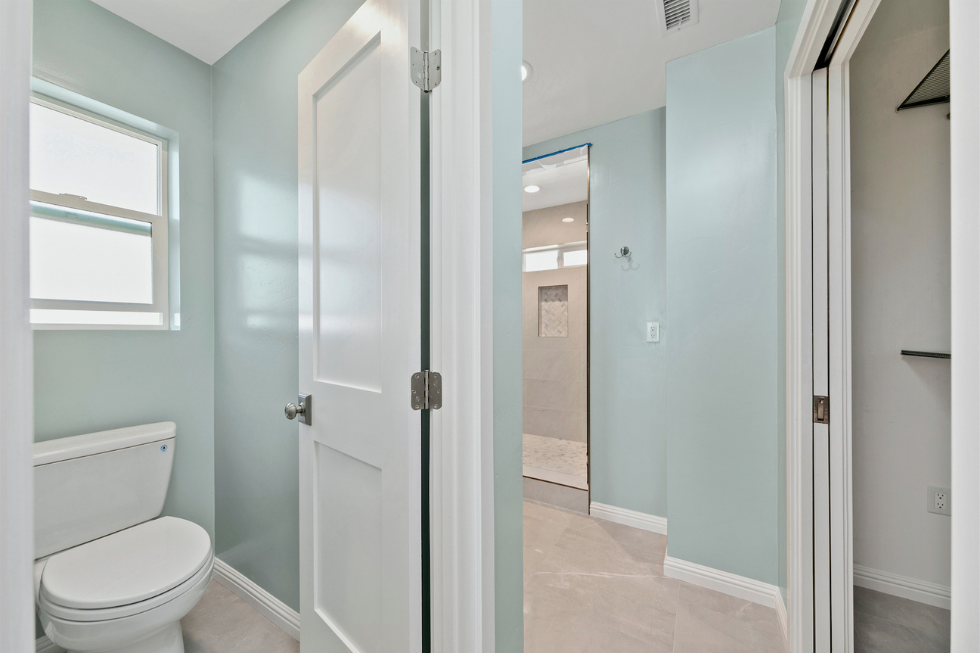 Originally we had found a shed that Home Depot sells and we were going to convert that into a living space for the kids. It was huge! So we looked around and talked to different builders to see if someone would want to take on the project of bringing it up to code. No one wanted to do it!
We were talking to one designer in the Bay Area that said we could do it but we'd have to get rid of the pool, construct the first floor below ground level, and have the second floor be about ground level. What?! I texted my consultant and told her about this Bay Area designer's plan and she said "He gave you A LOT of wrong information." She was absolutely sweet about it and answered all of my questions. Keep in mind, she was at an ADU forum and was probably super busy, but she answered all of my text messages right away. That's when we knew we needed to go to Maxable.
I met her in person at the San Diego event before our Home Evaluation and my husband kept telling me to leave her alone, but I just really wanted to talk to her about the project and what she thinks we should do. She had so much useful information and we ultimately decided to scrap the shed idea.
Are you happy with how it came out?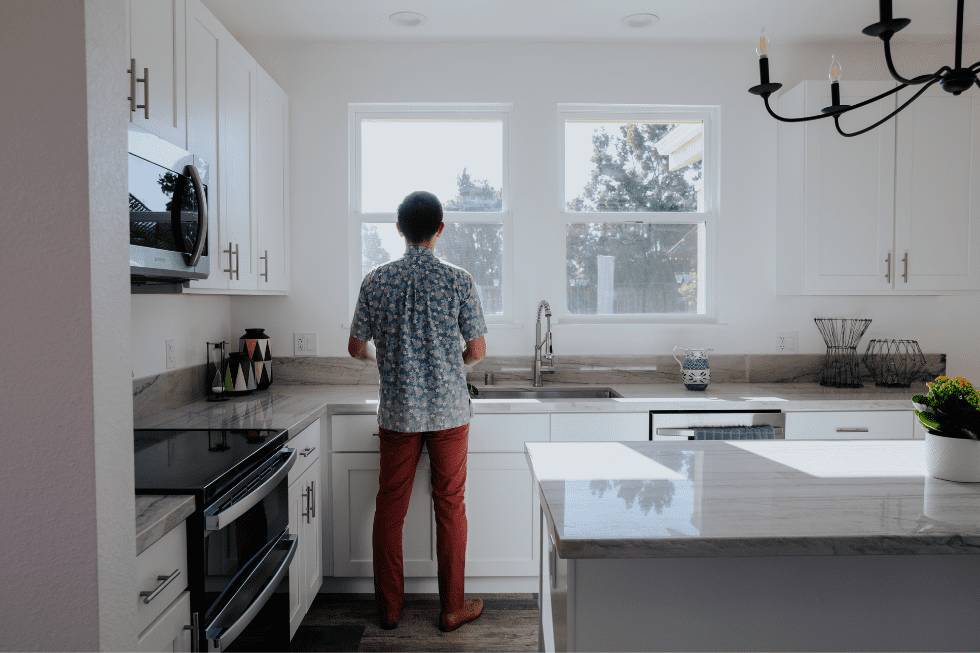 I love it. A lot of people that have come over and seen it have said "this isn't an ADU. This is a single-family home." We went into this project expecting a tiny house, but there's nothing tiny about it.
Any tips you'd like to give to other homeowners?
If there's any advice I'd give to anyone wanting to do this process, it's that you have to have a good base of money aside from your loan. There are quite a few little hidden costs that pop out as you go through building your ADU. For example, we had to put in a little trench behind the ADU because there's a bit of a slope. That alone cost $3,000! So just be prepared for that.
Credits:
Design: Kevin Bussett, AIA
General Contractor: J. Builds Inc