Should you go the prefab ADU route? Are they legal in your area? Can you afford one? Here's all the info you need to get started!
Prefab ADUs are built in a factory and shipped to your property
"Prefab" is short for prefabricated, meaning the accessory dwelling unit is partly or entirely constructed in a factory. Then it's transported to your lot and installed.
The beauty of a prefab ADU is that it involves much less disruption on your property than building an ADU from the ground up. Instead of an average 5-8 month timeline for construction, you'll probably have a few weeks of site prep and a few days to a week for installation of the unit.
Types of prefab ADUs
There are two types of prefab ADUs: modular and panelized.
Modular prefabs are the most common—they're what most people think of when they hear the term "prefab." These arrive at your site as a complete unit and may be lifted into place by a crane.  Most companies offer studio, 1-bedroom and 2-bedroom modular prefabs. 
Modular prefabs have specific floor plans that you can't alter. The companies usually offer several choices of flooring, roofing, exterior cladding, and other finishes so the prefab feels more custom.
Panelized prefabs are created in wall sections that are shipped to your property on a flatbed truck and then erected on site.
Companies that manufacture panelized prefabs may offer a wide range of floor plans, and some even let you bring in a set of plans from your own architect.
With panelized prefabs a good deal of the build takes place on your lot, but having the wall sections created in the factory eliminates some of the noise and disruption of on-site framing.
Prefab ADUs are legal dwellings as long as they meet state and local standards
With so many prefab structures on the market, it can get confusing. For instance, prefab "sheds"  that can be used as a home office are legal, but not as living space.
Movable tiny homes can be built off-site and are legal ADUs in California, but because they are not connected to the property they are not considered real estate. That means they won't add value to your property.
To be considered a legal dwelling that is part of your property, a prefab ADU must meet all the same standards as a stick-built home. Make sure you work with a reputable prefab company whose ADUs meet these standards. Maxable's Prefab Partners offer a wide range of models to choose from—give us a call to learn more.
We're in a Golden Age of prefab ADU design!
From sleek contemporary models, to modern farmhouse, to traditional ranch and bungalow styles, prefab ADU manufacturers keep expanding their portfolios. 
Prefab ADUs range in cost from modest to extravagant, so whatever your taste and budget, there's probably a prefab for you. The companies are happy to let you tour model homes so you can walk around inside the units and see the quality of the construction and finishes.
You can also visit the factories where the ADUs are manufactured and witness the process firsthand. It's fascinating and can go a long way toward making you comfortable with the idea of buying a prefab.
Prefabs may cost less than a custom ADU, but not always
A big myth about prefab ADUs is that they're cheaper than stick-built ADUs. That is not usually true. In most cases prefabs and stick-built ADUs of a similar size and quality cost about the same.
There are a few companies that specialize in low-cost prefabs, and they're worth checking out if your budget is tight. But keep in mind that if their factories are hundreds of miles from your lot, the cost of transportation may eat into your savings.
Read about the comparative costs of prefab vs. custom ADUs here.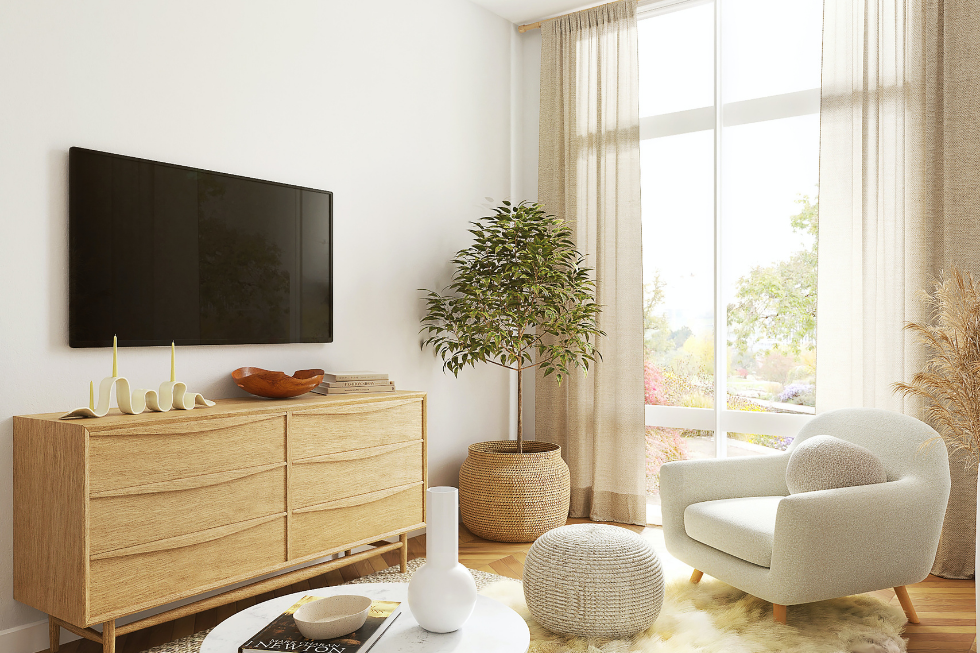 Price ranges for prefab ADUs including installation
Studio, approx. 350 SF:  $150,000-$270,000
1-bedroom, 400-450 SF:  $230,000-$295,000
2-bedroom, 600-670 SF: $230,000-$365,000
2-bedroom, 775-1,000 SF: $343,000-$438,000
That's quite a range of prices! This list reflects the type of ADU (modest or more high-end) as well as local labor and material costs.
The approximate price ranges above include the installation of the ADU, which is important because it's different from the prefab company's "base price." The base price may include the unit but not the installation or other construction phases. 
Keep in mind that prices change from year to year. Prefab companies should give you a current itemized proposal that clearly states the costs are included in the base price and those that are not.
If you're considering a prefab ADU, you need to understand all the phases of its construction and installation and how they impact the cost.
Not every site is right for a prefab ADU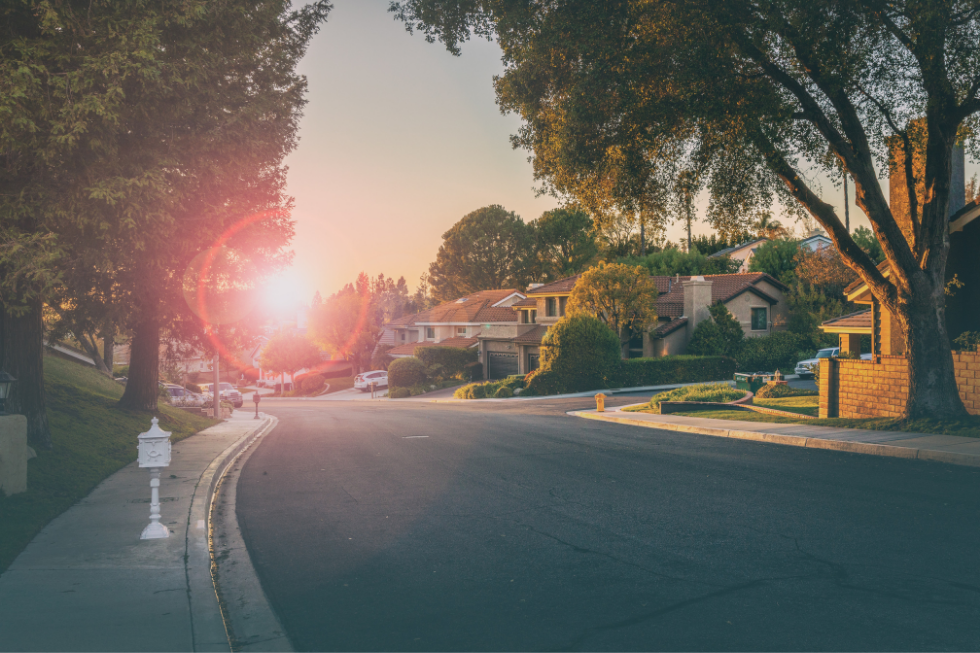 Before you get too excited about buying a prefab ADU, make sure your lot is a good candidate:
Flat or gently sloping, easy to make level enough for an ADU.

Street is wide enough to accommodate large trucks or cranes.

Street is not twisty or up a steep hill that would be difficult for trucks to access.
If your lot has a utility easement, that can also affect its viability for a prefab. 
Prefab ADUs are built extra-strong
Just because prefab ADUs are built in a factory doesn't mean they're more susceptible to weather or earthquakes.
It's just the opposite!
Not only must prefab ADUs meet exactly the same building code standards as stick-built homes, they must also be able to sustain those standards after being transported hundreds of miles to your site. For that reason, prefabs may be built even tougher than state regulations require.
Transporting and installing the prefab ADU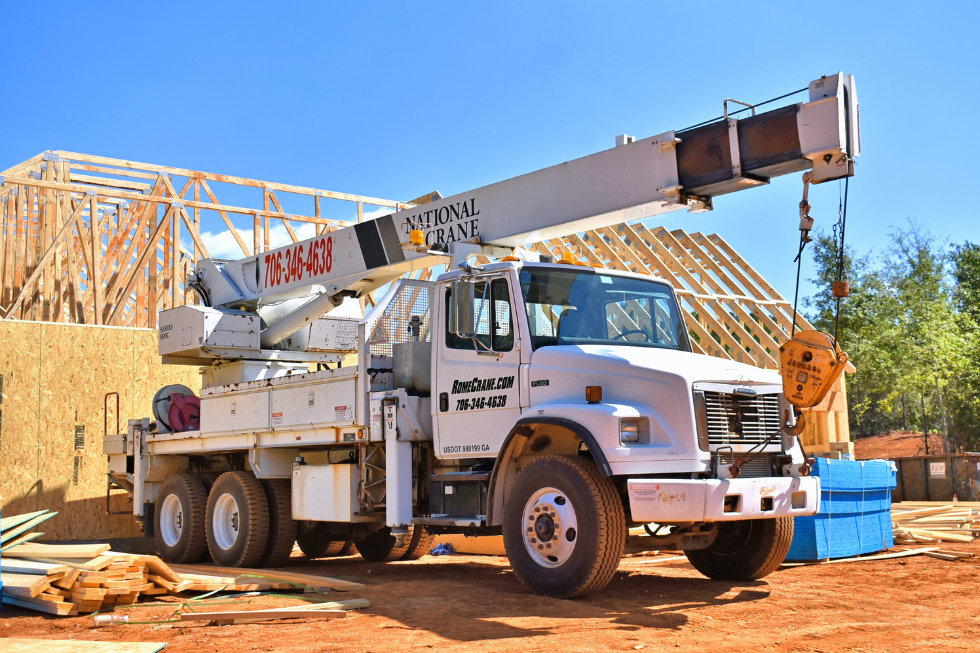 A large part of the prefab ADU's cost is transportation and installation. The further your home is from the factory, the higher the transportation cost will be.
The width of the load can affect cost, as can the means needed to lift the ADU onto its foundation. If your lot is accessible to wide trucks, you may be able to roll it into place. Otherwise it will need a crane.
Sometimes your street will need to be blocked off to accommodate the trucks and crane.
It all adds up, which is why getting a comprehensive bid from the prefab company is so important. It's equally crucial to feel comfortable communicating with the representative from the company. Maxable's Prefab Partners meet our high standards for transparency, reliability, and design/build excellence.
Prefab ADUs cause less noise, disruption, and stress
For most homeowners, the main attraction of a prefab ADU is that they can be installed with relatively little disruption. Not only does the construction take place in a factory, but the installation time is often only a matter of days. 
On-site construction is vulnerable to lots of unknowns: the availability of materials and labor, the workload of city inspectors, and the weather, to name a few of the big ones. 
While material and labor shortages can also happen at prefab factories, causing a delay in the delivery date, that may be less stressful than having a partially built ADU in your backyard and wondering when the work can get started again.
Call Maxable for more prefab ADU info!
Our prefab ADU blogs are a great way to start learning, but why not confer directly with one of our ADU experts with a free ADU Planning Call? We'll get you on the path to understanding your property's ADU potential! Talk to you soon!
Maxable is California's leading ADU marketplace. After writing state laws, educating thousands of homeowners, and completing hundreds of Site Evaluations and ADU projects, we know accessory dwelling units better than anyone! Get in touch when you're ready to explore your custom or prefab ADU options.