Right after housing family, passive rental income is one of the top reasons people want to build an ADU on their property and we can definitely see why. Becoming a landlord is a great way to supplement your income and create a healthy nest egg for retirement or savings.
Did you know that a rental ADU calls for a different design than a unit for a family member? Maxable can help you outline and design exactly what your rental unit will need to yield you the best ROI possible.
While you get started on your ADU, here are some key things to know to prepare for your future tenant.
What should my rental lease terms be?
The great thing about owning your own ADU is that you can set any rules you want. All of this should be laid out in a lease so that all parties can have the rules in writing and you can avoid any conflict in the future. Here are just a few things you should think about including in your lease:
When is rent due?
Is this a long-term lease (1+ years) or month-to-month
Do you allow pets? Size, type, and quantity restrictions? Is a deposit and pet rent required?
Is smoking allowed?
Utilities included?
Is parking included?
Access to yard space or other outdoor areas?
This is just a sample of things you should be thinking about when drafting your lease.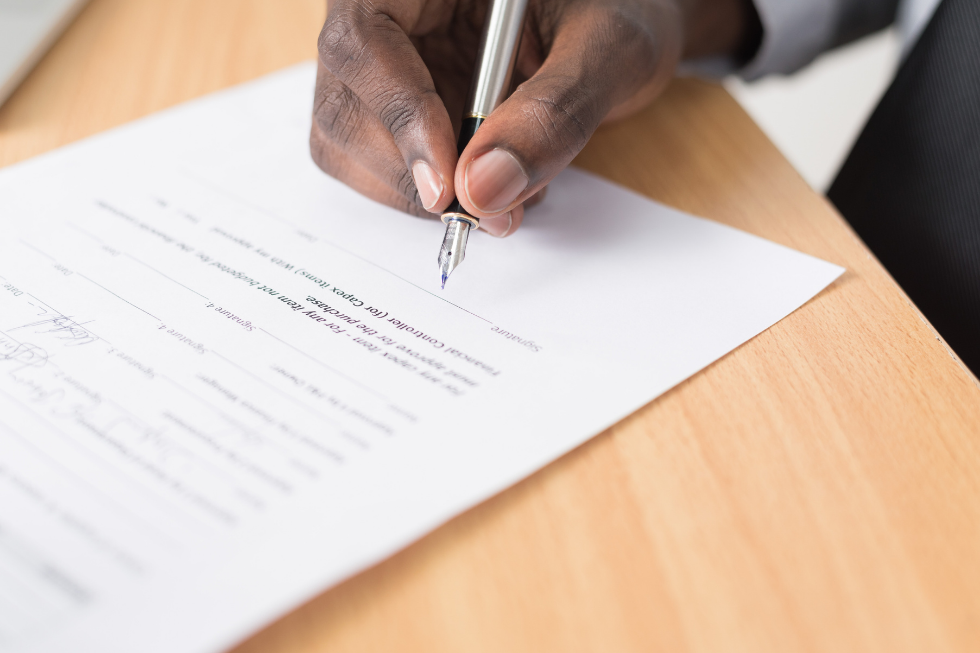 While you do have free reign in placing any rules for your ADU (as long as you don't violate any laws) you should also think about what will be on people's checklists in your area. Living close to a college campus for example, will likely attract students looking for short-term housing. Living close to a high population area where parking can be tough, you'll have tons of rental applications if you offer free parking.
There are plenty of lease agreement templates that you can find online, but make sure you read them carefully and edit as needed to make sure they cover everything you require.
If you'd rather go the easier route, you can always hire a property management company who can draft the lease and collect the signatures for you. We'll go more into property managers later.
How much should I charge for rent?
To start, check out similar listings in your area to get a general range of how much rent you can charge for your ADU. Sites like Zillow, Apartments.com, Craigslist, and Trulia are great places to look first.
Next, take your amenities into consideration. A washer and dryer in the unit is a hot commodity that people will be willing to shell out a few extra dollars for.
If you want to add these types of amenities to your unit, make sure you discuss it with your designer so that they can make the space for them in the designs. Maxable's designers are experts in designing fully functional homes in small spaces. Get started with our team with an in-depth Home Evaluation.
Also, look back at your lease and what you're offering. Qualities like included utilities, pet friendly, and a month-to-month lease mean you can charge a little bit extra.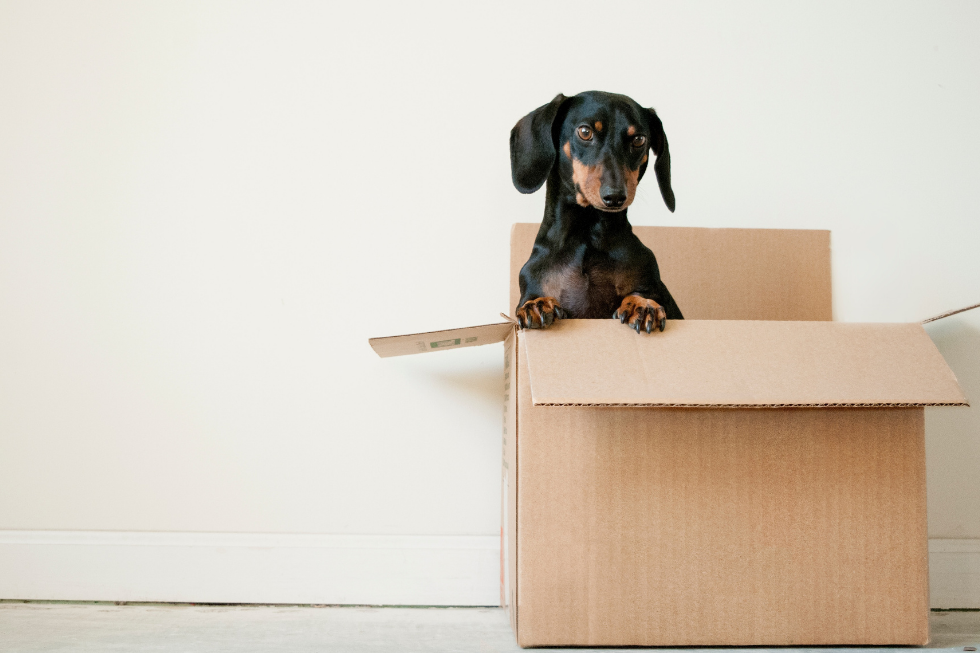 Take a look at where your property is located. Units closer to popular locations like a trendy shopping strip or a university call for slightly higher rent whereas ADUs in more suburban or rural areas will benefit from having lower rent.
Once you've settled on a final price, consider knocking back a few dollars. Doing this, you'll attract a larger pool of tenants to choose from. The tenant that you choose will feel like they're getting a great deal and will be more likely to hold on to that rental for longer. It's a win situation for you too since you won't have to worry about losing money replacing tenant after tenant that's searching for a more affordable home.
What is the Fair Housing Law?
"The Fair Housing Act protects people from discrimination when they are renting or buying a home, getting a mortgage, seeking housing assistance, or engaging in other housing related activities." -Hud.gov
Maxable strongly stands by this law as it protects individuals from housing discrimination based on the following:
Race or ancestry
Religion
Disability, mental or physical
Sex, gender
Sexual orientation
Gender identity
Marital/familial status
Source of income (e.g., alimony, child support, Section 8, vouchers, etc)
When listing your ADU, also avoid using terminology like "ideal for a student" or "looking for a couple" as these can be considered discriminatory. Keep your listing simple and stick to just mentioning the great features of your ADU.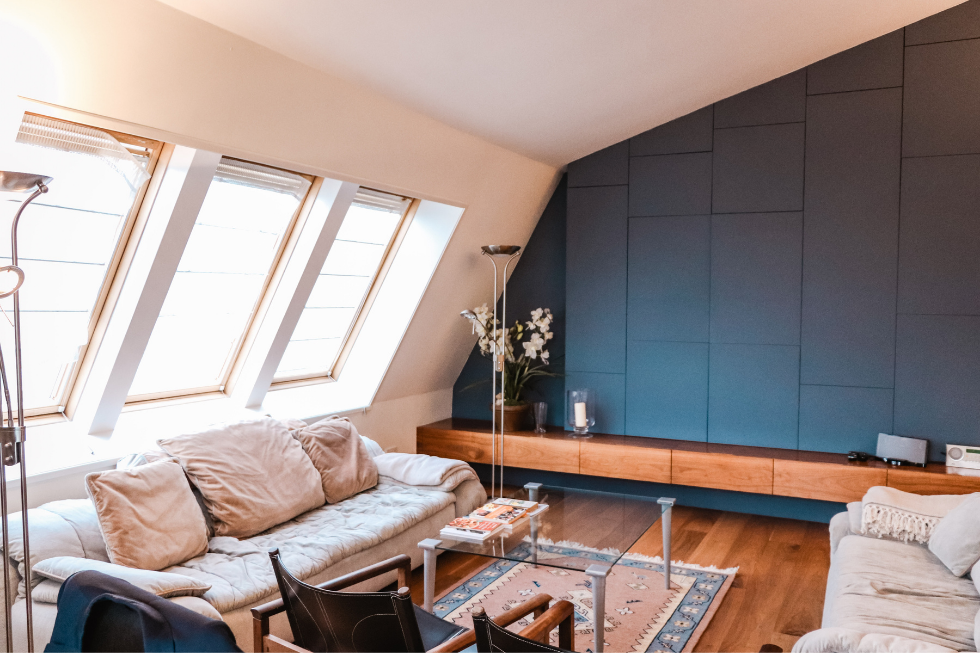 What's expected from me as a landlord?
Being a landlord isn't just kicking back and collecting rent checks. Keep in mind that as a landlord you have a few responsibilities.
You should be the first point of contact for repairs, complaints, upkeep, etc. Accidents are bound to happen so having a list of reliable professionals that you can contact to fix things around the unit is a smart idea. Here's just a quick list of professionals you should consider having on your list:
Plumber
Electrician
Gardener
Roofer
General handyperson
Exterminator
If you want to save an extra dollar, you can also teach yourself to do easy beginner level repairs like unclogging drains.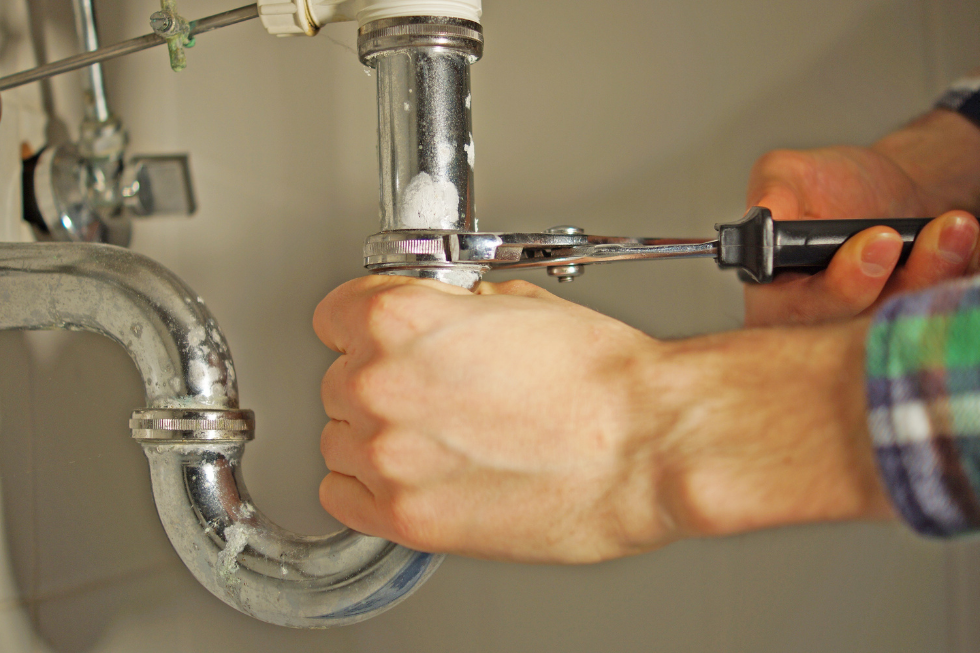 Being easy to reach and quick to act when your tenant needs something fixed is an excellent way to keep your tenant happy and ensure they'll stick around for the long run.
But, what if you own multiple properties or work full time and can't be on-call 24/7? That leads us to our next topic.
Do I need to hire a property management company?
If you're mostly home or have a lot of free time, you can probably handle all of the responsibilities on your own. Otherwise, you'll want to hire a property manager.
They'll be in charge of preparing leases and getting them signed, repairs, advertising and finding tenants, collecting and depositing checks, and pretty much everything else.
Property management companies will typically charge 5-10% of your rental revenue for their services, so think carefully before you decide to hire them on. As we mentioned before, if you're capable of handling the responsibilities on your own, then you'll probably be able to skip on it.
Ready to build your new rental unit and become a landlord?
Maxable has the resources, design team, referrals, and information to get you on the right path towards completing your ADU. Defining your goals and what you want to get out of your rental is the first step towards becoming a successful landlord. Leave the headaches to us! Check your address and see what Maxable can do for your home during a free ADU Planning Call.