California's Leading Granny Flat Educators
Maxable has helped thousands of homeowners evaluate ADU projects
Building an ADU is complex and with recent legislation changes, there's a lot of misinformation out there. Most homeowners have never undertaken a project like this before, luckily Maxable is your trusted ADU resource.
Maxable assists homeowners in the beginning stages evaluate their ADU project and provide support. We offer free ADU phone calls, online tools, articles, as well as affordably priced site consultations, ensuring that you have the critical pieces of information you need to start a project.
Maxable has been featured by: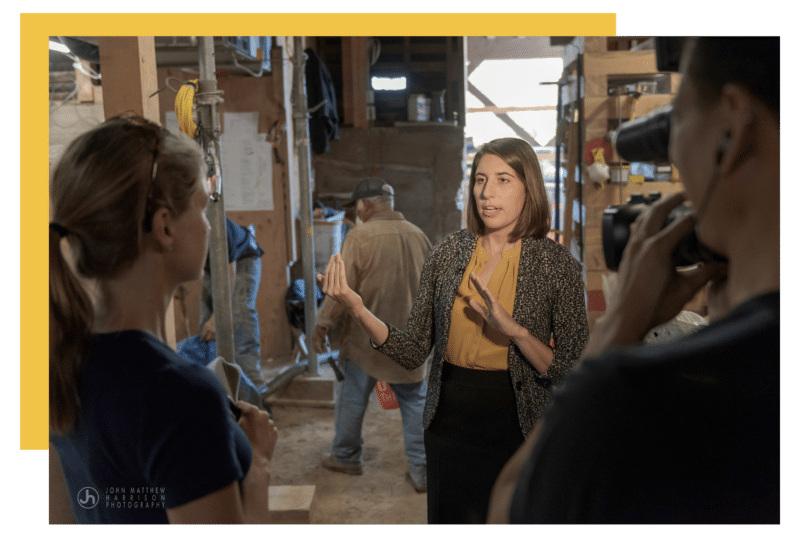 We're an Advocate for Homeowners
We believe ADUs have the potential to make a real impact on affordable housing in California. In addition to educating homeowners on ADUs we also advocate for ADU progressive legislation that streamlines the permit process, eliminates fees, and puts the homeowner first. We want to make sure homeowners have every opportunity to build.
Maxable's CEO is on the advisory board of the Casita Coalition, which has helped paved the way for massive ADU legislaton changes.
Accessory Dwelling Units in the News