Do it all with Maxable
There's a better way to design and build your ADU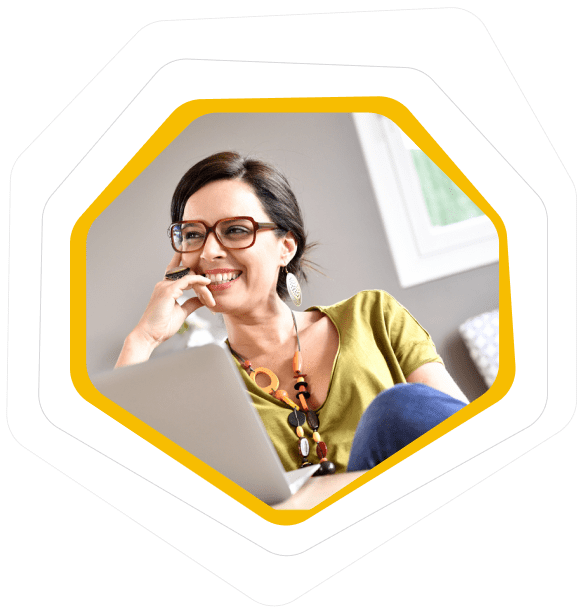 Maxable has been featured by:
Our Mission
We're building a world where everyone has a home
We believe ADUs have the potential to make a real impact on affordable housing and quality of life in the United States. To get there, homeowners need support and expert advice.
Maxable's marketplace guides homeowners through planning, hiring, and managing their ADU project.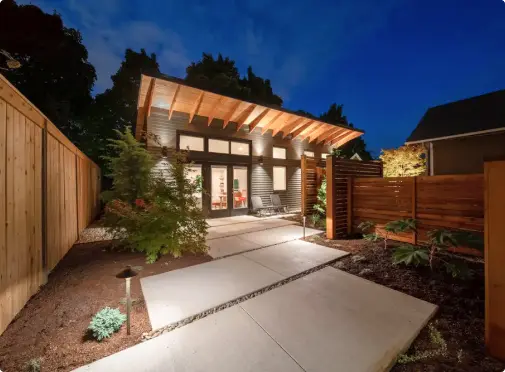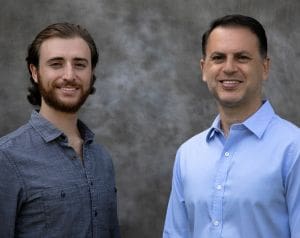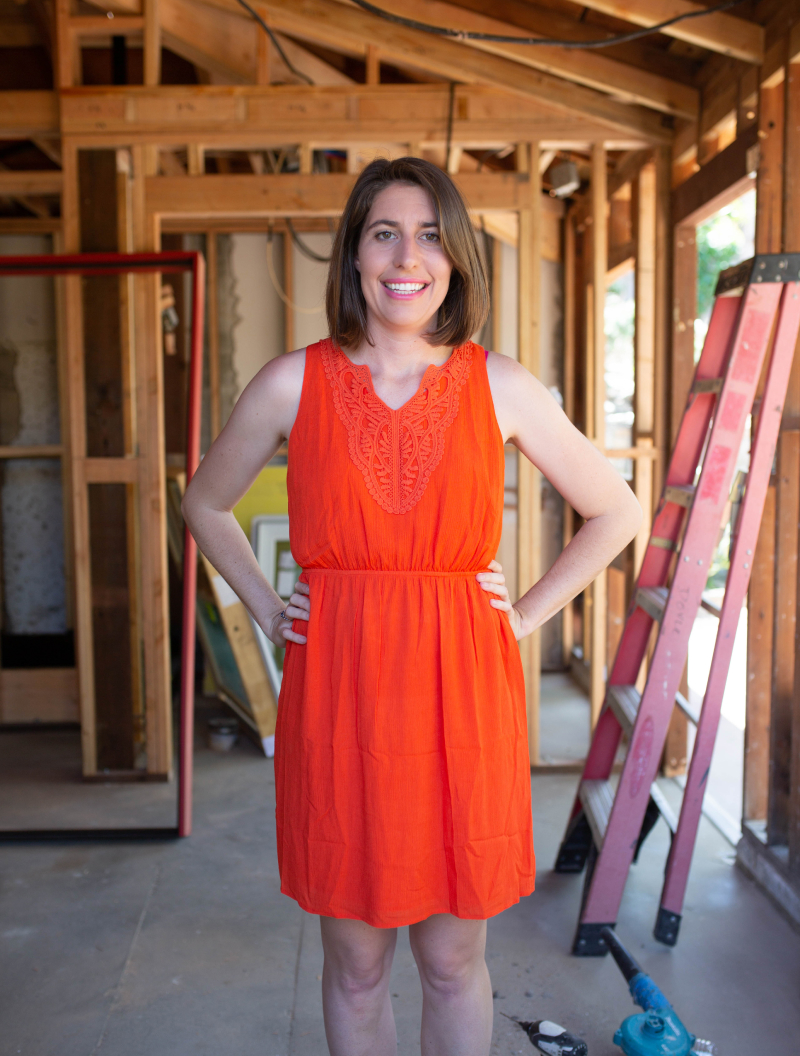 "Nearly all of the biggest challenges in America are, at some level, a housing problem. "
Rising home costs are a major driver of segregation, inequality, and racial and generational wealth gaps.
You can't talk about education or the shrinking middle class without talking about how much it costs to live near good schools and high-paying jobs.
Conor Dougherty, New York Times