Thinking about legalizing your granny flat, but are worried about consequences? Don't be!
You'll be surprised to know that one of the most common requests we get is to help people legalize their granny flats.
These people are not alone. Studies show that there are as many as 300,000 illegally built granny flats in Los Angeles.
Given the cost and importance of these units, homeowners are understandably nervous about alerting the city to their unpermitted ADUs and are often unsure of how to proceed or what it will cost.
Should You Legalize Your Granny Flat?
The answer is yes!
With the new bill, AB 670, to come into effect in 2020, you will have five years to legalize your granny flat by bringing your structure up to code as long as the issues are not related to health and safety.
Five years is more than enough time to get everything fixed.
Our ADU experts can help you assess your illegal granny flat and find out what needs to be done. Book an ADU Planning Phone Call
Having an Unpermitted Granny Flat is a Massive Financial and Legal Risk
We're not trying to scare you (ok maybe a little bit) but renting out a granny flat that's illegal could pose a huge risk.
You could face a number of complications such as fees and citations.
If you decide to rent it out for passive income, this could spell double trouble.
In the event of an accident in the ADU like a fire that damages your main home, your insurance will most likely give you nothing to repair the damages. Even worse, you could face a hefty lawsuit if your tenant is injured in the accident in the illegal granny flat.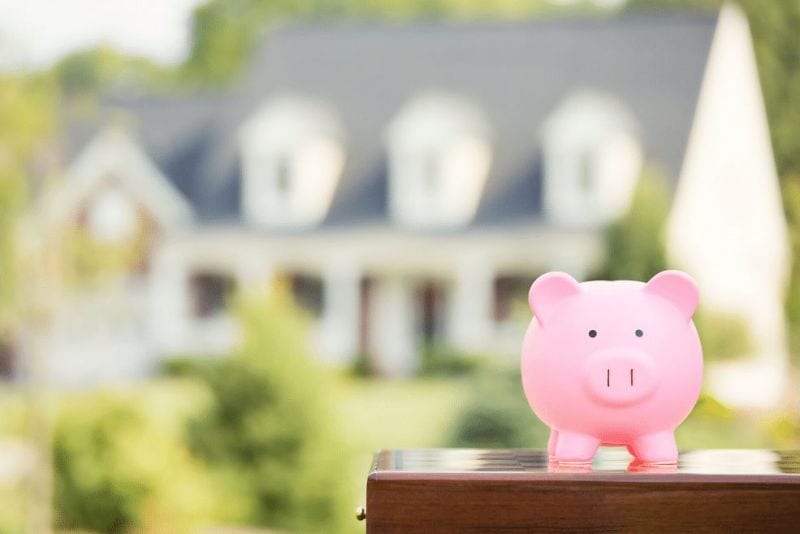 Equally scary, if you have a savvy renter who finds out the unit is illegal they can take you to court. They will then be entitled to all their rent money back!
Eek!
Legalizing your granny flat while you have this time will help you avoid these problems.
Permitting your unit also means it can be included in the appraisal when you sell your home, which means a higher resale value.
How Do You Legalize an Unpermitted ADU
Step 1: Assess your existing unit
Figure out what modifications need to be made. Some things that need to be taken into consideration are:
Setbacks
Energy restrictions
Solar panels
Structural changes
Marten, a San Diego resident and Maxable client went through the process recently. He had to make small changes.
"It was some minor stuff. The city requires a heating unit, so we installed a mini-split system. Then we just had to install an exhaust fan and make some small changes so that we met the energy efficiency requirements. Overall, those additions to the ADU cost about $17,000"
Step 2: Submittals
Now that you know what needs to be done, you need to submit the site plans, Title 24s, elevations, and layout to the city.
This is where we highly recommend hiring an architect to handle all of the paperwork for you.
"I started off doing the paperwork myself and after a while, I realized how much of a headache it was dealing with the planning and building departments. So, I took a step back and let the architect handle all of that. The frustration that I saved in not dealing with the city was worth every penny."
It's important to work with an architect or designer that has experience in unpermitted ADUs.
Your architect will have the experience and connections to permit your project as efficiently as possible.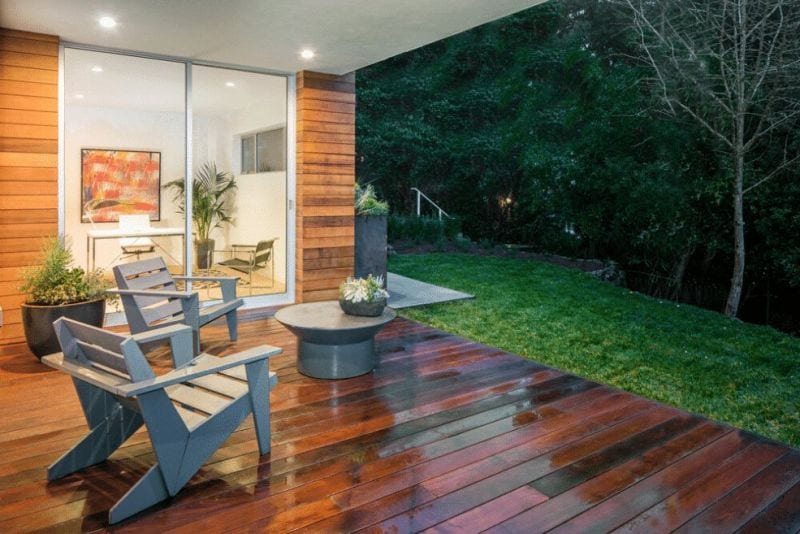 Rather than bouncing around the different departments in your city, leave the headaches to us! Check your address and see what Maxable can do for your home during an ADU Planning Call.
Once your paperwork is processed, you'll then receive your permit and you can start making the necessary changes.
Step 3: Inspections
Unless you plan on tearing down your current ADU and starting from scratch, which most likely won't be necessary, you'll have to schedule an inspection with a city official to make sure that the current state of your granny flat is up to code.
They'll take a look at things such as:
Foundation
Rough electrical and plumbing
Insulation
And a few more things for safety measures.
Step 4: Construction
Hiring a good general contractor and architect is critical. These professionals are typically well-versed in your city's building regulations.
Marten had the pleasure of working with one of our own Maxable designers, Jared Basler of Basis Studios
"Jared was very knowledgeable and easy to work with. He's a pretty popular designer but he was very attentive throughout the project."
When taking on a project such as this one, it's important to hire a general contractor that has all of the necessary credentials as well.
You can connect with an ADU expert like Jared with Maxable. We have a wide range of architects, general contractors, and other professionals to get your project moving smoothly. Get connected through our phone consultations.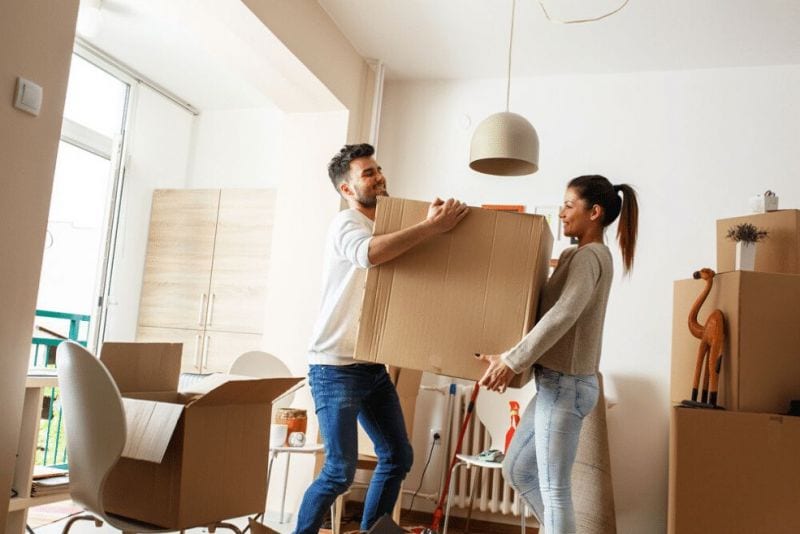 Step 5: Enjoy!
Congratulations! Now that you've finished legalizing your granny flat, you no longer have to worry about the risks and use it to its full advantage.
Marten's son decided to rent out his ADU as a long term rental for the extra income.
"We've been renting out the ADU long term to someone in the Navy and it's just been great. It's been fabulous for my son since he's able to bring in the extra income while also providing a nice affordable home for someone that needs it."
Let's take a look at the costs.
When Marten's son originally bought the home, there was a small freestanding wood-working shop that stood on the property. It was perfect for an ADU conversion.
"The previous owners had included a three-quarter bath so when my son bought the property, all he had to install was the kitchen including the cabinetry, appliances, and such. Then we moved the water heater from indoors to outside. Last we just added in some lighting to create the 660 sq ft studio ADU that we have now."
The overall costs to legalize his granny flat including Jared's work, the kitchen and cabinetry, appliances, and other changes, came out to about $40,000.
This may seem steep, but keep in mind that starting from scratch would have cost thousands more.
"I would absolutely recommend legalizing your granny flat. It greatly increases the value of your home when it's permitted as opposed to an unpermitted home. Plus, you decrease a lot of the risks."