Join the Maxable Platform
Receive High Quality ADU Leads Delivered to Your Inbox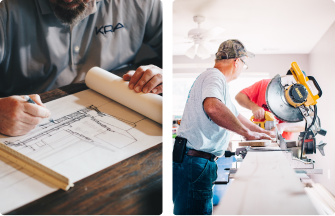 Grow Your ADU Business with Maxable
Our Average Building Contract is
Our client's have a realistic understanding of costs before they get connected to you. 
77% of Maxable clients are ready to start their ADU immediately.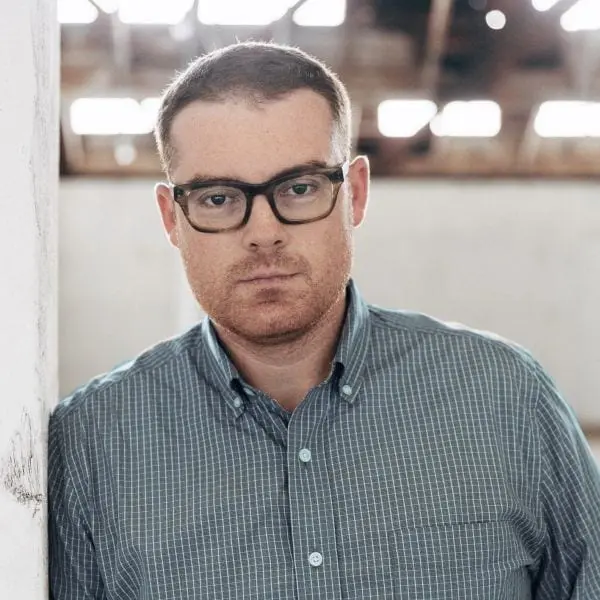 "Working with Maxable has been great. By the time the client comes to us, they are already familiar with the policies, the setbacks, regulations for their ADU, and they're ready to go."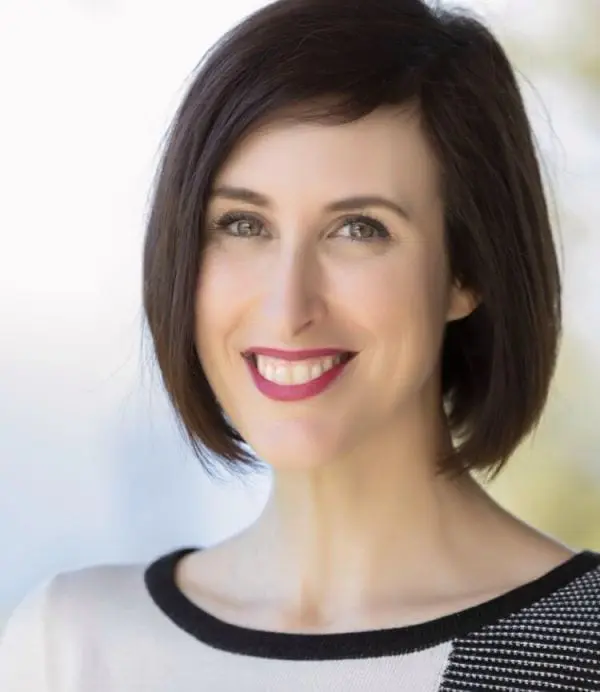 "Working with Maxable has provided our ADU business with a consistent and reliable flow of qualified clients who are ready to get going on their ADU projects and come in with realistic expectations of cost and timeline. Because Maxable has taken the time to vet us thoroughly, their clients have the assurance that they will be in good hands with us.

Our brand has also benefited by being featured in Maxable's videos, webinars, expos and pro panels. They really treat us like a true partner."
Frequent asked questions
If you have any other question or need help understanding how Maxable can help your business, please contact at
How much does it cost to join the Maxable platform?
Becoming a partner with Maxable is free. Depending on the nature of your business, Maxable charges either/or a small amount for each referred homeowner, or a small percentage fee only if you successfully close a project.
How do you qualify leads?
Maxable learns as much as possible about the homeowner and their project before passing that information along to you. We ask for specifics like timeline, budget, project scope, financing, etc., to make sure the homeowner is qualified prior to making an introduction.
What does the partner vetting process look like?
We are looking for the best service providers for our clients. All Maxable partners must:
Have extensive ADU experience
Be licensed, bonded and insured
Offer cost competitive bids (our average build cost is $210,000)
Have a history of happy clients and a track record of success
Have strong communication skills
Be committed to promoting diversity