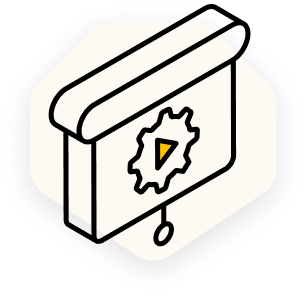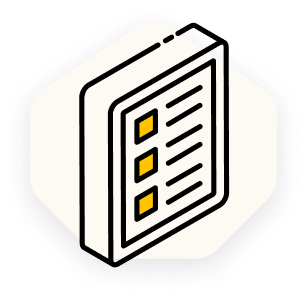 Informational
PDF Downloads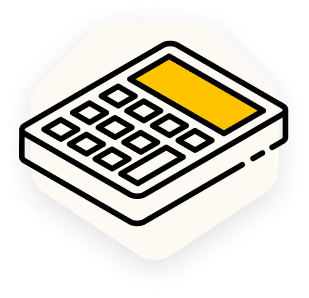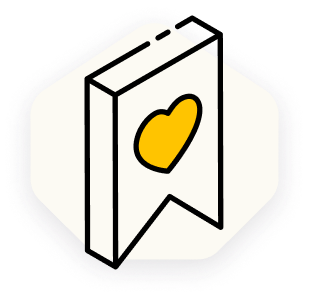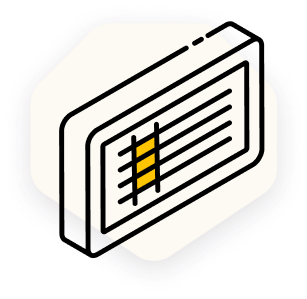 "I do not think someone can do this ADU process without Maxable. I just don't. It's already a huge undertaking, but doing that by yourself, I just don't recommend it."
"I work, I didn't have the time, and I don't know anything about building an ADU. It was worth it to have Maxable take that burden off of me."
"Building an ADU can be really overwhelming, so having Maxable by our side and getting those personalized referrals to ADU professionals was really valuable to us."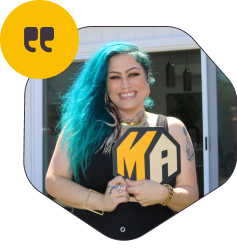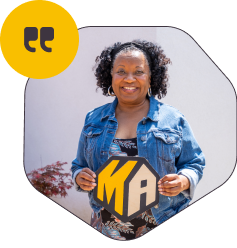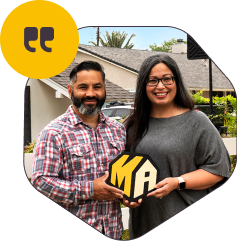 Knowing your rights as a homeowner
You'll delve deep into understanding the complex labyrinth of ADU regulations, recent bills, and what's possible on your property.
Plus cost breakdowns and analyses
Learn the nitty-gritty of various financing options with a finance expert, how to leverage equity, navigate loans, and understand tax implications associated with ADUs.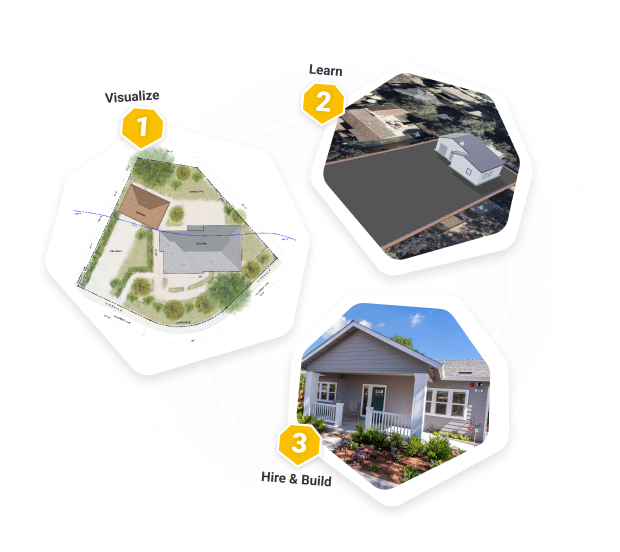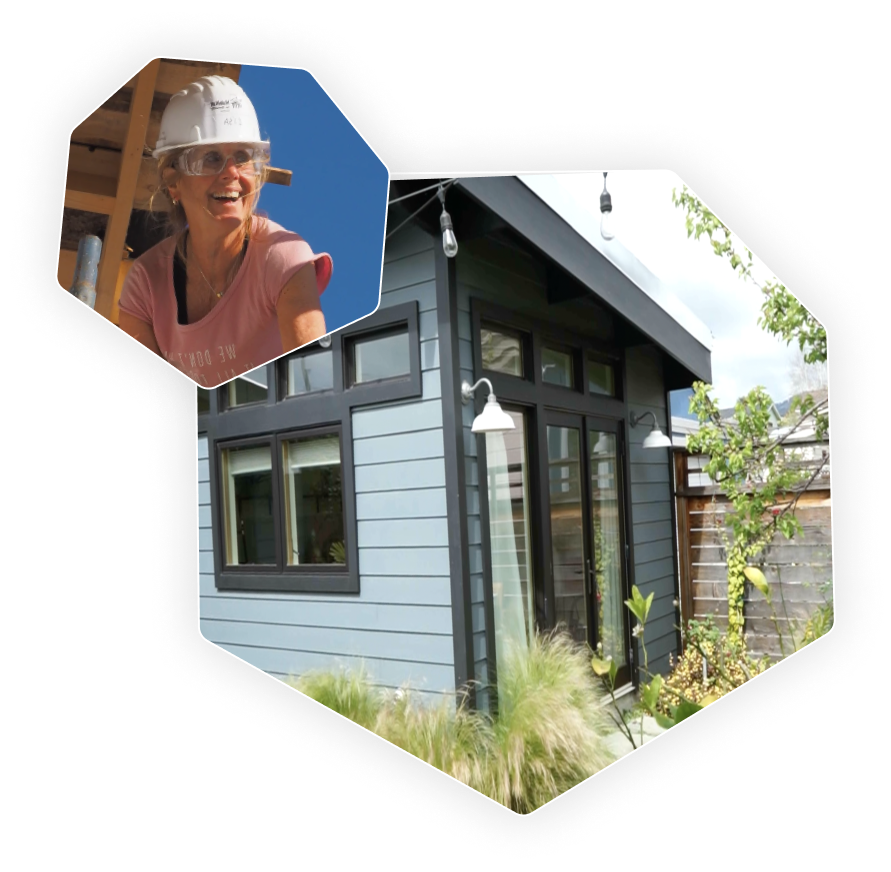 Choosing the best method for your needs
Gain insight from real general contractors as they guide you through every stage of the process, from building techniques and material selection to selecting a the right builder for the job.
Never before seen walkthrough with Caitlin
Tour a never before seen ADU with Caitlin, Maxable's Founder, as she walks through the unit and educates you on what makes this unit so great.