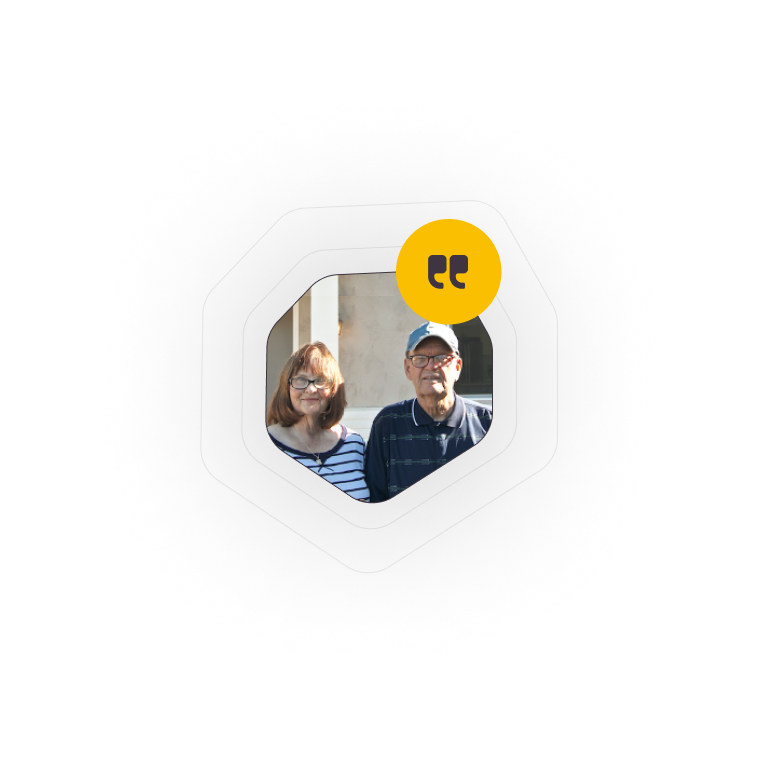 With grandkids on the way, Sarah and Bill built the perfect home for their daughter's growing family.
We might not have done this had it not been for Maxable's encouragement. They really set the road for our project and set us in the right direction. Our consultant was really helpful in referring us to designers, general contractors, and lenders.
I'm excited for my kids, for us, and just for everything.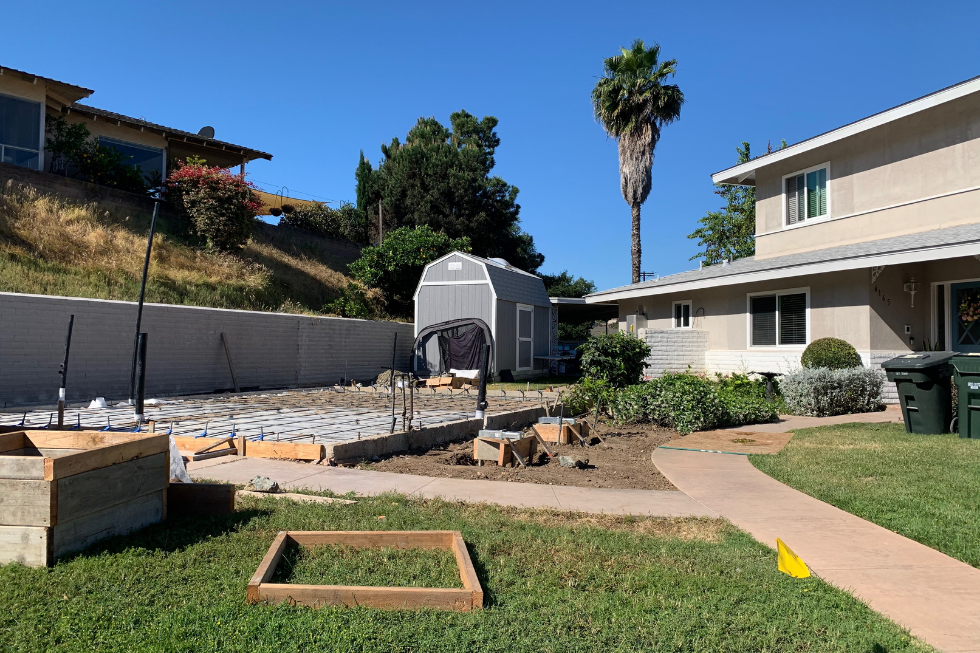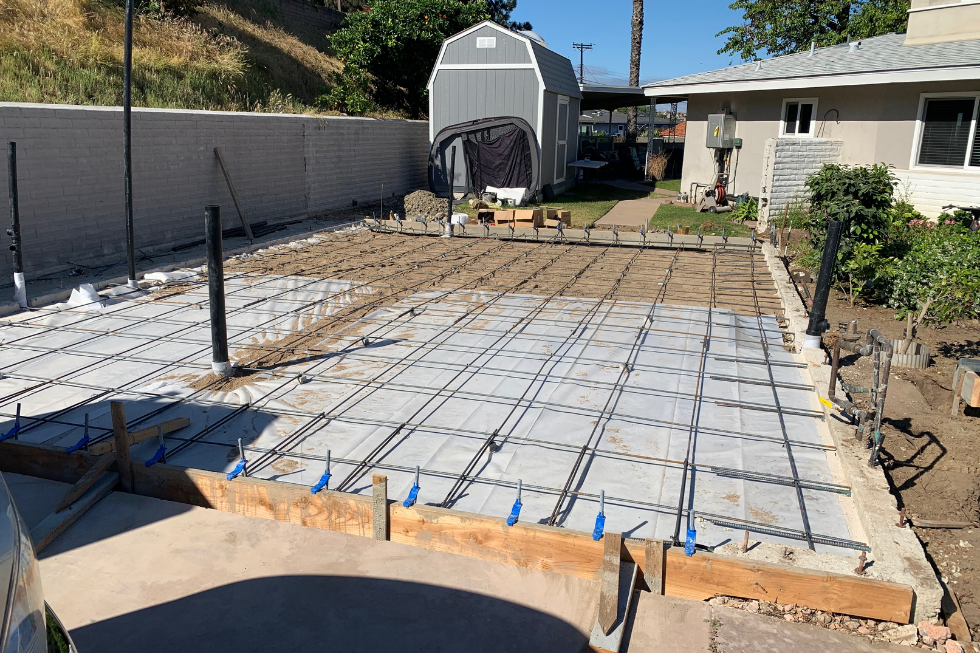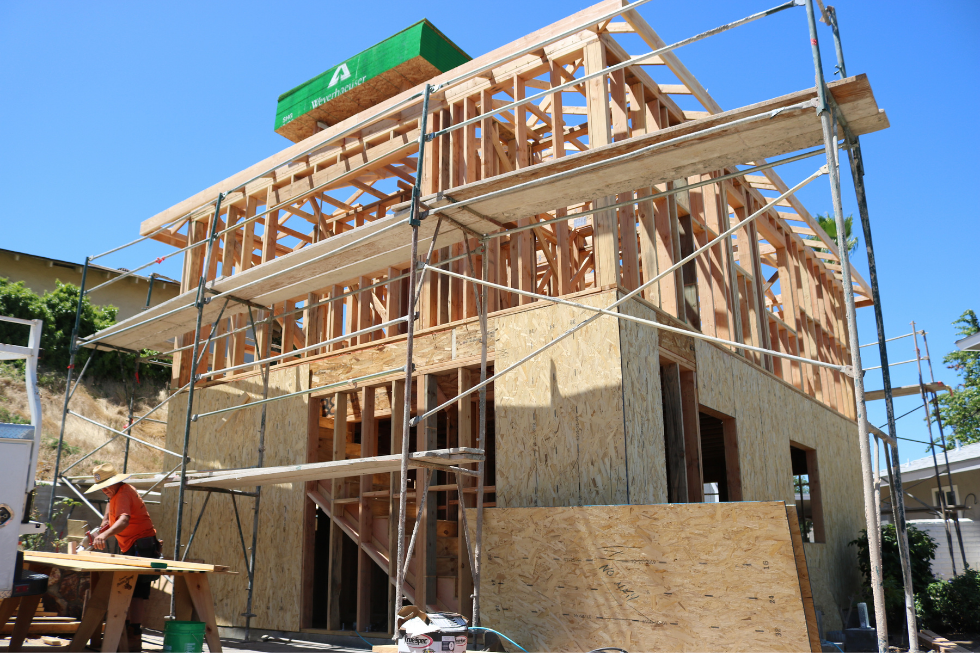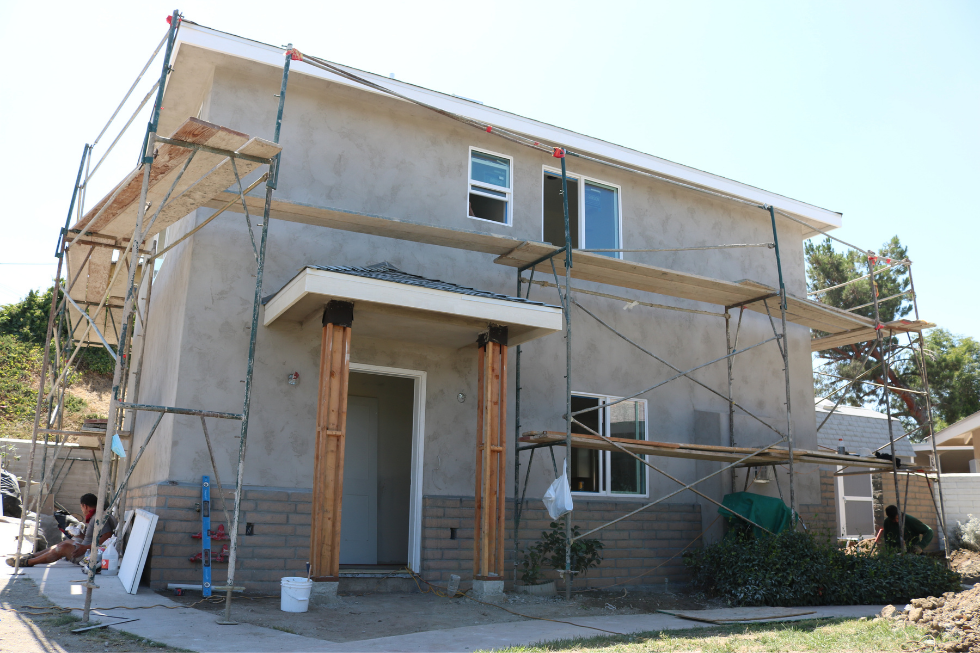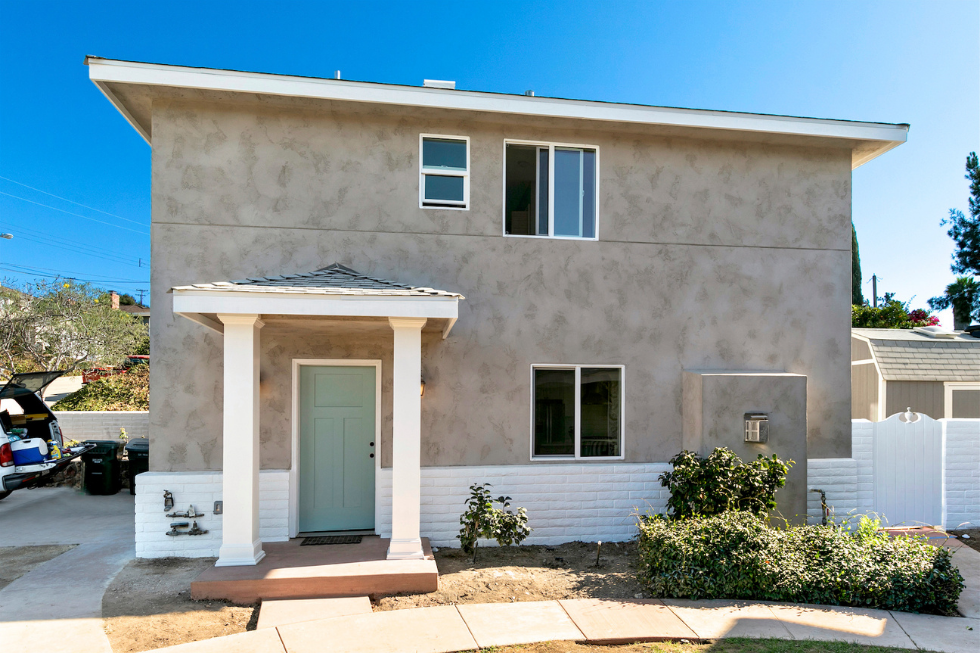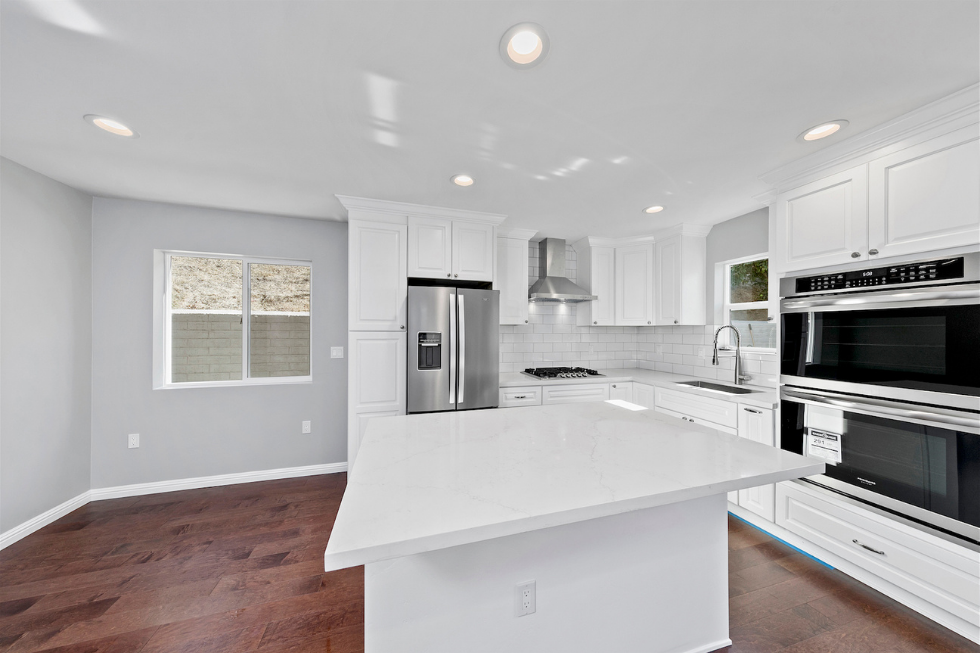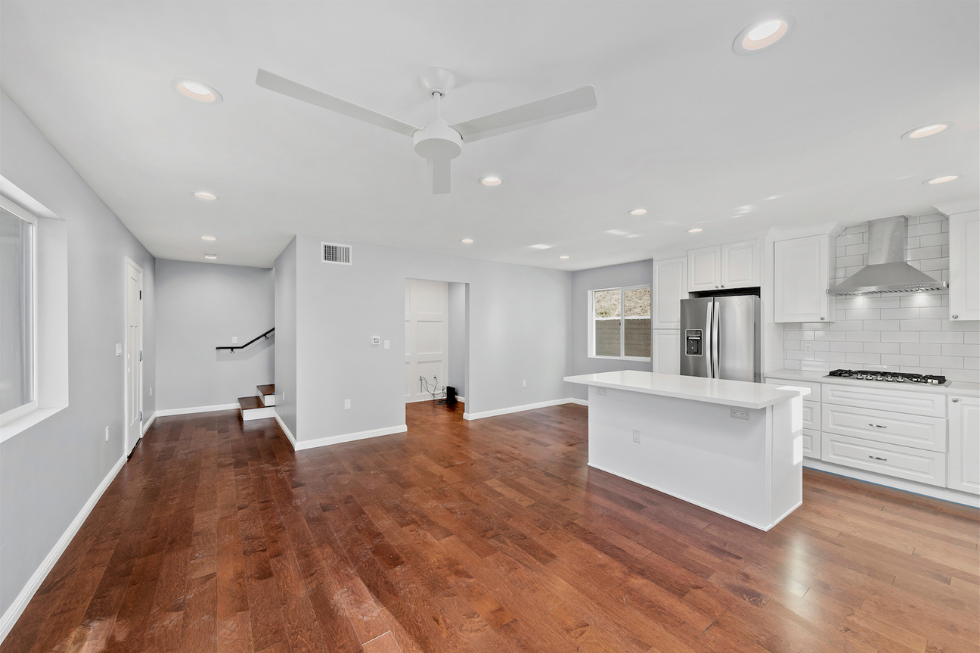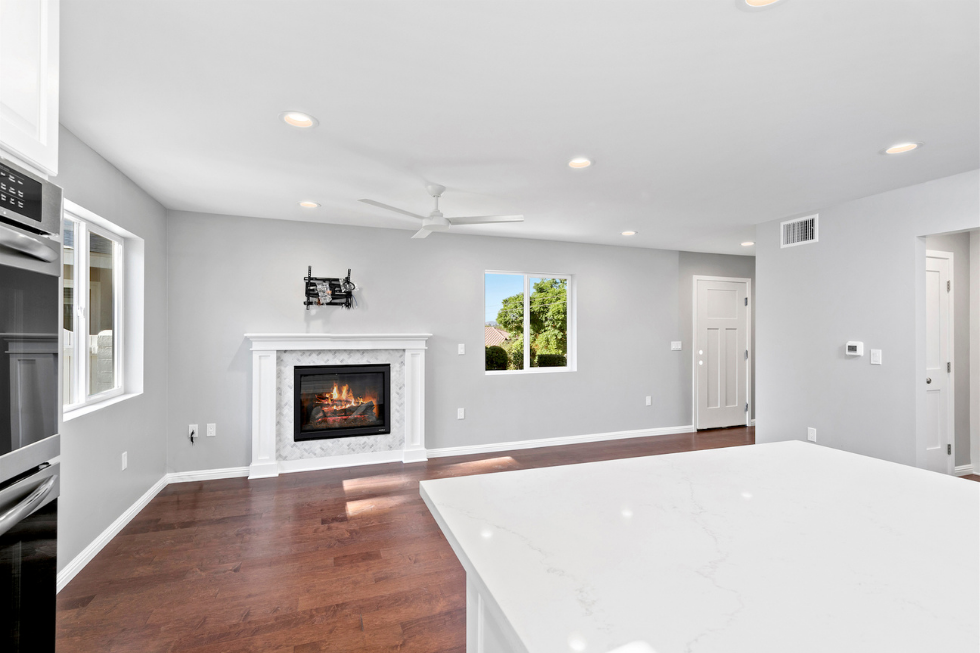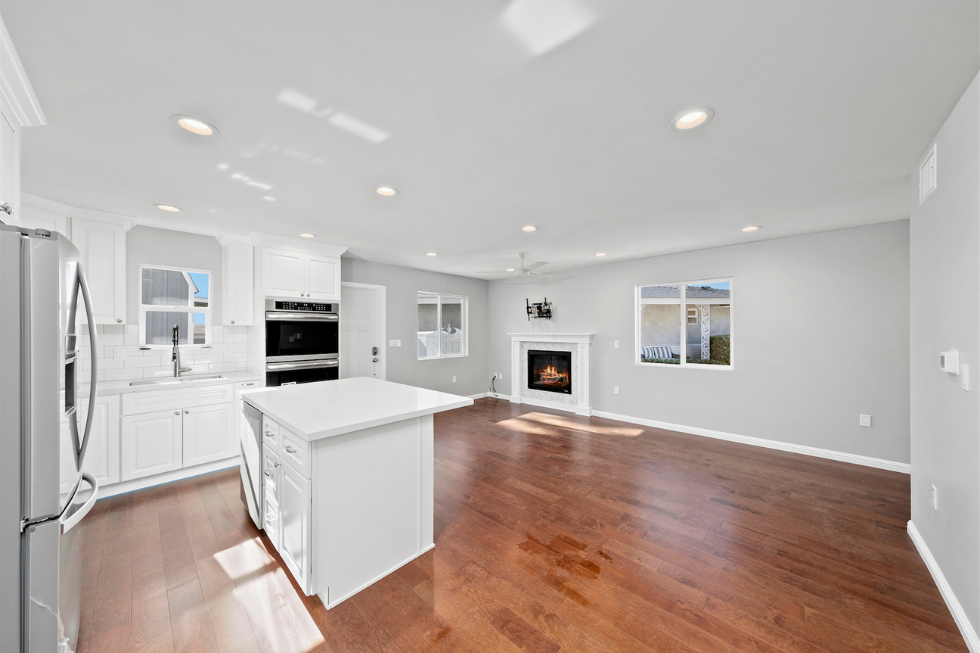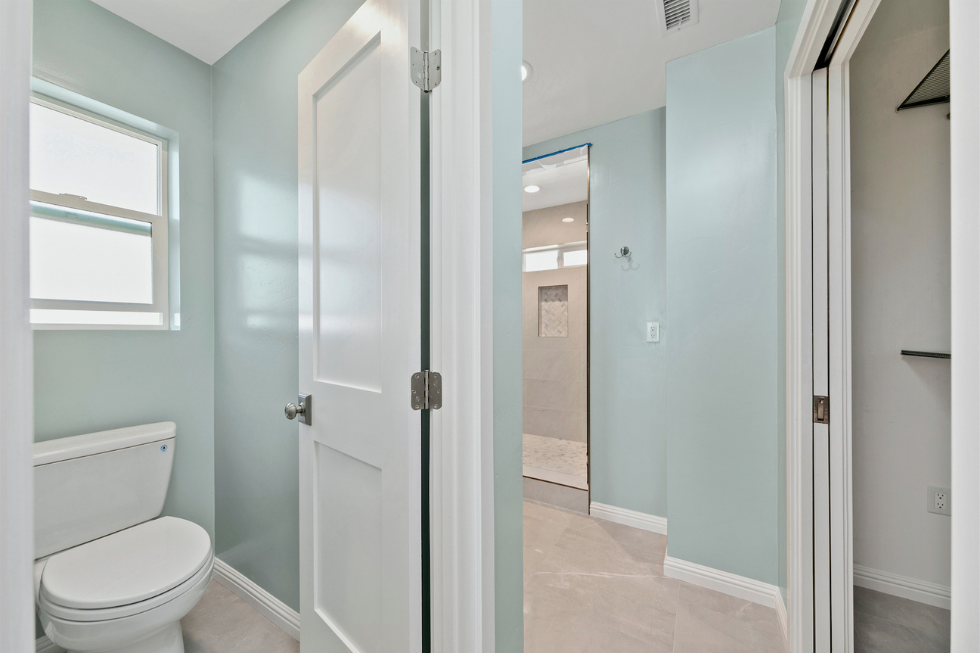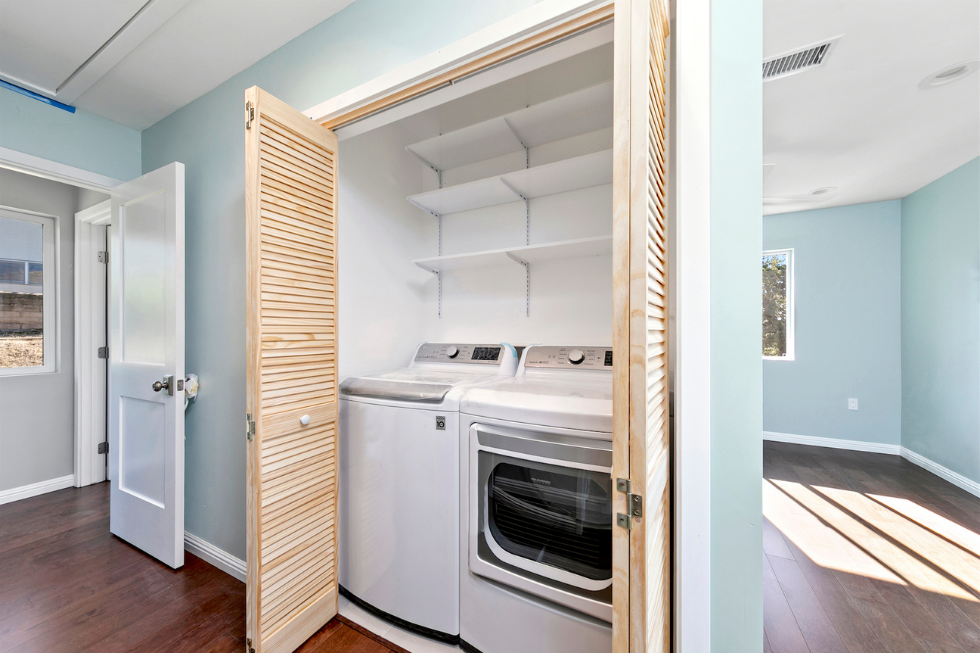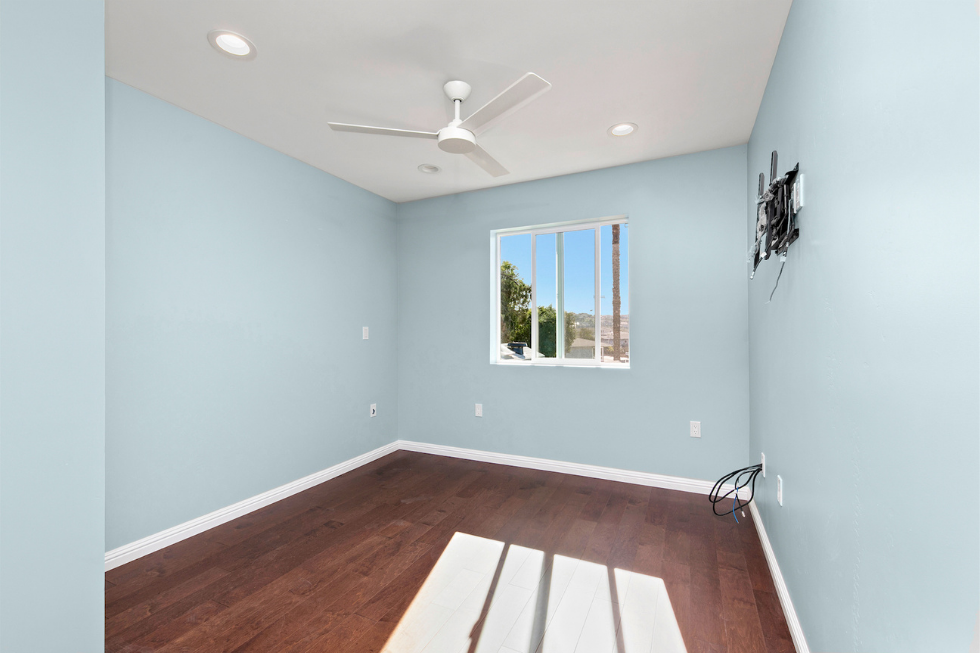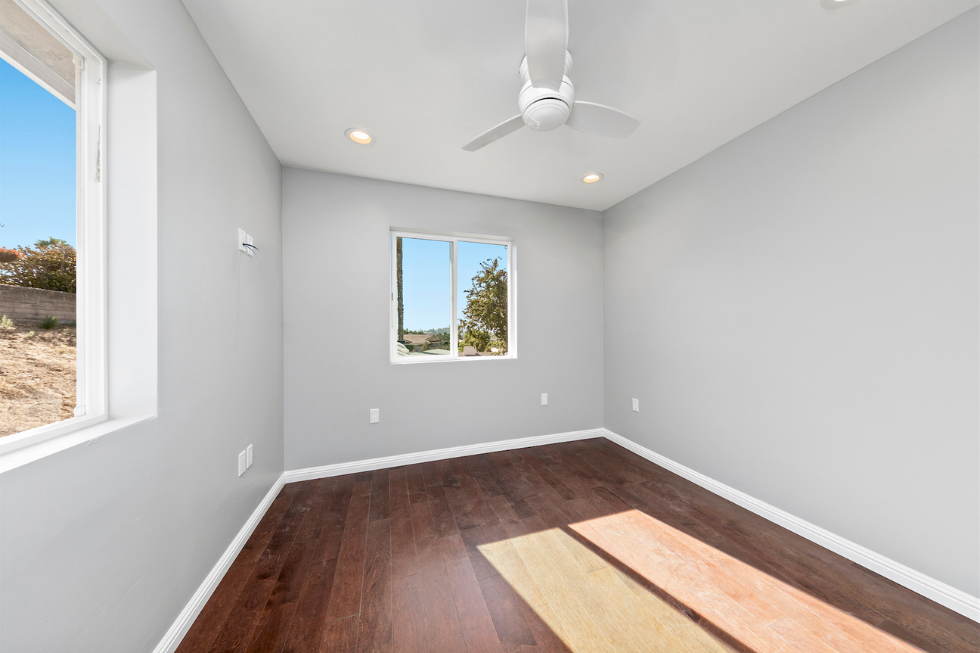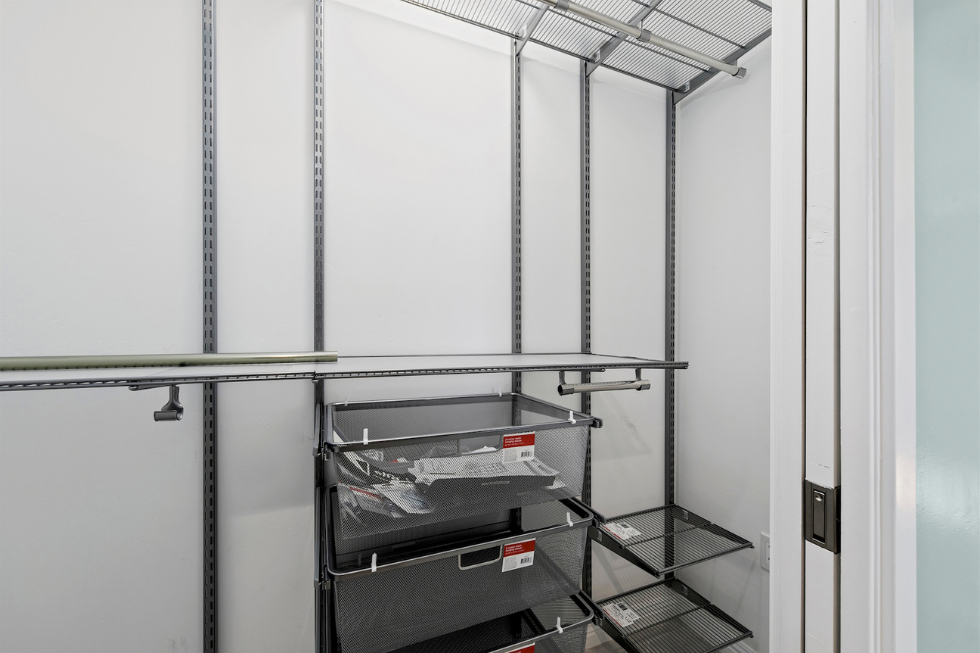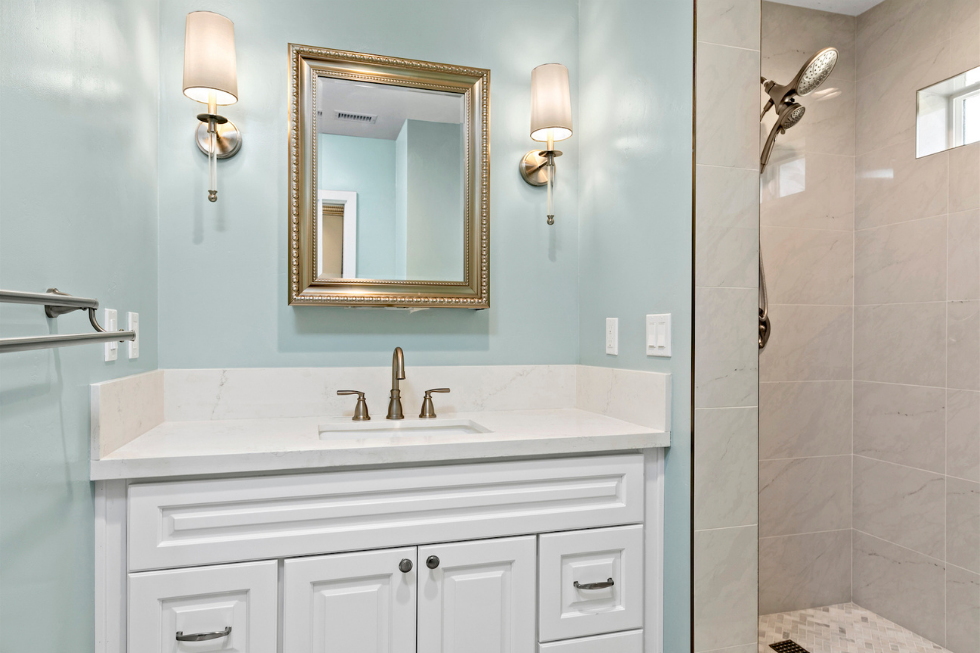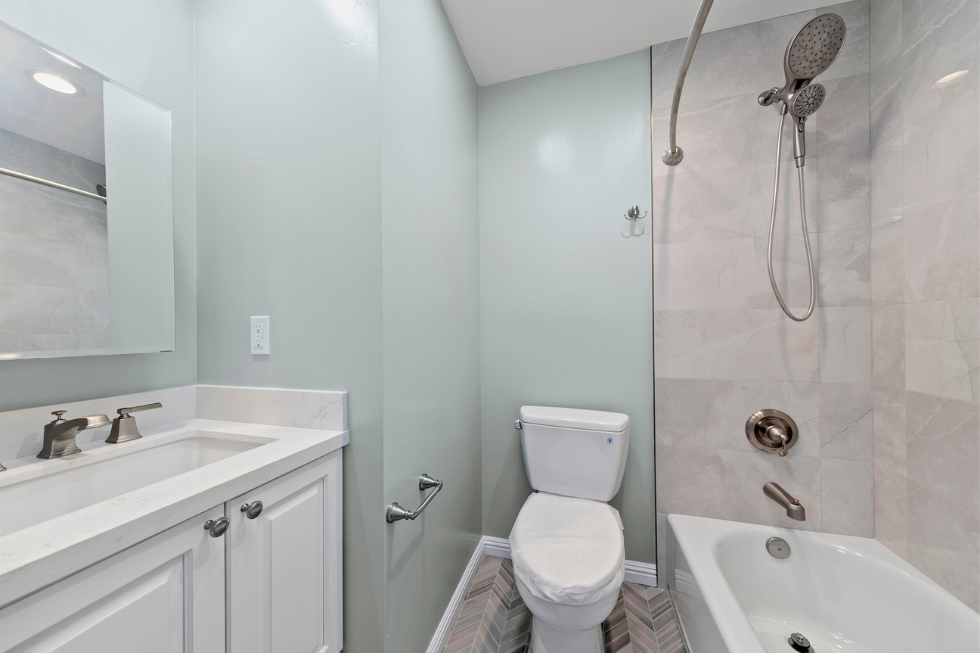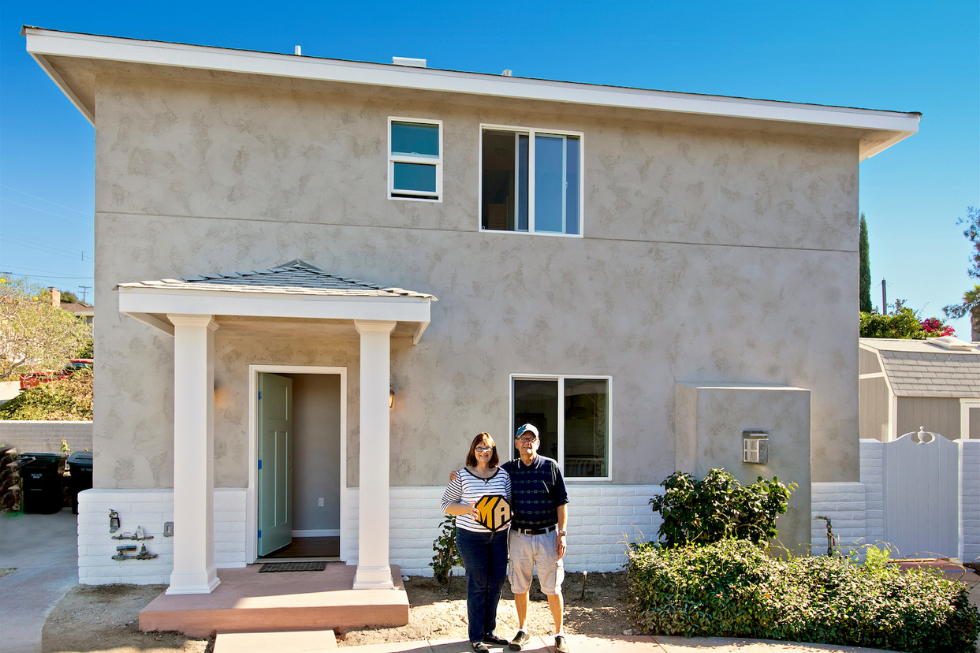 The Backstory
With a new baby on the way, Sarah and Bill's daughter and son-in-law wanted to stay close to her parents, but as most know, finding affordable housing in California is a feat of its own. After a frustrating search for a house that would suit their needs and stay within their budget, Sarah thought, "why not an ADU?"
After some research and a Home Evaluation with Maxable, they found out the project would only cost a fraction of what other homes were selling for in the neighborhood. As an added bonus, Sarah and Bill are just a short walk away from their daughter and her family. It was the perfect solution.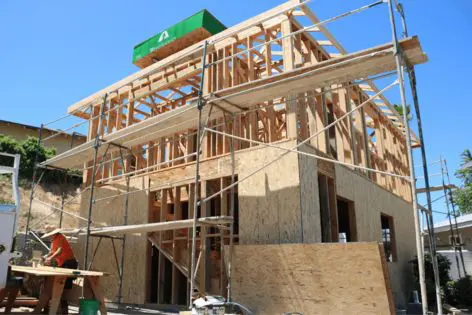 Two-Story ADU for A Growing Family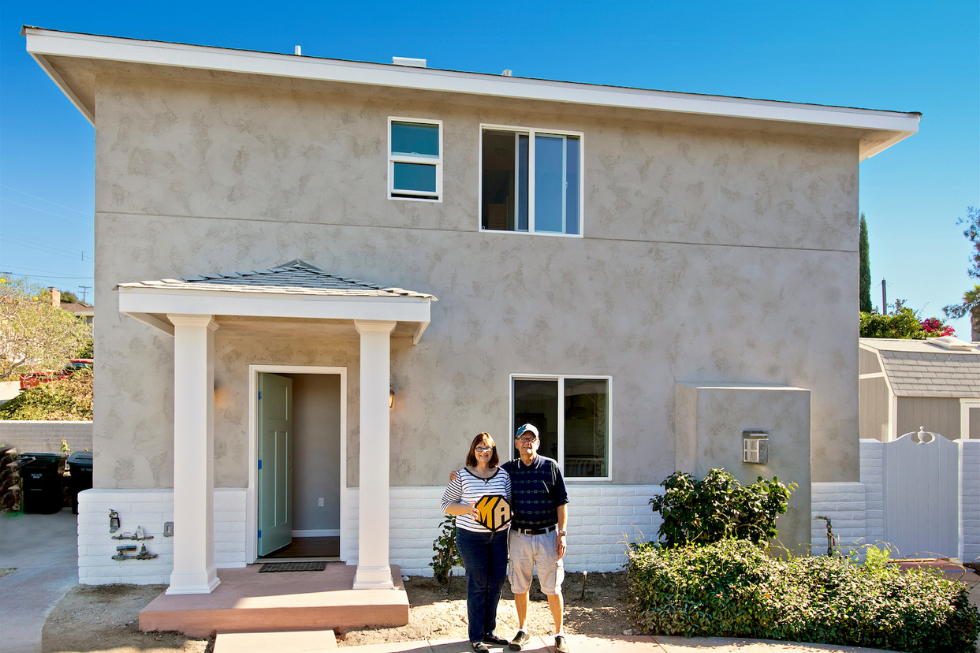 Sarah and Bill are relieved to have their project completed, and not just because they don't have to deal with construction in their yard anymore. Their daughter and son-in-law are ecstatic to have their own space that they can call home and grow their family.
They had been searching for months for a suitable home that ticked all of their boxes and staying close to grandma and grandpa was a must to maintain their close relationship. Unfortunately, they couldn't find anything in their price range. That's why building an ADU turned out to be such a perfect solution. They were able to build the perfect home with everything they needed while staying within their budget.
Their general contractor, Bruce Kaylor of Assist U2 Build, completed the ADU with beautiful finishes like hardwood floors and light brick detailing on the exterior giving the space a fresh and open look.
What's in this ADU?
As one would expect, a new family has a lot of needs for their home, and Sarah and Bill were thorough with their expectations for their ADU.
For starters, they wanted to take advantage of the max building size allowed for their jurisdiction and wanted to make sure that not a single square inch was wasted. Luckily, they hired Jared, Maxable's Lead Designer, who specializes in maximizing small spaces to their full potential. Working together with the family to brainstorm on ideas, Jared was able to pack in:
a full-sized kitchen
two bedrooms
two and a half baths
washer and dryer
extra storage space
a fireplace
With how well this unit was designed, you'd never guess that this was an ADU in someone's yard.
Credits
Design: Maxable
General Contractor: Assist U2 Build