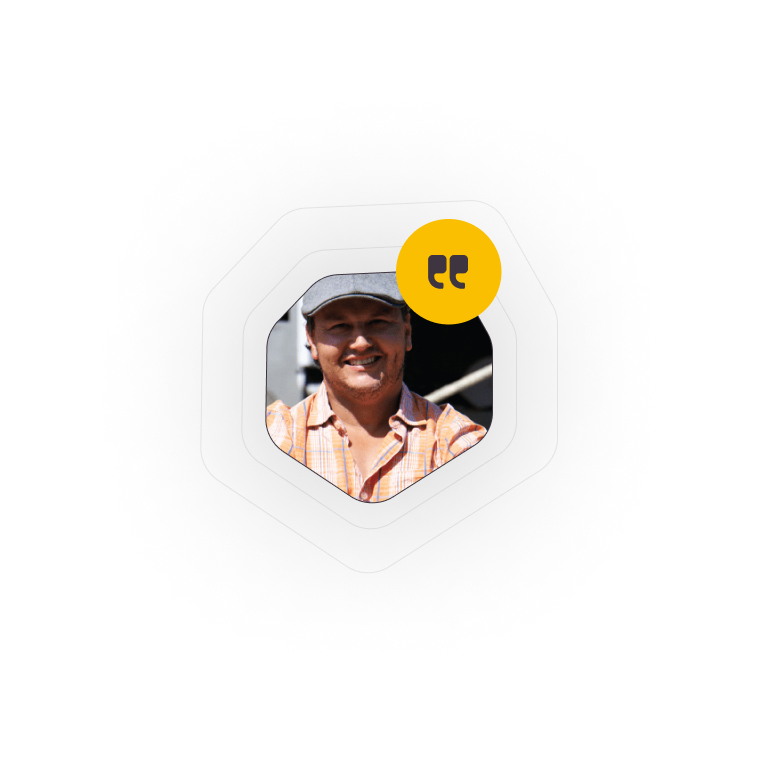 Damian and Victoria build the ultimate dream home for Victoria's aging mother, with some added perks for the whole family too.
The team at Maxable was able to answer the questions I had immediately regarding zoning limitations, setbacks, Floor Area Ratios, and expectations on the process. They even had resources for financing and helped us to calculate ROI over the long term.
Contacting Maxable was the single most important decision we made. Now that we're done, I'm confident that we would have made some costly mistakes if we hadn't had the experts at our sides. In my opinion, you can't afford NOT to work with Maxable Space on your ADU project.
Now we have an amazing ADU in our back yard. My mother-in-law absolutely loves her new home and we have met several new neighbors who stop by to check out the coolest building on the block!"
The Backstory
Damian's mother-in-law was aging and it was clear that in addition to caring for their 5-year-old, caring for her was an imminent need. That's when he and his wife Victoria had the brilliant idea to build an ADU to bring mom closer.
First step: Fly out to the east coast to tie up all of her loose ends. They all worked together to sell her multiple properties throughout Florida and had enough to buy the perfect home to build an ADU. That's where the real adventure began.

Damian's Stand-Alone Behemoth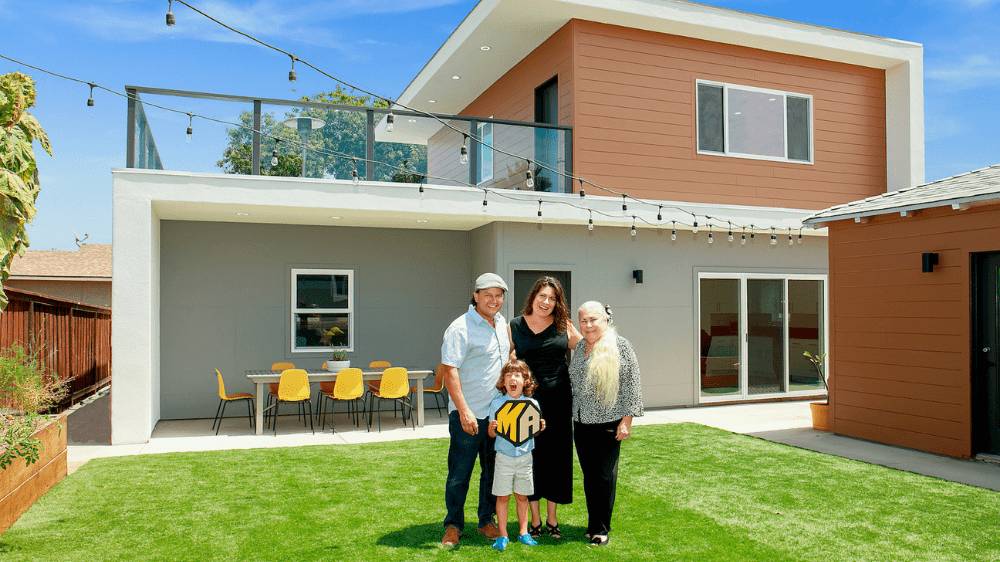 General Contractor: Assist U2 Build
Damian and Victoria's gorgeous standalone ADU is the talk of the town! Since completion, Victoria's mother has moved in and is absolutely loving it. She gets to enjoy her own cozy space and privacy while still being close to family just a few yards.
The outdoor patio space makes for a perfect space to reconvene and enjoy time together. Even distant relatives are itching for a chance to visit and occupy the second floor w