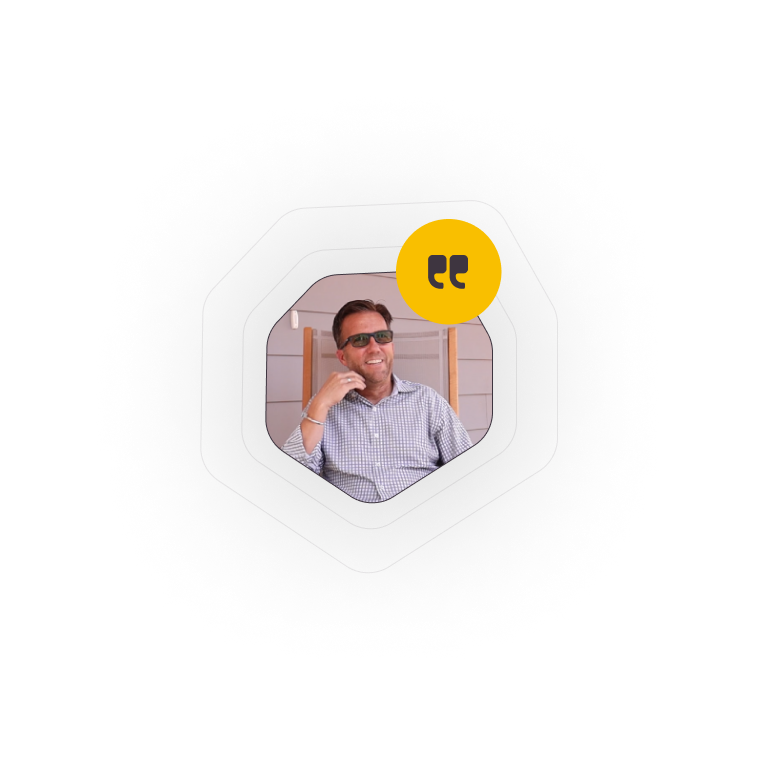 Tony's parents were struggling living on their own in their San Francisco home on a hill, but their new ADU put everyone at ease.
I wish we had convinced my parents to get down here sooner. I wish we had done this 5 years ago. Previously, I'd see my parents maybe once a month. Now that I see them more frequently, on almost a daily basis, I can see where they're struggling and where they need help. So, now I have the ability to step in and help their situation better.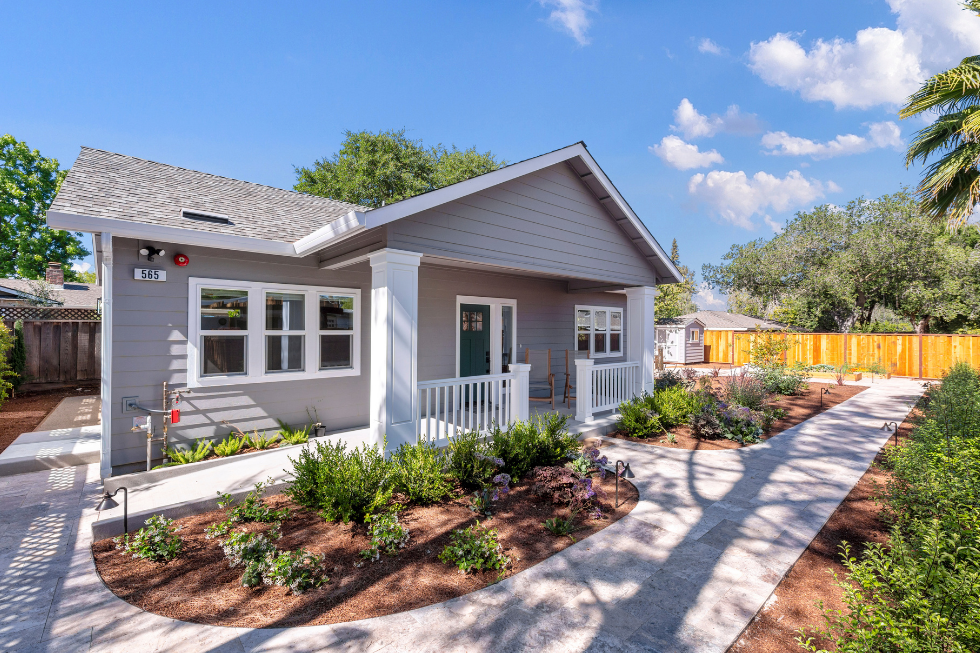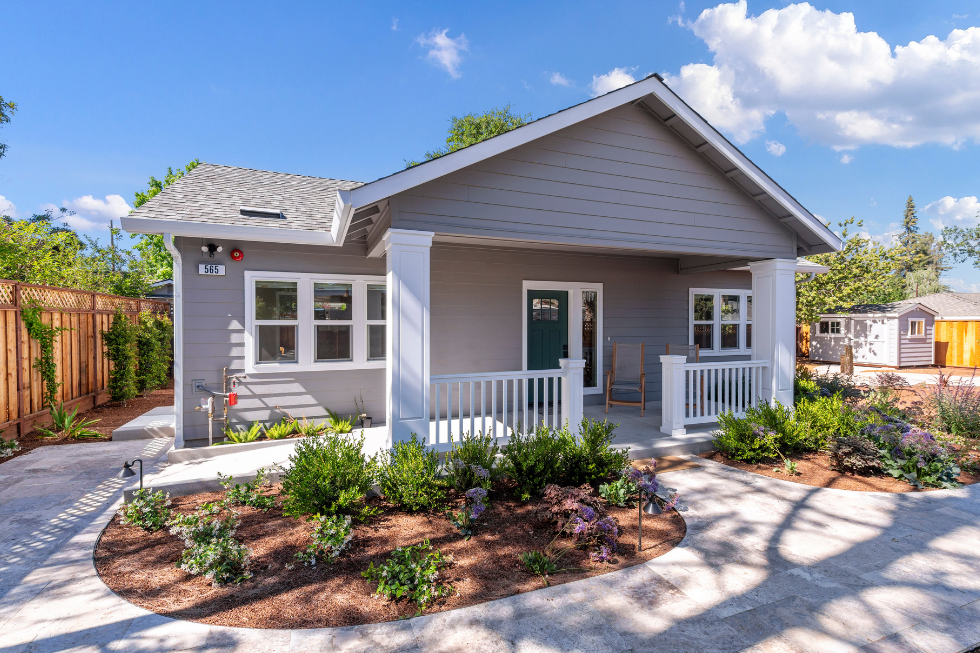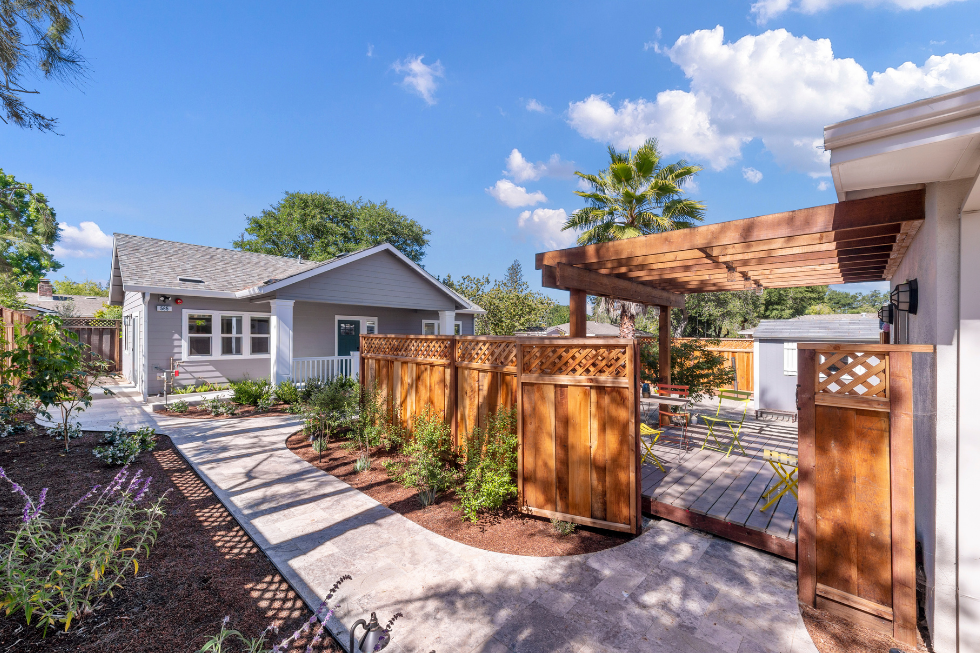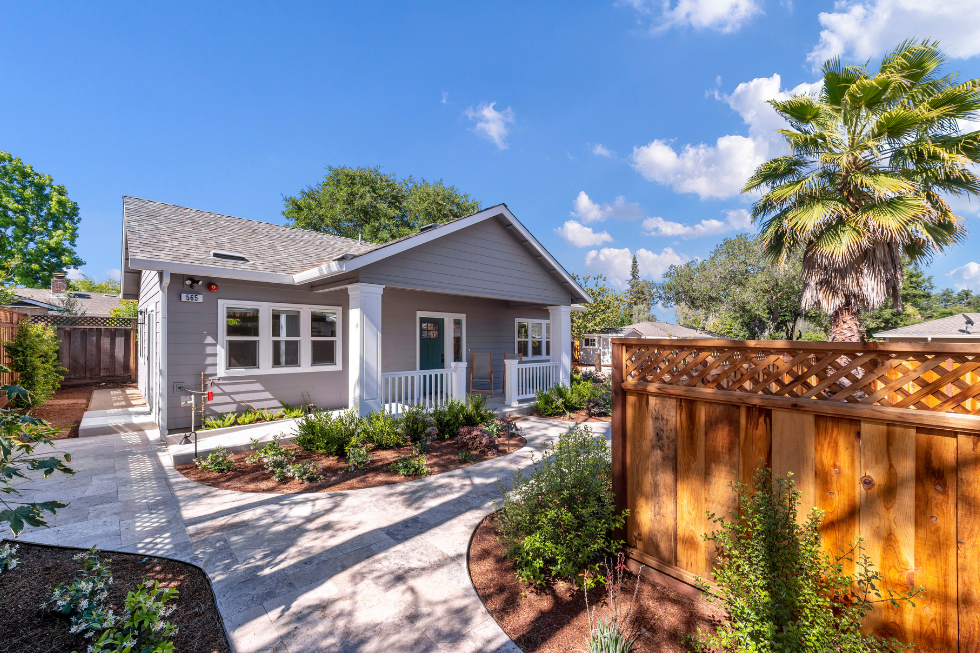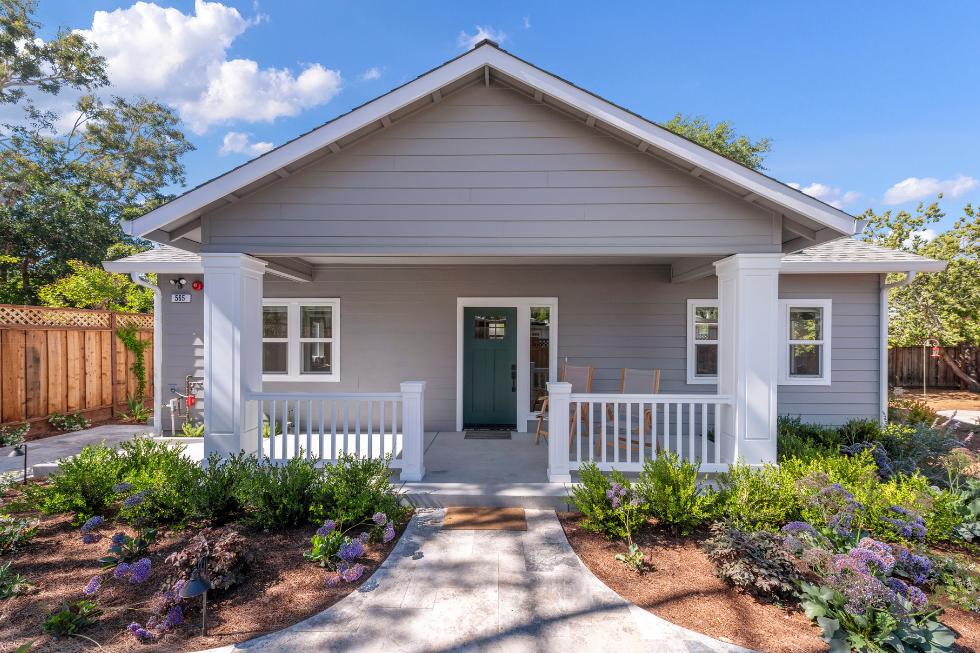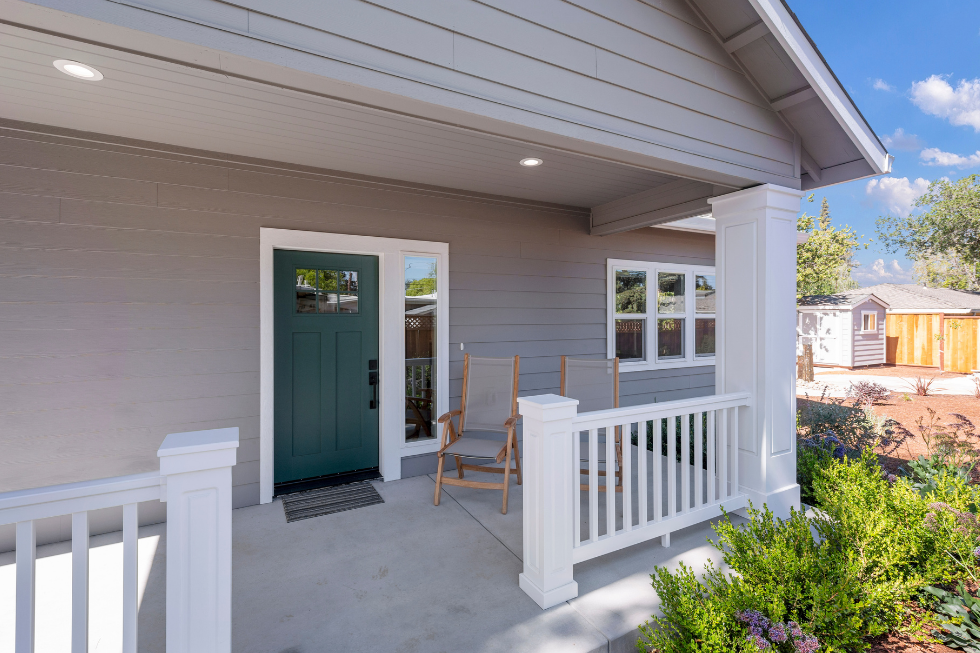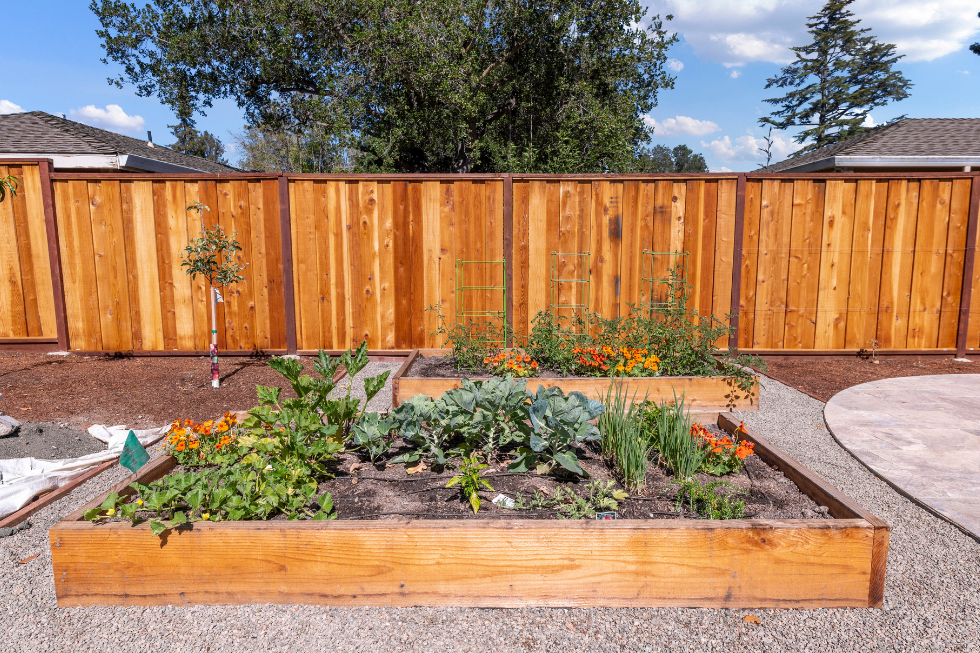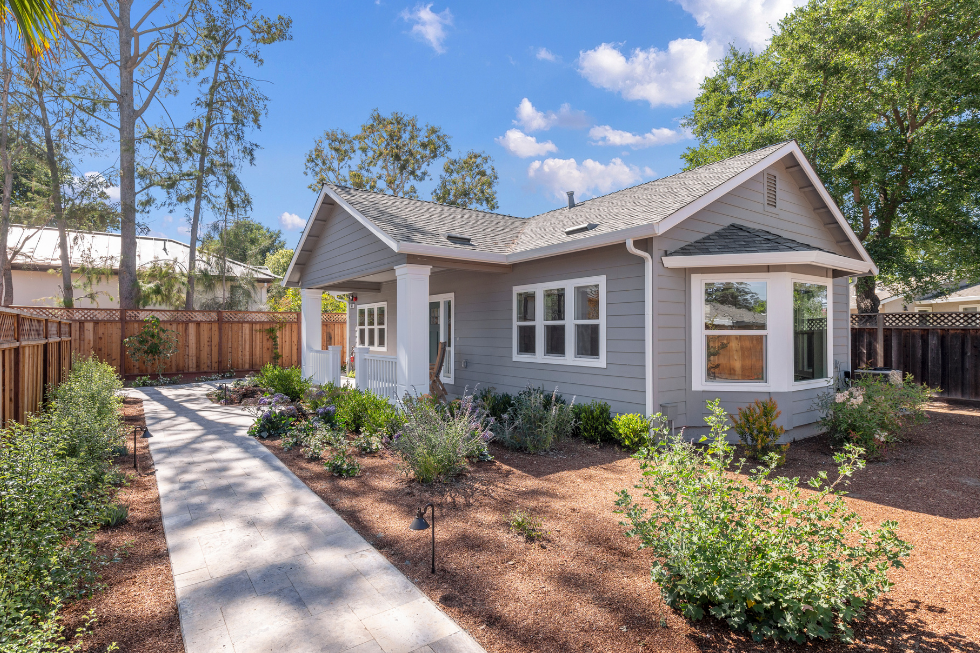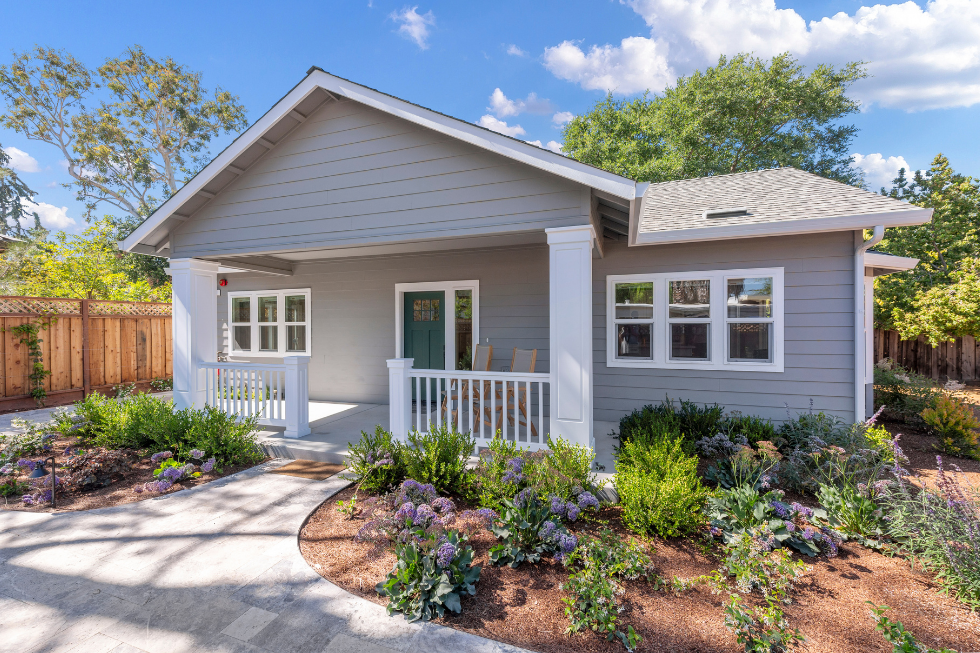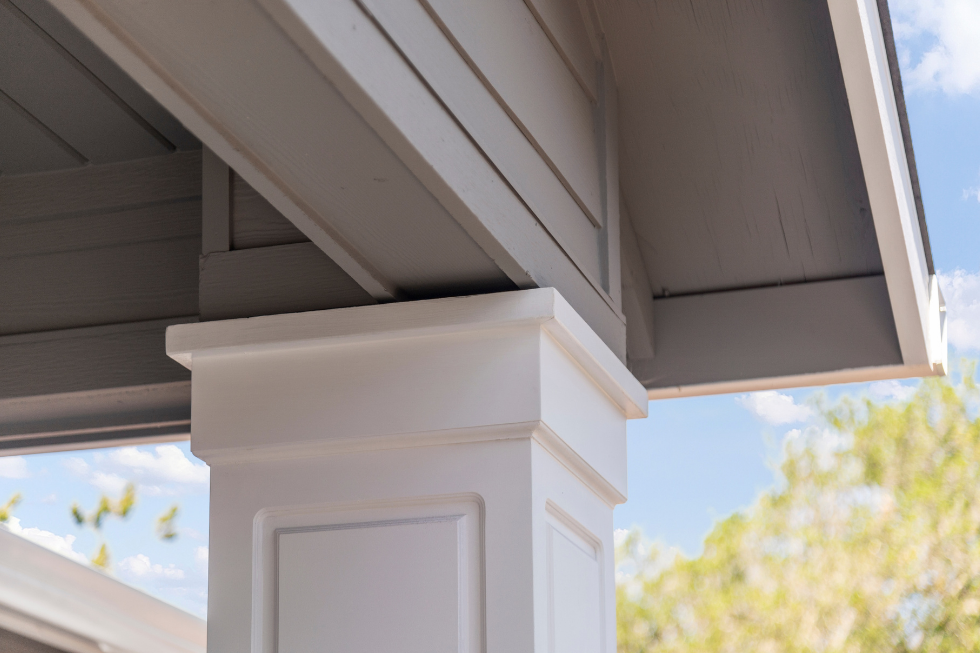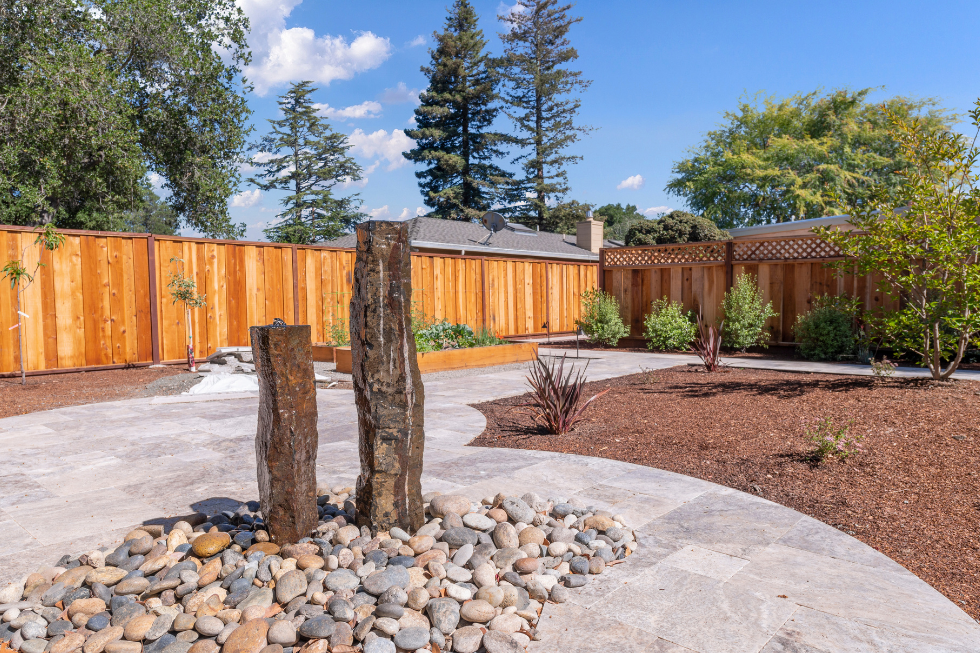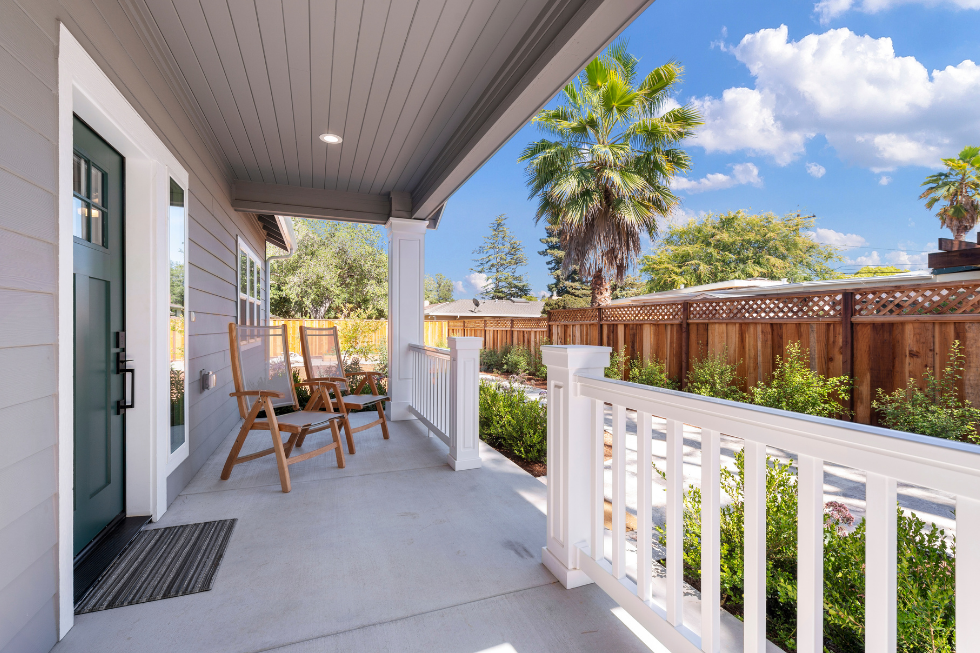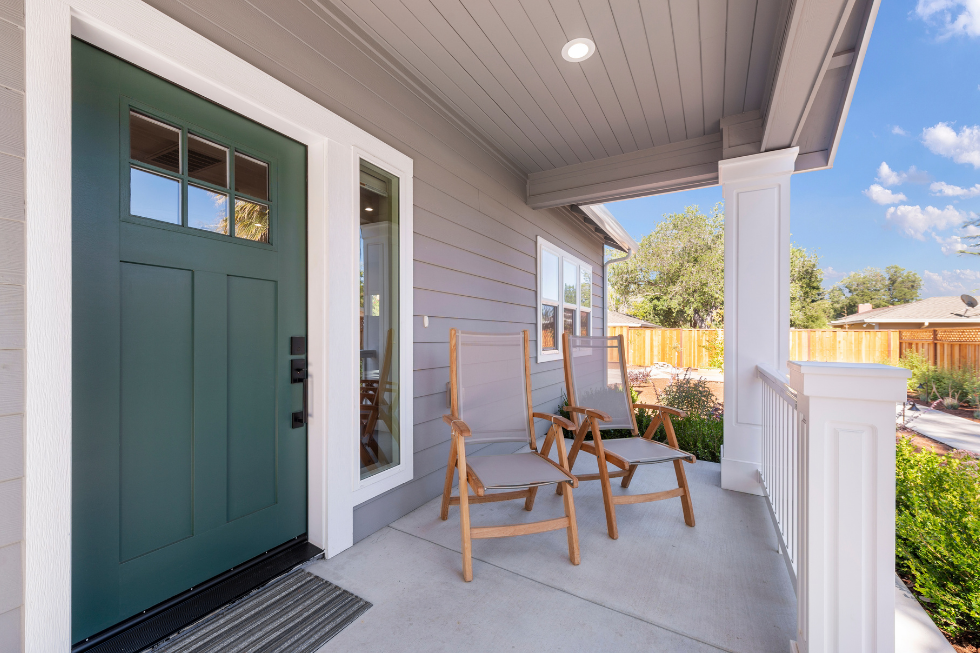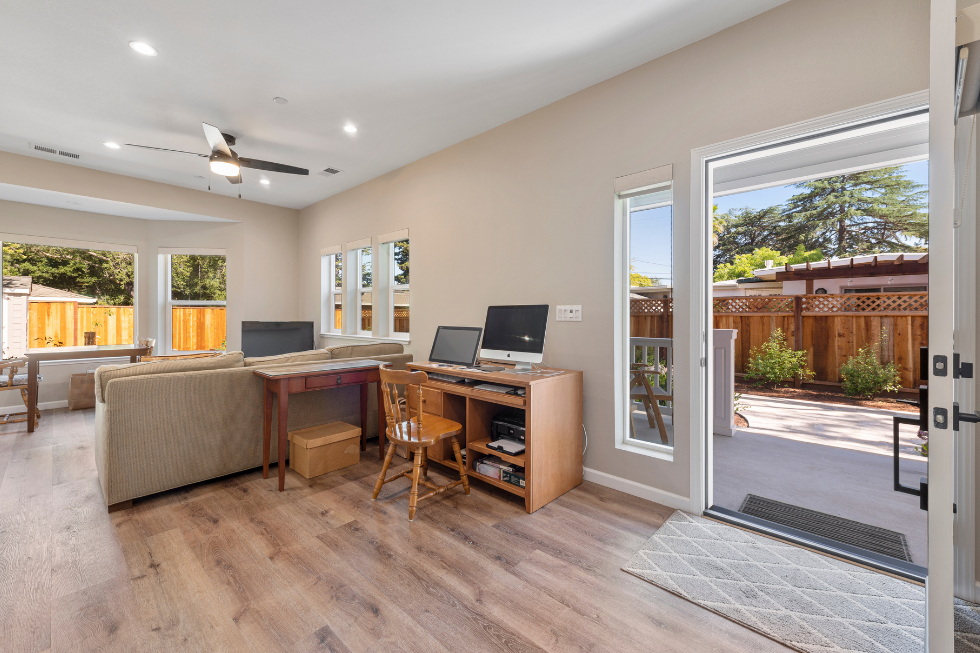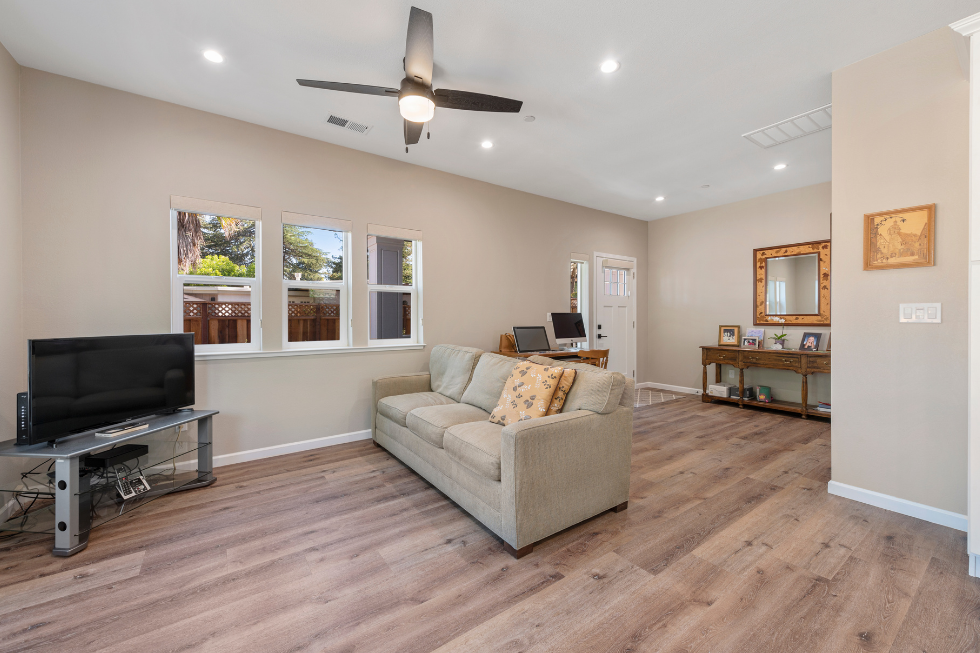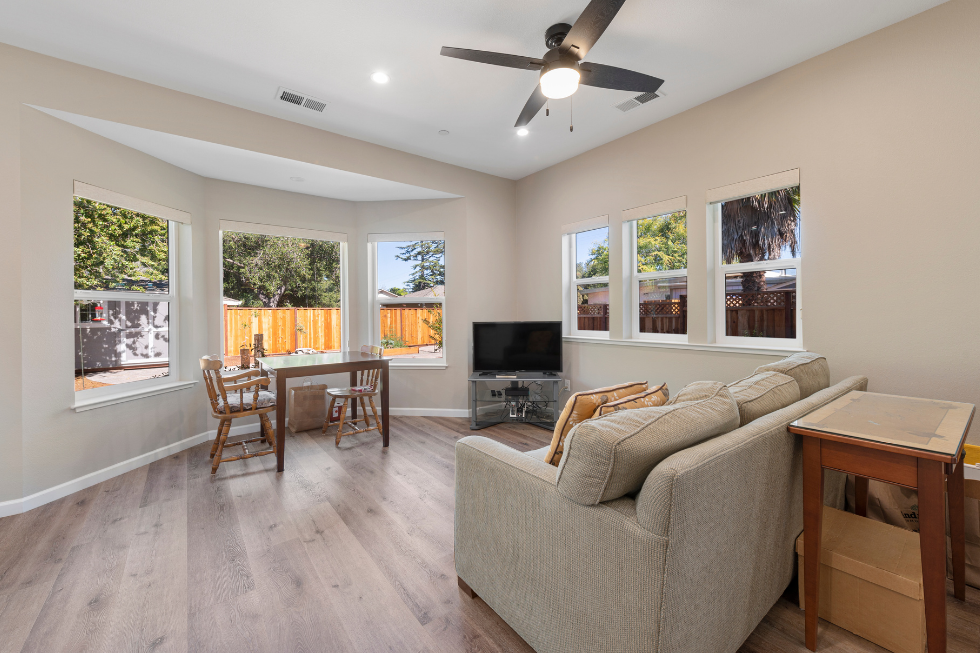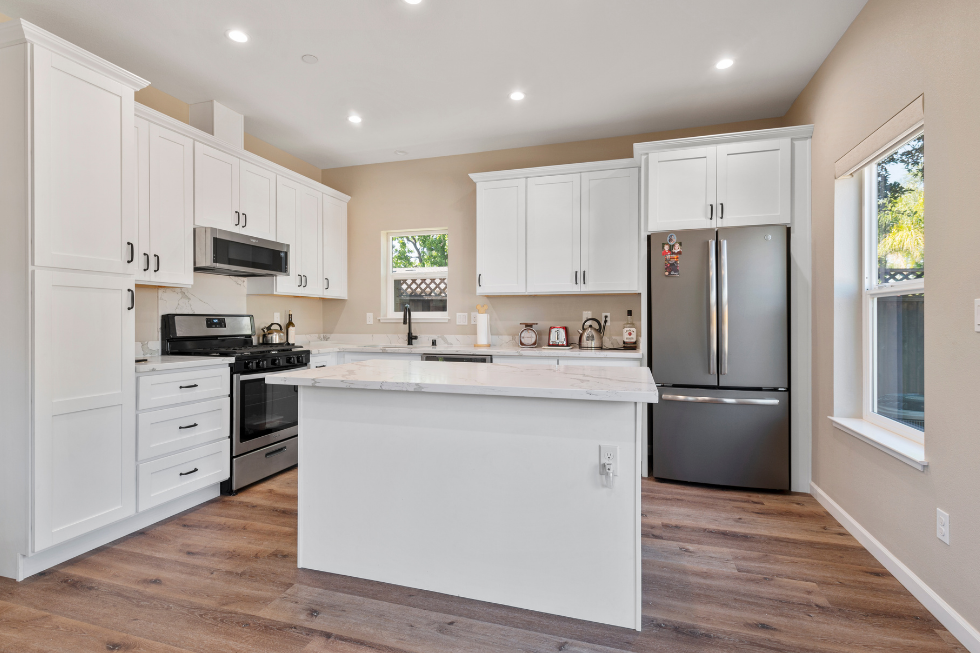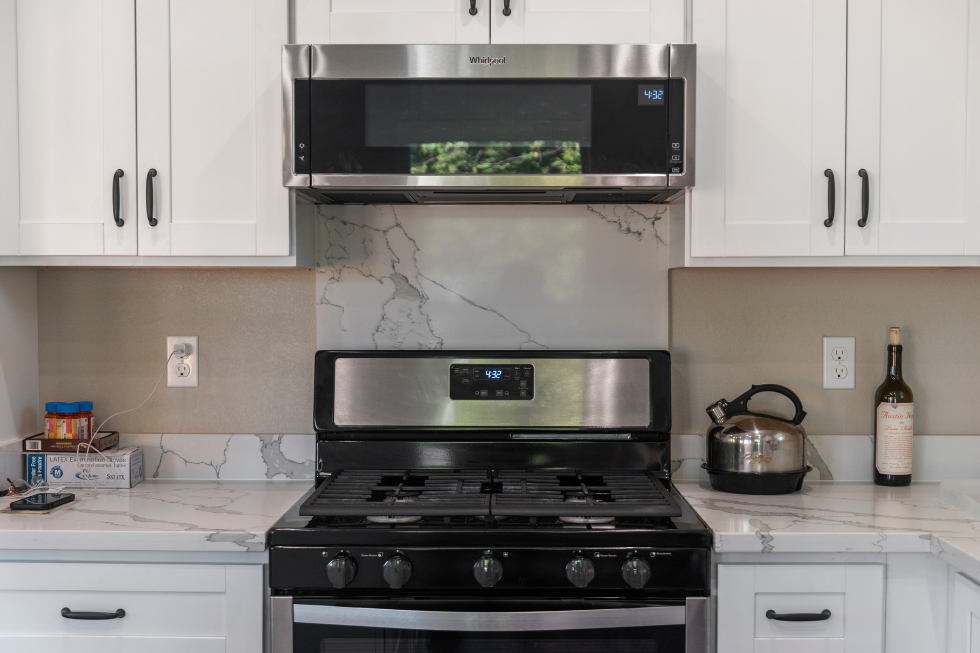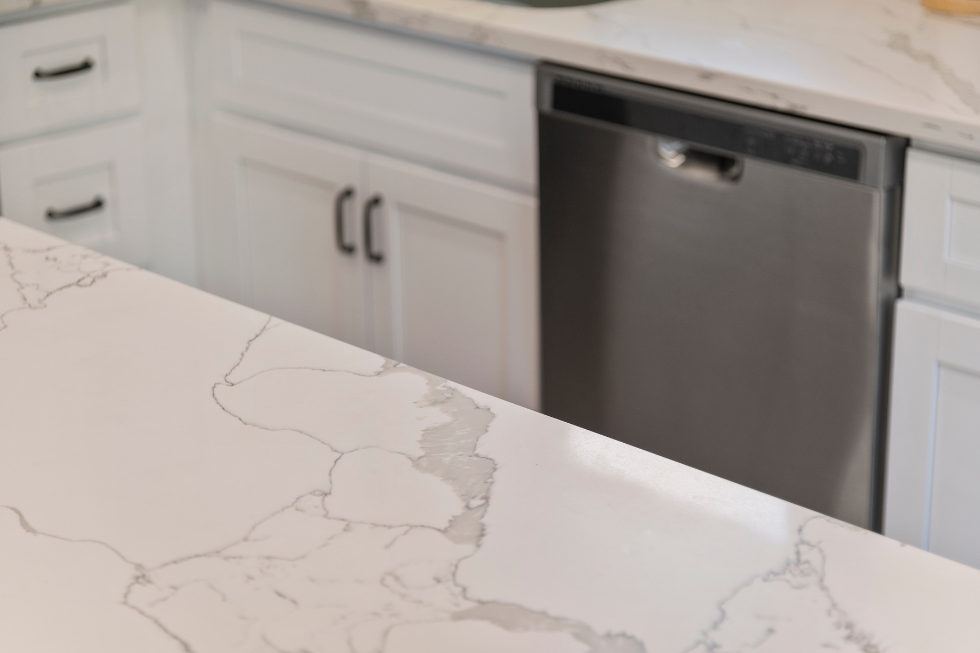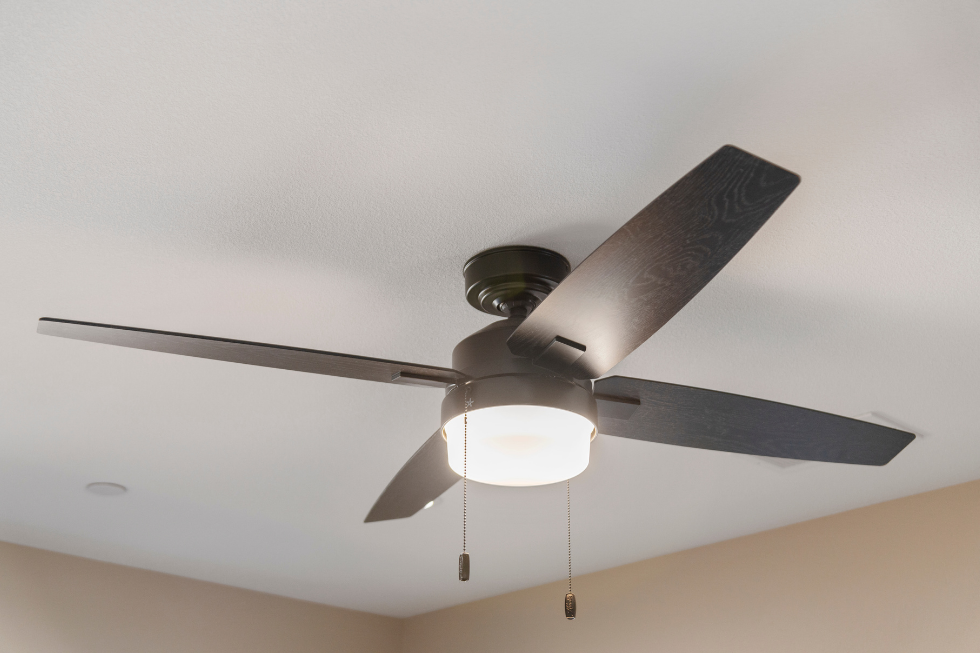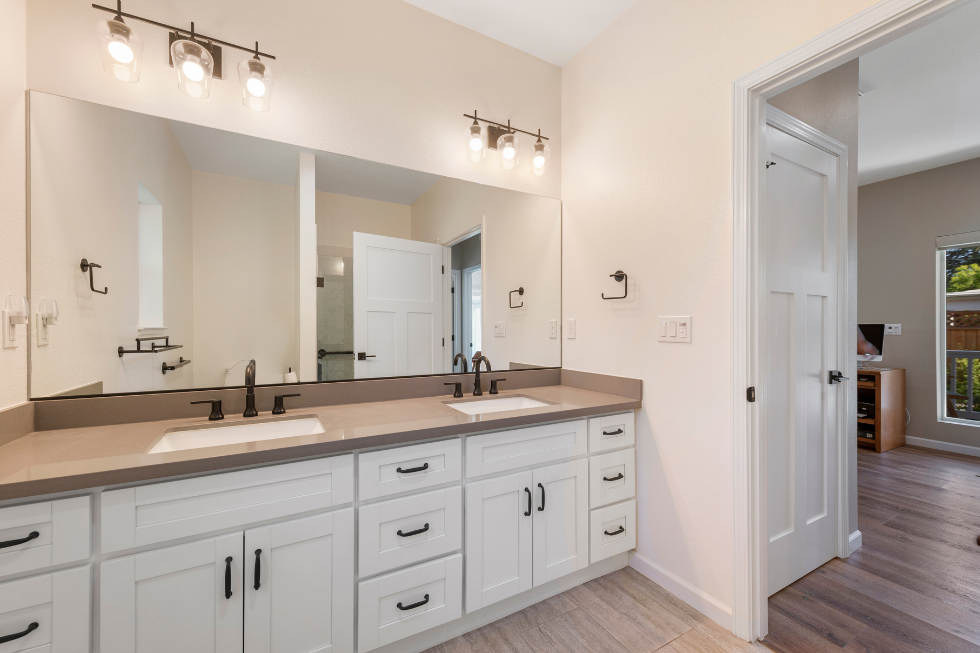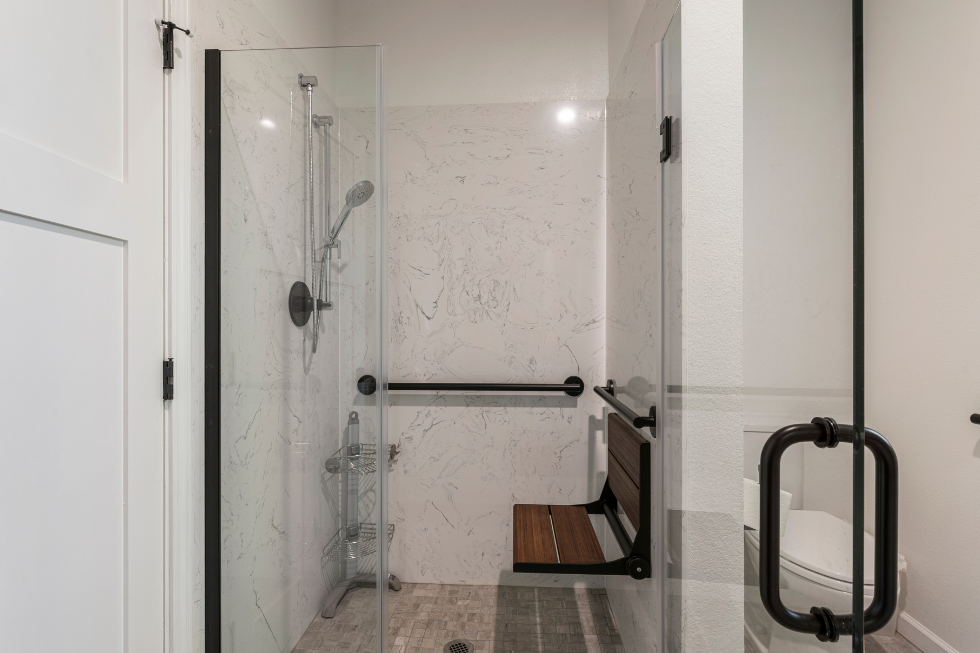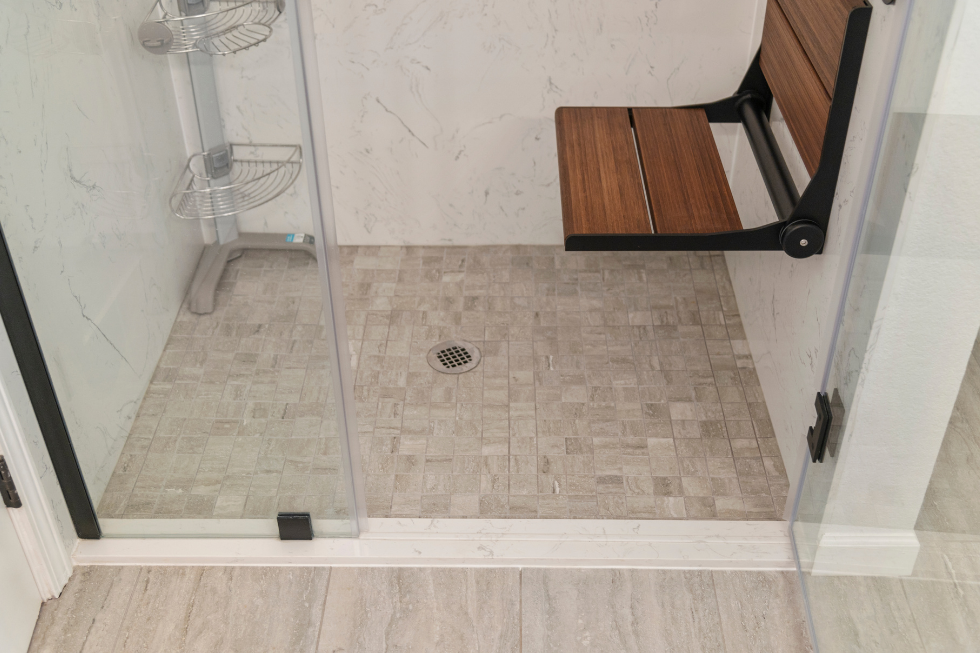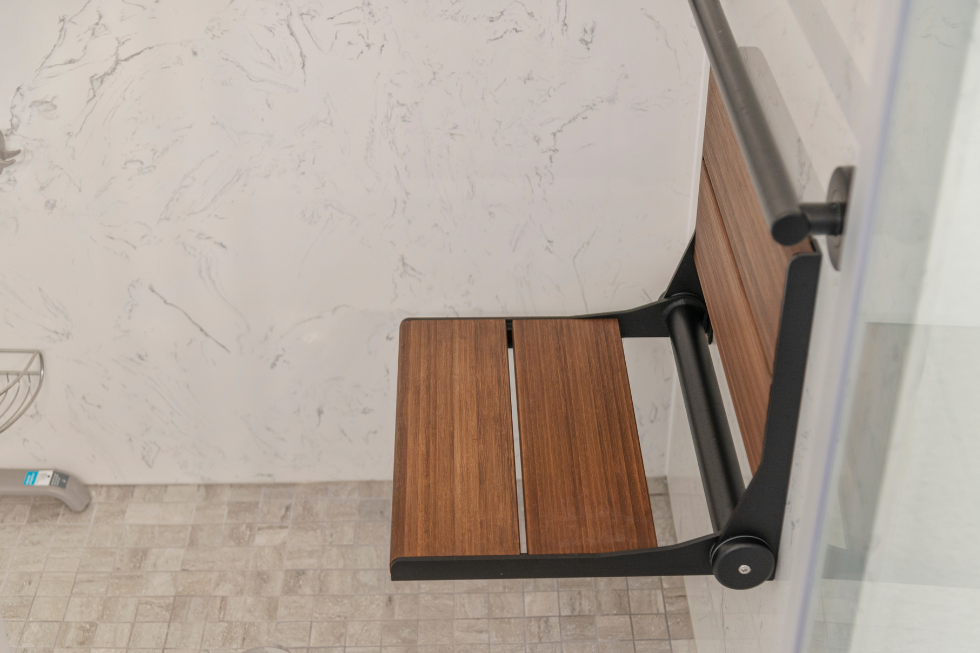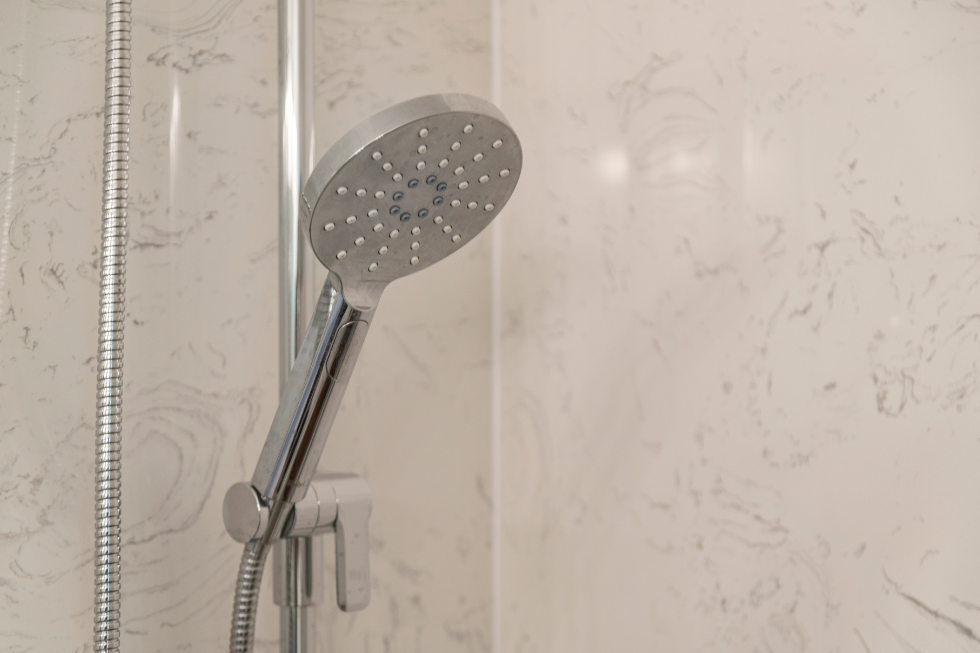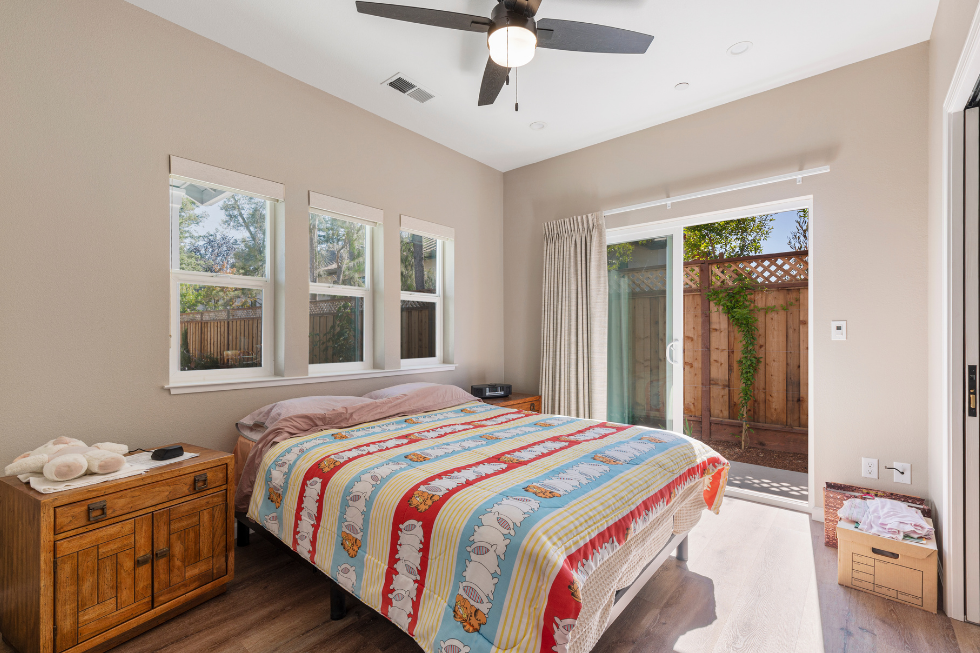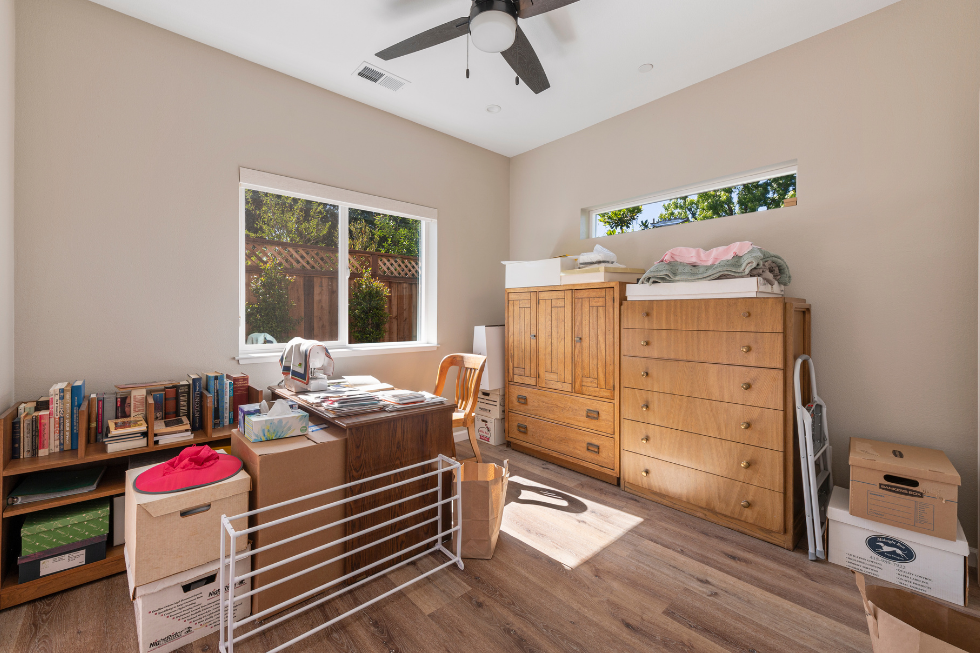 The Backstory
Tony's elderly parents were living on their own in a large 2,500 sq ft house in San Francisco. They had a beautiful home with a view of Golden Gate Park, but seeing as how the home had a winding staircase and was situated at the top of a hill, the couple struggled to do daily tasks like going out for groceries. The family was beginning to realize that maybe it was time to make a change for their wellbeing.
When laws changed in 2020, the family jumped on the chance to build a stunning 800 sq ft unit with all of the amenities that they would need.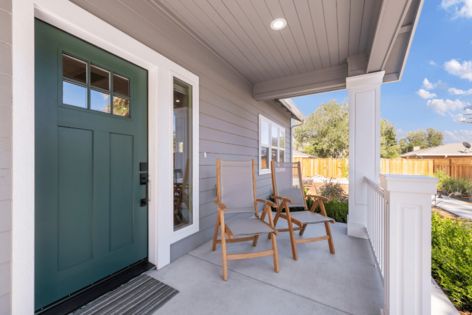 90 Year Old San Francisco Parents Get a New Home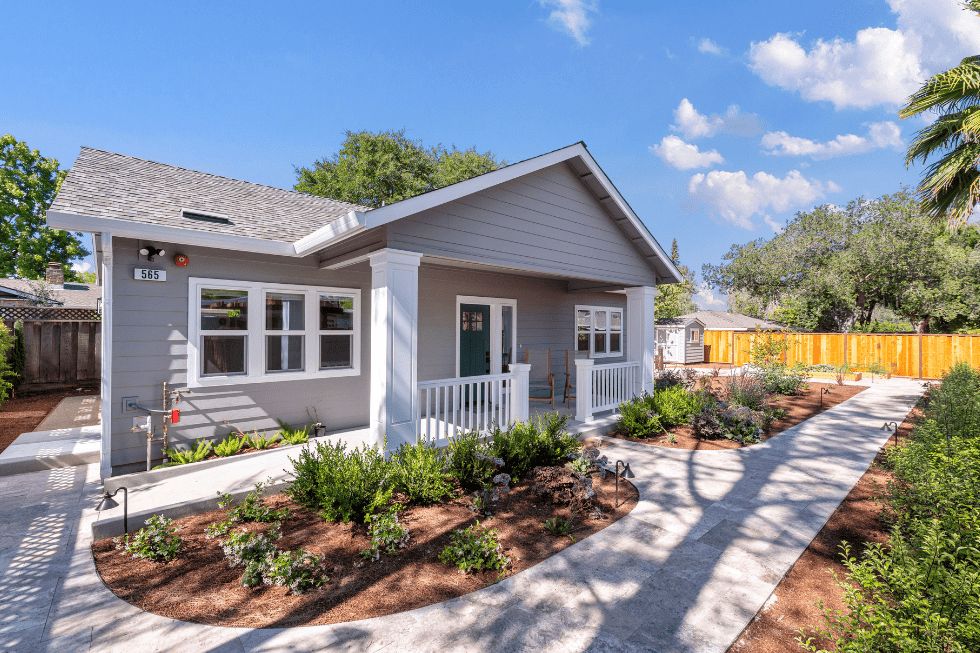 Designed and built by Goldbar Builders, this ADU was outfitted with everything that two elderly people would need to live comfortably. That includes a wheelchair ramp going up the porch and a no-threshold shower with a bench for easy accessibility. Knowing that downsizing from a 2500 sq ft home to an 800 sq ft ADU was going to be a bit of a transition, they incorporated elements from their old home, like the higher ceilings and the open floor plan to help them feel like they never left their SF house.
Tony also made sure to invest in the landscaping, which turned out beautiful. His parents now spend the majority of their time on the porch, taking in the sound of the water feature and the fresh air.
No Challenge Too Big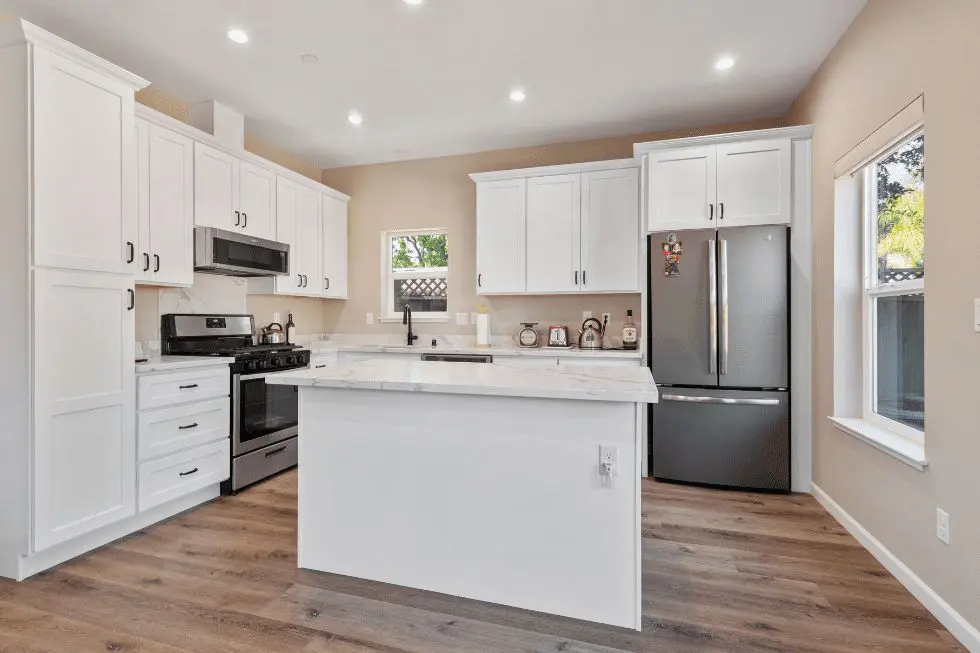 Palo Alto was a city that was originally on the fence when it came to ADUs. Their old legislation was difficult to work around and small changes like moving the unit closer to the property line were met with swift rejection. However, Greg, founder of Goldbar Builders, knew that things were soon going to be a lot easier. When 2020 swung around with all new state regulations, he resubmitted plans on Jan 2nd and his plans were approved without a sweat. Just goes to show how important having a knowledgeable team is to build the ADU of your dreams.
The final cost of this project was about $340,000. Keep in mind, this ADU is in the Bay Area where construction and labor costs are going to be higher than in other regions.
Want to find out more about building your own accessory dwelling unit? Get connected to top-rated local ADU designers and builders like Goldbar. Maxable makes planning, hiring, and building your accessory dwelling unit simple. It all begins by telling us a bit about your project here!