So you want to build an accessory dwelling unit but don't know where to start… How big should it be? Who should design it? How long will it take? What's the cost???
Take a deep breath. After consulting with 4000 homeowners about their ADUs, and seeing 300 of them completed so far, we've pretty much got ADUs down to a science!
In this blog, you'll find all the foundational info you need to get started on your own accessory dwelling unit.
Want to talk to someone about your specific property? Just reach out for an ADU planning phone call. We help homeowners evaluate their projects and property, and we also source designers and GC bids for your project. Our platform helps you plan and manage your ADU from start to finish.
Now let's begin our crash course in ADUs!
Step 1: Define your ADU goals
It's important to define the purpose of your ADU because that's going to affect its design, finishes, siting, and probably your budget as well.
Nationwide, these are the top reasons people build an ADU:
Housing for parents
Housing for adult children
Rental income
Home office
Each of these calls for different design specs. For instance, if you're creating a space for your aging parents, you'll naturally want to use a universal design that's accessible to people who might someday have problems with mobility.
You might want to make sure there's room for a ramp, a parking pad next to the unit, or other amenities that'll make Mom or Dad love you even more than they already do.
If you're planning on renting the ADU to someone who's not a family member, you'll likely want durable and functional finishes, and you'll want to max out your bedroom and bathroom count.
Pro tip: Think like an investor
ADUs are long-term investments, and their purpose will probably change over the years. That's why we recommend that all ADUs incorporate some elements of universal design and that you carefully consider the amount of privacy you want between your house and the ADU—not just now, but also in the future.
Step 2: Custom or Prefab ADU?
There are two main types of accessory dwelling unit: modular prefab and custom.
Modular prefab ADUs are constructed entirely in a factory and transported to your home. The main advantage of a modular ADU is that you have very little disruption on your property. The disadvantage is that you're limited in the changes you can make to the unit.
Prefab ADUs are constantly evolving, and their pricing structures are a bit complex. If you're interested in learning more about them, be sure to check out our prefab ADU blogs, where we break it all down for you, including how prefab companies price their products.
Custom ADUs are built on-site from the ground up. The advantage of a custom ADU is that its custom! You can design a unit that's exactly what you want and maximizes specific features of your property, such as a scenic view or access to an alley.
At this time, the prices for modular prefabs and custom ADUs are about the same, as long as the size and quality of the ADUs are similar.
There are other niche categories of ADU, including panelized prefabs, which are partially constructed off-site, and stick-built ADUs based on pre-approved plans. These make up a smaller percentage of the ADUs being built today.
Which custom ADU is right for you?
If you go with a custom ADU, you have another big decision to make. Do you want…
a detached ADU—this will add the most value to your property
a garage conversion—usually the most cost-effective ADU you can build
an over-garage ADU—more expensive to build, but very appealing and you get to keep the garage
an ADU attached to the main house—these tend to be garage conversions, but they don't have to be
a JADU—junior accessory dwelling unit. These must be created out of existing space within the primary structure, which can include an attached garage. There are special size limits and other regulations for JADUs. The advantage of building one is that, in California, you can also build an ADU on the same property.
Choosing the right ADU can be a real head-scratcher. There are lots of factors to consider, as well as local ADU regulations that could seriously impact your budget.
One of the main goals of a Maxable site evaluation is to walk you through all your options. If you think you might like an assist from one of our experts, check your address here!
Pro tip: Plan for storage
If you're doing a garage conversion, think about where you're going to store all the stuff that's currently in your garage. Can you convert an attic to storage space? Or build additional storage somewhere else on your property? Plan it at the beginning of the project so you can get the storage built by the same crews that are building the ADU. That'll save you money.
Step 3. Get your financing
Before taking the major step of hiring a designer, it's essential that you know how much money you have for design, permitting, and construction. There's nothing worse than fantasizing about an ADU for months only to realize that for the time being, it's beyond your reach.
The cost of building an ADU varies dramatically depending on your location. In major California cities, they can be anywhere from $300-$600 a square foot. In other regions, the cost may be significantly lower.
Homeowners usually fund their ADU with a renovation loan, a cash-out refi, or a home equity line of credit (HELOC). ADU financing is evolving, but it's still a niche product. When looking for a lender, do yourself a huge favor and go with someone who has experience specifically funding accessory dwelling units.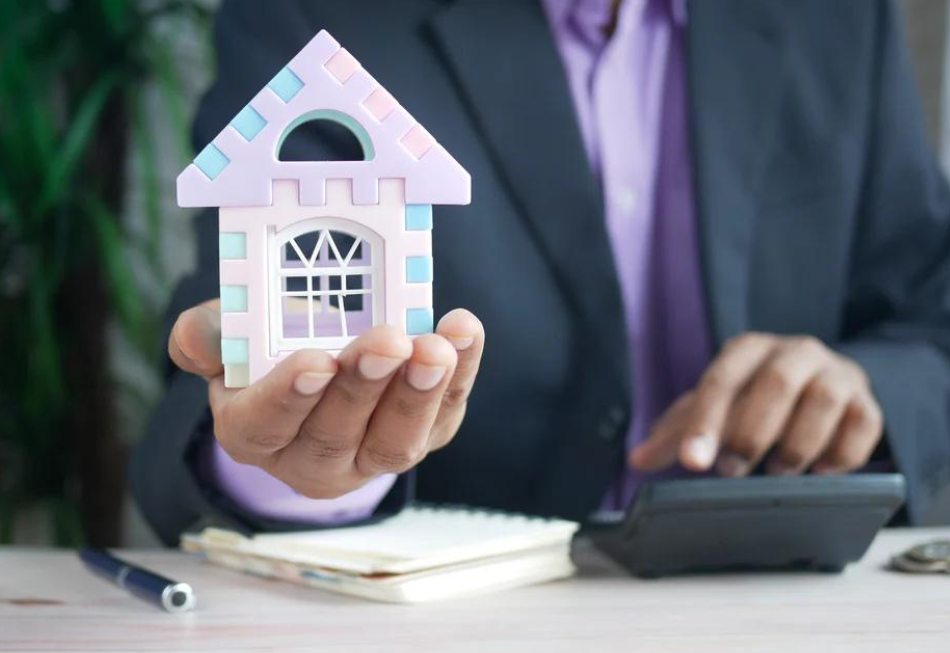 Experienced ADU lenders know how important it is to get accurate local comps to appraise the value of your house now, as well as the value that will be added after the ADU is complete.
These lenders also offer tiered mortgage products that can adjust depending on whether you're in the design phase, construction, or you're refinancing after the ADU is complete.
We work with lenders who specialize in ADUs, and we'll be happy to refer you. This ADU financing explainer will give you a brief rundown of your financing options.
Pro tip: Get pre-approved for your loan
This process can take as little as 48 hours and will give you a rough idea of how much you'll be able to borrow. Just as important, you'll find out if there are any issues with your financial situation that you'll have to resolve before you can be approved.
Read these tips from an ADU lender to understand how the loan process works and how to increase your chances of getting funded quickly.
Step 4. Hire your ADU designer
There's been a gigantic ADU building boom over the last few years, and we've seen all kinds of architects and designers jump on the trend. Some have designed breathtaking homes. But ADUs require a special skill set. So when you're looking for a designer, make sure to hire one with experience in ADUs! It's going to save you time, money, and disappointment. Why? Let's see…
Experienced ADU designers know the regulations
An ADU designer needs to be very knowledgeable about both state and local ADU regulations. You don't want the designer learning on your dime—or your time. Plus, they'll need that knowledge to educate city planners, many of whom are not up-to-date on what is legally allowed in regard to ADUs.
A poorly designed ADU can add hundreds of days to the permitting process. That's time you could have spent building and then renting your ADU.
Experienced ADU designers maximize small spaces.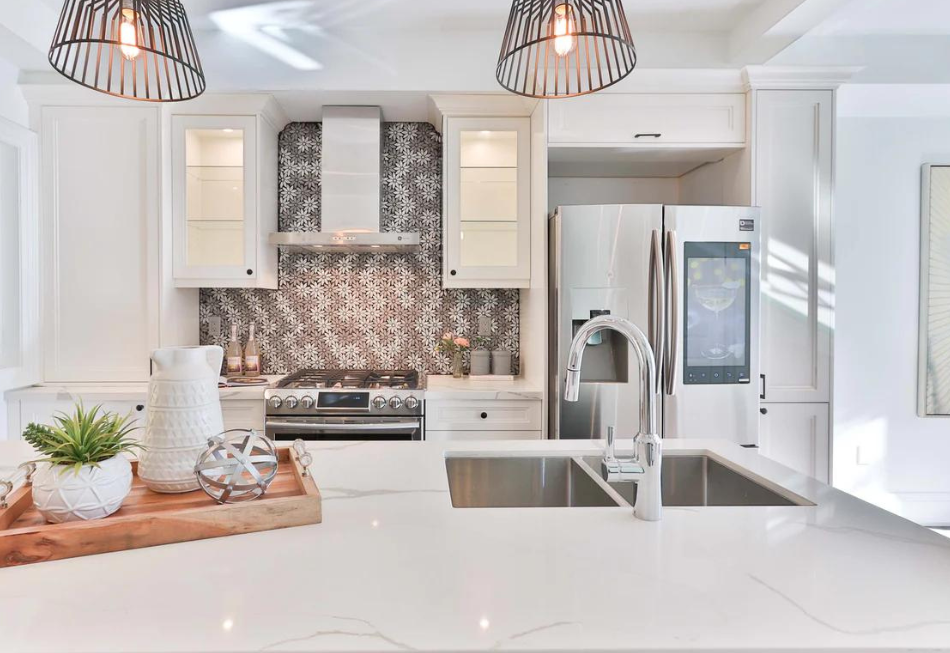 We're not just talking about a floor plan. ADUs also have to work well on the lot, with clear access to the front door, lots of natural light, and privacy for people living in both the ADU and the main house.
The designer must keep on the lookout for ways to squeeze in a bit more storage or make a space do double or triple duty. There are dozens of strategies our design partners employ to create beautiful, functional ADUs.
Sign up for one of our ADU Design webinars and you can see it for yourself and also ask some questions! We host these webinars twice each month. Check your address here and our ADU experts will put you on the list for the next webinar.
Experienced ADU designers work within your budget
Designing all the comforts of a home in a very small footprint would be challenging enough even without budget restrictions. But homeowners do have budgets, and a seasoned ADU designer knows how much construction costs today. They won't design a gorgeous ADU that you can't afford to actually build!
Design costs are a relatively small percentage of an ADU's overall budget—on average, just about 8 percent. But the decisions your designer makes can have an enormous impact on your construction costs.
At Maxable, we've sourced ADU designers for more than 300 homeowners. Our design partners are carefully vetted and have portfolios of completed ADUs, so you can be sure your style fits with theirs. If you want to connect with a designer, it all starts with an ADU planning phone call.
Pro tip: The supply chain matters
Ask your designer for insights about current supply chain issues. Are there fixtures or finishes you should start shopping for right away? Are there items on your wish list that are going to bust your budget? Find out now and you can make smarter decisions.
FAQs
How much do ADU permits cost?
Your jurisdiction (which is either your city or your county) sets the rates for ADU building permits, with guidelines and limits set by the state. The ADU designer should be able to give you a ballpark range of how much permits cost in your area.
What about hiring a general contractor?
The permitting process could take months, so the perfect time to start talking to GCs is when your designer submits plans to the city. At that time, they'll give you a set of plans to share with prospective GCs. The GCs can't give an accurate bid without the plans. By the time you have your permits, hopefully, you'll have a good idea of which GC you want to hire and you can hit the ground running.
Keep in mind that GCs are in high demand right now so a lot of the good ones might be already booked. That's why it's so important to get on their schedules asap.
The best way to go about it is to get referrals to local GCs with experience building ADUs.
Our GC partners are vetted, experienced, and dedicated to giving Maxable clients VIP service. If you've already got your ADU plans and are looking for a general contractor, reach out to us and we'll connect you to our partners!
How long does it take to build an ADU?
From meeting with a designer to stepping into your finished ADU is usually about 12 to 18 months. The time frame depends on the material supply chain and on the availability of tradespeople in your area.
Each phase of a build involves workers with special skills, from pouring a foundation to wiring the electricity to installing cabinets. They have to work in a specific order because each phase must pass a city inspection. So the timeline for construction depends a lot on these workers.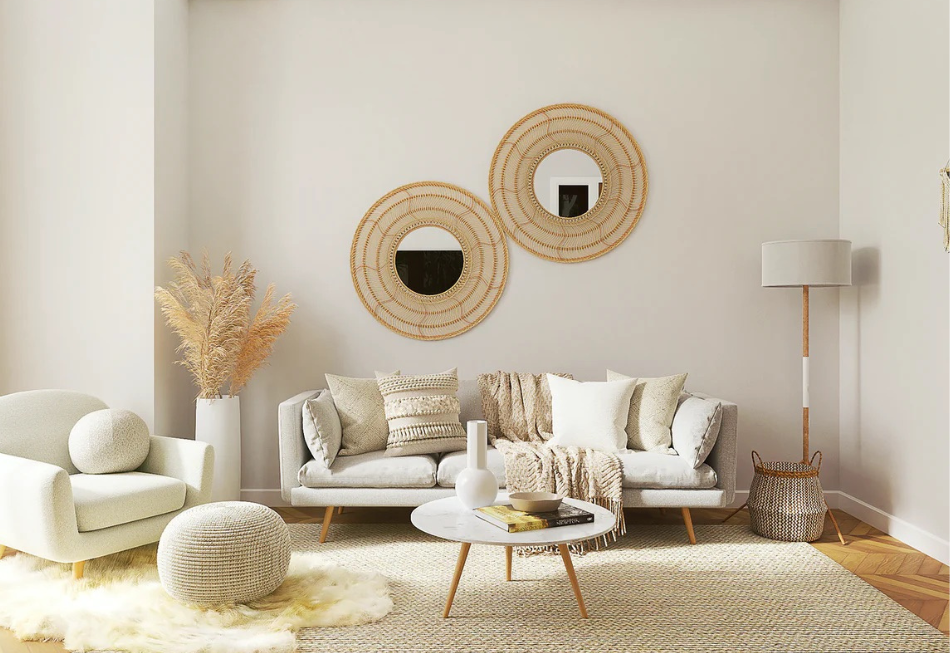 Do ADUs require parking?
This depends on your state and local regulations. In Oregon, cities cannot require off-street parking for ADUs. ADUs in California don't need a parking space as long as they're within half a mile of public transportation. In other states, the parking regulations may vary according to the size of the city and local regulations.
Will my ADU be required to have solar panels?
Solar ADU regulations vary by state. In California, new-construction ADUs are required to have solar panels unless they're garage conversions or are in a location that's too shady for solar.
Let's get started!
When you build an ADU, you're building a home. There are hundreds of decisions, large and small, that you'll make along the way. That's why Maxable was created: to be your trusted guide and get you through the process with as little stress and as much fun as possible.
We believe ADUs are the best answer for so many of our housing problems. With seasoned ADU designers and general contractors, you can build an accessory dwelling unit that will enrich your life and your investment portfolio for decades to come! Click here to get connected.