Maxable | Senior Full Stack Engineer
We're building our in-house engineering team! Do you enjoy working with smaller teams where your opinions and expertise can have a greater impact on a product?
Please watch this video to learn about our stage/raise/goals/product: https://youtu.be/Jcf-DZQpli4
What we're looking for…
5+ years of experience working at a major tech company or startup
Prior experience managing and growing engineering teams
Passion for working on zero-to-one products and hypothesis-driven validation
Exceptional communication and collaboration skills
Nice-to-haves: Entrepreneurial history or interest, growth stage experience (building for scale after product-market fit), Infra or payments experience, FAANG
What You'll Do:
Work closely with the CEO and PM in the end-to-end product development lifecycle to create impactful solutions that help Maxable scale and provide more value to customers
Be a key player in making and executing early tech stack and system design decisions
Gain a breadth of experience working across the stack, moving between backend, payments, front-end, infrastructure, and more.
Learn about how to start and grow a tech company by working closely with the founders of the company
To apply:
Email Hiring@MaxableSpace.com with your resume and cover letter. Make sure to tell us why you're excited about the ADU space and what we're doing. Include Github, Linkedin, Portfolio or other links to show off your work.
Remote work is ok. California-based preferred.
PS: We're hiring for a junior engineer as well!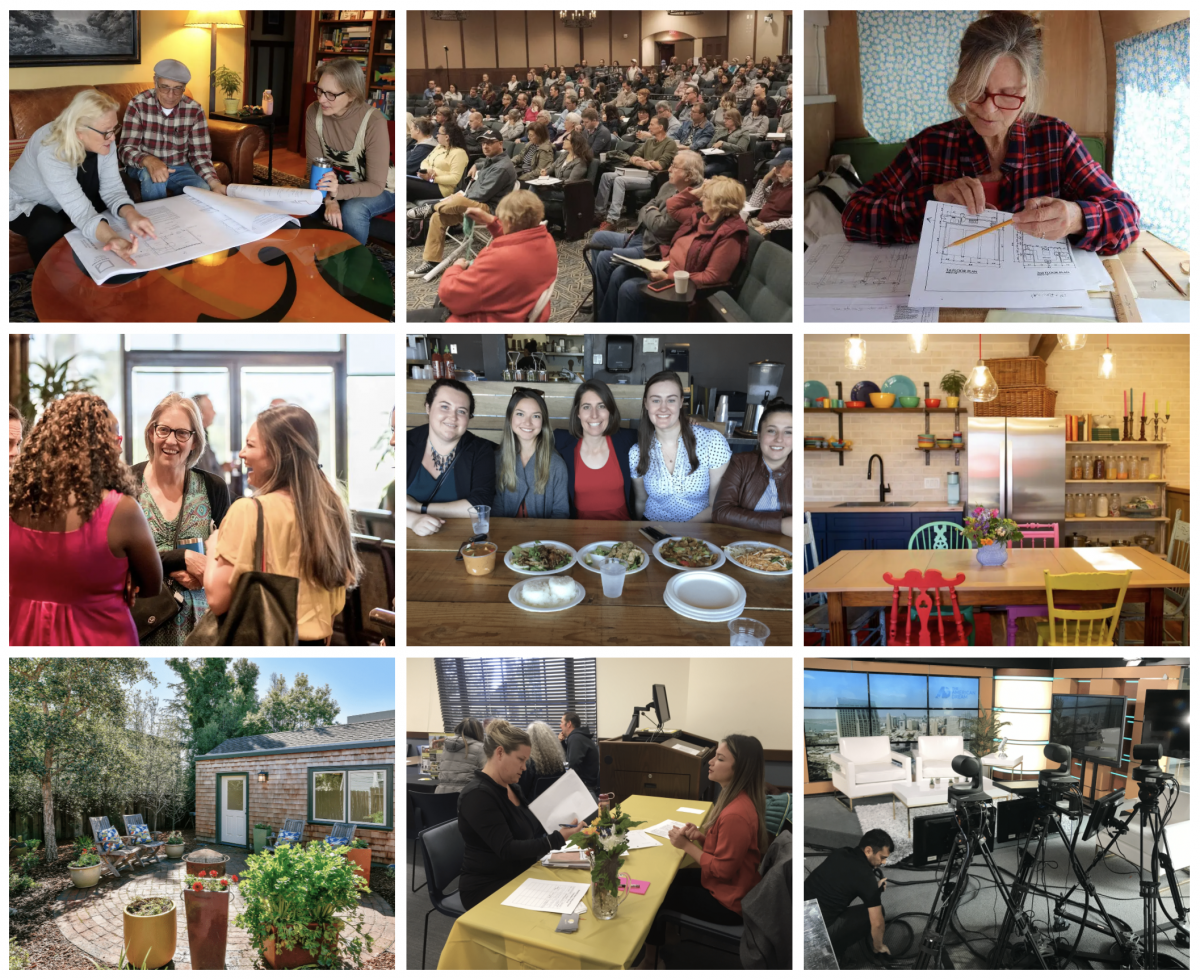 Maxable's Company Culture:
Champion the mission. We're working to solve the housing crisis one backyard at a time. Our products and services will literally change people's lives. Our team is mission-driven and we bring passion, dedication, and focus to a problem that impacts millions of people.
Bring the hustle. We're a scrappy team that under promises and over-delivers. We set ambitious goals and cut through red tape.
Embrace the adventure. Be curious, ask for help, and demonstrate an ability to grow. Own and learn from mistakes. Bring joy and optimism to work. It means to always maintain a childlike approach to work: be open to new ideas, willing to move on from stumbles, and excited to try again.