I received an email from an upset homeowner recently which ended with the sentence,
"Telling people this is a great idea is despicable, it is ruining older neighborhoods left and right. Shame on you!"
I politely disagreed with her and because I have a website and she doesn't I get to share my response. Here's what I said.
Hi (Insert Angry Homeowner's Name),
Thanks for your email. I'm glad you feel passionate about your neighborhood and I'd like to share my feelings with you about why ADUs can make such a positive impact on our lives and our neighborhoods.
#1. ADUs are fantastic for seniors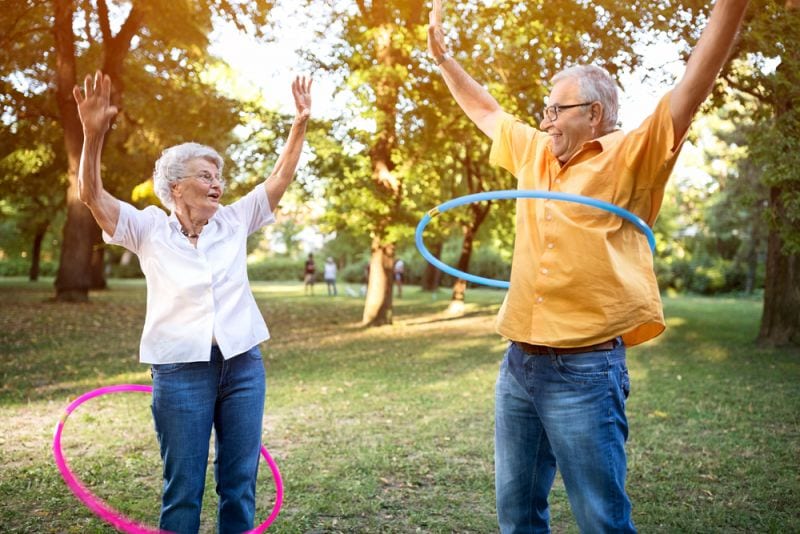 According to a Maxable study, the number one reason people build an ADU is for aging family members. Not Airbnb. In fact, ADUs are a great way to keep family close while maintaining everyone's privacy.
Even better, when an ADU is designed with an elderly occupant in mind it can be designed accordingly and made ADA compliant. I even have clients in their 60's who are building units now for caregivers down the road. This allows them peace of mind and future security.
#2. ADUs aren't as scary as people think they are
I think people have this mental image of every house on the block building an ADU and turning into some kind of non-stop party block 0r complete anarchy. I'm here to reassure you that ADUs will never hold mass market appeal — People like their backyards and their privacy too much.
However, for that small percentage that does choose to build one, ADUs provide long-term financial benefits.
Here's a map of all the ADU's currently in the permitting process or that have received permits for an ADU in San Diego (City). It might look prolific, but it's really only a handful per neighborhood.
Put in perspective, there are hundreds of thousands of single-family homes in San Diego.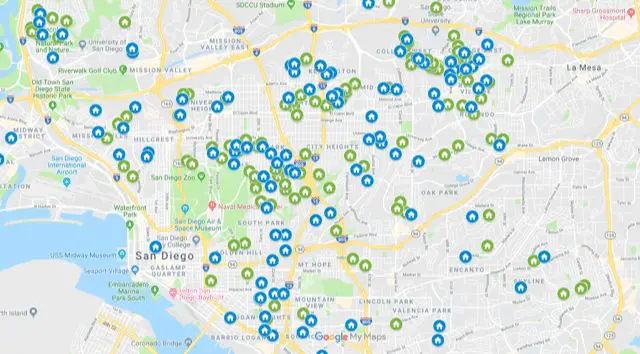 #3. Increased property taxes benefit schools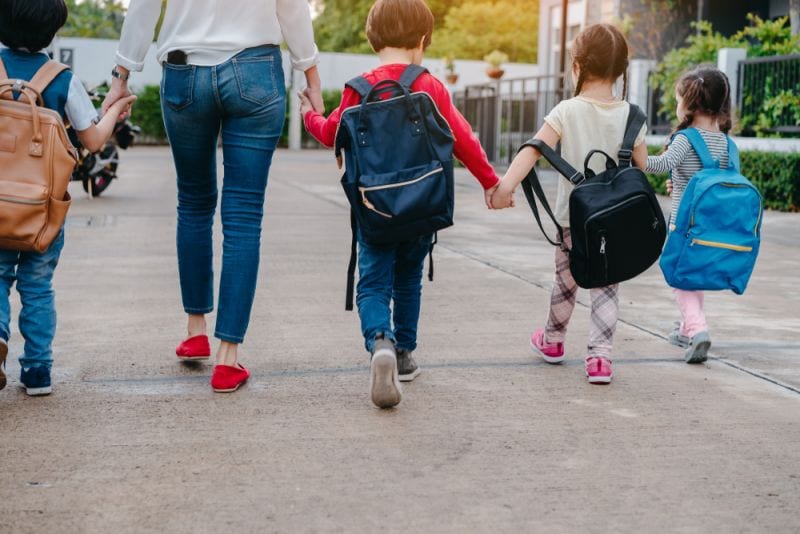 Building an ADU increases your property tax (I know, it's a bummer), but some of those taxes go toward the local school system, which means neighborhoods with high numbers of ADUs are bringing in a lot more tax dollars for local schools. Read more about the tax implications here.
#4. Density makes our neighborhoods more walkable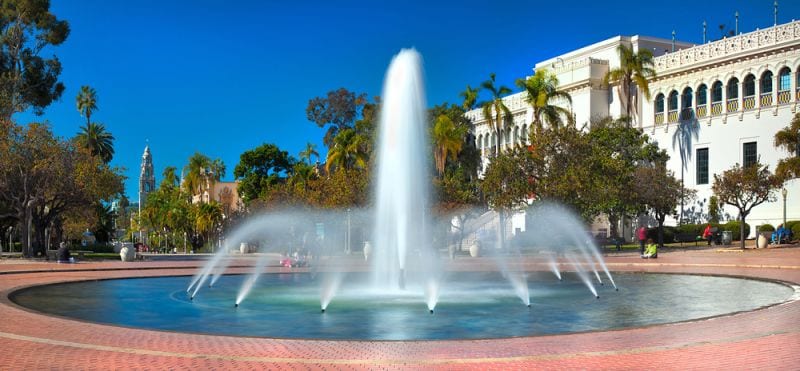 This means less dependence on cars, more foot traffic for local businesses and getting people closer to urban areas with access to transit.
Walkable neighborhoods are fun to live in!
It allows you to walk to get your hair cut, pick up a bottle of wine before dinner, or get your Christmas shopping done at a local boutique.
#5. Our Houses Are Too Big
The average size home in the United States is 2,600 square feet. That's a lot of house, especially considering most people don't live with extended family anymore and don't need 5 bedrooms.
Our society has shifted away from the multi-generational living, but our house inventory doesn't reflect that. ADUs provide a much-needed inventory that supports housing for 1 and 2 people.
This also opens up more affordable renting options.


#6. ADUs are Environmentally Friendly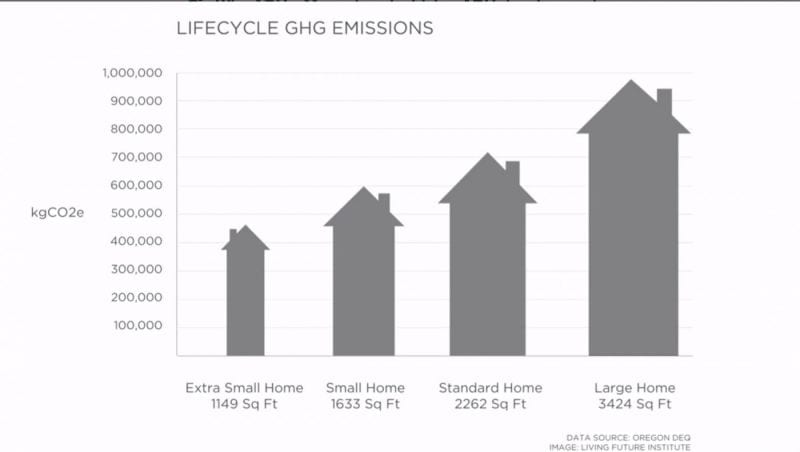 ADUs have to comply with 21st-century energy standards, which means they're probably a lot more efficient than the house you currently live in. Even beyond that, building a large home is also bad for the environment.
ADUs encourage homeowners to increase invisible density, which is a term I love. This refers to construction as in-fill which cuts down on urban sprawl.
#7. ADUs provide income and stability to families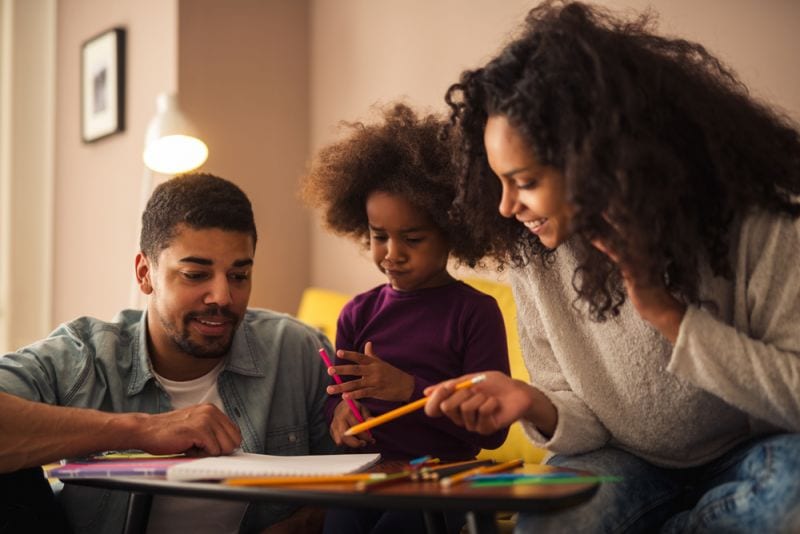 Having an added $1,500 of rental income monthly means couples can save for retirement, their kid's college, or afford that vet bill that sprung up unexpectedly.
#8. ADUs offer flexible space for families
People's uses for an ADU changes over time. Young couples can use them for rental income, but as their family expands it may turn into a bedroom or a home office. As family ages, it's ideal for aging in place opportunities.
#9. ADUs offer rentals access to great neighborhoods they may not be able to afford otherwise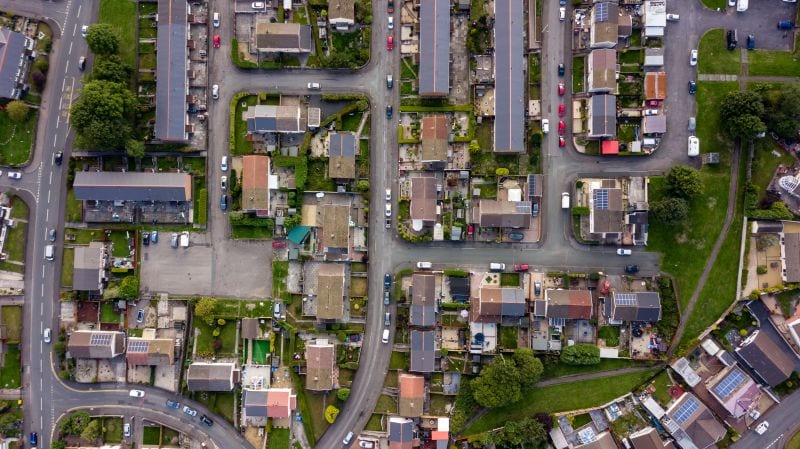 A single-family home in an expensive neighborhood might be out of budget for most renters, but a smaller 600 square foot unit is within grasp. This gives renters access to neighborhoods and local schools that would otherwise be cost prohibitive.
#10. ADUs are sexy.
Yes. There. I said it. ADUs are sexy! These sleek, modern energy efficient units come in every style and are often cutting edge and really cool. For those who geek out over good design, present company included, an ADU is a joy to design and live in.

Finally, to those that continue to demonize accessory dwelling units, I'll say this —
There's never a 100% perfect solution and a small percentage of people may try and take advantage of the system, but the reality is we are faced with an affordable housing crisis. People are getting priced out of neighborhoods that they've spent decades in and there need to be steps taken to protect residents.
Accessory dwelling units aren't the silver bullet that will solve California's housing crisis, far from it, but it's low hanging fruit and a big step in the right direction.
For the vast number of families I work with, building an accessory dwelling unit changes their lives in an undeniable way. I wish more people would consider them.
All the Best,
Caitlin
If you're interested in a granny flat after reading about all those positives, download our free resource kit for more information!
Plan, hire, and manage your ADU project with Maxable.
At Maxable, we believe that building an ADU should be fun and exciting. You shouldn't have to be the one to deal with confusing obstacles like permitting snafus or ever-changing regulations. We'll be by your side every step of the way and connect you to experienced designers and general contractors in your area to make sure your project goes as smoothly as possible.
Leave the headaches to us! Check your address and see what Maxable can do for your home during a free ADU Planning Call.