Get ready, New York! Assembly Bill A4854 is set to blow open your housing options by setting ground rules for accessory dwelling units across the state. If this passes, you will be able to build a New York accessory dwelling unit in no time!
An accessory dwelling unit, or ADU, is a separate dwelling built on the same lot as a single-family or multifamily residence. You may know them as granny flats, guest houses, or in-law units.
Most homeowners build ADUs either to house family members or to rent for extra income. But an ADU can be anything you want: work space, studio, or a home base to live in while you rent your main house and travel the world!
Maxable has educated thousands of homeowners and helped connect them to the tools, designers, and builders they need to complete their projects.
We're thrilled about this bill, which will not only improve New Yorkers' quality of life but also help set the standard for ADU legislation nationwide.
New York's Proposed ADU Bill
New York's AB A4854 has adopted many of the same features as California's groundbreaking 2020 ADU legislation.
That means streamlined permitting, generous size limits, and restrictions on the fees your local agency can charge for building an ADU.
Best of all, the bill proposes that ADUs be allowed in all areas zoned for single- or multi-family use, and on all lots with an existing residential use.
Your city will not be able to pass rules that prevent you from building an ADU as long as you comply with the state's standards. That's a game-changer!
ADUs are desperately needed in New York, which has "fewer homes, more expensive rents, and starker segregation… [driven by] the most exclusionary zoning in the country," according to a paper by NYU's Furman Center.
Accessory dwelling units could add as many as 300,000 legal homes in the Hudson Valley, Long Island, and New York City estimates the Regional Planning Association.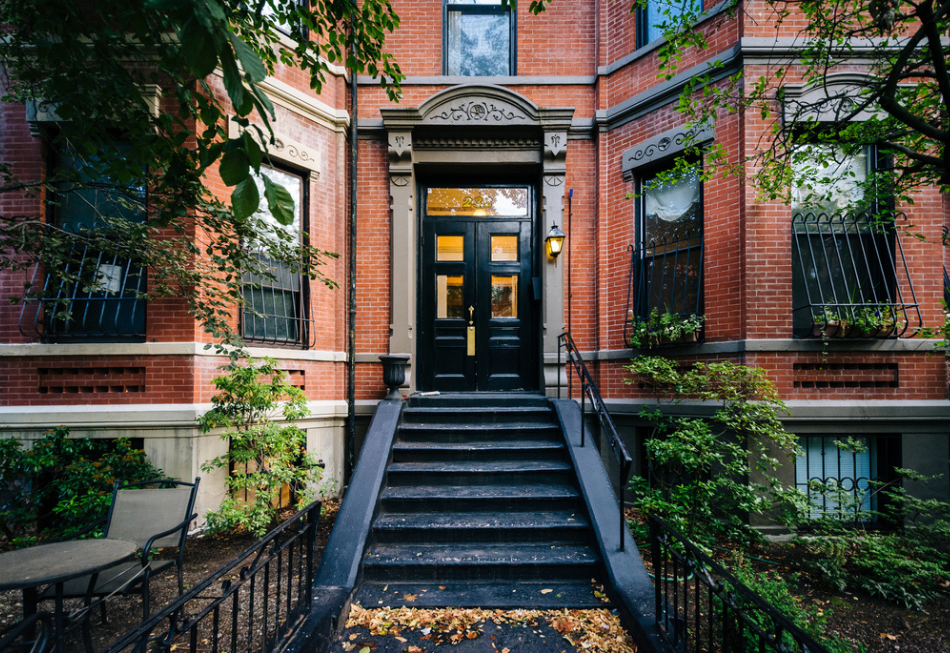 What is an accessory dwelling unit?
New York's bill defines an ADU as "an attached or a detached residential dwelling unit that provides complete independent living facilities for one or more persons."
It must be located on a lot with an existing or proposed primary or multifamily residence and must include a bathroom and kitchen.
How many accessory dwelling units can you build in New York?
You are allowed to build at least one New York accessory dwelling unit per lot, but your local jurisdiction could allow more. You can build a stand-alone unit, convert existing space inside your house, or convert an existing structure on the property.
New York accessory dwelling unit size limits
Local agencies must comply with these state standards:
200 square feet: minimum size for an ADU. Jurisdictions can't require a larger minimum.
1500 square feet: the maximum size for an ADU. That's big enough for three or four bedrooms!
800 square feet: you must be allowed to build an attached or detached ADU that's 800 square feet with 4-foot rear and side setbacks, regardless of any other local development rules. This includes rules relating to floor-area ratio, open space, or minimum lot size.
BUT: if you're building an ADU that's attached to your primary residence, your ADU is limited to 50% of your main home's square footage or a maximum of 600 square feet, regardless of your home's size.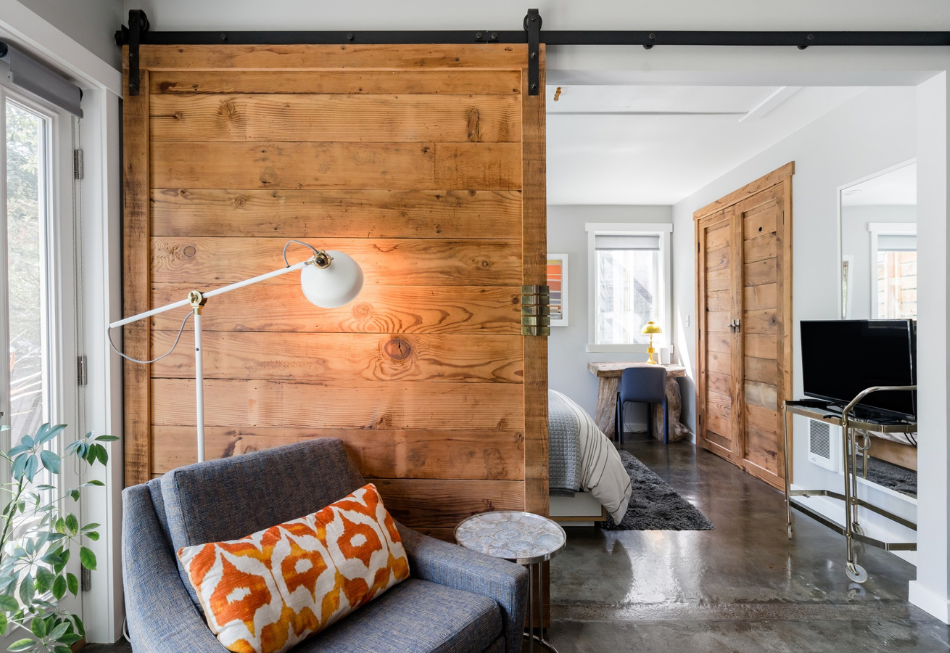 Which spaces can be turned into accessory dwelling units in New York?
A New York accessory dwelling unit can be converted from spaces within the main house. These include, but are not limited to garages, storage areas, basements, and cellars.
If your ADU is partially built below curb level, at least two feet of the unit's height must be above curb level. Your ADU's ceiling height must be at least 7 feet.
You can convert a detached structure such as a garage or carport to an ADU.
No parking required for accessory dwelling units
You will not need to provide a parking space for your ADU. If you convert a garage, carport, or other parking structure to an ADU, you won't have to replace that off-street parking.
Permits and fees for New York accessory dwelling units
New York will issue permits for ADUs on the approved lots "ministerially." That means the city planners who are reviewing your ADU plans must follow the state guidelines. They can't individually interpret the rules.
The city must approve or deny your plans within 60 days of receiving the application. If the plans are denied, you will have 30 days to resubmit them.
Fees for the permits will not exceed $1000.
AB A4854 sets important limits on utility connection fees for ADUs. They "shall be proportionate to the burden of the proposed accessory dwelling unit, based upon either its size or the number of its plumbing fixtures upon the water or sewer system."
That means cities can't hinder New York accessory dwelling unit construction by charging unreasonably high fees for utility connections.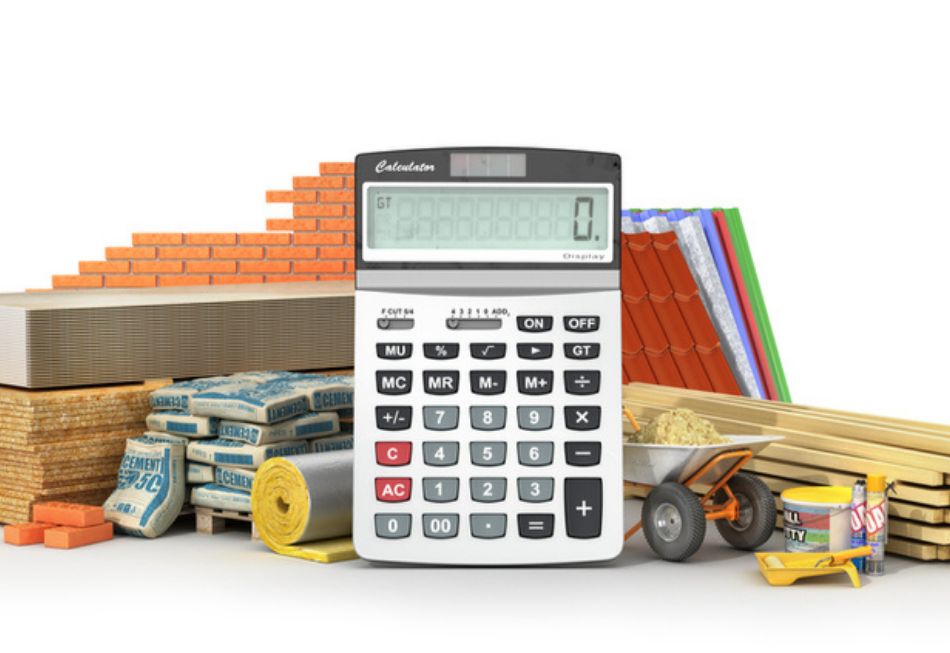 Finally—and this is huge—the proposed law forbids any other development and impact fees relating to ADU construction. In the past, some cities charged exorbitant D&I fees for ADUs. In California, they could run anywhere from $13,000 to as high as $40,000. That put the projects out of reach for many homeowners.
If you're curious about whether you'll be able to build an ADU on your lot, check your address here.
Can you rent your ADU in New York?
Yes, but not for fewer than 30 days. The goal is to provide long-term housing, not short-term rentals.
Owner occupancy: Do you need to live in the main house to rent out the ADU?
You will need to live on the premises for the first year you rent out your ADU. After that, you'll be able to rent out both your main house and the ADU and live somewhere else.
The law states that "a local agency shall not impose any other owner-occupancy requirement for either the primary dwelling or the accessory dwelling unit."
ADU financing for low- to moderate-income homeowners
Well-to-do homeowners love to build ADUs because they offer such terrific ROI. New York wants to make sure homeowners at all income levels also have access to ADU financing.
So a central element of the ADU bill is a financing program for low- to moderate-income homeowners. This will be run by the New York State Division of Housing and Community Renewal.
New York will set up the lending program within 6 months of the bill's passage. Homeowners who take part in the program will agree to rent the ADU at a below-market rate for 15 years.
Given that in New York "market rate" rent for an apartment can be thousands of dollars, homeowners in the program stand to gain an excellent ROI from renting out their ADU. It's a win-win-win: for homeowners, tenants, and the jurisdiction, which gets a boosted tax base.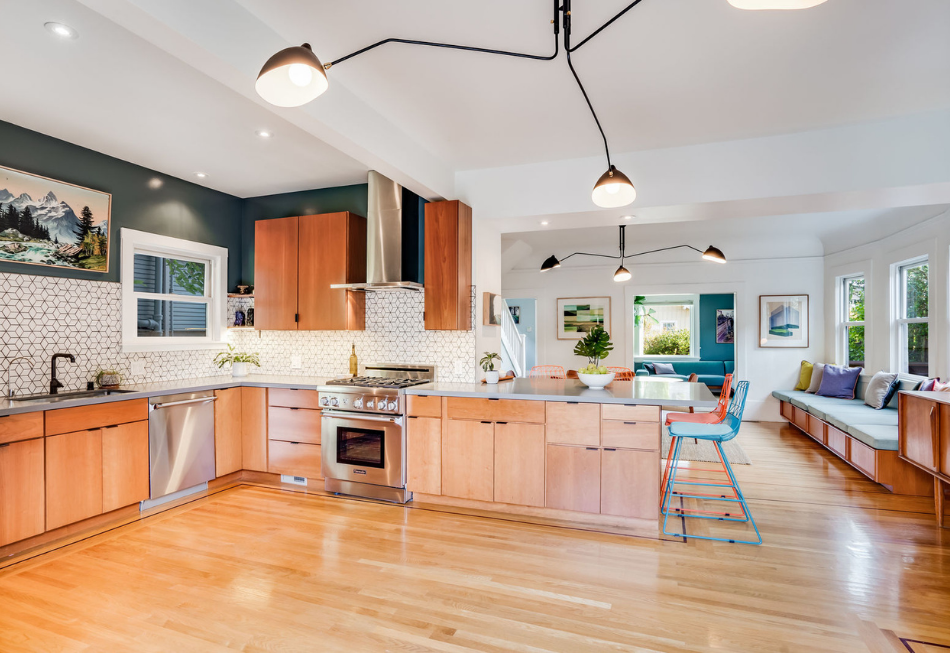 An ADU Wild West?
California passed the first of its ADU laws in 2017. Additional legislation in 2020 clarified the standards. There was a good deal of confusion around the new laws. This sometimes leads to stand-offs between ADU designers and city planners.
New York may face similar hurdles.
Director or Strategic Initiatives for the Casita Coalition, Jared Basler, explains that when big statewide ADU bills are first passed, local jurisdictions may not be fully aware of the changes.
"I remember in one city, a plan reviewer actually brought out a four-inch-thick binder, dropped it on the counter, and said, 'I don't care what the state says. We have local control, and these are our guidelines."
Cities can't write local ordinances that undermine the state ADU laws.
"Things move slowly at first because cities don't know what's going on and they don't believe you," says Basler. "That's where a lot of Maxable's advocacy comes into play."
Sometimes you might need to speak with a city attorney to get projects approved. Eventually, city planners learn (and believe!) the new rules.
The takeaway: When you begin planning your own ADU, hire a designer who's very knowledgeable about the state legislation. They should know your local ordinances too. They should be able to talk diplomatically with city planners and know when to escalate the process to someone higher up the food chain.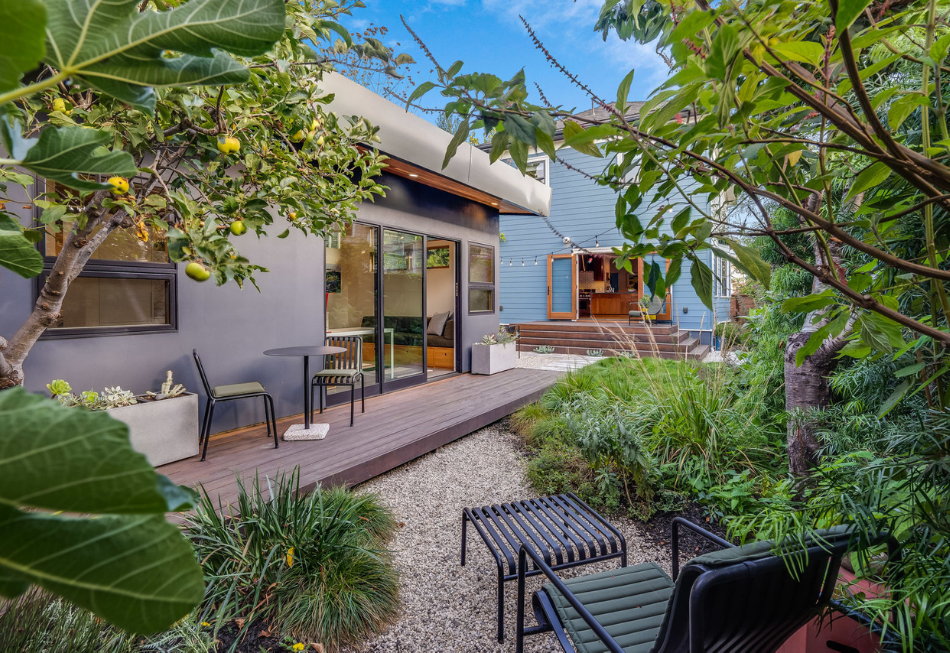 Want accessory dwelling units in New York? Tell your representatives!
A lot can happen between now and when the ADU bill comes to a vote. To register your support for this landmark legislation, sign up at Assembly Bill A4854 . They'll keep you notified about its progress.
As AB A4854 makes its way through the assembly, there may be NIMBYs and pushback. Joan Arnold, Executive Director of New York's Allied Community Enterprises, knows what's at stake:
"A state plan for legalization of ADUs is more than a law: It merges smart development, helps the forgotten middle, allows for incremental integration, and honors an environmentally friendly way of creating more housing. ADUs can and should be the low-hanging fruit of residential development."
We couldn't agree more!
Start planning now and you'll be ready when New York signs off on its ADU legislation!
Background quotes from the "New York ADU Legislation" page on Medium.