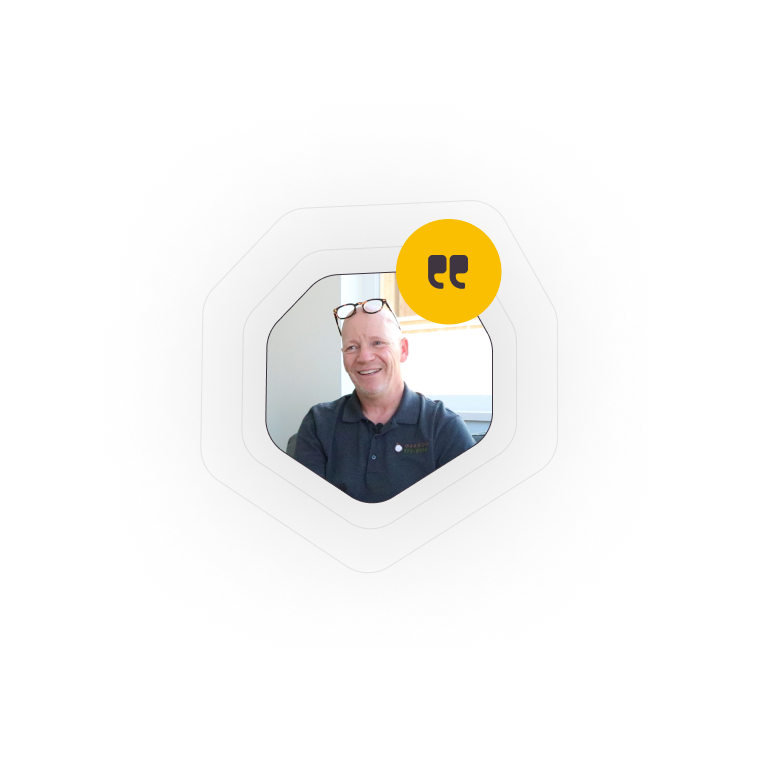 With AB 1033 on the horizon for California, let's take a look at a Portland ADU that's ready to hit the real estate market for purchase.
"By condo-izing ADUs, we're creating an opportunity for people to purchase a home that otherwise couldn't afford to live in a new construction home in a highly desirable walkable neighborhood."
The Backstory
Here's an interesting fact. 
According to Statista, over 30% of all U.S. households are comprised of single adults living alone as of 2022. And that percentage is only continuing to rise. 
That statistic, coupled with the fact that housing prices remain tremendously high while inventory is at a record-breaking low, makes it difficult for many people to have a shot at homeownership.
That's why some developers are dedicated to providing affordable, middle housing options for buyers who simply cannot afford or don't need a 2,000+ sq ft home. And that's exactly what they did in Portland with the addition of this unique, condo-ized ADU!  
Let's take a closer look!
The eco-friendly "Electric Slide"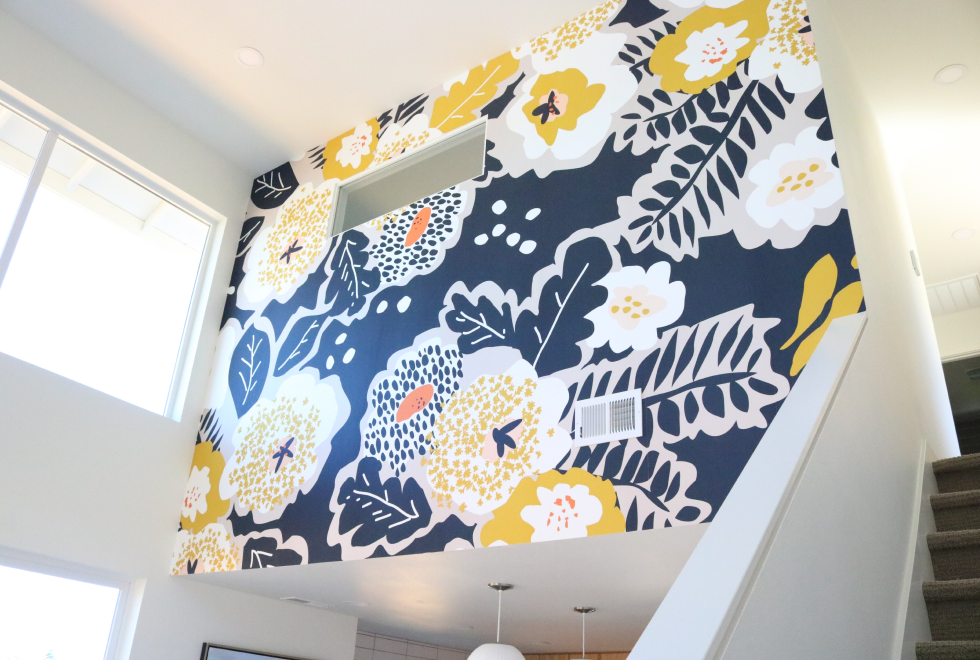 Expanding the middle housing section in Portland is something that hasn't happened in decades. Truthfully, middle housing has been sorely lacking all across the country.
For many years now, Oregon Homeworks has been hard at work developing the middle housing sector in the Portland area through their smartly designed ADUs that function as affordable yet full-sized homes. Just like this marvelous 800 sq ft ADU!
With 2 beds and 1.5 baths, this two-story ADU is fittingly referred to as the "Electric Slide." Why? Designer Matt Daby of M.O.Daby Design took the two 400 sq ft floors and essentially shifted them on top of one another, mimicking a unique "sliding" effect.
The benefits of this design are three-fold. It not only supplies the inside with a vaulted ceiling and the outside with a covered front entry, but it also makes the ADU appear to be a much larger unit from the outside. It's a truly ingenious hack for creating the illusion of more space, cleverly working around Oregon's state law that caps ADUs at 800 sq ft.
With an architectural design as distinctive as this, they made sure to maximize it as much as possible. For example, the vaulted ceiling is complete with a fun accent wall that draws the eye upward and makes the room feel even loftier. And the covered front entry also provides a sheltered outdoor space, perfect for barbequing or relaxing under its cover during hot or rainy weather.
But that's certainly not all! This ADU goes above and beyond with its single-family features like full-sized bathrooms, appliances, storage spaces, and more! In this way, the ADU feels and functions like a traditional home, without a surplus of square footage or an unaffordable price tag.
And let's not forget about the advantages of two-story ADUs, especially in the picturesque state of Oregon! This ADU was designed with strategically placed windows throughout to provide the future owners with stunning views of Mount Hood and other gorgeous nature views in the distance. Talk about a serene start to your day!
Stylish and Sustainable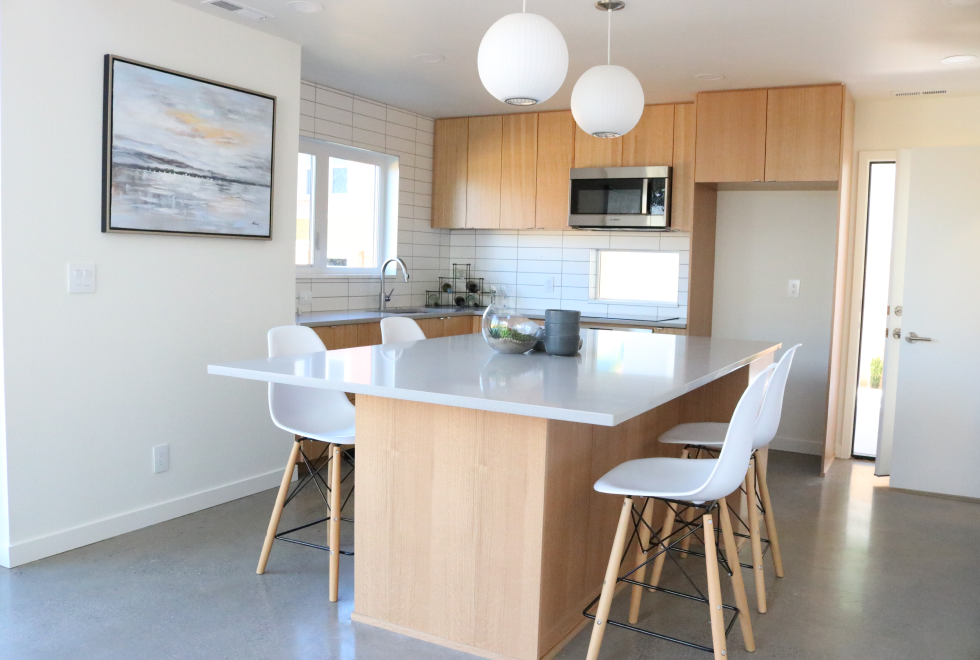 While we're on the topic of nature, this ADU is about as eco-friendly as it gets! Oregon Homeworks prides itself on building sustainable, high-performing homes with zero maintenance. This ADU in particular is net-zero ready, meaning that a simple installation of solar panels on the roof would eliminate all the homeowner's utility bills!
The ADU is also 100% electric, producing no harmful emissions like natural gas. Some of its electric features include a heat pump, water heater, and heating and cooling system that is monitored and certified via a local group called Earth Advantage. To give some perspective, Oregon Homeworks' ADUs are certified to their Platinum level, which is as energy efficient as it gets!
As an added bonus, they installed above-code insulation and air sealing, as well as an energy recovery ventilator (ERV). Even with Oregon's strict and advanced building code, their homes far surpass expectations. And we're not the least bit surprised!
Given all these efforts as energy-efficiency, even if the future homeowners chose not to install solar panels, their estimated annual utility bill only amounts to $600 or $50/month! If that's not impressive, we don't know what is!
Split-Property Allows for Condo-ized ADU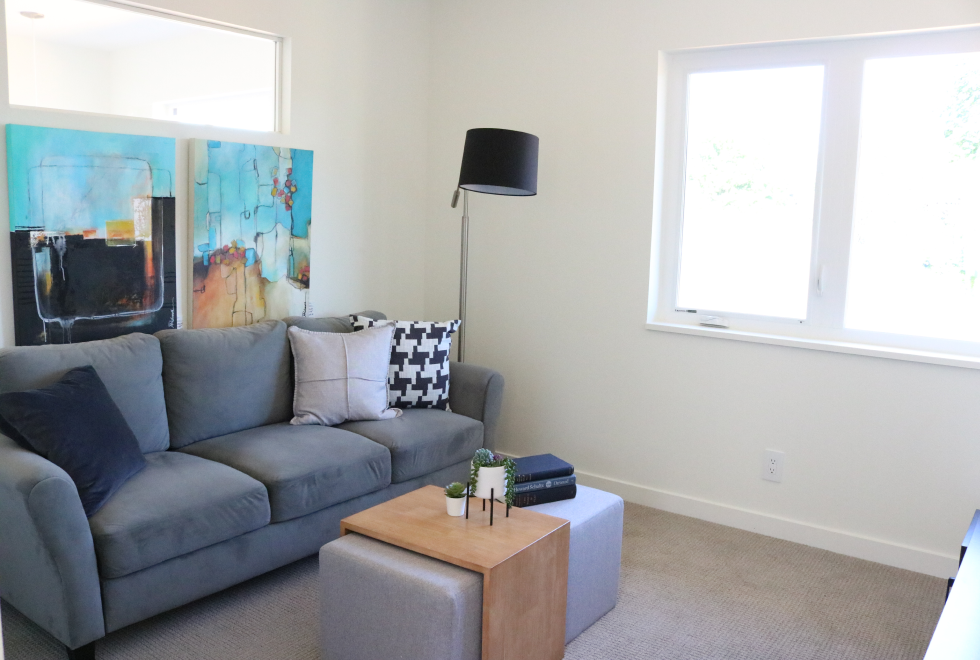 Okay, so you may be wondering how an ADU like this one provides Portland residents with a shot at genuine homeownership. After all, ADUs are considered only accessory to the main house, right?
Not always!
Unlike most ADUs that are attached to the primary house from an ownership standpoint, some ADUs, such as this one, can be sold separately as a condo to function as someone's permanent residence!
How? This ADU is situated on a split property, meaning that the primary house and the ADU are viewed as completely independent from one another. Because the ADU is considered discrete from the main house, it can be condo-ized and sold separately, like a traditional home!
By selling the ADU separately with no strings attached, Oregon Homeworks is providing the perfect homeownership solution for a variety of groups —- first-time homebuyers, single parents, empty nesters, and so on.
ADUs like this one target buyers who don't need, want, or can't afford a 2,000 sq ft, single-family home. Just recall the statistic about single adults we mentioned earlier! With limited products out there for them, the addition of these condo-ized ADUs does a world of good at expanding Portland's middle housing sector.
In California, single-family lots can also be split. But their potential is slightly more limited than Oregon, and here's why.
Senate Bill 9 was passed in California in 2022. SB9 aims to increase housing in single-family residential zones by expanding the kind of housing one can build on single-family lots. One such way is through the lot-split provision.
Under the lot-split provision to SB9, California homeowners can split their single-family lot into two separate lots. Each lot is allowed to have up to two dwellings, which can either be permitted as a duplex or as a house plus an ADU.
But unlike Oregon, current California state law does not allow an ADU to be sold separately from the main home. However, we are hopeful that the proposed Assembly Bill 1033 passes, thus allowing ADUs to be condo-ized in the near future.
At the end of the day, no one should have to miss out on the opportunity to be a homeowner!
Plan, hire, and manage your ADU project with Maxable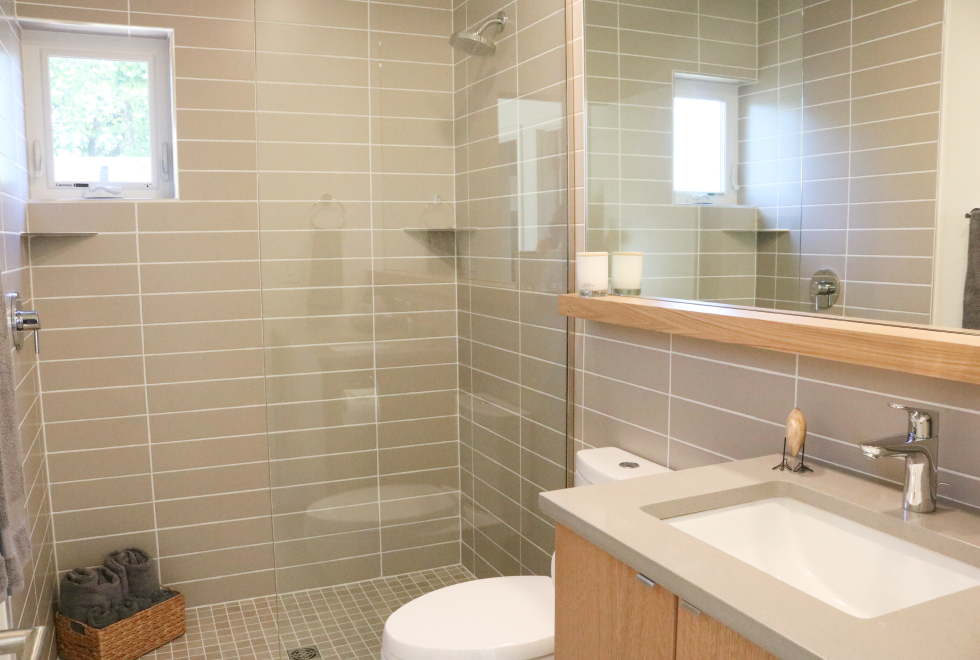 This revolutionary ADU is a prime example of the largely untapped potential for the middle housing realm. If you have an unutilized backyard and the urge to build an ADU, a condo-ized ADU might be a great way to pay it forward!
But building an ADU isn't always a walk in the park. Even someone with as much experience as Eric has to admit that interpreting Portland's complex building code was not simple.
He advises, "…give a professional a call. The code isn't necessarily easy to interpret. There's a lot of curveballs that can be thrown at you. There's a lot of little pieces that lead up to the final product. So, make sure you're working with design professionals, with permitting experts, and with construction companies that have experience in the whole ADU space."
We certainly second that sentiment! That's why at Maxable, we're here for all the match-making services you need. We'll make sure to connect you to a trusted network of designers and builders in your area so you never have to tackle an ADU alone.
Click here to tell us a bit about your ADU dreams and we'll get started combing through our network to match you with the top ADU designers, builders, and prefab companies in your area.