As of today, California state law prevents ADUs from being sold separately from the primary residence. We give this a major thumbs down since it's such a huge disadvantage to homeowners.
But if the upcoming Assembly Bill 1033 is passed, that current ban would be removed.
What is AB 1033 (Ting)?
AB 1033 is a California bill that was drafted by Assemblymember Phil Ting to allow the sale and condo-ization of ADUs built on a residential property. Individual cities and counties would have the freedom to decide if they want their residents to have the option to sell their ADUs.
What does condo-ization mean?
When you think of a condo, what comes to mind?
Many people imagine a condo as a type of building. But in reality, it's a form of property ownership — co-ownership.
Condo-ization involves determining the individual units that will make up a single property and allocating ownership of these separate units to different owners. This allows two or more distinct parties to legally own discrete parts of the same property without subdividing (i.e. physically splitting) it.
Therefore, a condo-ized ADU means that the ADU is part of a co-owned property with one party owning the primary residence and the other party owning the ADU. Under these terms, the ADU is considered a separate entity from the main home and can be sold separately.
While almost any property has the ability to be condo-ized, not every property has the permission to do so. Right now, California properties with ADUs do not have permission to be cond-oized.
That's where AB 1033 comes in! With this bill, we're certainly hoping that gets changed.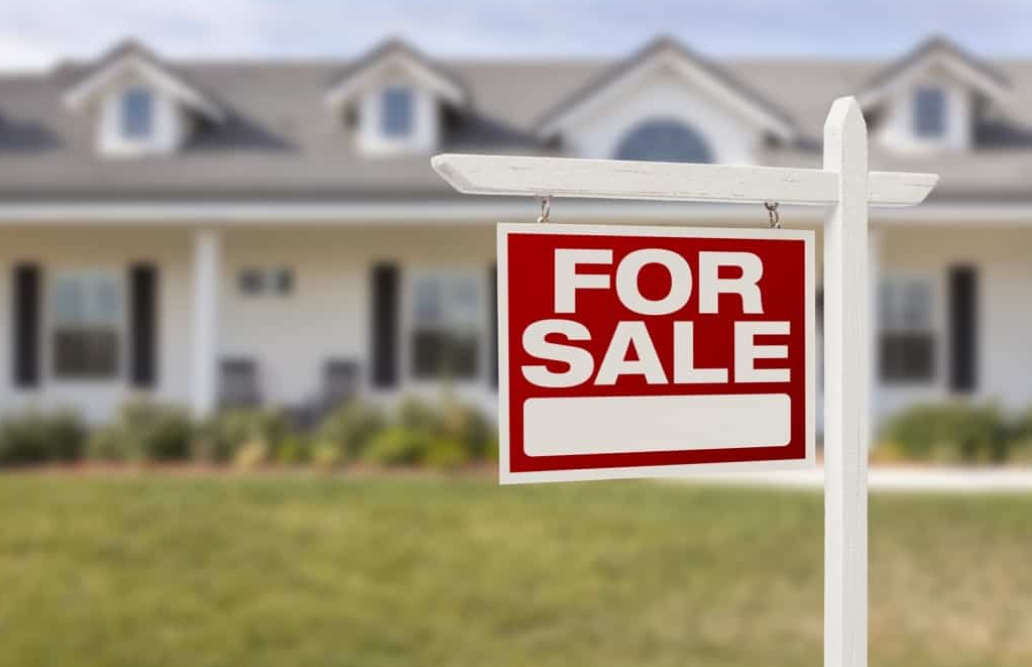 What could AB 1033 mean for California?
AB 1033 could have several positive impacts on California.
For starters, it could increase gentle density in many cities. Unlike high density (e.g., mid- and high-rise residential buildings), gentle density refers to the development of single-family type units (e.g., ADUs, duplexes, etc.) within single-family zoned neighborhoods. Gentle density helps maintain the residential façade and aura of neighborhoods while offsetting the growing housing crisis.
The passing of AB 1033 could also provide more affordable housing opportunities for low-mid income first-time homeowners.
It's no secret that California has astronomically high housing prices right now. To give you a better idea, the average home price in California currently falls between $700k – $1M. This price range is simply unattainable for many working families.
But remember, AB 1033 would allow ADUs to be sold independently from the primary residence. This would open up a reservoir of reasonably priced homes for first-time homebuyers.
After all, ADUs are a much more affordable housing option than a 2,000+ sq ft home. Household sizes have shrunk to all-time lows since the 60s when a lot of these homes were built. A lot of families just don't have a need for five-bedroom houses anymore.
AB 1033 would also be advantageous to current homeowners who could use the sale of an ADU to help finance its construction. It also allows homeowners who do not want to be landlords to simply build the ADU for sale. This would allow more families a chance at homeownership.
ADU Condo-ization has a proven track record
Not only is AB 1033 realistic, but it is already working in other locations! Some notable success spots include Seattle, WA, Austin, TX, Portland, OR, and Princeton, NJ! In fact, they have been succeeding at this for years, helping to alleviate the widespread housing crisis.
Let's take Seattle, for instance, which has been condo-izing ADUs for decades.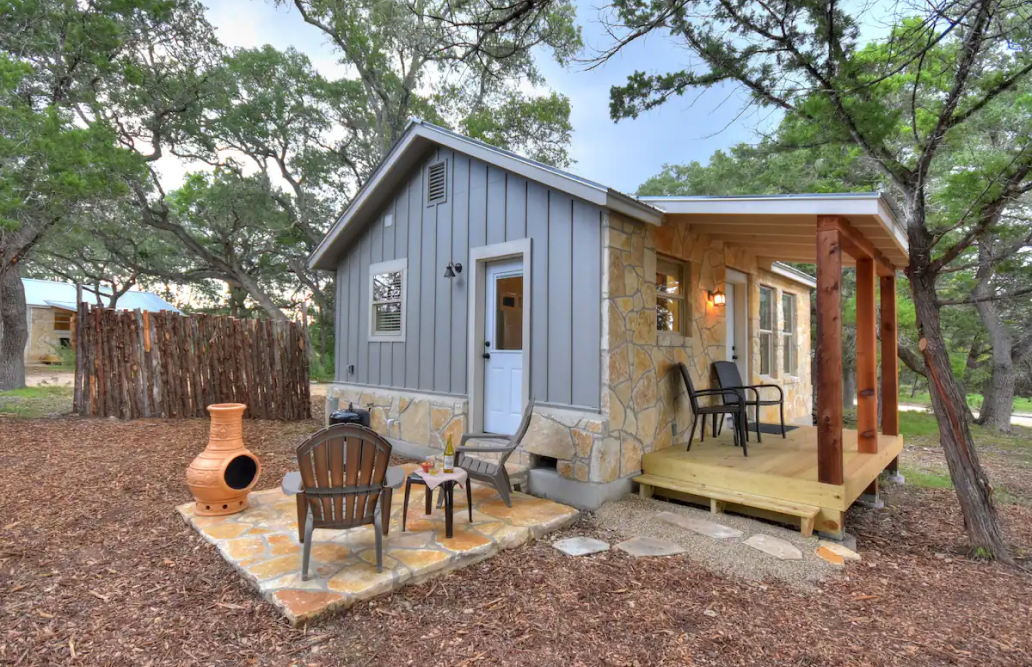 With an outrageous median house price in Seattle of $1.2M, a growing number of ADUs have been built in recent years to offset their housing crisis. In fact, almost 1,000 ADUs were permitted in 2021, which is an increase of 250% from the previous year!
According to The Seattle Times, approximately 1/3 of new ADUs are being permitted as condos. This is all part of a heightened effort on Seattle's part since 2019 to loosen ADU regulations. This will provide a wider, more financially accessible array of housing opportunities.
Now that's something we can get behind!
It should be noted that condo-ized ADUs are not always cheap; the median price for a condo-ized ADU in Seattle hovers around $732,000. However, compared to the cost of full-sized homes in the area (1.2M!), these ADUs still save homeowners hundreds of thousands of dollars.
What are the potential drawbacks?
The greatest threat to AB 1033 will likely be homeowners in strict opposition to any proposed local developments, otherwise known as NIMBYs (Not In My Backyard). NIMBYs have always been against increasing housing density in order to "preserve their neighborhood" and are big advocates of strict land use regulations.
We fully expect a lot of pushback from this group to prevent this bill from passing. But we are hopeful that the proponents of AB 1033 far outweigh the opponents!
What is the current state of AB 1033?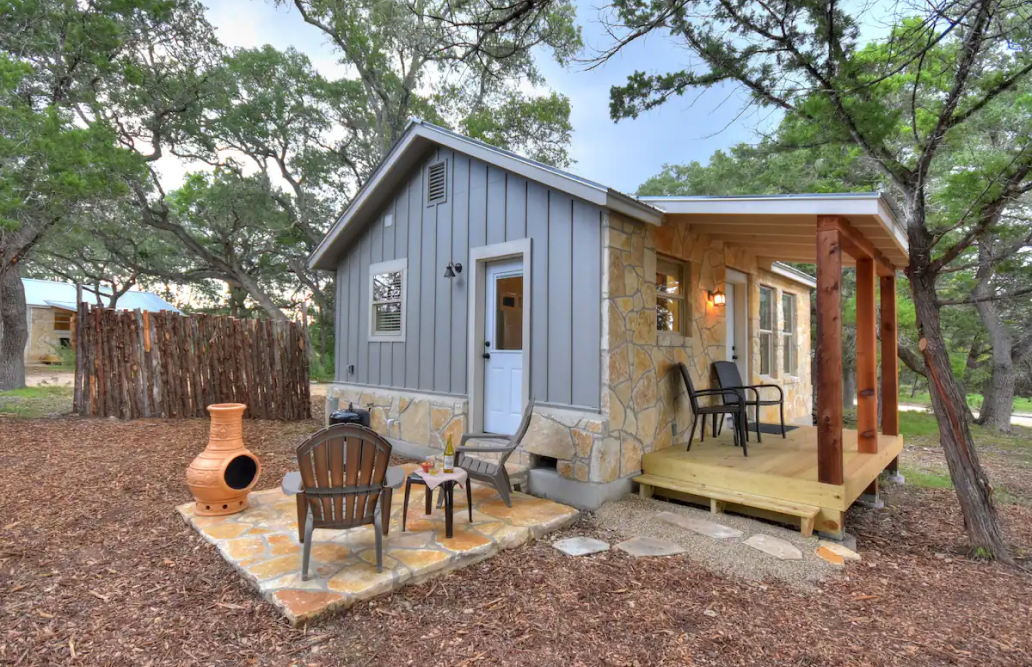 As of May 2023, AB 1033 has been referred back to the Committee on Appropriations for further review or consideration after a few modifications were made. The committee needs to review the changes and assess the financial implications before it can be considered by the full legislative body for a vote.
It goes without saying that we are cautiously optimistic about this bill passing in the near future. It would create a much more equitable playing field in the California housing realm, as well as set a precedent for other states to follow suit.
Click here to continue checking the bill's status, and keep your fingers crossed!
Plan, hire, and manage your ADU project with Maxable!
We've seen firsthand how ADUs have benefitted hundreds of homeowners over the years. We're eager to see AB 1033 hopefully come to fruition!
In the meantime, if you see an upcoming ADU project on your horizon, then let Maxable kickstart it into motion! Simply provide your address, give us a brief rundown of your project, and we'll take it from there by matching you to a vetted network of reliable ADU designers and builders in your area.
We hope to connect with you soon!