Picture this scenario.
After months of house hunting, you finally find a home in your dream neighborhood. It has a great floor plan and loads of potential. The only caveat? It needs quite the facelift.
The FHA 203k loan has been revolutionary in helping residents not just find their perfect home, but also gain access to the funds needed to make necessary improvements. Among those improvements are ADUs!
A lot of people don't know this, but the FHA 203k loan can be used to build an attached ADU or an interior conversion ADU. There are limitations to this, but positive changes are in the works to make this loan more accessible to those who need it.
What is the FHA 203k loan?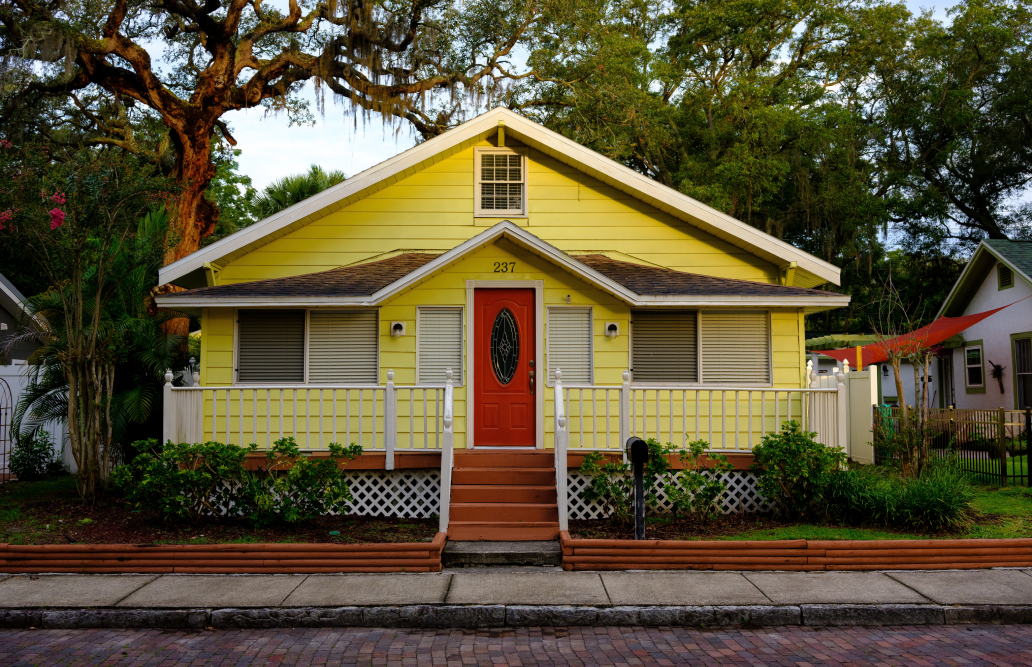 The FHA 203k loan, also known as the renovation loan or mortgage rehab loan, is a loan backed by the Federal Housing Administration (FHA) that was established for the purpose of aiding residents not only purchase a home, but also funding significant renovation work and home improvements.
Think of it as a 2-for-1 deal. In other words, it allows you to borrow money to purchase the home and get cash to address the cost of any necessary repairs at the same time.
For home buyers who purchase a fixer-upper in need of some serious TLC and rehabilitation efforts, this loan is the ideal way to keep things simple and cost-effective. It prevents borrowers from having to take out a second mortgage, Home Equity Line of Credit (HELOC), or other costly financing methods.
Instead, you just have to make one monthly payment that consists of your mortgage payments and the renovation costs. Easy!
The FHA 203k loan's main purpose is to assist low to mid-income families in purchasing and fixing up older homes that need some TLC.
Or if you're itching to remodel your current home, you can use this loan to refinance your house and take out funds for improvements (like an ADU). We love keeping it simple!
How do I know if I qualify for the FHA 203k loan?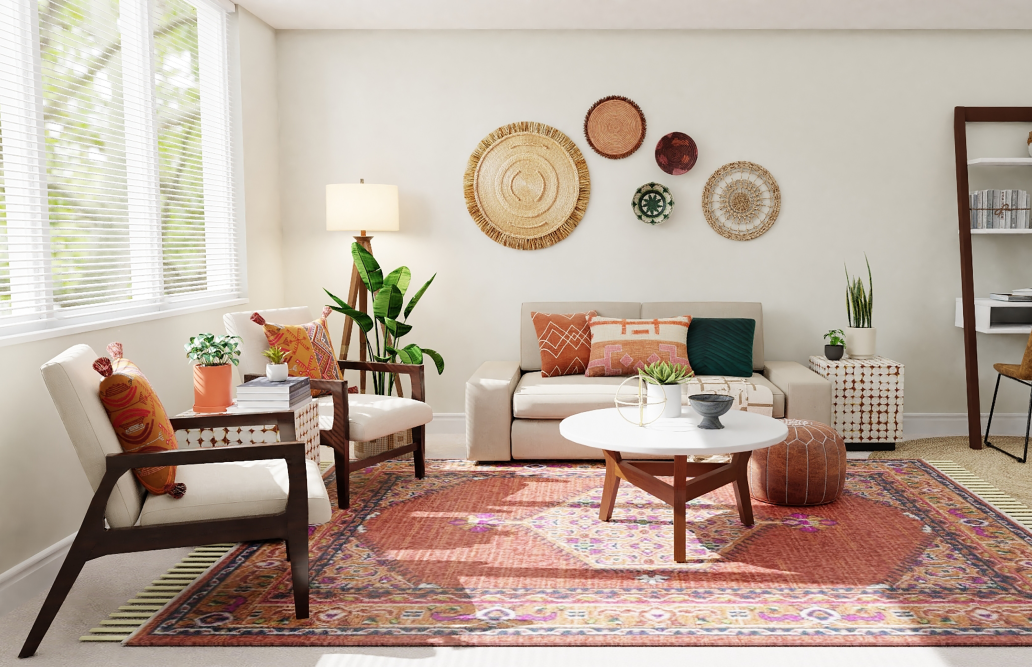 Before you set your sights on obtaining the loan, make sure you can qualify! There are certain minimum standards that need to be met first. Some of the requirements are:
Applicants must possess a credit score of at least 500
A minimum down payment of 3.5% is required for those with a credit score of 580 and higher, and 10% for those with a lower credit score
The property needs to be the borrower's primary residence
Repairs and renovations must be completed by a contractor and not by the borrowers themselves
An FHA-approved lender must be used
Be prepared to supply any necessary documentation that confirms your identity, verifies your income and debts, and confirms your credit score during the application process.
What is the difference between a FHA 203k standard loan and a limited loan?
There are two types of FHA 203k loans: standard and limited.
A standard FHA 203k loan is meant for major home renovations. It also requires an FHA 203k consultant to oversee the licensed contractor's process from estimate to completion. With this version of the loan, you can make big structural improvements like knocking down walls or adding rooms.
A limited FHA 203k loan is a bite-sized version of the standard FHA 203k loan. It is geared towards minor upgrades and repairs — think window and floor additions. No major structural work is allowed. Also, an FHA 203k consultant is not required.
What can the FHA 203k loan be used for?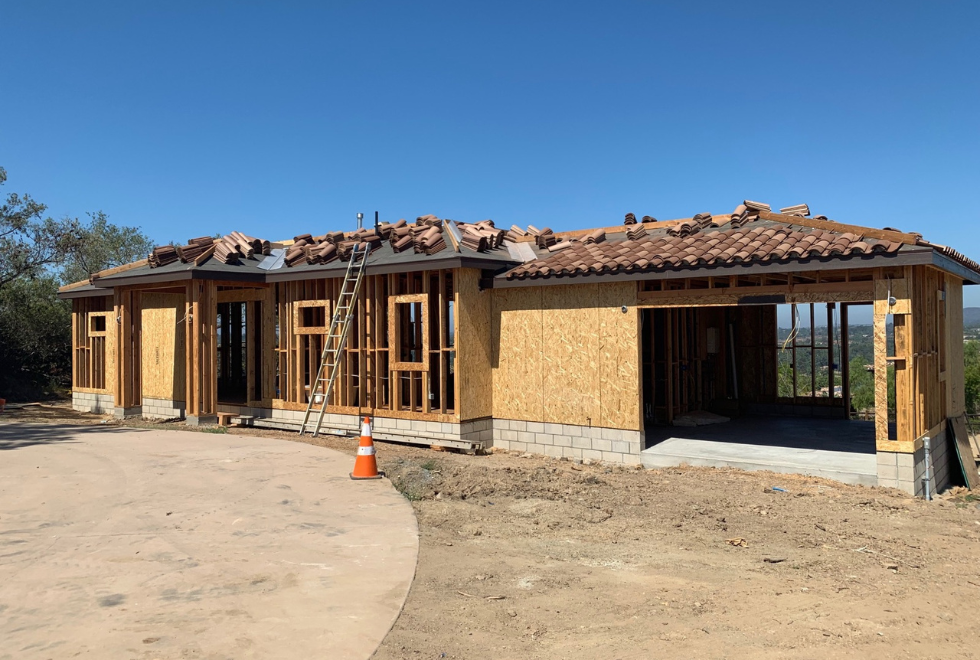 There's a lot that the FHA 203k loan can go towards. It is designed to cover home improvements, repairs, renovations, remodeling, and upgrades such as:
Structural alterations and reconstruction
Modernization and improvement to the home's function
Elimination of health and safety hazards
Improvements in the property's appearance and eliminating outdatedness
Reconditioning or replacing plumbing and installing a well and/or septic system
Adding or replacing roofing, gutters, and downspouts
Adding or replacing windows, floors and/or floor treatments
Major landscape work and site improvements
Enhancing accessibility for those with disabilities
Energy conservation improvements
Attached or interior conversion ADUs
And more!
Again, the type of work you are permitted to do to the home wholly depends on whether you obtain a standard or a limited FHA 203k loan. So, know in advance what kind of work you foresee doing prior to selecting a loan option.
Can the FHA 203k be used for an ADU?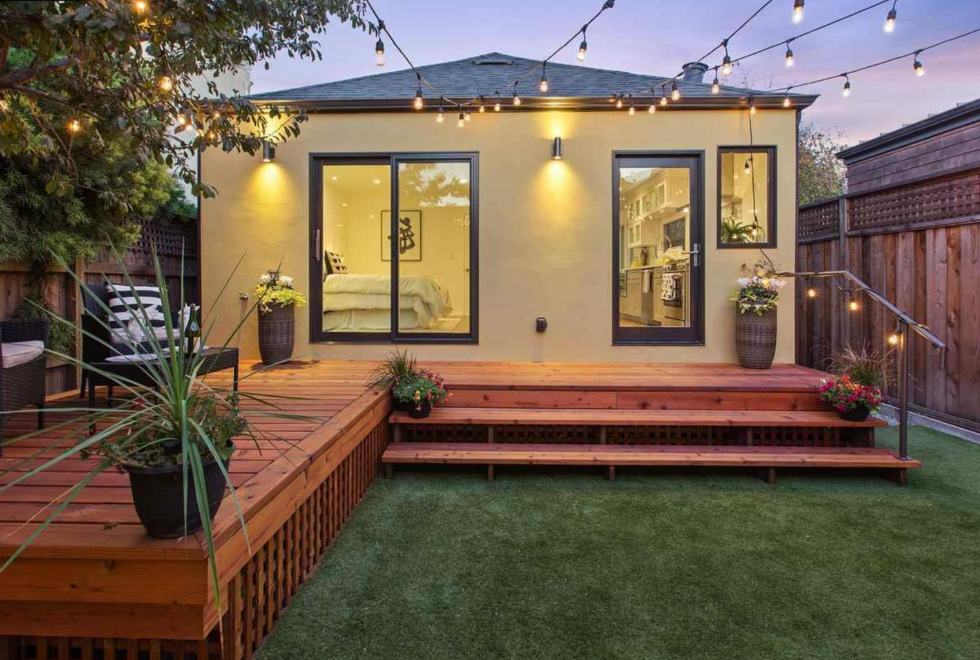 Yes, the FHA 203k loan allows you to use it for an ADU, but you need to be aware of certain parameters.
For starters, the ADU must be either attached to the main house by a common wall or be a conversion of an interior space of the main home. This can include conversions of garages attached to the main house.
Because the ADU will share a wall with the main residence, this rule can be a big hindrance for those that want to maintain privacy. Not to mention, those with a detached garage will not qualify.
Second, borrowers cannot use the projected rental income of the proposed ADU to qualify for the loan, which would shut out a lot of lower-resourced borrowers.
Luckily, the Casita Coalition, a non-profit organization, and various others are working to eliminate both of these restrictions to open up this loan to more people that need it.
These changes will take time, but in the meantime, check out Freddie Mac's ADU financing options, which do allow projected rental income to qualify.
What are the limitations of the FHA 203k loan?

First off, it cannot be used for any unnecessarily extravagant or luxurious purchases. This includes things like a pool, tennis court, fire pit, etc. As fun as those additions are, they would not qualify as a repair or rehabilitation effort.
It's also important to note that renovations must cost a minimum of $5,000 to qualify for the loan.
Another limitation to the FHA 203k loan is that the home must already meet certain safety and livability standards prior to securing the loan. The FHA home appraisal or home inspector will determine this.
Also, make sure your fixer-upper doesn't need an absurd amount of…fixing up. If the building is too run down, you won't qualify for the loan. But if it's simply an older house in need of a reasonable facelift, you are good to go!
There's also a timeline to be mindful of. The FHA has also outlined that home renovations must begin within 30 days of closing and should not take more than 6 months after closing to complete.
Plan, hire, and manage your ADU project with Maxable!
Ready to get elbows-deep in a renovation project?
If so, you definitely do not want unnecessary stress to dampen your excitement to get the ball rolling. Not only can the FHA 203k loan help with that, but we can, too!
When you choose to work with Maxable, we'll offer our top-notch matchmaking services to connect you with vetted designers and builders you can trust in your area. The process is simple! Provide your address, describe your project, and we'll take it from there.
Talk to you soon!