In most aspects of life, it's nice to keep things as simple and stress-free as possible. After all, why unnecessarily overcomplicate matters?
The process of building an ADU is no different. If you're looking for ways to simplify what already feels like a substantial undertaking, we completely understand. That's why hiring a design-build company to take on your ADU project is often to your benefit!
How? Let's discuss in more detail.
What is an ADU design-build firm?
Think of it as a one-stop-shop that handles both the design and build of an ADU project. For people who cherish the simple things in life, look no further than this all-in-one option to manage your ADU from start to finish.
What does an ADU design-build firm do?
Designing
The design-build firm will often have a designer on their team to work with you. They will provide you with a design that will fit on your property and, ideally, bring the vision that you had for your ADU to fruition.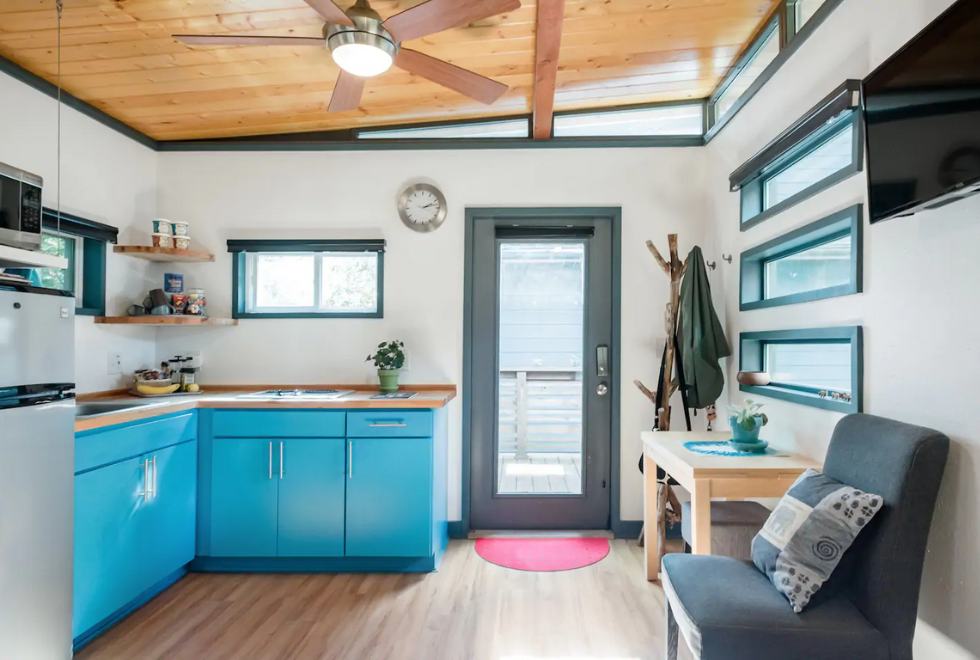 Permitting
After the design plans are finished, they will submit them to the city. Your city might send them back with slight revisions to be made, but don't fret! It's quite common, and your design-build firm will handle any changes that need to be made.
Once your city approves your permit, you're ready to move on!
Construction
Once it's time for construction to commence, your design-build team comes in handy…again! They will have their own construction crew or network of subcontractors to build your ADU.
Construction is the build of your cost and obviously an immensely important part of the ADU process. So, it will feel relieving to avoid the stress of finding reputable contractors to tackle your project.
What's the difference from hiring a designer/builder separately?
Truthfully, there's not much of a difference except for the changing of responsibility between designing and construction.
For example, once you receive your permits, that is typically where a designer or architect's job is done. But a design-build firm will continue with construction. Rather than hiring separate companies to handle each stage in the process, a design-build firm keeps it simple by doing it all!
When is an ADU design-build firm worth it?
Pros
Synergy and Collaboration
One huge advantage to using a design-build firm is the level of synergy and collaboration that follows. It isn't uncommon for designers and general contractors to butt heads. But when they're on the same team, those conflicts are often avoided.
Also, an ADU designer may do periodic check-ins during the construction phase to make sure that the project is being done according to their plans. This is where miscommunication problems can arise. But a designer and general contractor who are part of the same company will likely have worked on several projects together, so there is more trust between the two.
Transparency and Communication
Another pro is the overall transparency and communications between parties. With a design-build firm, designers and general contractors can share their findings, obstacles, ideas, and so on with considerable ease. This means that issues can be ironed out more efficiently.
Time
The timeline also runs a lot smoother. Designers and general contractors of a design-build firm will have better insight into what the other is doing than if they were part of separate companies.
For instance, a general contractor of a design-build firm will have an idea of the estimated permitting time, so that they can start planning for the construction phase accordingly. This eliminates any gaps between phases or unnecessary waiting periods.
Ease
It's half the work for you! Rather than having to find a reputable designer and a general contractor, you now just have to find one design-build firm.
Building an ADU can feel overwhelming at times. So, any way you can ease the burden on your shoulders and simplify the process, the better!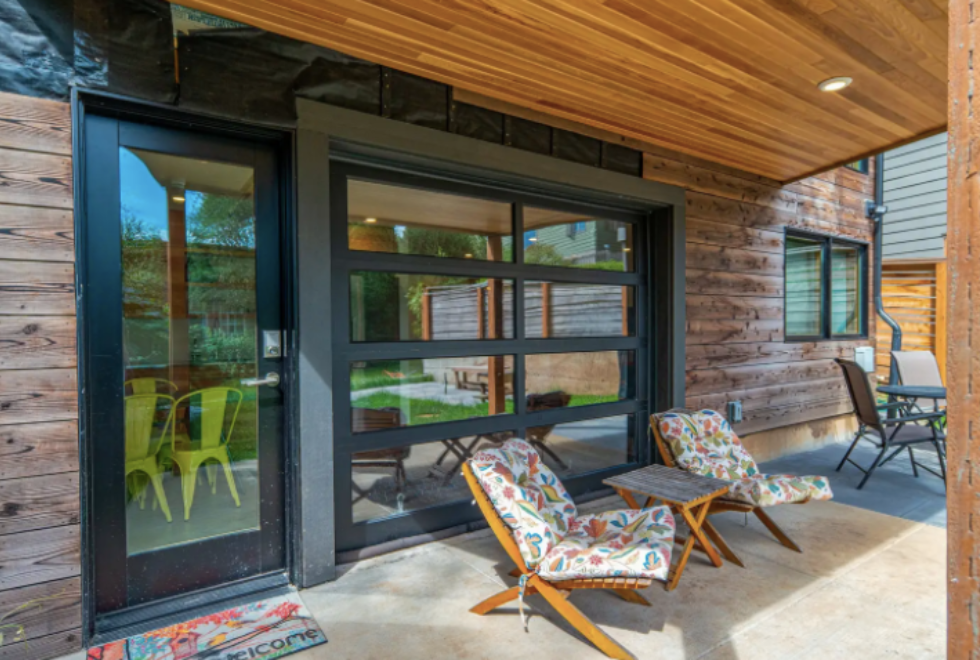 Cons
Less Flexibility
One disadvantage to a design-build firm is having to sacrifice some degree of flexibility.
Let's say you really like the construction work of a design-build company, but their designers' work is too modern for your taste. In that case, you'd have to settle for what the designer has to offer.
With some design-build firms, you can hire them just to do the construction. But then that defeats the purpose.
Variability
Some design-build firms may not even have a designer on the team. Instead, they might have a design subcontractor (or multiple), which can lead to inconsistencies rather than uniformity in the process.
Plan, hire, and manage your ADU project with Maxable!
Speaking of keeping things simple and stress-free, Maxable is at your service!
Whether you decide to go with a design-build firm or hire a designer and general contractor separately, Maxable can match you to the ADU professionals you need to get your ADU project off the ground. It all starts with an ADU Planning Call.