San Diego County just took major steps to promote the building of accessory dwelling units, commonly called granny flats. They passed a fee waiver saving homeowners an average of $14,000 on permit costs.
This fee waiver may mean it's much more feasible for you to build! Maxable can help get your project off the ground with a free consultation.
Affordable housing advocates hope this will spur granny flat development in a city where rental prices have soared and vacancy rates hover at just 3.3%.
California passed Senate Bill 1069 in January of 2017 stating that any single-family home could build a second rentable unit. In major cities across California, accessory dwelling unit permit applications spiked in a reaction to the passage of the bill.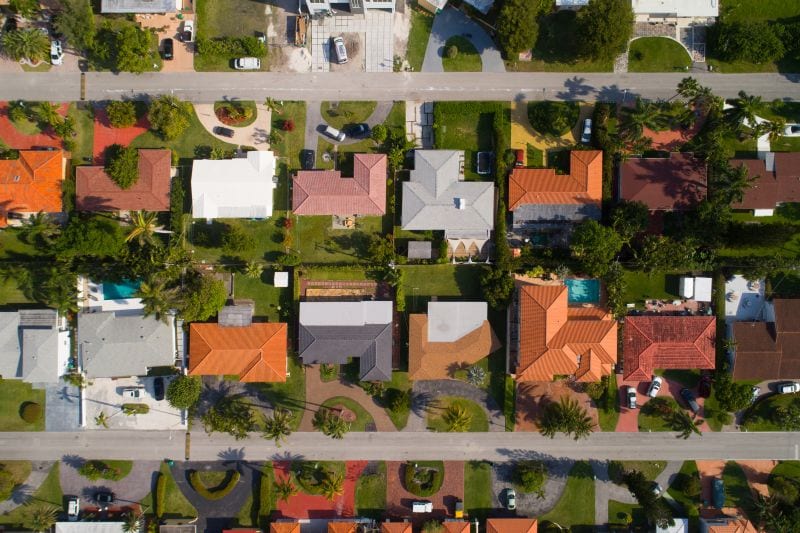 Yet, San Diego and San Diego County had much less ADU development than in cities like Los Angeles, San Jose, and San Francisco.
Los Angeles saw an increase of more than 2000%.
The reason?
Crippling fees.
San Diego County, until just a few days ago, was still charging Development Impact Fees of close to $14,000. (San Diego passed a major fee waiver in July of 2018 and has since seen a large uptick in permit applications.)
So if you've been on the fence about starting a project, now is a fantastic time.


What are Development Impact Fees?
Development and Impact Fees help connect a new single-family residence into the electric grid, build a road in front of your house, connect you to the sewer system, and go toward public school fees.
Homeowners were being charged fees that were not proportional to the size of the project. Even more controversial, DIF fees are intended to be a one-time payment. These lots have already paid the fees for the construction of the original home.
San Diego County has just undertaken huge steps to help homeowners interested in building a granny flat.
"This is really a big deal," said board Chairwoman Dianne Jacob. "We talk a lot about housing, the need for housing, and the need for affordable housing. This is the easiest and quickest way to get there."
San Diego County Board of Supervisors passed the fee waiver unanimously and it will go into effect for the next 5 years. They voted to spend 11 million on the trial program in hopes it would spur more homeowners to build.
The waivers apply to property owners in the county's unincorporated areas, including Alpine, Julian, Fallbrook, Lakeside, and Valley Center, as part of the county's General Plan.
"There is no single solution to the regional housing shortage, but an average savings of $14,000 for an accessory home will raise property values and offer more affordable places to live," Supervisor Jim Desmond said in a press release. "We will continue to be creative and challenge the status quo to solve the region's housing crisis."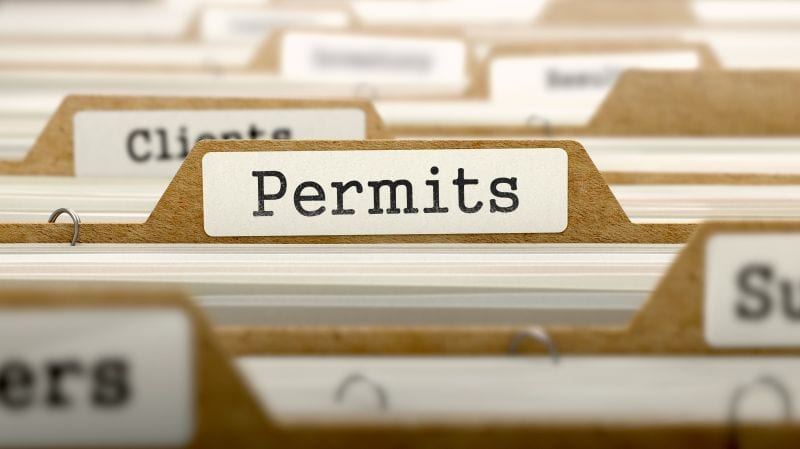 What Can You Build in San Diego County?
Accessory dwelling units come in different structural forms including detached stand-alone units, garage conversions, or attached to the main house.
San Diego County allows homeowners to build detached accessory dwelling units up to 1,200 square feet, regardless of the size of the primary residence.
Each unit must have its own kitchen, bathroom, living space and private entrance to qualify as a 'granny flat'.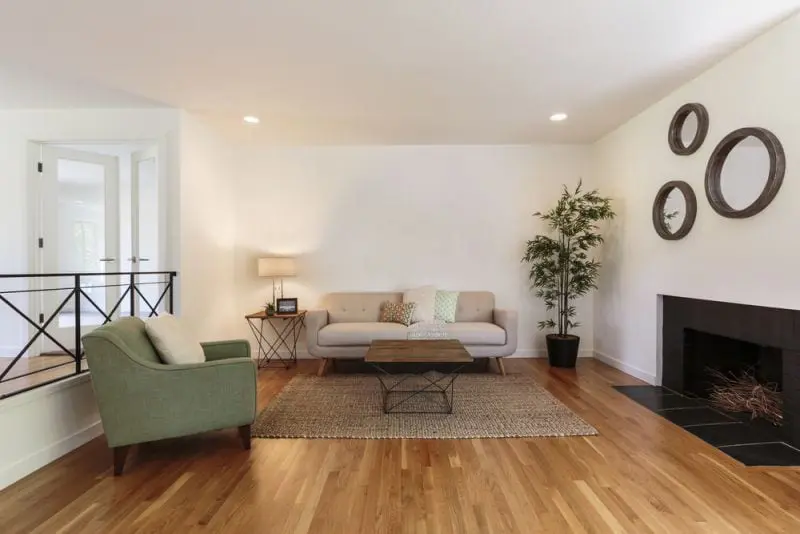 What's on the Horizon For Homeowners?
Data shows that fee waivers, like this one, really do make a huge difference in the viability of a project. San Diego City saw a big increase in permit applications when they waived DIF fees in July of last year.
We can also look at other cities, like Portland, for a sneak-peek into the future. When Portland passed their waiver program they saw a 5x increase in permits. They now regularly permit 600-700 units a year.
In a City, that struggles with affordability it's great to see San Diego County's City Council stepping up to the plate and funding measures that could help residences change that.
Check out our free tool kit to see how these fee waivers could impact you!
Plan, hire, and manage your ADU project with Maxable.
At Maxable, we believe that building an ADU should be fun and exciting. You shouldn't have to be the one to deal with confusing obstacles like permitting snafus or ever-changing regulations. We'll be by your side every step of the way and connect you to experienced designers and general contractors in your area to make sure your project goes as smoothly as possible.
Leave the headaches to us! Check your address and see what Maxable can do for your home during a free ADU Planning Call.