With building any structure for living purposes, there can be a lot of stress involved in just making sure everything is being done correctly. That's one of the main reasons we emphasize the importance of hiring a good experienced ADU general contractor.
A general contractor isn't just responsible for the construction and following the architect's designs. They should be there to collaborate with you too to make sure you're getting the ADU you've always envisioned.
Maxable isn't just an ADU education company. We can connect you to the top general contractors in your area to get your project done.
Leave the headaches to us! Check your address and see what Maxable can do for your home.
Can I just hire a handyman?
Would you hire a chiropractor to conduct your heart surgery? Exactly.
You wouldn't want to hire a handyman to build your ADU. Just because they have experience remodeling a kitchen does not mean they are equipped with the knowledge to construct a whole living unit. There is so much to take into consideration when building a project of this magnitude and it's best to leave it to a professional who has successfully completed a similar project. Here are a few things that your general contractor should have knowledge on:
Plumbing
Electric
Air Flow
Sustainability
ADU regulations
And this goes for DIY'ing the project too. You may think you're saving money by completing the project yourself, but there's a high probability of doing something incorrectly and ending up having to shell out more money to fix it both in the short and long run. Let's not forget, you could seriously injure yourself during construction too!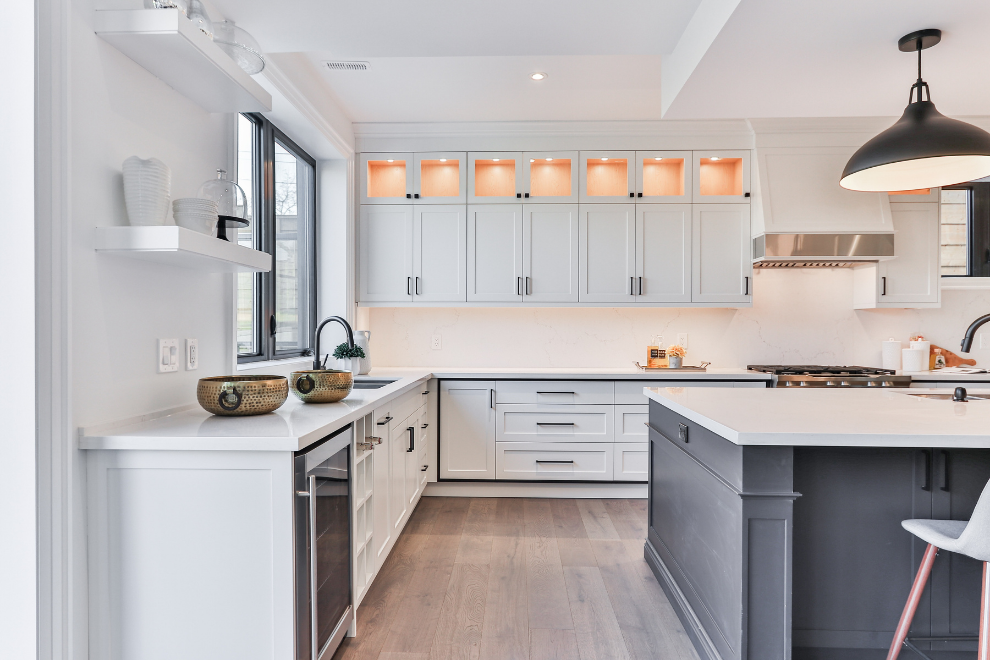 How to find a good ADU general contractor
It's easy enough to post impressive looking photos of completed projects on a website, but what's the story? Don't be afraid to ask general contractors for references to their previous clients. They'll be the ones to tell you what the experience was really like. Ask about:
Were they and their team professional on the job?
Were they on time and did they communicate if they were going to be late?
Did they collaborate with you on the creative process and final touches?
Were they fully transparent about cost and feasibility from start to finish?
Did they respect your vision and listen to what you wanted?
A 5-star Yelp review isn't enough to tell whether a general contractor is the right person for your ADU project. There are different general contractors that specialize in different types of projects from bathroom remodels to full-sized office building construction.
When we evaluate potential general contractor partners, we make sure to leave no stone unturned. We dive deep into the history and references to ensure our clients get only the most trustworthy and professional general contractors in the market. That's why all of Maxable's partners have an excellent track record.
Most important of all, they MUST be licensed. You may be getting a cheaper quote from an unlicensed contractor, but that's nothing compared to how much you'll have to pay to fix anything that was done incorrectly. It's not worth it.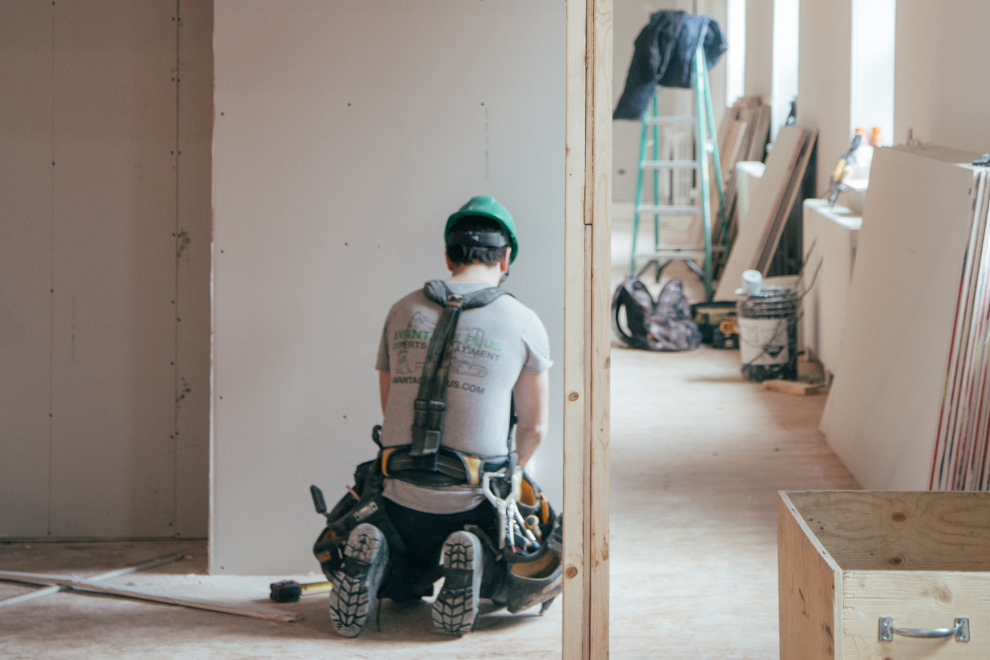 What is your General Contractor responsible for?
It's not just putting up walls and slapping on a roof. Your general contractor will also be responsible for:
Obtaining the proper licensing and documentation from the city
Coordinating with the designer to review the designs and make sure their ideas align
Generating a proposal and bid and figuring out how to work within your budget
Estimating a schedule of deliverables and a timeline of how long the project will take
Creating a contract for the expected work
Managing their team and making sure they work professionally and efficiently
Respecting the neighborhood and making sure the team only works during reasonable day times
Contacting other subcontractors that are necessary for the completion of the project
Sticking to the schedule and notifying you of any delays and obstacles
Visiting the site as often as possible to make sure everything is being done correctly
Talk to your general contractor before you agree to hire them to make sure they will take care of everything listed above. If they tell you their only focus is building, then you have a problem.
The top 5 things you should go over before getting started
1. Final Scope of Work
Hopefully, your designer should have already shown you the final designs for your project, but even if you've already seen them, go over them again with your general contractor. Make sure they understand the vision you and your designer decided on.
2. Materials
Did you know there are multiple types of wood that you can build your ADU out of? This eco-friendly family built their ADU with FSC certified wood products in building the envelope and the majority of the unit, creating an environment with optimum sustainability. There's even steel framing that adds some extra stability.
This goes for finishes too. What kinds of kitchen cabinets and counters are you going for? Do you want tile? How about flooring? Discuss these options with your general contractor to make sure you get the ADU you envisioned while still staying in your budget
3. Timeline
Depending on the size and complexity of your project, you ADU general contractor should have a general idea of how long the construction process will take. If any delays are to happen, this should be communicated to you immediately.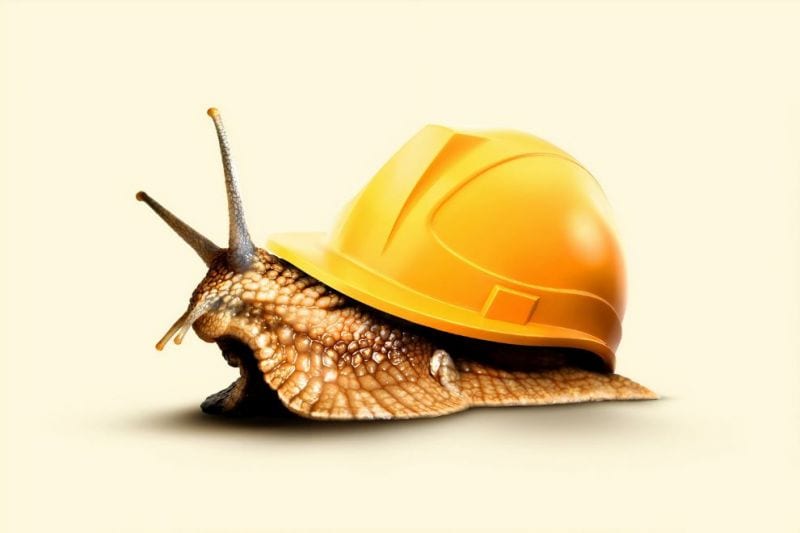 4. Communication
Speaking of which, determine what the best method of communication would be for the both of you. If you want an update every day, great! Make sure you communicate that to your general contractor. On the other hand, if you're a busy bee that would prefer to not be bothered, talk to your general contractor on what milestones you want to know about.
5. Budget
Never settle for the first general contractor you find! Get a couple of estimates and see which one meets your budget requests while also sticking to your vision.
Still unsure? Determine what factors are of the highest priority to you. In the end, it may even come down to personality. It may seem minor, but having a general contractor that you get along well with makes a huge difference to the overall experience.
Remember, this is a crew that is going to be on your property for up to a year!
Still need some help?
Luckily, we've already done most of the legwork for you.
Get started with Maxable to get connected to our network of vetted ADU general contractors. All of our partners meet all of our criteria for what makes an excellent general contractor. Our ADU Experts will even check-in with you along the way to make sure everything is running smoothly. It all begins by checking your address here. Talk to you soon!