As you probably know, ADUs have limited square footage to work with compared to traditional homes. This makes it even more crucial to create an ADU floor plan that takes every cubic square foot into consideration.
But don't let that stress you out! Maxable is your one-stop-shop for any matchmaking services you need to experienced designers and contractors who can aid you in the process. Just sign up for our monthly webinar to get connected!
That being said, here are 5 common mistakes to avoid when designing your ADU floor plan.
1. Not accounting for natural light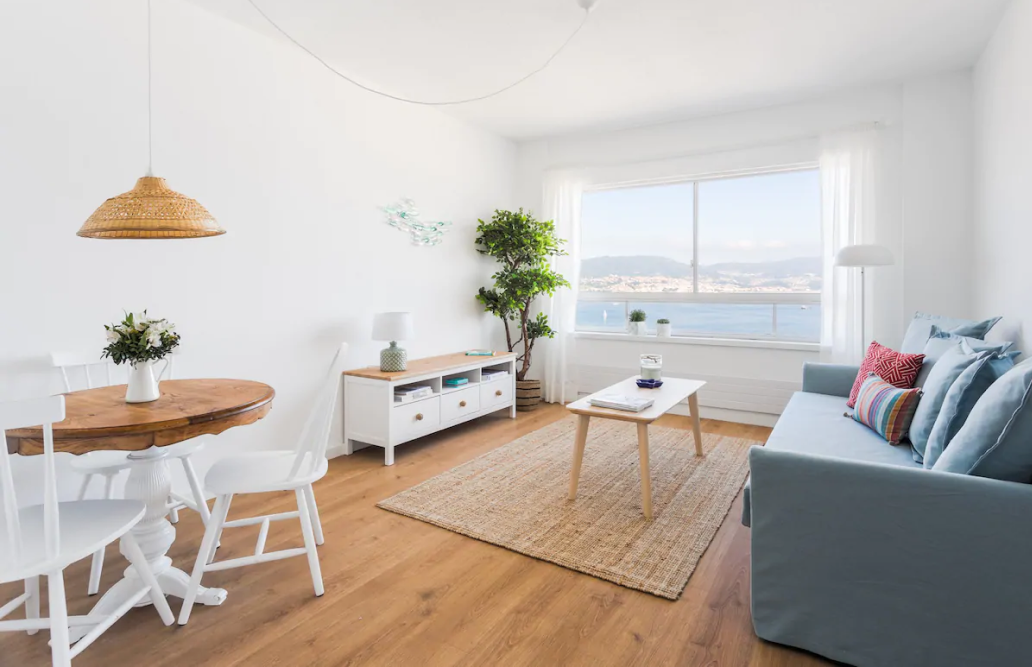 One big design no-no that we've seen is homeowners not accounting for natural light. Remember, you're dealing with small square footage inside an ADU. Any way to make the place seem more spacious is a good idea, and installing plenty of windows is one surefire solution!
Trust us. Even though you're limited on space, good natural lighting is going to make a huge difference in the feel of your ADU. Get ready to say goodbye to dark and cramped and hello to bright and open!
One caveat to this is to be careful about privacy when you're placing windows. Avoid any direct sight lines from the main house into the ADU so the occupants don't feel uncomfortable or exposed in any way.
2. Not accounting for privacy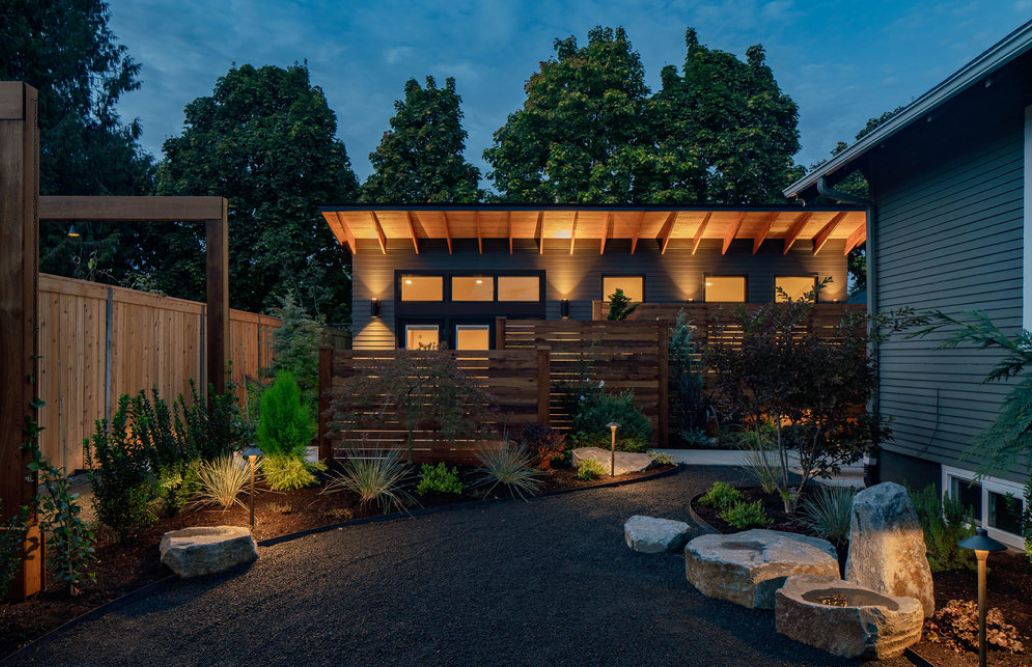 Not accounting for privacy when designing your ADU is a common but tragic mistake. As we just mentioned, a sense of privacy in an ADU is crucial, especially since they are often situated so close to the primary residence.
Some ways we've seen compromised privacy in ADUs over the years have been homeowners adding large windows or an entrance that directly faces the main house. Yikes!
Instead, consider adding clerestory windows or skylights. They're great for adding natural light without compromising privacy!
And with regards to the ADU entrance, ask yourself these questions:
How will your tenant access the ADU?
Will they have their own path?
Does your property have alley access?
Sometimes it takes some imagination to work out the most sensible way for the tenant to enter the ADU. But whenever possible, position your entrance away from the primary residence so that the ADU feels entirely discrete from the main home with no shared spaces. If your lot has alley access or a spot to create a separate pathway to the ADU, always opt for that route!
3. Forgetting storage
We've also seen some homeowners accidentally overlook adding valuable storage space inside their ADU. Given their compact floor plans, allocating plenty of storage space inside is very important. But the urgency becomes absolutely crucial if you plan on renting out the ADU long-term.
Long-term tenants will often need to move their belongings into the ADU. Without plenty of storage space, they will likely feel uncomfortable and cramped inside. Talk about a less than desirable long-term rental option!
To avoid this, talk to your designer about ways to incorporate clever storage space throughout the ADU. To get you started, here are 8 space-saving hacks for your small ADU that you might want to consider!
4. Not taking your lot into consideration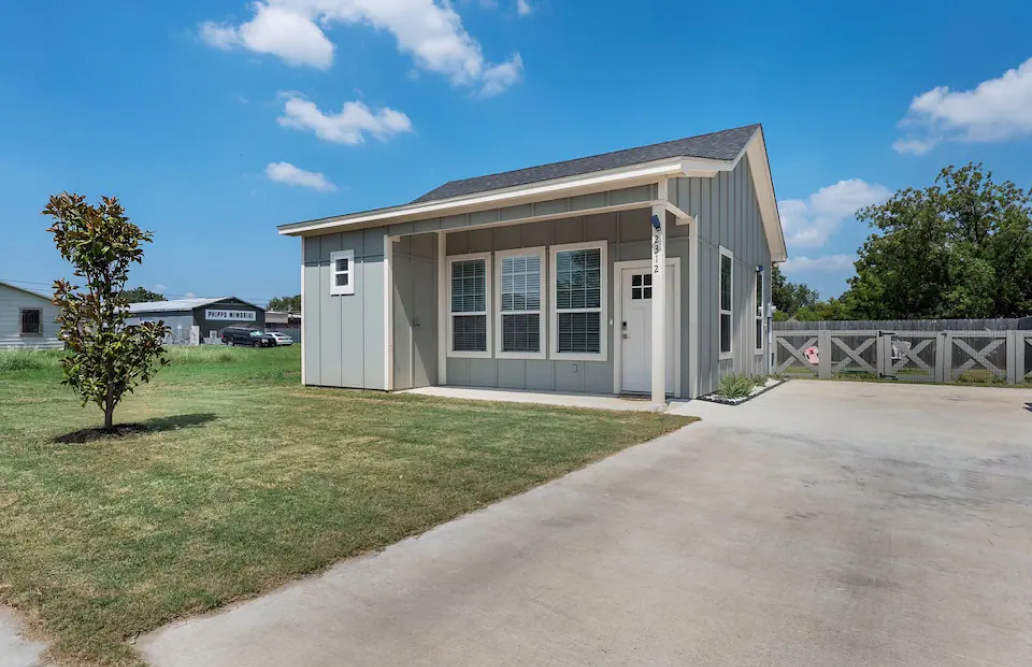 Although some ADUs have similar layouts and designs, no two lots are the same. Many people jump right into planning the layout of their ADU and forget to consider how it will fit on their individual property.
Depending on your unique lot, aspects of the ADU design may need to be tweaked or scrapped entirely to accommodate certain property features. That's why we recommend waiting to begin designing until you can get someone out to survey your lot.
Here are some key questions to think about prior to kickstarting the design phase:
Where do your utility lines run?
Most people want to push their ADU as far back on the property as possible, but this can increase your site prep costs considerably. Utilities, like water and sewage, typically run from the street at the front of the property so the further back you place the ADU, the more trenching will need to be done to reach the ADU.
If cost is a concern, you may want to consider moving the ADU closer to the primary house. As we mentioned earlier, there are easy ways to still maintain privacy despite the close proximity.
Are there any trees that will need to be removed?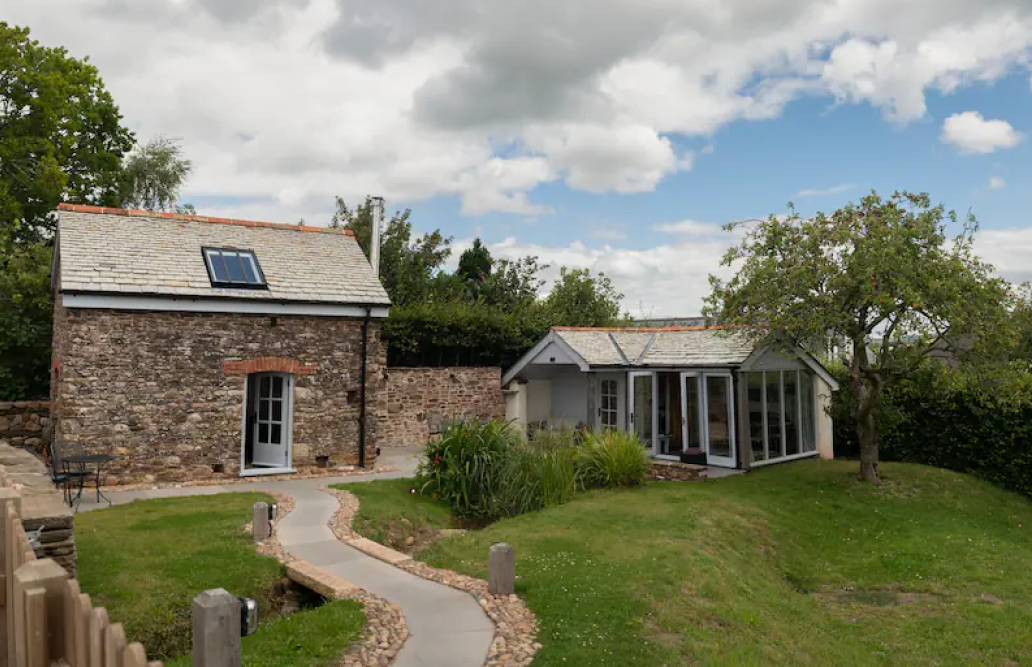 Trees are another costly consideration, especially if your city has regulations on heritage trees. Heritage tree is a term used to describe a tree that is considered to have exceptional value due to its age, size, historical significance, cultural importance, or other unique characteristics.
Check with your local zoning department to check if your property has these, as you may need to go through additional permitting processes to obtain approval to have the tree removed.
Additionally, in California, new-built detached ADUs are required to have solar panels. Shade from trees may hinder the effectiveness of the solar panels.
Is there an area that is less sloped than other areas on your lot?
People greatly underestimate the cost of leveling a lot!
A lot of heavy machinery and planning goes into preparing a site for the ADU, and the greater the slope, the more costly it's going to be.
Where will the entrance face?
Touching on privacy again, the direction that the entrance will face is going to be critical. In fact, we rarely see ADUs with an entrance that faces the main property.
We recommend facing the entrance towards the side of the property as this gives better access for your tenant to access the ADU. If you have an alley or another street behind your property, even better.
The answers to these questions will help you decide where and how to build your ADU. Even though it may mean adjusting your expectations in regard to the ADU design, it's necessary to ensure a safe, cost-effective, and suitable ADU for your property.
5. How is the flow of the ADU floor plan?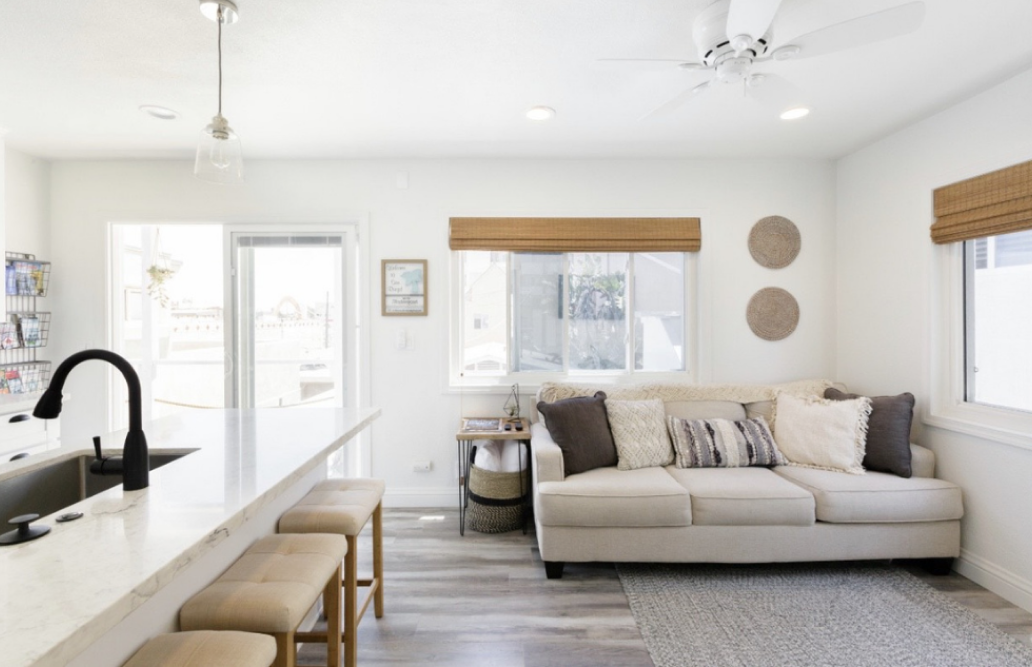 Given the small space, it's of the utmost importance that your ADU floor plan has a nice, open flow to it. This will help the unit not feel confined in any way.
A quick trick? Print out your ADU floor plan or create it on any design software of your choice. Then, create furniture cutouts (either paper or digital) of the essentials, like a bed, sofa, TV, etc. Play around with the placement of all these times.
If you find that you're having a hard time making everything fit in a way that makes sense, odds are it's not the size of your ADU that's the problem; it's the layout. This can sometimes be fixed as easily as removing a door. But in other instances, you may need to do a complete overhaul of your floor plan.
Some other problems might be awkward entrances or pathways. You don't want the ADU entrance to consist of walking straight into the kitchen. Or the problem could simply be unbalanced room sizes, like your bathroom is double the size of the living room.
No matter the issue, make sure your rooms transition naturally and smoothly throughout the ADU for an open, cohesive space.
6. Forgetting about outdoor space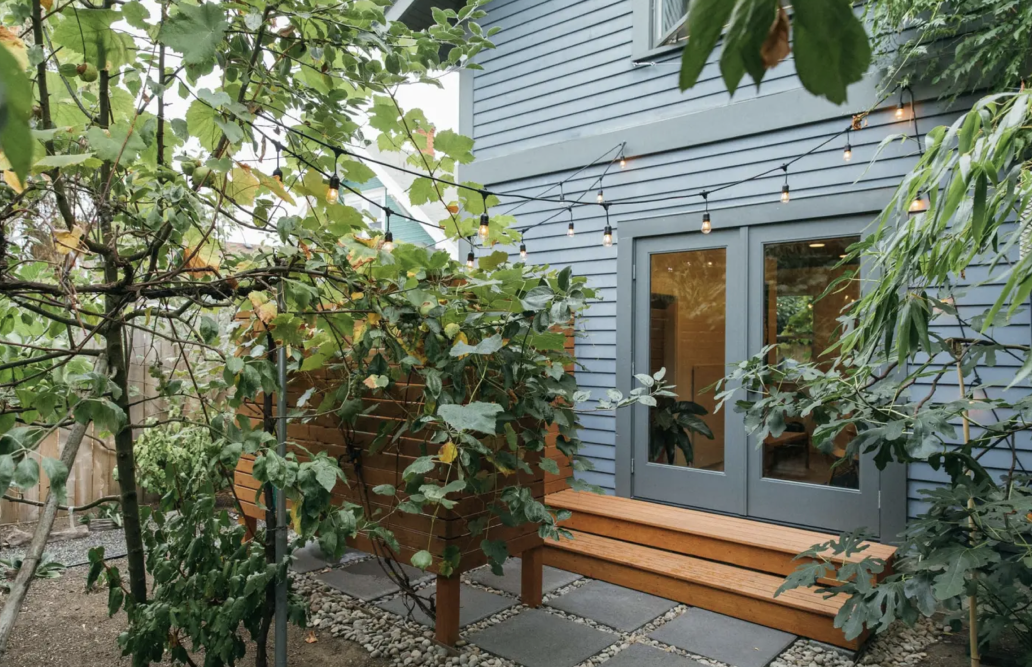 Last but not least, don't overlook the outdoor space in your ADU floor plan! It's easy to focus your efforts on the interior of the ADU, but the outside is just as important. Make sure it's appealing and welcoming to any potential tenants.
You'll want to discern if the outdoor area will be shared with the main house or if it will be exclusive to the ADU. Again, the fewer shared spaces you have with the primary residence, the more the ADU will feel private and like it can stand on its own.
But if you must share the outdoor space with the main house, find ways to create a sense of privacy. This could mean strategically placed shrubbery, a privacy fence, and so on. There are plenty of neat tricks out there!
Maxable has the fix for your ADU floor plan
When it comes to the design of your ADU floor plan, it never hurts to have some expert guidance at your disposal. That way, you can avoid making some of these common mistakes!
Luckily, Maxable is there to connect you to the best ADU designers in your area. Check your address here to get started or join our monthly webinar. We can't wait for your upcoming ADU project to begin!