Building an ADU is like putting together a puzzle where every square inch counts. When it comes to ADU costs, so does every dollar!
Accessory dwelling units are a huge investment, so we understand wanting to save money in every way you can. Unfortunately, we've seen too many homeowners fall victim to ADU mistakes that end up costing them thousands.
As the nation's leading ADU educator, we've guided thousands of homeowners through their ADU projects. We make sure to steer them away from choices that could explode their budget, either during construction or in the future.
Want to skip the headache and join the hundreds of customers already reaping the benefits of their ADUs? Check your address and schedule a call with us to talk about your project!
Meanwhile, here are 8 mistakes to avoid as you're designing or building your ADU.
Mistake #1. Hiring a designer who's not experienced with ADUs
Know of an architect who's built some amazing homes? That's great, but what you really need is someone with experience specifically designing ADUs. The regulations for an ADU are vastly different from those of a single-family home.
Designing an ADU is more challenging than most people realize. Think about it: your designer has to pack all the necessary features of a normal-sized home, such as a kitchen, bathroom, and bedroom, into a fraction of the space.
On top of that they have to play Tetris, trying to fit the ADU on a lot that already has a house. They have to think about maintaining privacy for the main house and the ADU; getting enough natural light into the ADU while maintaining that privacy; planning for access to the ADU from the street; and if at all possible, providing a bit of private outdoor space for the ADU.
And they have to do it all while adhering to state, local, and neighborhood ADU regulations.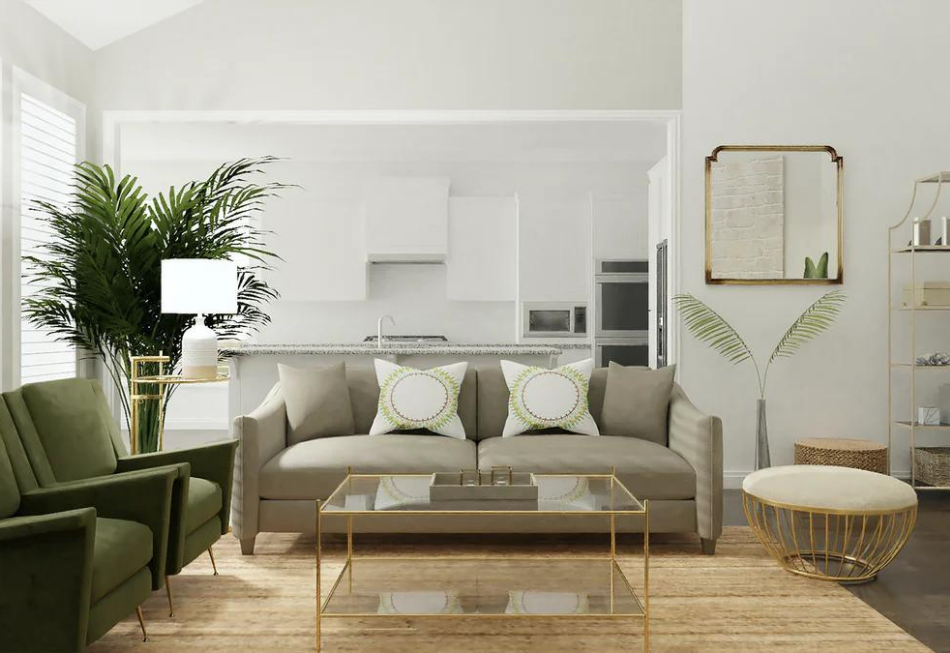 A newbie ADU designer can cost you time and money.
A designer who hasn't done ADUs will have to research all the state and local regulations, and they won't be equipped to deal with city planners who aren't knowledgeable about what you're legally allowed to build—and a lot of them aren't.
That can mean not getting the ADU you want or having to pay for items or services you don't need.
Experienced ADU designers know that every decision has to take into account regulations, space, budget, and long-term return on investment.
Here's an example. San Jose, California, requires ADUs to be all-electric. We're expecting many more cities to pass similar laws. That's going to affect an ADU's design, right down to the water heater.
Electric tankless water heaters are small but expensive, and homeowners balk at the price. Electric standard-size water heaters are cheaper, but building codes in San Jose require them to have 12 square feet of enclosed space inside the ADU.
12 square feet is a lot of space in an ADU. It's a large closet, an office nook, or a bigger kitchen or bath. More usable space means a more valuable rental unit. An experienced ADU designer knows this, along with dozens of other decisions that will save you money now or earn you more in the future.
At Maxable we've helped more than 200 homeowners source a designer for their ADU project. We can help you too!
Mistake #2. Changes during construction
"Change orders are the death of getting an economical ADU," says Maxable general contracting partner Greg Popovich. "Each and every change you make to an ADU has an equal and opposite effect somewhere else in the ADU."
ADUs are small, so even something as simple as enlarging a closet by a foot could mean moving plumbing, electrical, framing, and drywall, and then repainting. Your contractor will have to bring back the people who do each of those trades so they can demolish and then rebuild. The extra hours of labor can get very expensive, and you'll pay for the extra materials too.
Changes also delay the rest of the build, and many contractors will charge a fee for that.
The smart approach is to carefully review your ADU plans with your designer so you're not caught off guard, feeling like you don't have enough storage space or you didn't really understand the size of the bathroom.
Make your changes in the design phase, before you submit for permits, not the construction phase.
Mistake #3. Extending a garage conversion in the wrong direction
We love garage conversions! And we've helped homeowners build a lot of them. Obviously the most cost-effective way to convert your garage is to build within the existing footprint, but if you're looking for a bit of extra space, there's a secret not a lot of people know about. Believe it or not, there's a cost-effective way to extend a garage and a more expensive way.
The cost-effective way: extend it in the direction of the garage door. Most structures are built with two load-bearing walls and two non-load-bearing walls. A load-bearing wall is exactly what it sounds like: it supports the majority of the building's weight.
In most garages, the wall with the garage door will be non-load-bearing. Extending through that side is the least expensive option because you don't have to do much demo or structural reinforcement. Going through the wall opposite the garage door is also relatively inexpensive because it's probably not load-bearing either, although you will need to pay for some demo.
You want to avoid extending out to either side, especially if you're only trying to gain a few extra square feet. Those walls are load-bearing and will require more reinforcement. The roof might also be more costly to expand in that direction.
This cost breakdown of a garage conversion explains how the budget is typically spent and has lots more tips on saving money.
Mistake #4. Not separating the utility meters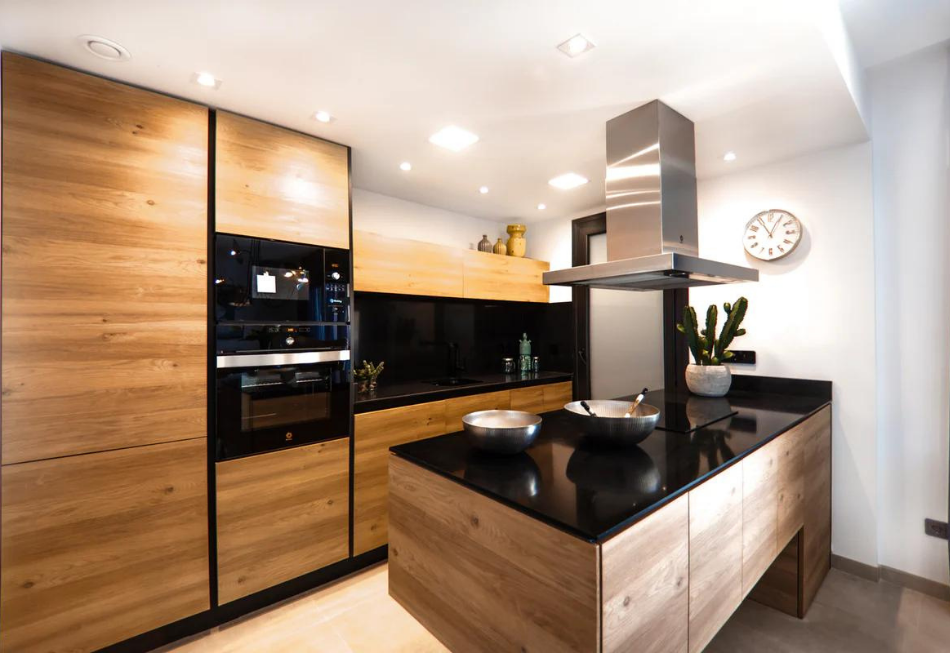 Homeowners get sticker shock when they find out how much it costs to install separate utility meters for their ADU. It can be anywhere from $2000 to more than $5000 for an electric meter. Yikes!
But it often makes financial sense to spend that money now, so that in the future your tenants can pay their own utility bills. There are a couple of reasons why.
First of all, electricity rates are tiered. Homeowners who don't separate the meters have the electric usage of two dwellings combined into one bill. That bumps the usage into a higher, more expensive tier.
Second, homeowners who include utilities in the ADU rent are at a disadvantage because it's hard to estimate how much your tenant's utilities will cost over the years and set a rent that will cover it.
People learned this the hard way during the pandemic. Everyone was working from home so utility bills soared, and landlords whose rent included utilities had to eat those costs. Remote work is probably here to stay, so there's a chance your ADU tenants could be using utilities around the clock. Or not! You don't know, and that's why it's best if they pay their own utilities.
It's true that many ADUs have solar panels, which cut down on today's electric bill. But who knows what will happen with utilities in the future, including gas and water as well as electricity?
ADUs are a long-term investment. If you'll be renting yours, installing separate utility meters could save you thousands in the end.
Mistake #6. Not consolidating the wet walls
ADU design pros know that the most economical way to design the plumbing in an accessory dwelling unit is to put the kitchen, bath, and washer/dryer along the same wall. Of course, they can be on different sides of that wall. It's still a single wall through which all the pipes run.
Fresh water and sewer pipes come up through the foundation beneath the wet wall. Having just one wall saves on trenching as well as on special waterproof materials that are required for walls with plumbing. It's also easier and cheaper to later access the plumbing for repairs if it's all along one wall.
Mistake #7. Complicated roof lines
The more unique your roof line, the more expensive your ADU is likely to be. Roofs are supported by a system of wood supports called rafters or trusses. Standard roofs—like hip, gable or shed roofs— can be built with prefabricated trusses that are usually less expensive than rafters built on-site. Often the prefab trusses are stronger as well.
Unusual roof lines require rafters that are custom-built, which increases labor costs. According to the experts at roofingcalc.com, using prefab trusses costs 30%-50% less than building traditional rafters on site. Installing a roof with many angles is also more expensive than installing a simpler roof.
Mistake #8. Hiring an inexperienced or unlicensed general contractor
We know it's tempting to go with the contractor that gives you the lowest bid, but are you really saving money?
Be wary of hiring someone who gives you a drastically low quote in comparison to others you've received. It could be a sign they're inexperienced or unlicensed.
Keep in mind that this isn't any old kitchen remodel. You're building a home for someone to live in, so why compromise their safety and comfort just to save a couple of bucks? It could end up costing you more in the long run too.
Hiring an unlicensed contractor can lead to longer building times, shoddy workmanship, or in the worst case scenario, someone who runs off with your money while you sit with a dusty construction site in your backyard. We've seen it happen!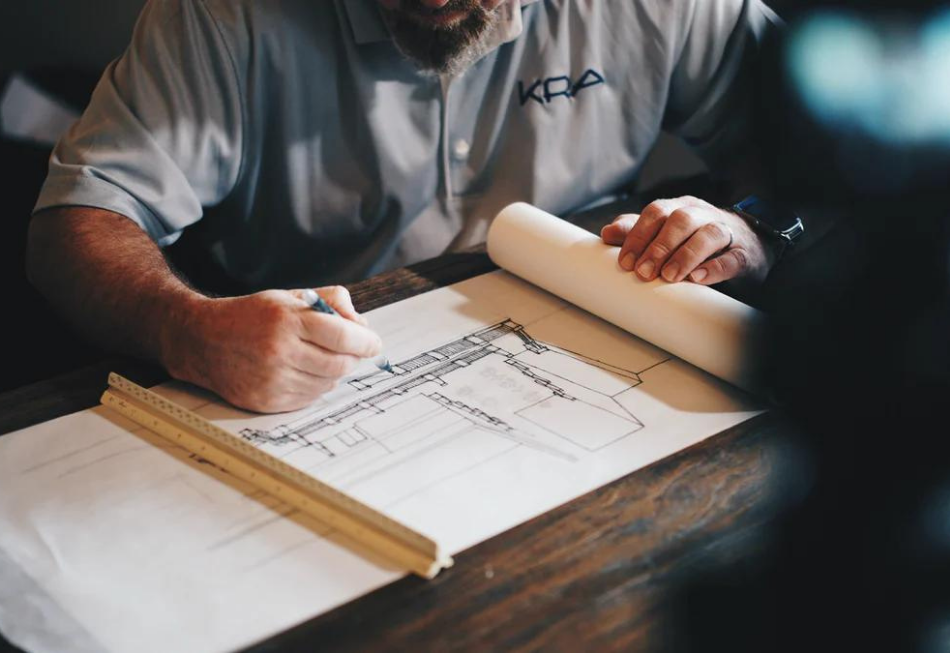 Most states don't mess around when it comes to issuing contractor licenses. Most will require the contractors to have a couple of years of experience, complete an application process, and obtain liability insurance. If you hire someone who is fully licensed, you can rest easy knowing they're qualified for the job and you're protected.
At Maxable, we vet all our general contractor partners to ensure their license is up to date, they have a great track record, and they have the necessary experience to deliver a beautiful product.
Make no mistake—with Maxable to guide you!
If it all seems like a lot to remember, well, it is. That's why hiring the right people to design and build your accessory dwelling unit is so crucial. They'll see around corners so you don't have to. Their knowledge and experience buys your peace of mind and also gets you an amazing, life-changing ADU!
Curious about your property's potential for an ADU? Hop into a call with one of our ADU experts. We'll research your property and help you source your ADU designer and general contractor. There really is no substitute for experience!