Appraisals are tricky because they take objective data and submit it for a subjective review. Multi-units tend to be more difficult than single-family homes, and accessory dwelling units, because of their relative scarcity, can be even more challenging.
Unfortunately, there's no agreed upon standard for appraising an accessory dwelling unit, so it's best to try and find an appraiser with some experience in this area.
Here's how an appraiser will most likely approach this process:
Market Approach:
First, they will look at square footage, +/- 20 percent, within a six-month timeline, in a one-mile radius around the property. The problem is that with accessory dwelling units, there is often little or no historical data for the neighborhood to compare a home with an ADU.
If there are no ADUs within a 1-mile radius, that radius must be expanded and adjusted to compensate for the neighborhood price difference.
So, for example, let's say we built an ADU in Neighborhood A. You're able to expand the appraisal five miles to include homes in Neighborhood B, which is slightly more affluent. To account for the value change between Neighborhood A and B, the prices of 10 single-family homes in each neighborhood without ADUs are assessed. This allows us to determine the change in baseline value from Neighborhood A to B. Let's say hypothetically it turns out to be 12 percent. Now, when we assess home values in Neighborhood B with ADUs, we can adjust our estimate down by 12 percent.
Appraisers are looking at things like:
What does a regular single-family house sell for?
What does a duplex sell for?
What does a house + ADU sell for? (if available)
Appraising a home with an ADU can be similar to the approach taken to assess the value of a duplex. Essentially, you've taken a single-family home and turned it into two homes. In this case, duplexes tend to be evaluated from an income approach.
A deeper look into why a single-family home with an ADU is similar to a duplex is based on the amount of potential income that both properties can produce. An single-family home with an ADU can be similar income-wise to a 2-on-1 duplex. When evaluating a multi-family (2-4 units) dwelling, the amount of income generated will have a direct correlation with market value. Think INVESTMENT!
Income Approach:
Determine the fair market rent of each unit based on comparable rents for other properties—how much income can be generated by the property.
This is especially true if there aren't many comparable sales to be found within an acceptable time frame or geographical boundary.
When using the income approach for purchasing a rental property, an investor must also consider the condition of the property. Potential large repairs that may be needed can substantially cut into future profits.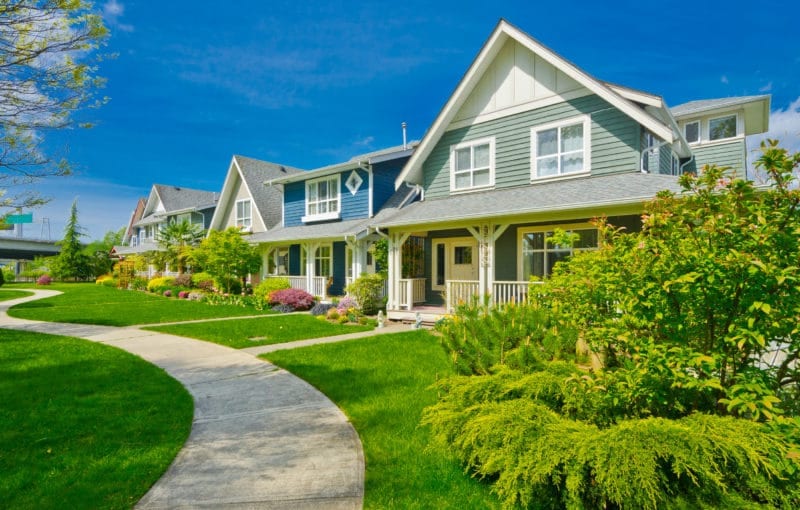 Conformity, Acceptability, & Marketability
Maxable sat down with San Diego based appraiser at South Shore Appraisals, Sidney Loiseau, for more details on ADU appraisals.
"In addition to these things, an appraiser will also look at conformity, acceptability, and marketability of a house," said Loiseau.
What exactly does this mean?
"First, it means that an appraiser is looking for other homes like it," explained Loiseau. "Are you the only home that has converted the garage into a granny flat or are there 10 other garage conversions nearby? Have others sold something similar? Or is your home so different that people aren't sure what to make of it? And lastly, can you sell it? How in-demand is the property?"
Keep in mind appraisers are looking at the condition of what's permanently part of or attached to the house.
They're not evaluating the décor or furniture or anything that's not affixed to the property; what's most important are your home's physical characteristics.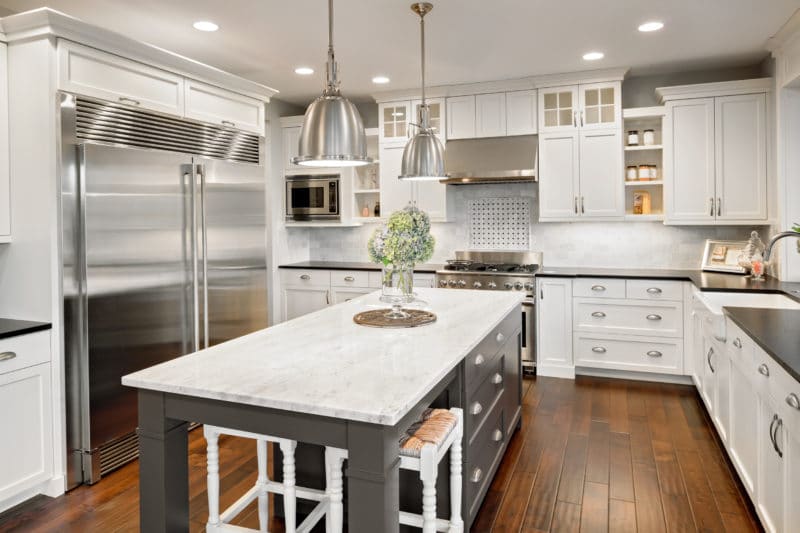 Internal Factors Any Appraiser Will Look at:
The effective age versus the actual age of your home. Effective age is simply the difference between economic life (complete remodel from the studs) and remaining economic life of the structure (maintained home). If the place was gutted three years ago and completely remodeled, the effective age of the property is three years, but the house may have been constructed originally in 1989.
Size of the property
Size of the lot
Bed and bath counts
The condition the home is in. What is the quality of the construction work? Do the hardwood floors need to be refinished? Is there water damage?
Energy efficient items. Are there solar panels? Are the windows energy-efficient?
The flow and functionality of the house. Does it have a layout that makes sense? Is the layout 'trending' like open floorplans?
Garage or carport
Heating and cooling
Roof condition. This can be a big expense for homeowners.
External Factors Any Appraisal Will Look At:
What are the surroundings around the property: Is the property located off a canyon-rim, ocean-front or situated at the end of a cul-de-sac? Does it back up to a freeway, busy road or commercial space? Is it on a golf course or near a park?
Looking Forward
According to Loiseau, granny flats development is poised to skyrocket.
"We expect to see a surge of accessory dwelling units in the marketplace," said Loiseau. "This may be a combination of baby boomers creating additional space for their parents, millennials purchasing real estate in groups with additional or passive income being the goal, or builders capitalizing on the design and appeal of the marketplace."
It's evident that more jurisdictions are "playing ball" when it comes to approving this type of dwelling.
Plan, hire, and manage your ADU project with Maxable.
At Maxable, we believe that building an ADU should be fun and exciting. You shouldn't have to be the one to deal with confusing obstacles like permitting snafus or ever-changing regulations. We'll be by your side every step of the way and connect you to experienced designers and general contractors in your area to make sure your project goes as smoothly as possible.
Leave the headaches to us! Check your address and see what Maxable can do for your home during a free ADU Planning Call.