Posted July 7th, 2023
BIG NEWS
The government has officially approved the $50 million for CalHFA yet again, and this time, it looks like it's for good.
Last year, $50 million had been approved by the government for CalHFA to fund their $40k ADU grant and continue their initiatives to encourage ADU construction in California.
Unfortunately, that money was pulled early on, and instead, bill SB 157 was passed for CalHFA to convene a working group to develop new plans and recommendations to help homeowners build ADUs.
It sounds like the government liked what they saw, and so the $50 million has been reinstated to CalHFA to fund new ADU initiatives in California.
What does this mean?
It's too soon to tell. This could mean the resurgence of the highly coveted $40k ADU grant, but CalHFA has not announced anything yet.
What we do know for certain is that CalHFA is in an excellent position to develop great initiatives to boost ADU growth and help soothe the housing crisis in California.
We'll continue to keep you updated on new developments.
What is the CalHFA $40k ADU Grant?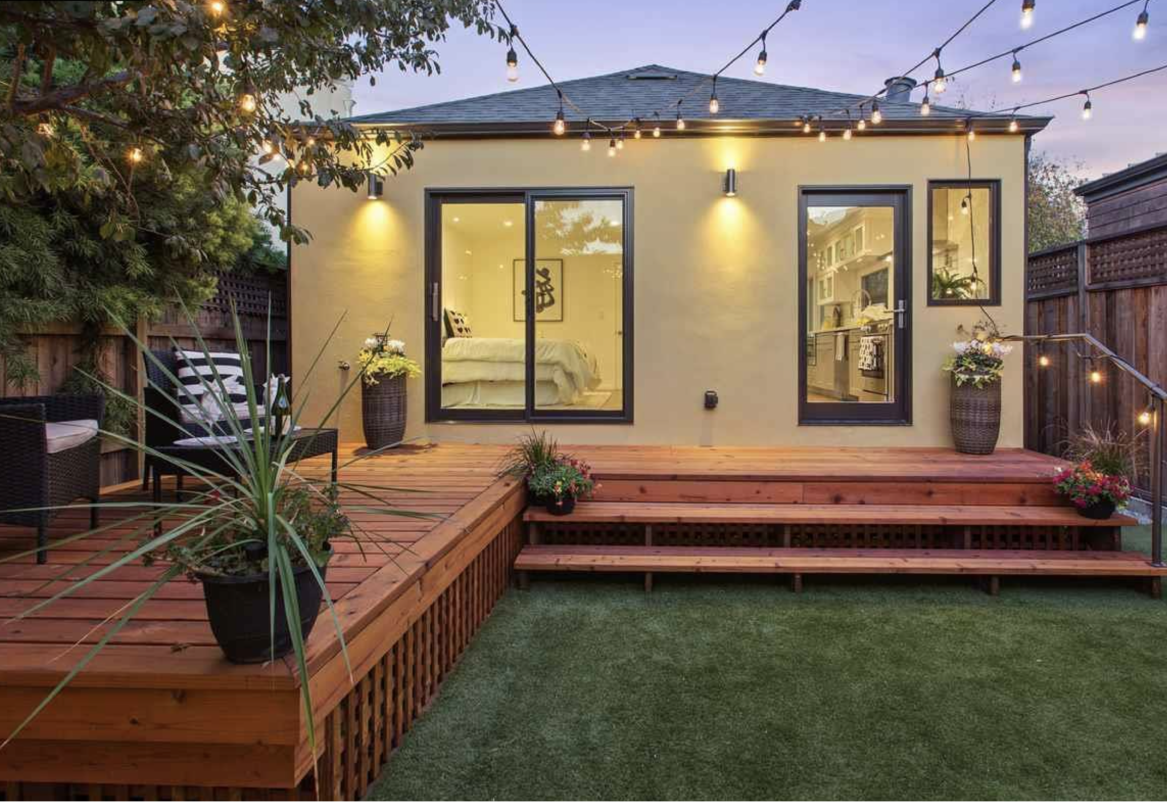 CalHFA's $40k ADU grant was essentially "free" money that homeowners could apply for to help offset some of the costs associated with building an ADU. Now, there were some caveats:
Your income had to be lower than the max income level for your city to be approved
The grant could not be used for labor and construction
You had to apply through one of the lenders, non-profits, or local agencies approved by CalHFA
You must occupy the house while the ADU is being constructed
The grant money is taxed.
These are just a few of the stipulations associated with the CalHFA $40k ADU grant, but you can read more in detail about the grant here.
Despite these hurdles, the $100 million pool was sucked dry in as little as just a couple of months.
So, there is obviously a high demand for this grant to return, which is why we have high hopes that at least some of the new funding will be allocated to reinstate it. If or when that will happen remains unknown.
More CalHFA Updates
CalHFA has officially been upgraded to an issuer rating of "Aa2" by Moody's Investor Services, which is the highest rating in Agency history and among the top ratings that Moody's has ever assigned to HFA's nationwide!
Moody's Investor Services is a global integrated risk assessment firm that uses data, analytical solutions, and insights to help organizations uncover opportunities and risks of doing business with others.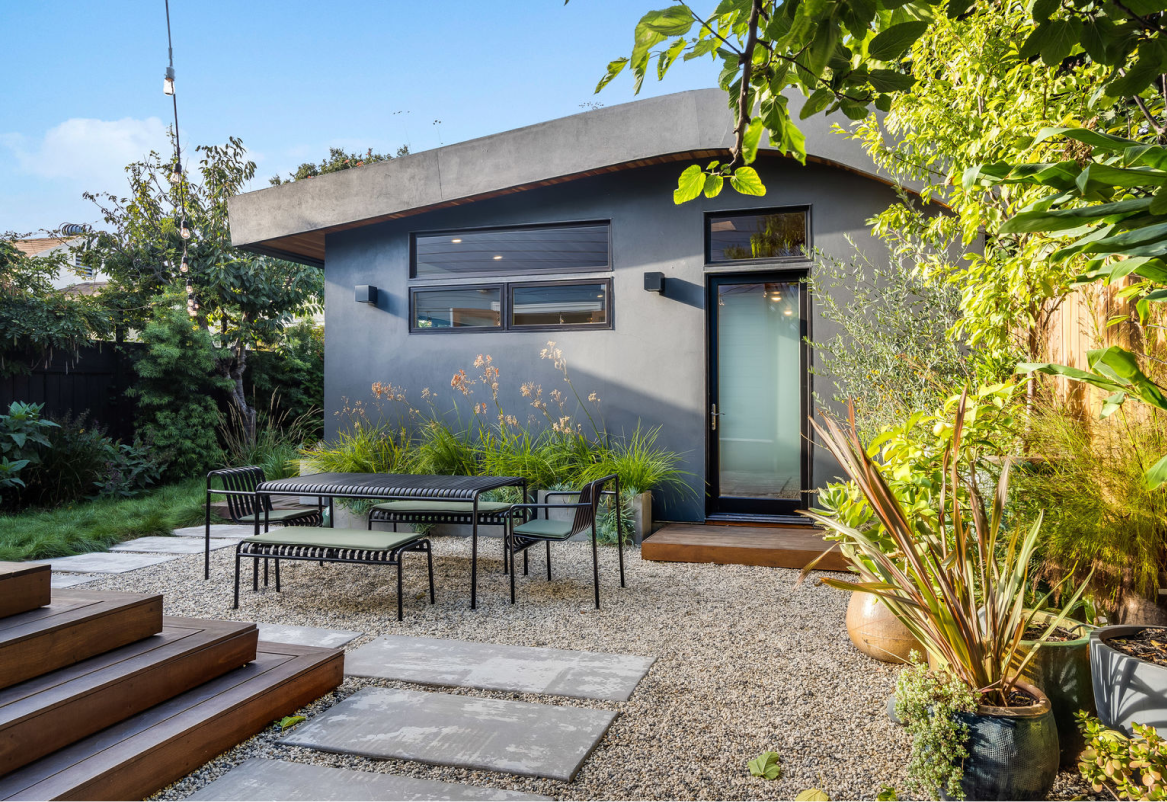 Moody's rating scale reflects both the likelihood of default on any financial obligations and any financial loss suffered in the event of default. Their lowest rating is "C," indicating the organizations that are typically in default, with little chance for recovery of principal and interest.
On the opposite side of the spectrum is "Aaa," which is judged to be the highest quality with minimal risk. For some perspective, CalHFA's rating of "Aa" is the second highest rating on their scale.
Take a full look at Moody's complete rating scale and process for more information!
To give you some context, these rating increases indicate CalHFA's improved financial strength. Very strong metrics must be present to assign these top-tier ratings, including asset-to-debt ratio and margins, solid loan performance, and strong management governance. It goes without saying that CalHFA passed with flying colors!
So, how does this all connect to ADUs?
"This rating has CalHFA well-positioned to explore creative new approaches to address the ongoing housing crisis in our state and, for that reason, this is great news for Californians who need a place to call home," said CalHFA Board Chair Jim Cervantes, a former Managing Director in the Public Finance Department with Stifel, Nicolaus & Co.
Just last year, CalHFA helped around 5,600 low- and moderate-income homebuyers purchase their first home by tapping into $112 million in down payment and closing cost assistance. They also financed the creation and preservation of more than 3,500 units of affordable rental housing. Talk about making a difference!
Moving forward, CalHFA Executive Director Tiena Johnson Hall has asserted that CalHFA remains "committed to finding inventive ways to finance California's continuum of housing needs, from people in danger of homelessness to first-time homebuyers who are taking the first step towards building generational wealth for their families."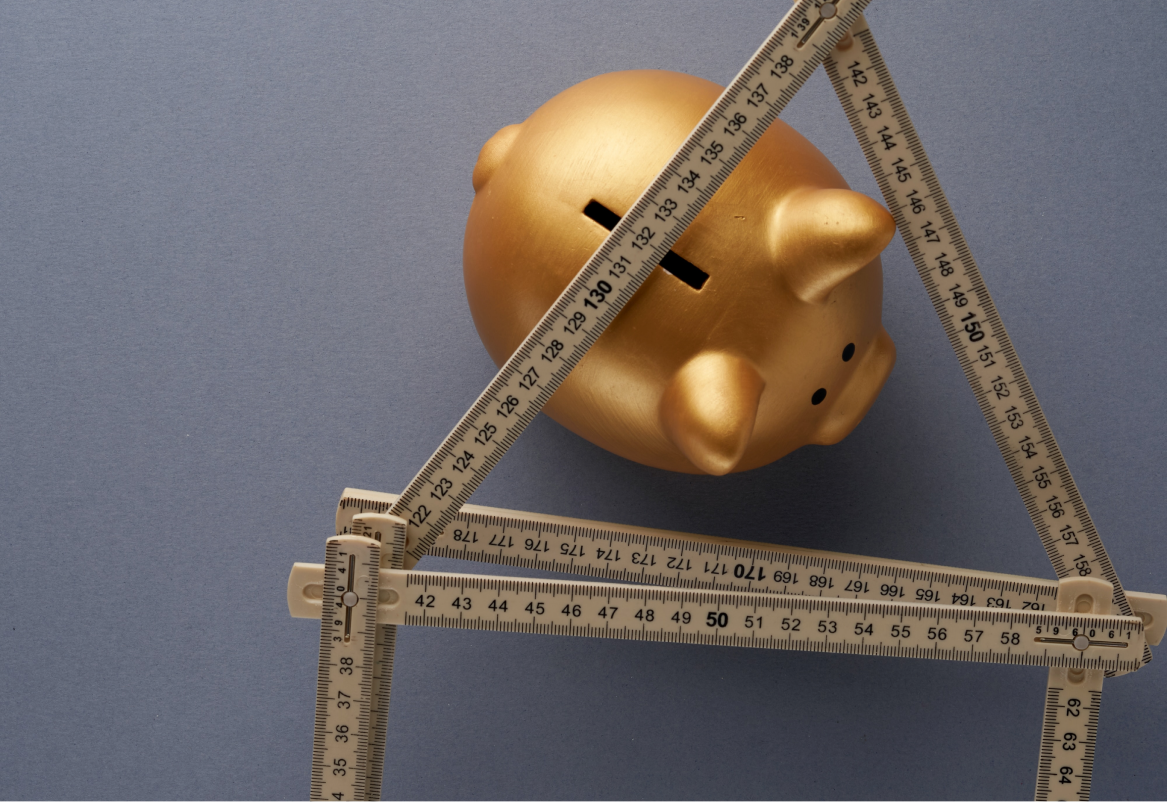 Not only do these new ratings recognize CalHFA's valiant efforts and progressive thinking over the last 10 years, but it places them in a better position than ever to fulfill their commitment to continuing to do so.
Needless to say, with their new rating and freshly approved funding, we can't wait to see what the future holds for CalHFA!
What is CalHFA?
CalHFA stands for the California Housing Finance Agency. Over the years, CalHFA has offered substantial grant money to qualified homeowners to build ADUs and JADUs on their property.
CalHFA's work goes beyond ADUs. The organization was established in 1975 to work towards ensuring affordable housing opportunities for low-to-moderate-income California residents. Governed by a board of directors, CalHFA collaborates with local governments, lenders, and developers to facilitate affordable homeownership and rental housing options across the state.
Their contributions include:
Financing and loan programs
Rental assistance
Housing development and rehabilitation
Homeownership education and counseling
While the housing crisis in California remains a complex challenge, organizations like CalHFA play an instrumental role in mitigating its effects and creating pathways to affordable homeownership and rental opportunities for low-to-moderate income individuals and families, and that includes ADUs!
Plan, hire, and manage your ADU project with Maxable.
Ready to get your ADU project off the ground? Maxable is at your beck and call!
We fully anticipate an increase in ADU builds in the upcoming years, as more and more people work to combat the worsening housing crisis throughout the country. And Maxable is ready to work alongside you!
With our vetted network of designers and contractors, we'll match you with a trusted team of experts to tackle your ADU project. To get started, provide your address, describe your project, and we'll take it from there!
Also, don't forget to keep an eye out for any CalHFA updates and new funding in the future. We hope to chat with you soon!