Where do you find a qualified ADU designer? Accessory dwelling units aren't remodeled rooms and they're not primary dwellings. They're a unique type of structure with special building codes and design challenges.
Luckily, Maxable has a curated network of talented ADU designers with experience in your area!
After talking with thousands of homeowners and launching hundreds of ADU projects, we can match you with a local designer who's the right fit for you and your budget.
As our client, Denny, put it, "I was really struggling to find help…Maxable was the full-service stop I was looking for."
How Maxable matches you to the perfect designer
Our designer-matching service begins with an ADU Planning Phone Call. After thoroughly reviewing your property and any local ordinances and overlays that apply to it, your ADU Agent will introduce you to a designer we've interviewed, vetted, and accepted to our team of design partners.
We'll match you to a designer based on the style of ADU you want to build, your budget, and the designer's experience in your area.
ADU regulations in your neighborhood
The 2020 California ADU laws are the foundation of accessory dwelling unit building codes statewide. But local jurisdictions have considerable leeway to be more generous than the laws require, and many of them are.
At the same time, your lot may be subject to certain building restrictions because of its location.
Our design partners pore through state and local ADU building codes to make sure you're aware of all the possibilities for your site. This includes maximum height and size regulations, parking options, and beyond. They'll alert you to any limitations due to your lot location or local ordinances or overlays.
Knowing the local ADU codes gives designers the ammo they need to push back if city planners are not as up-to-date on these regulations as they should be.
When one of our clients wanted to convert a carport into a large poolside ADU, he worried that nearby power lines would prevent him from having the roof deck he desired. Our designer dived into the local regs and delivered an awesome design with a roomy deck.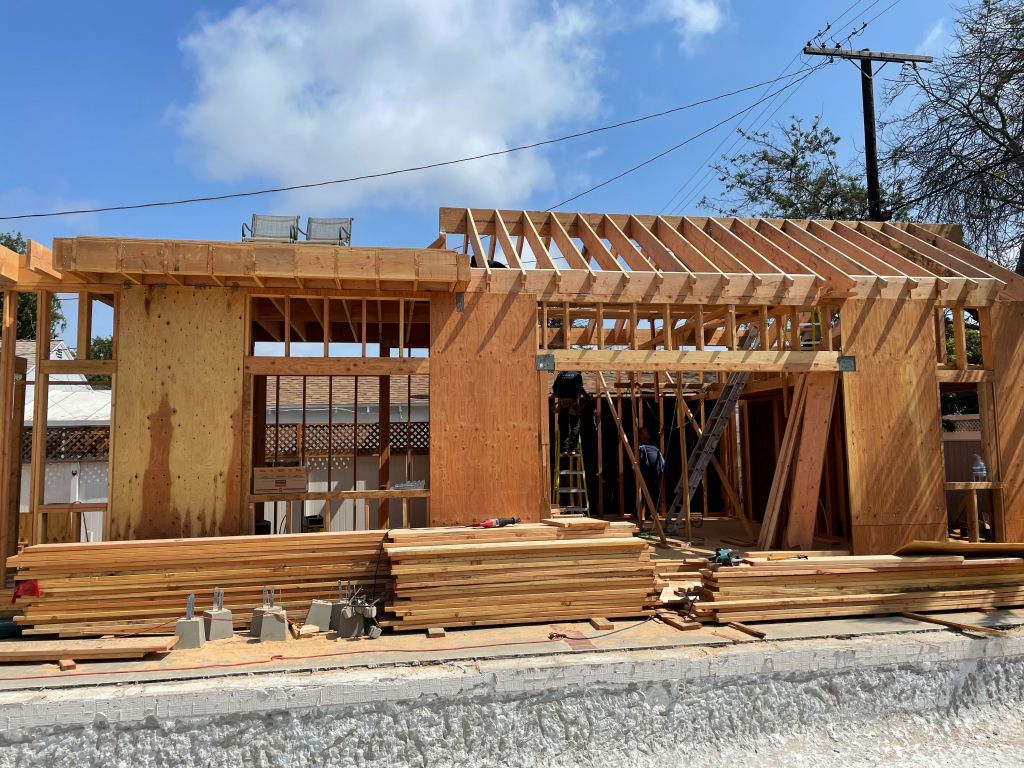 ADUs are different from full-sized homes
Accessory dwelling units have all the same elements as a full-sized house, but because of their smaller footprint and the ADU building codes, they come with special challenges.
Our ADU design partners always consider issues of privacy, light, access, property-line setbacks, and sewer codes. They know about utility meter separation, solar panel requirements, and water-capture options.
If your designer isn't knowledgeable about ADU building codes, they may submit plans to the city that will be returned with major redesign demands. That's frustrating and time-consuming.
Value engineering saves you money
Maxable design partners make value engineering a priority. That means designing your ADU with the most cost-effective options in mind.
Value engineering needs to happen in the design stage, not just during construction. By the time you're building the ADU, many of the expensive decisions have already been made.
Value engineering includes things like:
Wet walls that consolidate the plumbing for the kitchen and bath in one area
Garage expansions that work with existing load-bearing walls
Standard-size windows as opposed to custom
Passive heating and cooling considerations
Of course, if you want custom windows, an outdoor shower, or a high-end bathroom, our design partners are happy to comply! But we've found that no matter how large a client's budget is, everyone appreciates a designer who's sensitive to cost-saving options.
Do I need a designer or an architect for my ADU?
In California, an ADU may be designed by a draftsman, an architectural designer, or an architect. We've found that the most critical test of an ADU designer's worth is whether they have actually designed accessory dwelling units and how knowledgeable they are about state and local regulations.
With years of ADU design and advocacy under our belt, we've developed a standard for our design partners that ensures your designer will have deep knowledge of your jurisdiction's ADU codes, a comprehensive (and tantalizing!) portfolio to share with you, and testimonials from happy ADU owners.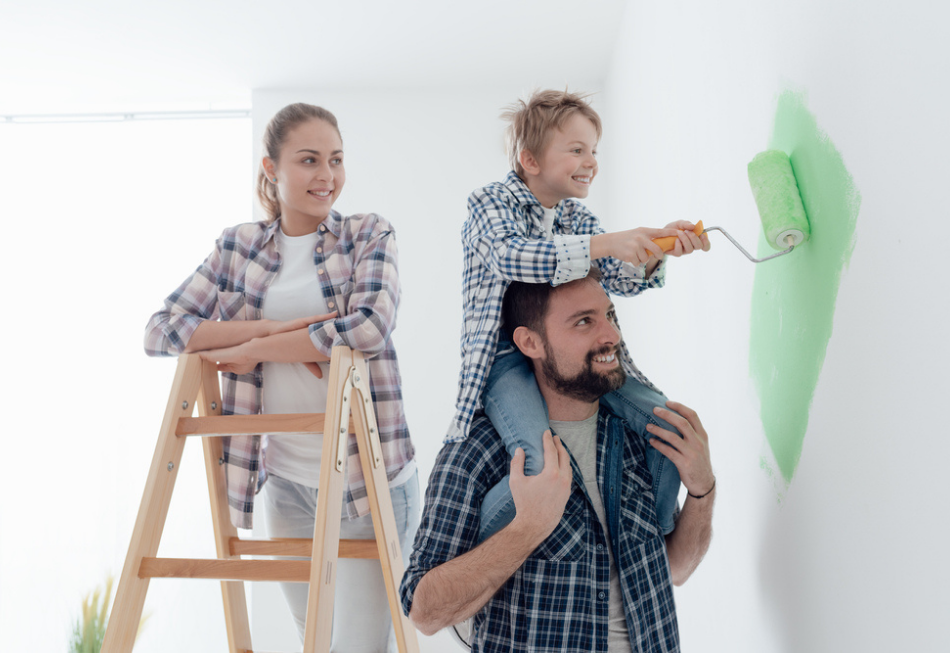 Designing your ADU should be fun!
We get that building an accessory dwelling unit is a big commitment and a sizable investment. That's why we make sure our design partners are experts in all aspects of ADU design, permitting, and construction.
Their knowledge frees you to have fun with the design process! They'll pull you back from ideas that could bust your budget and point you to options you'd never have thought of on your own.
Maxable's online command center lets you track your ADU's progress from the initial concept meeting through submitting construction drawings to the city.
We'll also help you get a jump on hiring your general contractor. Interviewing GCs should begin when your construction drawings are submitted to the city. That way, when the plans are approved and your permits issued, you'll have a contractor ready and waiting to break ground.
Your Maxable ADU Consultant will be available every step of the way to provide feedback and advice. Building an ADU through Maxable is a team effort!
Maxable makes planning, hiring, and building your accessory dwelling unit simple.
Want to explore your options on how to get started on your ADU? Our team is here to help connect you to the best local designers and builders for your ADU project. Check your address here!