One of the greatest advantages of building a granny flat on your property is that the structural form of the building can be flexible to suit almost any property's extra space.

By having so many different design options, homeowners can find a granny flat design that maximizes their property in the most efficient way possible. Maxable can help you with this as well. Sign up for an ADU Planning Call to start the process.
In this post, we'll be showing you 3 different on-the-market Los Angeles homes with big bonuses: each has an accessory dwelling unit, or ADU, that can act as a guest space or bring in 3k a month in passive rental income.
Here are the three most popular types of granny flats in action.
Most Popular Granny Flat Design #3:
The Attached Accessory Dwelling Unit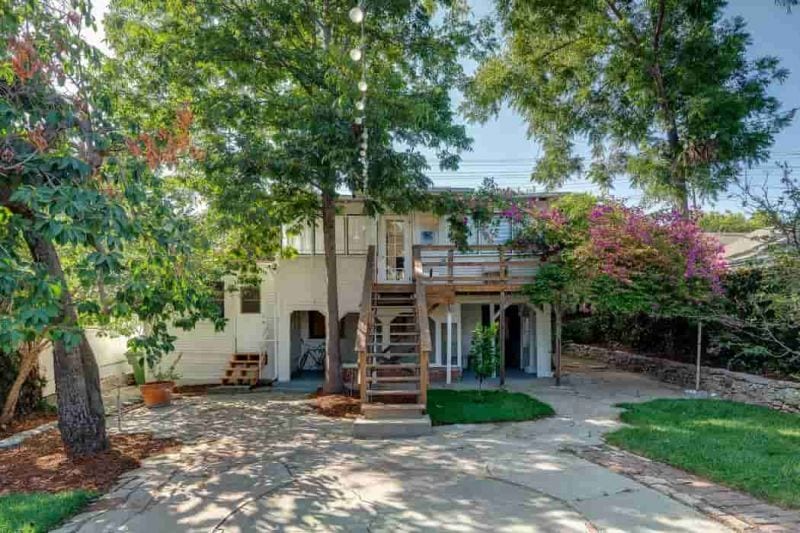 Creating an attached ADU is perfect for the homeowner with a large extra room that's already a part of the house. This popular granny flat design acts as a great way to get more value out of the space you already have.
Attached ADUs always include a separate door from the main property, making it versatile to use as a short or long term rental space rather than just a guest room.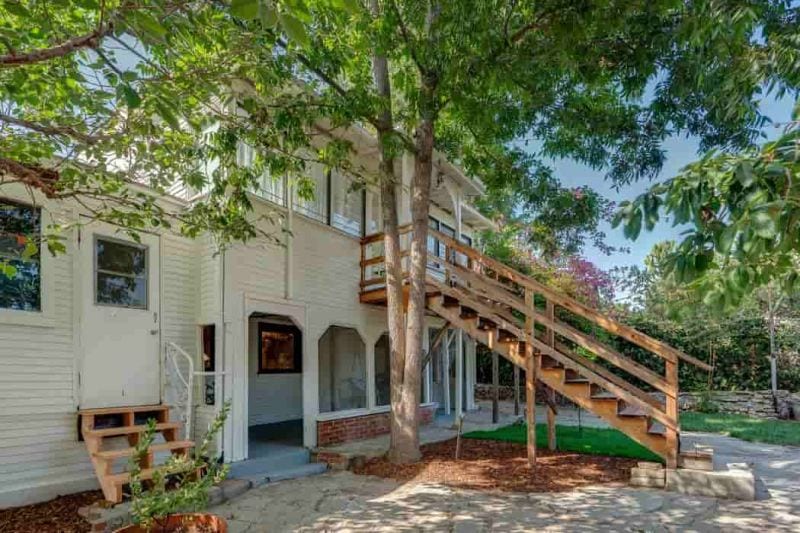 The separate staircase and entryway of this Silver Lake, CA home ensures maximum privacy for both the homeowner and potential tenant of this woodsy nook.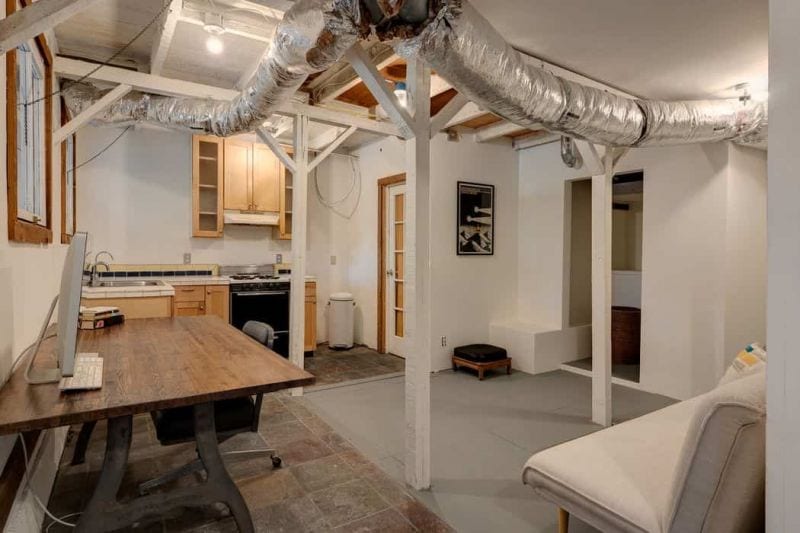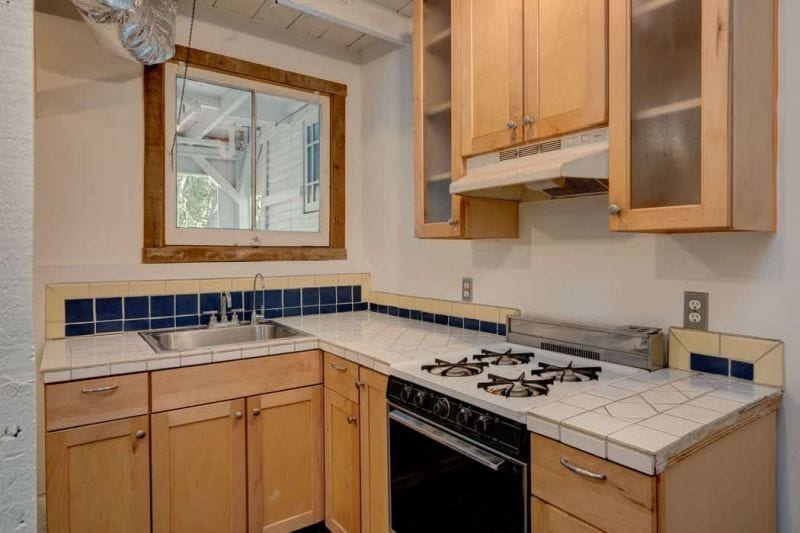 A clean, modern interior is guaranteed to impress all of your guests and compliment any granny flat design type. This home continues its exterior cabin feel in its attached ADU with wood accents throughout the interior.
Most Popular Granny Flat Design #2:
The Detached Dwelling Unit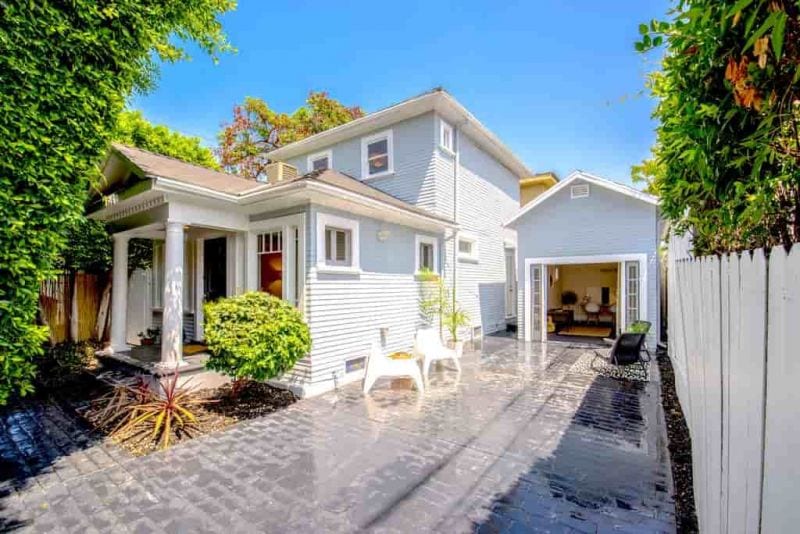 This popular granny flat design is a great way to get more out of an underutilized side yard or backyard space.
If you're interested in netting an extra $1800k in passive rental income a year, it might be waiting for you right outside of your back door:
This granny flat design is especially appealing to vacation and long-term renters because of its physical separation from the main property.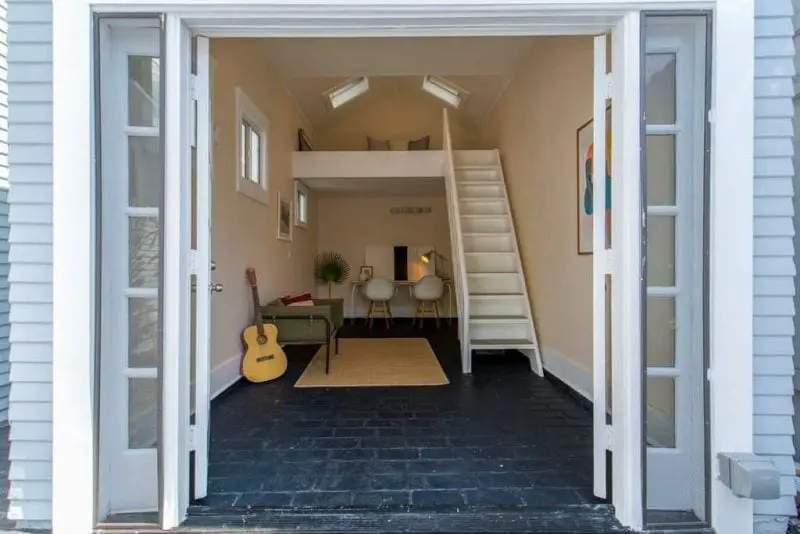 This home's Hollywood, CA location is the perfect place for a detached granny flat structural form for this reason.
By getting creative with their architectural design and constructing a second level "bedroom," this granny flat also takes interior space savings to the next level!


Most Popular Granny Flat Design #1:
The Garage Conversion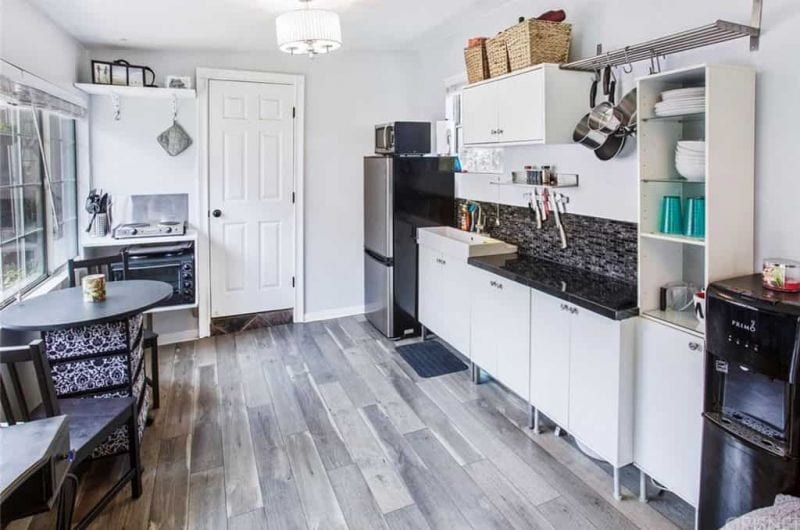 The easiest and most efficient popular granny flat design is the converted garage, which is why it's #1 on our list.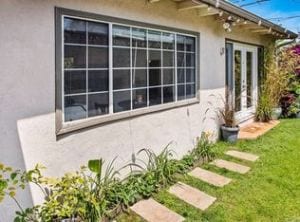 Instead of filling up with the standard cardboard box clutter that plagues many homeowners, converting your garage into a granny flat transforms your extra space into a rentable and flexible living area.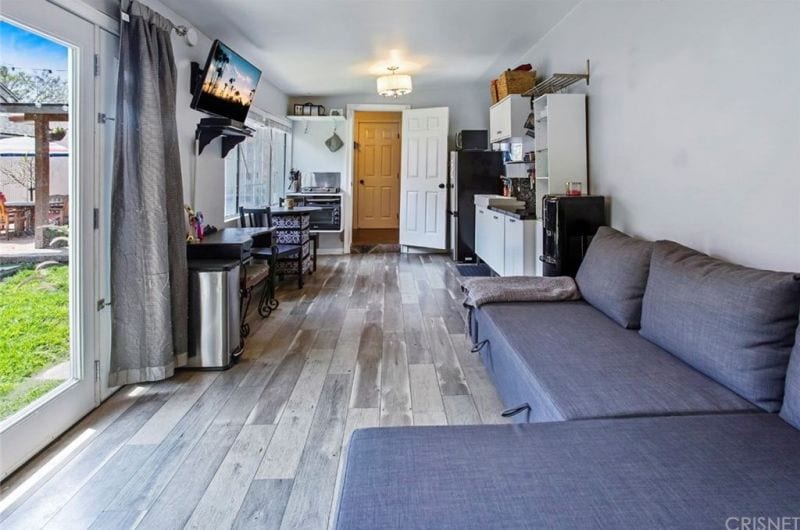 This Sherman Oaks property makes the most of its garage space with a corridor style interior setup: this ensures sufficient walking room and elongates the ADU.
Most Popular Granny Flat Designs: The Conclusion
The versatility of a granny flats' design type makes it a great way for homeowners to profit more from their property.
Whether it's an attached, detached, or converted garage design, an accessory dwelling unit makes any homes extra space functional.
Book an ADU Planning Call with Maxable to see which of these designs are best for your property.


Plan, hire, and manage your ADU project with Maxable.
At Maxable, we believe that building an ADU should be fun and exciting. You shouldn't have to be the one to deal with confusing obstacles like permitting snafus or ever-changing regulations. We'll be by your side every step of the way and connect you to experienced designers and general contractors in your area to make sure your project goes as smoothly as possible.
Leave the headaches to us! Check your address and see what Maxable can do for your home during a ADU Planning Call.