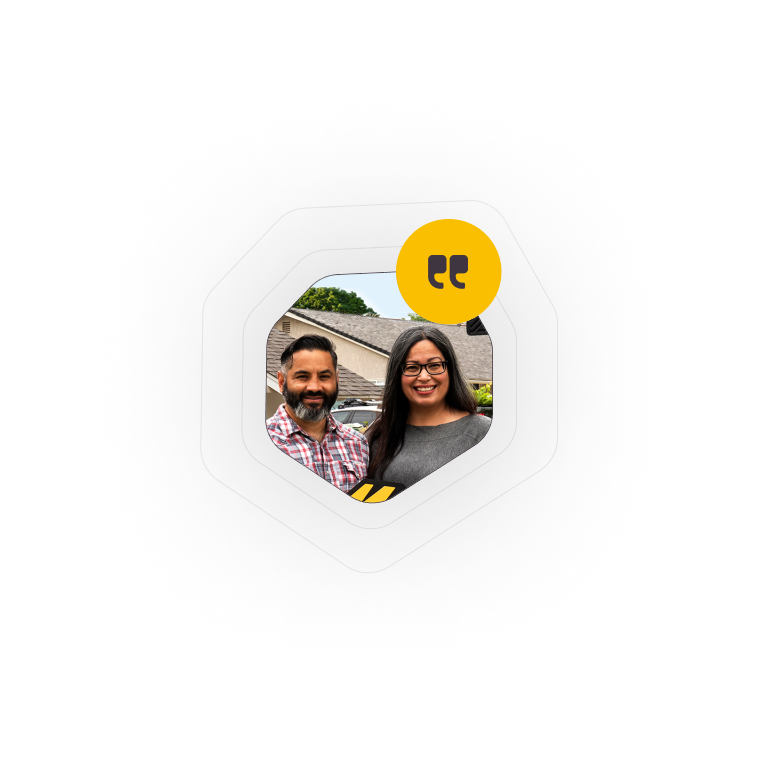 Gloria and Tony's garage was just being used as a storage space.
They transformed it into something beautiful.
Working with Maxable has been great. We attended one of their seminars where we were able to meet designers, learn about the codes, rules and regulations, and all of the steps.
Even though we had all of that information, it still can be overwhelming so having Maxable by our side to answer those questions when they came up again and getting those personalized referrals to ADU professionals was really valuable to us.
The Backstory
The previous homeowner of Tony and Gloria's LA home had converted the garage into what was supposed to be a living space, but knowing that no one in their right mind would want to rent a dusty carpeted room that didn't have a kitchen (the space wasn't even permitted!) the couple kept it as a storage space.
When 2017 introduced a slew of new bills that made building ADUs easier, Tony and Gloria realized their garage was a perfect candidate for a complete transformation. They immediately got to work and called Maxable to get started.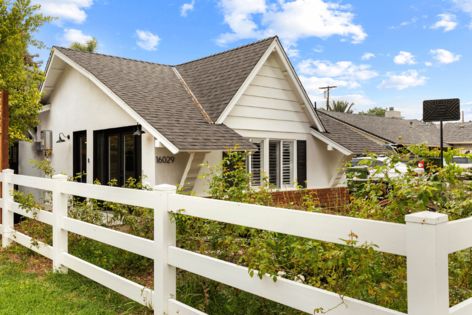 Two-Car Garage Gets a Complete ADU Makeover
The final product is this gorgeous, spacious one-bedroom one-bath ADU. They finally said goodbye to the stained carpet and welcomed a new era for their converted garage. Not to mention, they can now rest easy knowing they no longer have unpermitted work on their property anymore!
The Magic is in the Details
Working with their designer, Amy Alfon from Maxable, they came up with a spacious one-bedroom, one-bath unit with gorgeous vaulted ceilings, french doors, and a large kitchen island.
The vaulted ceilings truly make a difference. When working with a small space, there are plenty of tricks and hacks to make your unit feel much larger and comfortable. That being said, vaulted ceilings can be on the pricey side, but you can achieve a similar effect by using a standard ceiling and making it a bit higher. You can learn more about cost-effective alternatives in our blog Splurge vs Save.
To complete the modern farmhouse look that they were going for they finished off the unit with black cabinet handles and rustic chandeliers. Tony's favorite feature of the unit is the large farm sink that fits perfectly in the setting.
Their builder, Sidekick Homes, kept the whole project right on budget at approximately $107,000. Truly an incredible feat!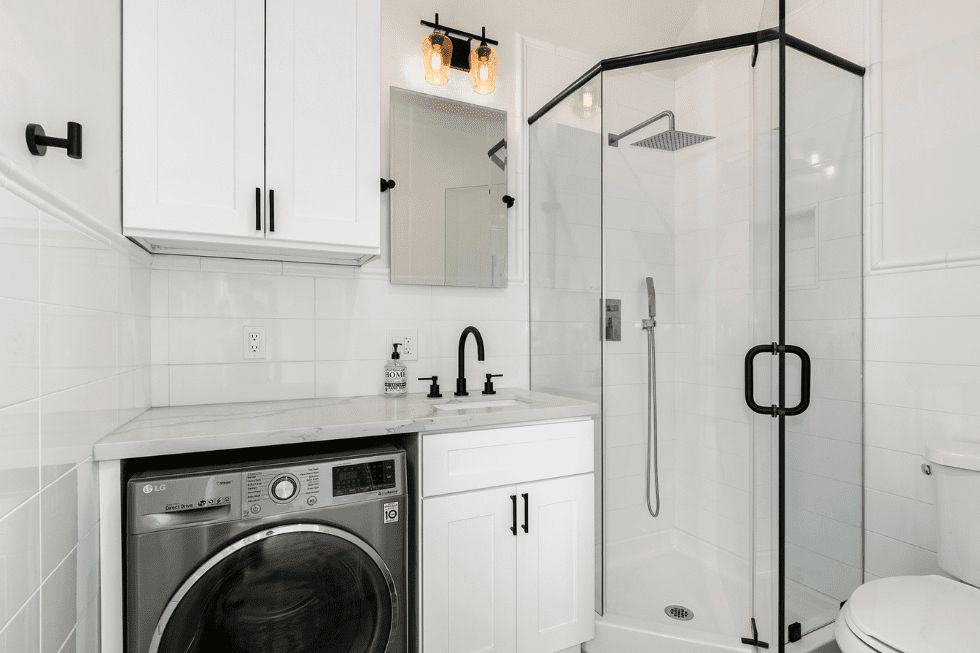 Endless Possibilities For Their ADU
It goes without saying that the results are STUNNING. 
Since they live relatively close to a university and a hospital, they are in an ideal location to rent their unit to traveling medical professionals and university professors. Mid-term rentals are an option that not a lot of people take advantage of. They're great if you want the flexibility of a short-term rental, but the stability of doing a long-term rental. Traveling professionals are always on the search for four to six-month leases
They're still weighing their options at the moment since they have two college-age kids that may benefit from having their own space if they decide to go to school locally. Gloria's mother is also nearing the age where she'd need elderly care, so the ADU is there for her when the time comes.
Needless to say, they have plenty of options and they plan to take full advantage of their beautiful ADU.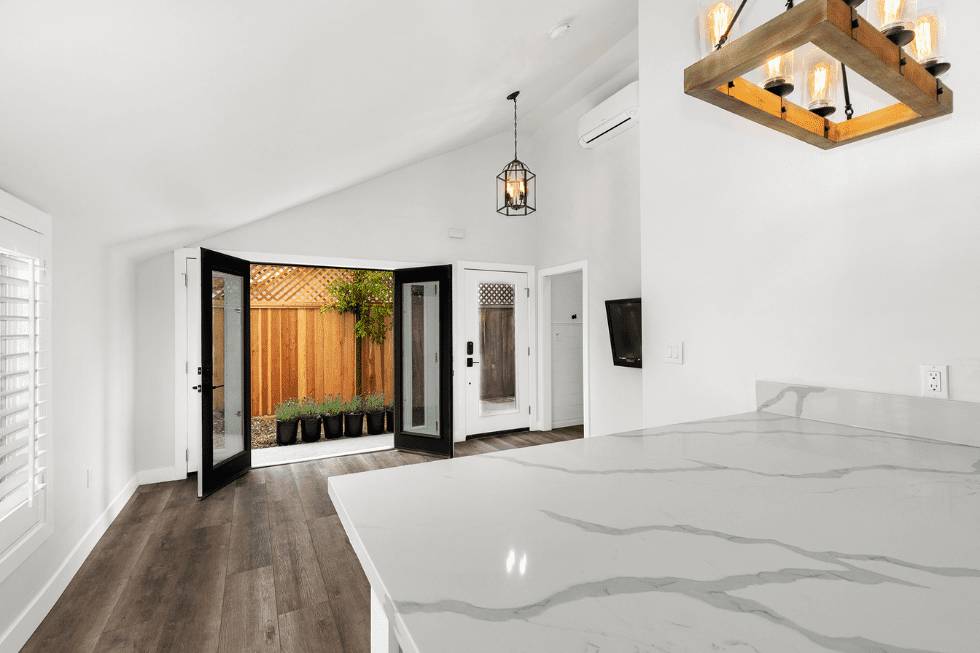 A Helping Hand Along the Way
Maxable makes planning, hiring, and building your accessory dwelling unit simple.
Tony and Gloria were overwhelmed by all of the information out there and it was near impossible to make heads or tails of it all. Luckily, they had Maxable at their side to guide them through the entire process. Not only did we help them navigate the regulations that are constantly changing, we also got them connected to vetted ADU professionals like Sidekick Homes to get the job done.
Thousands of homeowners have started their ADU projects with Maxable. It all begins with a free ADU Planning Phone Call and see how our team of experts can help transform your space.