It's no secret that San Jose is in a major housing crisis. 
There has been an exponential rise in housing costs, with the median home price at over $1,000,000. 
As the numbers continue to rise, more and more people will not be able to afford the cost of living in San Jose. In the face of growing prices and rising homelessness, homeowners have been turning to an unexpected source to help: a granny flat in their backyard. 
How Did We Get Here?
In the age of unicorn IPOs and stock options worth more than your child's college education, Silicon Valley has a history of pumping out millionaires. 
Over the years the tech hub has provided high paying jobs to millions of people. Companies such as Apple, Google, and Tesla dominate the region as powerful entities that define the tech industry.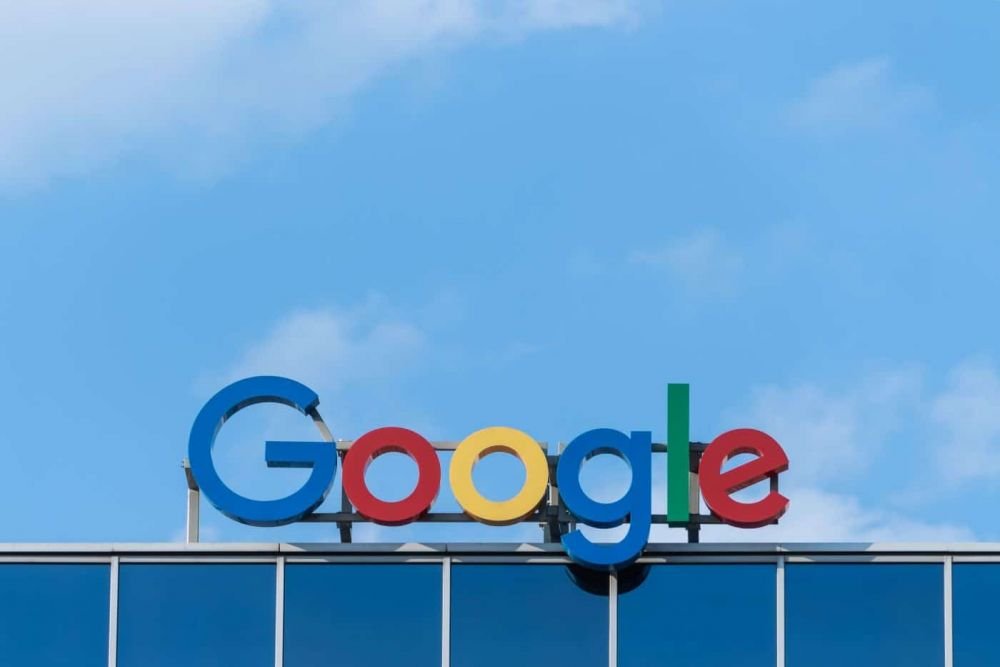 It's great when you work in the technology sector with inflated salaries and perks that make the rest of the country incredulous, like free meals, meditation rooms, beer taps, and Uber ride credits every month, but what about everyone else? 
Those earning normal salaries are struggling to keep up. Like, Raul Peralez, one of San Jose's City Councilmen who announced he can't afford to live in San Jose on his current wage. 
With no sign of slowing down from these booming companies, many people have been forced to leave the city they called home. 
Why 4.5 Billion Isn't Enough
You may have read the headlines recently with Apple, Facebook, and Google, pledging a combined 4.5 Billion dollars to tackle affordability. But it isn't exactly a donation. 
In the New York Times article, "Why $4.5 Billion From Big Tech Won't End California Housing Crisis," Conor Dougherty discusses the nature of this gesture and why it is not exactly a solution to the crisis. 
"The housing programs are commitments to make affordable housing investments — for profit — in the form of corporate land and money. The details vary, but each company said it would allow housing development on land it already owned, and issue loans whose terms and interest rates are implicitly more generous than the terms that developers currently get from banks, but whose true costs will take years to figure out."
But, before you turn cynical and lose all hope, there is something poised to make a real difference in affordable housing. 
Granny flats. 
How will San Jose granny flats help the housing crisis? 
Granny flats empower homeowners to build in their own backyard maximizing underutilized yards and garages. 
These granny flats are sleek, modern, energy-efficient units that help boost inventory for 1 or 2 person housing solutions.
Not convinced that a garage can feel like home? This video might change your mind. 
Or, check out this small, 300 sq foot granny flat with sleeping loft. It has a fully functional kitchen, bathroom, and living space and it only takes up 15' by 20' in the backyard. 
An added bonus of granny flats is that they are inherently environmentally friendly. We will not be over-constructing by building a house for the couple with five kids and two grandparents. In reality, just one or two people will be living in the home. 
Plus, they have to meet the current energy code, which is much more progressive than even a decade ago. 
In San Jose, a tiny house sitting in somebody's backyard will make for the perfect home at a price they can afford. 
Schedule a free ADU Planning Phone Call with us to find out exactly what you need to get your granny flat project started.
How much does it cost to build a San Jose granny flat?
The overall cost will vary depending on the size and type of granny flat. However, we can provide some numbers and information that will help estimate the cost. 
The typical granny flat costs around $400-$600 per square foot in San Jose. 
This number might sound scary, but let's break it down. 
When you build a granny flat, there are fixed costs, such as permitting fees, design fees, plumbing, electric, and heating and cooling. These all contribute to the cost per square foot. 
With that being said, if you have the room on your property to add more square footage to your granny flat, you absolutely should. If you're thinking of renting out your granny flat for passive income, you can charge more per month.
You should also think about equity. Remember that the bigger you build your granny flat, the more value you're adding to your whole property.
When looking at those numbers, the investment will not be so intimidating. 
For more detailed information on the cost to build, take a look at our article "Cost to Build a Granny Flat: San Jose." 
Is building a San Jose granny flat worth it? 
There are two aspects to consider when looking at whether or not building your granny flat is worth it:
Lifestyle benefits 

Investment opportunity
Lifestyle Benefits
You'll be surprised to know that most people don't build for extra passive income. They mainly build a granny flat for family. 
In some cases, they could have aging parents or other family members, and it would be in their best interest to be closer to them. 
There is great value on a personal level to families in these scenarios. It could ensure better safety and better living conditions for your loved ones. Plus, it allows people to spend more time with their loved ones in their old age. 
Other scenarios could involve having an autistic family member, for instance. They deserve some independence, but perhaps should still be close to the family for safety or medical reasons. 
There are clearly lifestyle benefits of great value that can come from building a granny flat on your property in San Jose.
Investment opportunity 
When looking at your granny flat as an investment opportunity, it can definitely be worth it to build one. This is especially the case if you plan on keeping your property in the long run. 
While the initial investment might sound like a lot, you have to take a few things into consideration. 
For one, immediately after being built, the granny flat is going to add equity to your home. This essentially gives you a decent amount of the initial investment back very quickly. 
Secondly, think about the passive rental income. The demand for affordable housing is high. This means finding a suitable renter will be relatively easy and you'll pay off your granny flat in no time.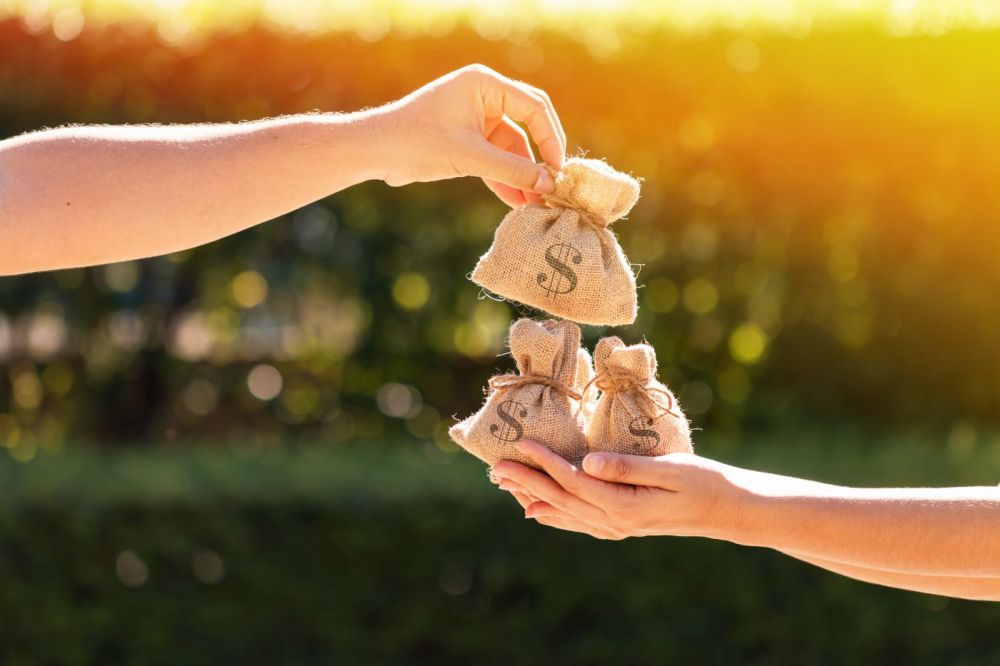 Permits for San Jose Granny Flat 
The beauty of San Jose right now is that the city actually wants to make it easy on homeowners when it comes to building their granny flats. 
Mayor Sam Liccardo wants to alleviate San Jose's housing crisis, which is why he is such a big supporter of granny flats. 
San Jose is rolling out the ADU (accessory dwelling unit) Pre-Approved Master Plan Program, which will result in pre-approved plans from architects that homeowners can choose from. 
These pre-approved plans make the permitting process faster and less expensive. 
San Jose also has ADU Tuesdays. If you're looking to build an ADU, you can show up for your appointment on a Tuesday and be permitted and ready to start your project by the end of the day if you come with all of the requirements. 
Click here for more information on what San Jose has done to make the permitting and building process for granny flats easier. 
Although San Jose is making the process easier for homeowners, taking the beginning steps can be daunting. Maxable can help you get started. Book your free phone consultation now!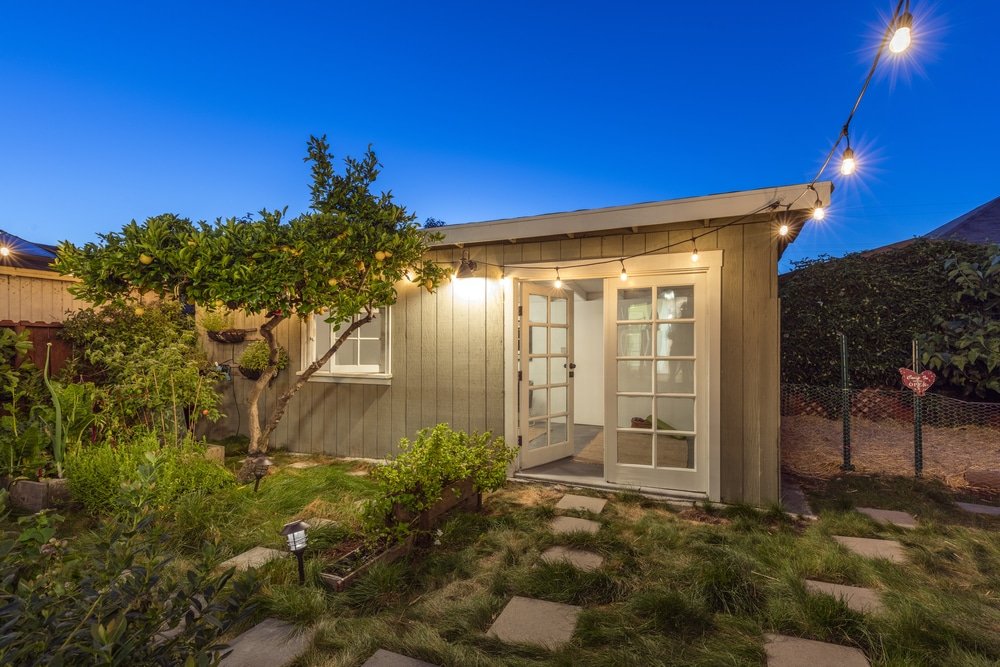 Quick Overview of San Jose Granny Flats
Right now is the perfect time for San Jose homeowners to build a granny flat in their backyard, and here's why: 
The housing crisis has created high demand for affordable housing. 

Great lifestyle benefits can come with a granny flat.

Between the passive rental income and the home equity, your granny flat can be a great investment.

San Jose has an ADU-friendly mayor who is making the process easier than it's ever been. 
For more information about your specific property in San Jose, a Maxable consultant can answer your questions and guide you in the right direction through one of our free ADU Planning Phone Call. Talk to you soon!