Is your ADU design complete? Then you're probably looking for a general contractor, and that means comparing estimates, or bids.
The stakes are high! Choosing the wrong person can cause unnecessary stress, blow your construction timeline, and potentially sink your budget.
Trust, communication, and a good track record with ADUs are extremely important factors in selecting a GC, but it all starts with the bid.
At Maxable we refer our ADU clients to three local vetted general contractors with experience building ADUs in your area. That's the most reliable way to make sure your project stays on track and on budget.
Not only does comparing multiple bids give you options in terms of the GC's communication style, it also gives you a realistic ballpark range of what your project will cost to build.
Whether you meet your contractor matches through us or decide to search on your own, you should get two or three bids.
Why are construction bids so hard to compare?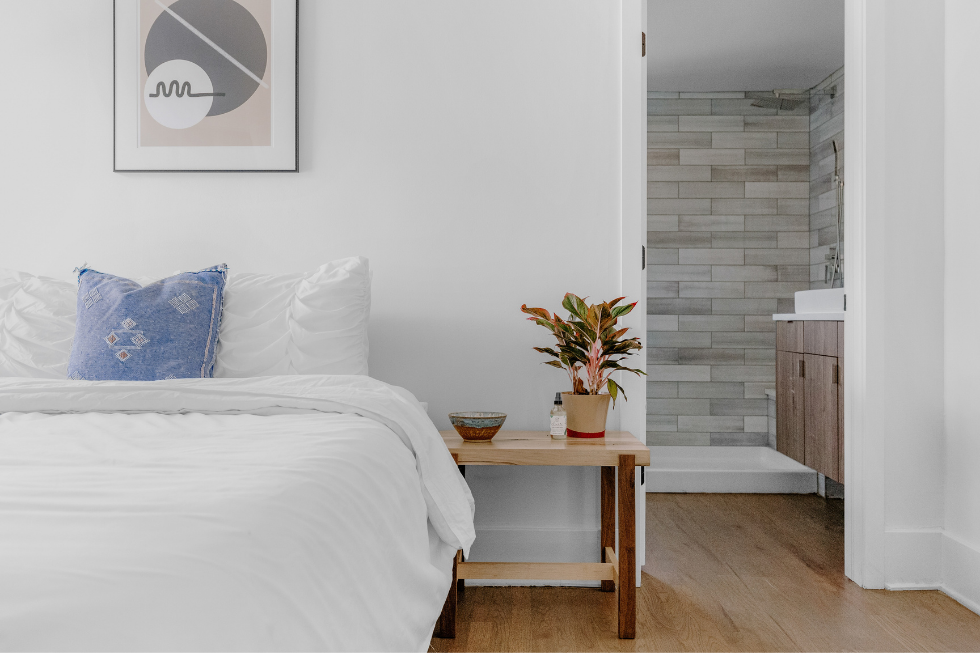 As soon as you look at a few bids, you'll grasp the problem: contractors use different templates for their estimates, bid on different elements of the build, and include different items. It's like comparing apples to oranges to peaches.
You can't just compare the bottom lines.
Some estimates include fixtures, appliances, and hardscaping, while others don't. Material and labor costs are important, but things like the contractor's payment schedule and change-order policy will affect your cash flow too.
If you're a homeowner with little or no experience interpreting construction bids, it's probably going to be a challenge. Here are some tips for the beginner.
Find the similarities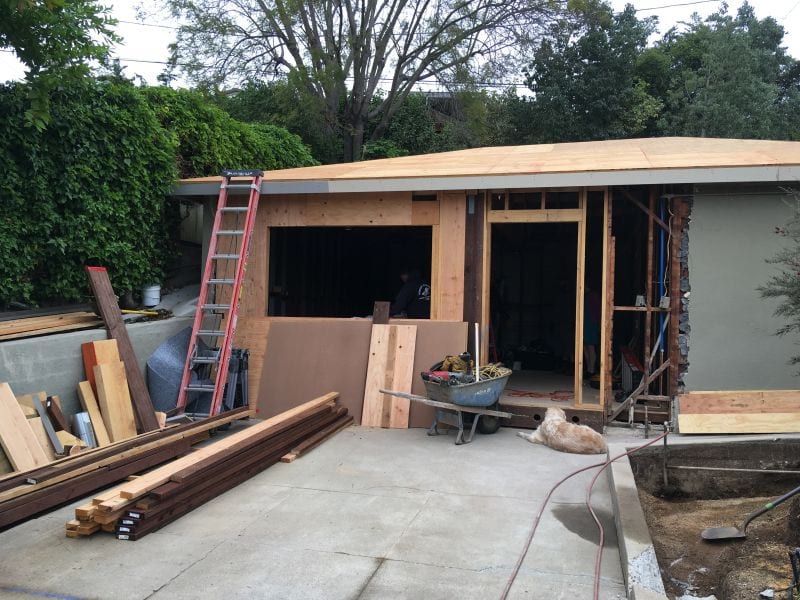 After receiving your bids, you'll probably see a few trends in categories. These are usually the most obvious services and items a general contractor is expected to cover, such as:
demolition of existing structures, like a garage
site prep, including excavation and/or soil compaction
cement
lumber
roofing
flooring
windows
cabinets
countertops
These should be relatively straightforward and easy to compare.
Dig into the details
Different GCs offer different levels of detail. The more detail, the more accurate the bid is likely to be.
The more "allowances" that appear in a bid, as opposed to specific prices, the less accurate the bid will be. An allowance is a ballpark price for an item—for example, countertops. The allowance does not reflect a specific material or model, it's just a general dollar amount the GC is allotting for the countertops.
By underestimating allowances for various items, a GC may provide a quote that's unrealistically low. You can ask the GC to convert allowances to firm prices and to give you a range of options.
Some GCs may try to upsell you on items you didn't ask for. Don't be afraid to ask each candidate what an item or service means and what it entails. It may or may not be important to you.
Consider the finish materials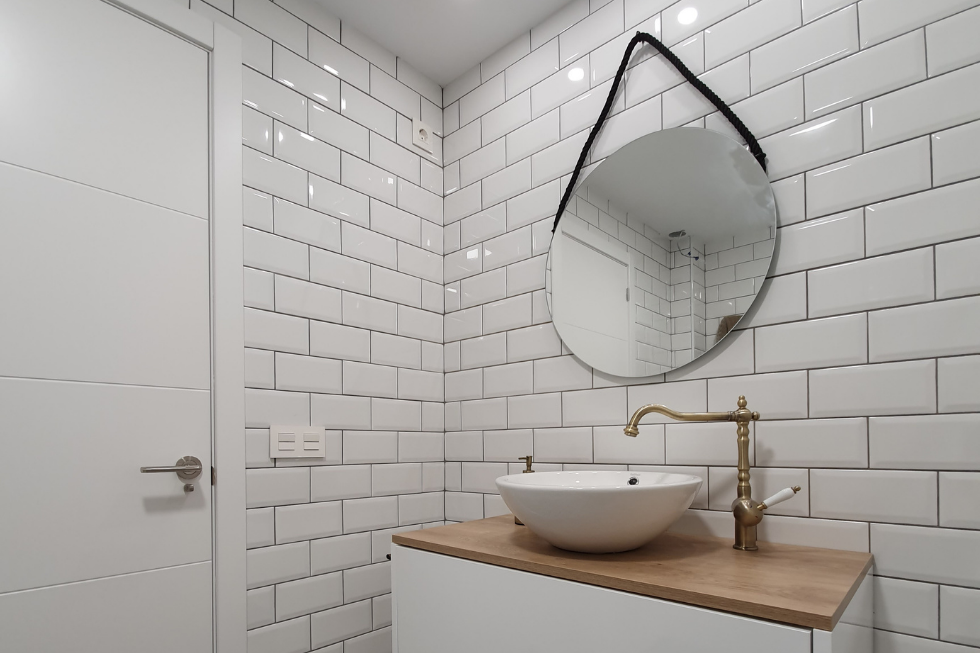 After going over materials with your top candidate, you may find that the overall bid is just too steep for you. That's okay! Take a look at the finishes you requested. It's easy to cut back on a few things here and there to get a bid with your favorite general contractor to meet your budget.
Your ADU will still look amazing with vinyl flooring instead of engineered hardwood. It's all about finding the balance between a comfortable price and a final look you're happy with. You can read more about Splurge vs Save decisions here.
Your budget should include a contingency
For the few souls who have never seen a home renovation show, here's a word to live by: "contingency." It's generally 10-20% of a construction budget that is set aside for unforeseen expenses, which ALWAYS crop up.
When deciding how much to set aside, consider the fluctuations in material prices and your personal cash-flow situation. It's also a good idea to ask each contractor what their recent experience has been regarding wait times for permits in your jurisdiction.
Delays, whether they're due to materials, labor, or permitting, mean there's going to be a gap between when you may have planned on collecting rental income from your ADU and when you are actually able to rent it out.
Don't forget ancillary items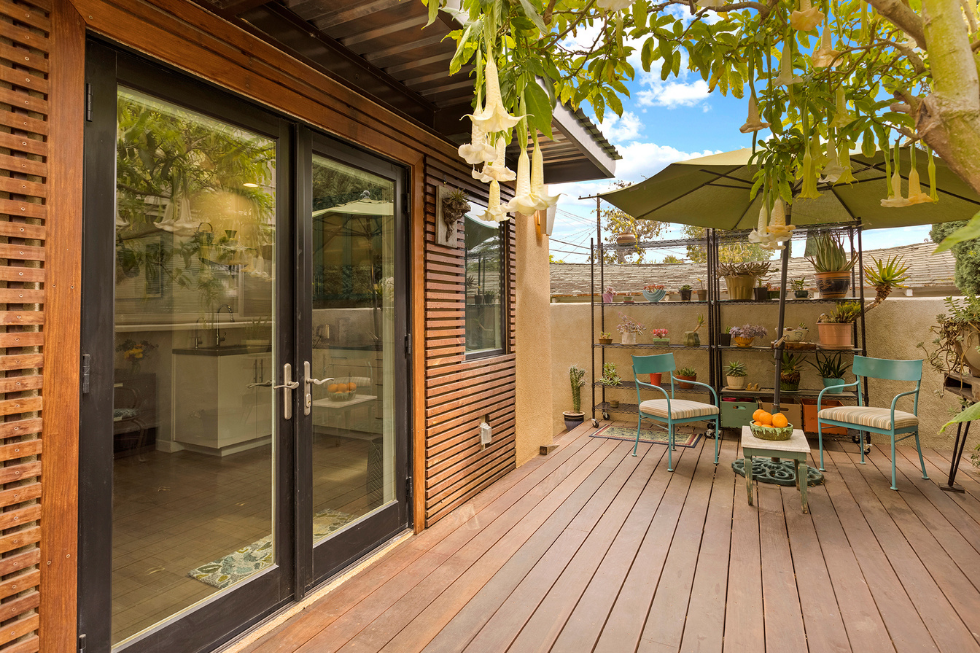 These may or may not be part of the construction bids. They might include:
appliances
window treatments
landscaping
hardscaping
a parking pad
exterior storage space
furniture and kitchen supplies (if you plan on renting a furnished ADU)
Your budget equals the money you have for construction, plus funds for ancillary items and 10-20% for contingency.
This number might be different from the number you had originally planned to spend on construction. Do the math now so you aren't blindsided later and your contractor candidates will give you an estimate in line with your real-world budget.
Here's how Maxable can help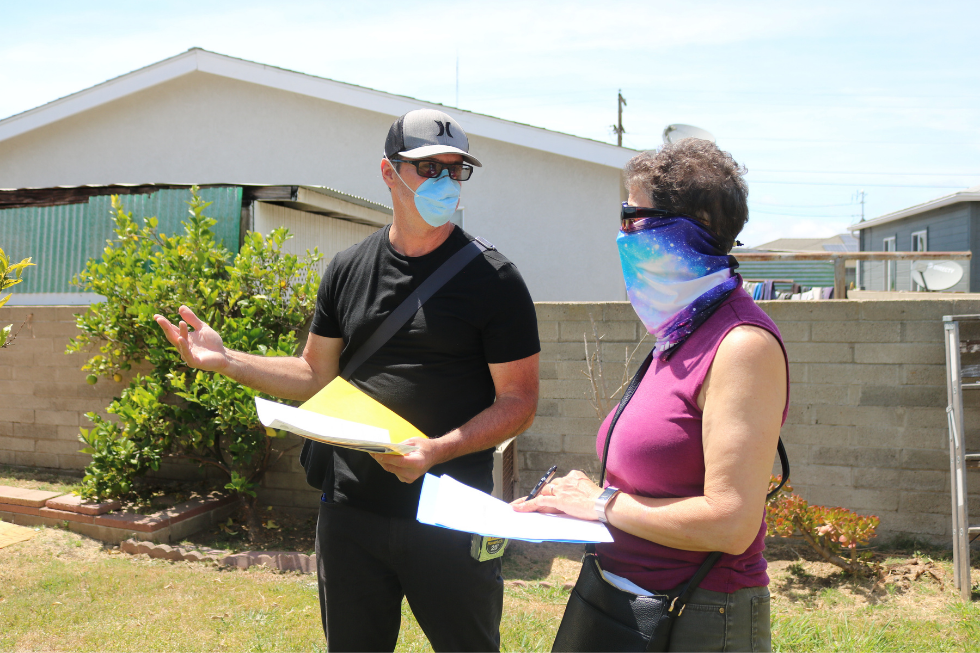 You don't have to go it alone. With so many general contractors out there, it can be overwhelming to settle on a small pool of candidates. Luckily, Maxable has already done the work for you.
All our referral GCs have gone through a rigorous approval process to become an official Maxable partner. You can rest easy knowing that any general contractor we introduce to you is going to be reliable, licensed, responsible, and experienced.
It all starts with a free ADU Planning Call
Tell us about your project! We'd love to hear about your goals and ideas and point you in the right direction toward finding the perfect general contractor and getting started on your dream ADU.
Time for a Site Evaluation
Every home is different, which is why our ADU experts conduct extensive research on your property and present their findings in a site report. Our Site Evaluations are conducted by consultants who are highly trained in ADU regulations (both local and state). They'll tell you exactly what's feasible for your project on your specific lot.
Building your team
Your Site Evaluation doesn't end there. Your ADU consultant will provide you with all the referrals you need, from designers (either our in-house design team or one of our design partners), to lenders, and most importantly, general contractors.
After we've introduced you to our GC partners and you've received their bids, your ADU consultant will go over the bids with you to decide which is the best fit for your project.
Maxable will be at your side the whole way until the final coat of paint is applied.