Congratulations! You've decided to convert your old dusty garage into something that is actually useful: an ADU. Before you dive headfirst into your garage conversion project, here are just a few things to keep in mind.
#1 Choose a Cost-Effective Garage Conversion Design
We totally understand. A garage is a great storage space for all of your cars, tools, and other miscellaneous items. Converting your garage into an ADU means losing that extra storage space which is why so many of our clients are drawn towards an above garage ADU.
They're great in theory, but not so great when you start getting into costs and design.
Building above your garage is the most expensive way to add an ADU to your property, often even double what a normal garage conversion would cost, but there are some scenarios where it makes sense.
Parking is extremely limited in your neighborhood
Building up would get you views of canyons, city lines, or ocean
You use your garage for a workshop
You must keep your car parked in your garage
Keep in mind that your garage likely wasn't built to support a second story on top of it. You'll either have to tear down the current structure and rebuild the garage entirely or add support beams smack dab in the middle of the garage, defeating the purpose of keeping the garage for your car.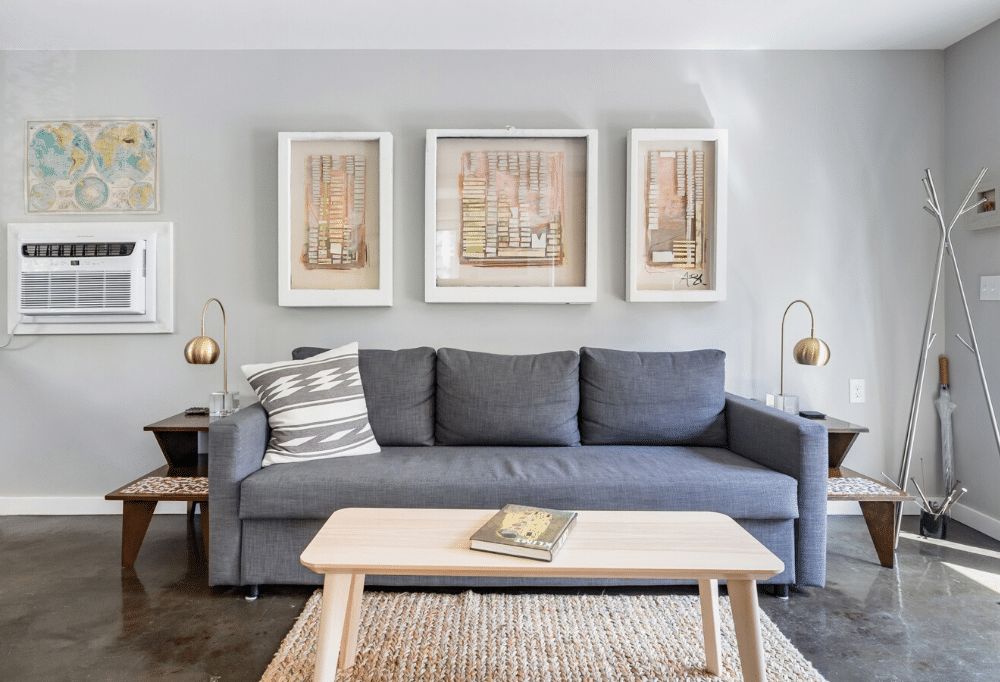 That's why most of our clients do a traditional garage conversion. It's usually the best option if you want to have a high return on investment.
Better yet, if you're converting your garage, you won't be required to replace your parking space if you're within half a mile of public transit.
Even the shabbiest garages can look amazing when you have the right designer. Just take a look at Becca and Anthony's monstrosity of a garage that was converted into a dazzling one-bedroom.
Unless money isn't a concern or you absolutely insist on keeping your garage space, we highly recommend doing a traditional garage conversion. Our designers always go over your options while taking your budget, needs, and wants into consideration, which leads us to our next point.
#2 A Good ADU Designer is a Must!
Hiring a designer for your ADU is the one place you should never try to cut corners. In fact, hiring a cheap and inexperienced designer could actually end up costing you a lot more than what you saved.
It's not enough to hire any designer just because they have a nice portfolio. Maxable's designers focus exclusively on ADUs. This single-minded focus allows us to stay up to date on regulations.
Designing a smaller unit is vastly different from designing a larger main house. When designing an ADU you must fit all the same elements into a space that's often half the size or smaller.
ADUs can be as small as 150 square feet. That is probably smaller than your master bedroom!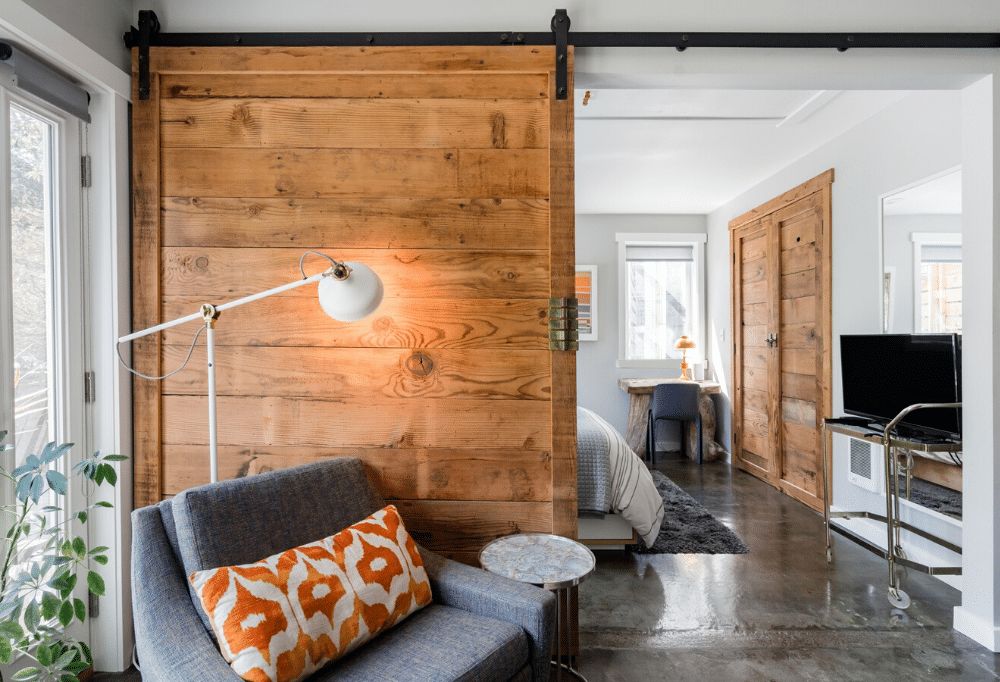 There are tricks our designers utilize to maximize not just the square footage of your unit, but the cubic foot.
A designer not well versed in regulations will often have trouble getting the permits pulled by the city. Unfortunately, we've seen inexperienced teams drag the permit process out 8-months. Saving a few thousand dollars on a designer who can't get your project permitted is a real risk homeowners take.
This reality is especially troublesome if you're planning to rent your unit out. Eight months of permit processing means nearly three quarters of a year you aren't collecting rent.
Ouch.
Finally, we don't believe that beauty and budget have to be enemies. We design beautiful ADUs that are cost-effective to build. Too often we see in the industry architects that have no concept of the cost that they're designing. In fact, just last week we were reviewing plans that a design firm put together that added 30K of cost because of how the roofline was designed. Instead of using engineered trusses, they created a totally custom roofline.
They could have saved the homeowner $30,000 on a roof!
We wish these stories were less common, but sadly it's a real problem. The hard part is homeowners (and some designers) often don't know any better.
Take for example Margaret's ADU. Margaret hired a drafter that had been recommended to her by a friend. This drafter had designed her friend's main home and the results looked beautiful. She was convinced they were the way to go.
The plans were completed quickly and they looked great, but Margaret wanted a second opinion just for safe measures. She reached out to Maxable. Immediately, we noticed a glaring flaw.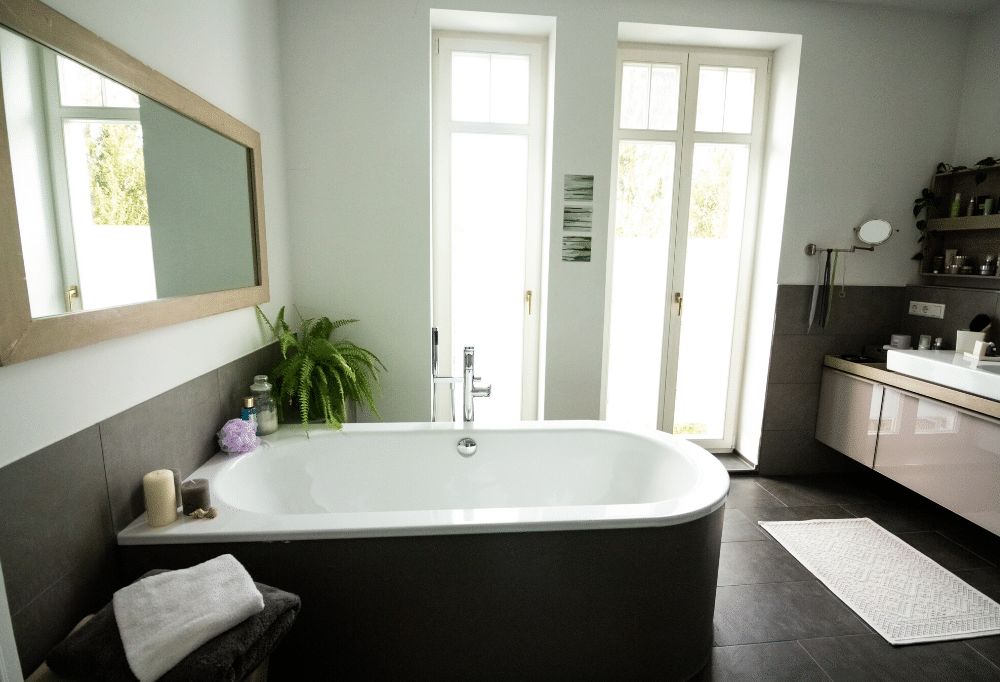 The designer had put the kitchen and bathroom on opposite sides of the unit.
This doesn't seem like a big deal until you realize that this mistake could cost you up to $15,000.
Why?
You'll have to pay for plumbing installation for two walls rather than just one if they had been placed next to each other.
These are the types of details that Maxable's designers are sure to look out for. We know how to design a space that's not only great looking but cost-effective as well.
Schedule a free ADU Planning Phone Call to get connected with a Maxable designer and have your ADU built the right way.
#3 Design For Your Tenant in Mind
Believe it or not, your intended tenant will make a huge impact on how your ADU will be designed.
Who is looking for housing in your area? Are you close to a college campus? Or do you live in a quiet suburban neighborhood with a lot of families? Do you live close to a hospital?
These questions should greatly impact what your ADU will look like from the inside and out. For example, if you live close to a college campus, you'll likely have a lot of college students looking for a low-cost home where they can sleep and study. You might even have non-tenure professors that would benefit from having an office in their ADU. If you live close to a hospital, traveling nurses will appreciate a quiet lounge room to unwind after a long shift. If you live in a suburban setting, think about preserving more yard space for kids to run around.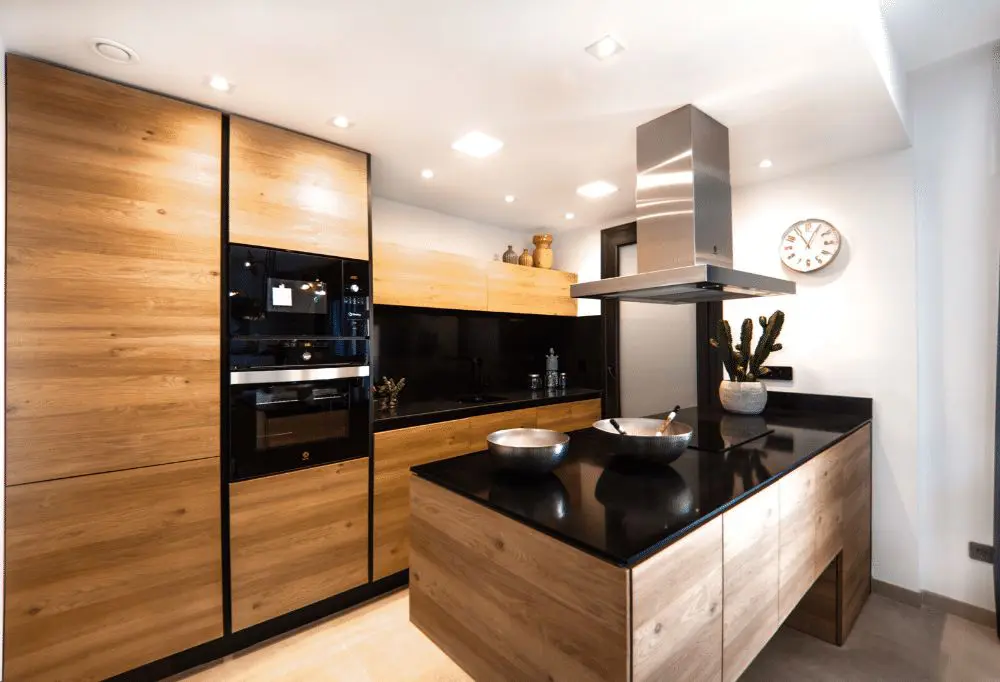 Also, think about whether you need to expand the garage space. What's the square footage of other rentals in the area? You only need to design as much as what is needed for your tenant. Plus, you only really need to build a two-story if you're planning on housing a large family. There's no need to go overboard with the space if what you have already is sufficient. Our designers can go over your project with you and determine the square footage that you need without going over budget.
This goes for the exterior as well. Modern looking homes are in, but does it fit with the designs of other homes in the neighborhood or even your main home. Some cities will require that the design of your new ADU match the main house. This is absolutely required if you live in a historically designated area.
However, if you have your heart set on a modern design, we say go for it! Our designers can integrate elements of your main home into a modern design that looks cohesive and fluid.
Do you still have questions? It all begins with a free ADU Planning Phone Call. Talk to you soon!