California's ADU boom is on fire! Many of our clients began building their accessory dwelling units while they were stuck at home during the pandemic, and now their ADUs are complete. Maybe it's your turn!
Working with thousands of homeowners across the state, we hear the same questions from the Bay Area down to San Diego. The 2020 regulations made it easier than ever to build an ADU, but you're still constructing a small house and there's a lot to consider.
So here are your top 10 FAQs about building an accessory dwelling unit in California!
Maxable is your one-stop-shop for planning and managing your ADU project. We match you with the designers and contractors ideal for your ADU and research your property so you can make smart decisions every step of the way.
1. Can I build an accessory dwelling unit on my property in California?
Yes! Anyone with a single-family home can build both an ADU and a JADU (junior accessory dwelling unit), as long as your house is on property in any type of residential zone or a mixed-use zone.
You are allowed to build an ADU regardless of lot size or floor-area ratio (FAR). However, if building an ADU will exceed your property's FAR, the maximum size your ADU can be is 800 square feet.
If you own a property with multi-family housing, you're allowed to build at least one ADU and quite possibly more (see #3).
An accessory dwelling unit can be any of these:
Detached ADU—A stand-alone unit separate from the main house and usually situated in the backyard.
Garage conversion—You can convert your garage to an accessory dwelling unit and either keep it the existing size or expand it beyond the garage's footprint. For inspo, see 37 Garage Conversion Ideas You'll Drool Over.
Over-garage ADU—A popular option when homeowners don't want to lose the garage and can afford to build over it. Get details at Granny Flat Over the Garage: Is it Right for you?
Attached ADU—Attached to the primary house, these ADUs often are converted garages. You're also allowed to build a new ADU and have it attached to the main house if you want to.
ADU converted from existing space—You're allowed to convert space within your home to an ADU. This includes spaces like basements, attics, master bedroom suites, and rec rooms. These can also be permitted as JADUs.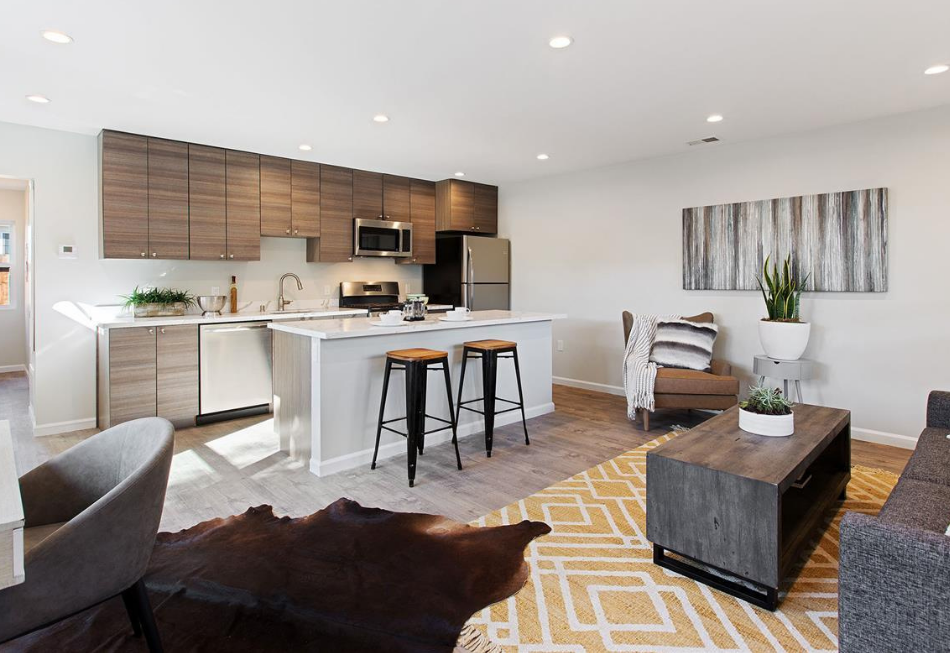 Junior Accessory Dwelling Unit: California JADUs have different rules
A JADU (Junior Accessory Dwelling Unit) is a type of ADU that must be created out of existing square footage within the primary residence.
JADUs have limitations that ADUs do not. For example, the owner must occupy the main house in order to rent out the JADU. The JADU may be no larger than 500 square feet, and parking may be required depending on your jurisdiction.
These restrictions will apply to anyone who buys your home in the future.
For more info go to What Is a JADU?
2. Accessory dwelling unit ordinance, California: Are there special rules for my region?
Every region must follow the state of California's ADU building regulations. However, each region has some wiggle room as long as it complies with the minimum regulations.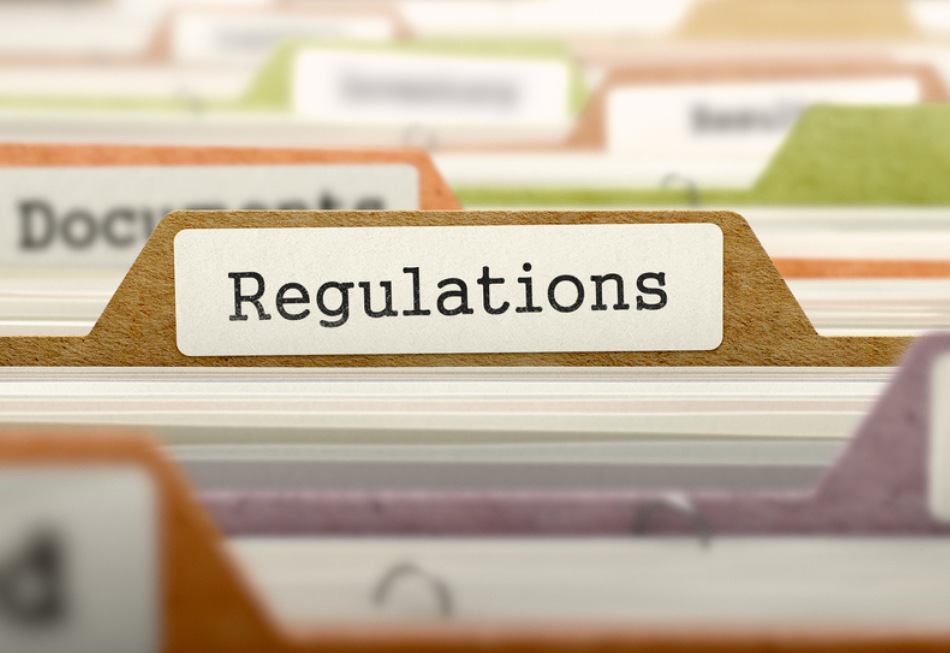 That's where three important terms come into play: jurisdiction, ordinance, and overlay.
Jurisdiction
The legal authority that decides your property's building codes. Your jurisdiction may be your city or your county.
Ordinance
A set of regulations passed by your jurisdiction, like an addendum to the state laws. Some ADU ordinances have more generous rules than the state, while others stick to the bare minimum the state requires and add a few minor tweaks.
If your jurisdiction has not passed an ADU ordinance, you go by the state laws.
Overlay
A local rule that could impact your project. It may relate to floor-area ratio (FAR) development rules, architectural design, or other standards your city or neighborhood is implementing.
Overlays cannot prevent you from building an ADU, but they may affect how large or high an ADU can be on your lot.
Your designer should research local ordinances and overlays before they begin your project.
3. How many accessory dwelling units can I have in California?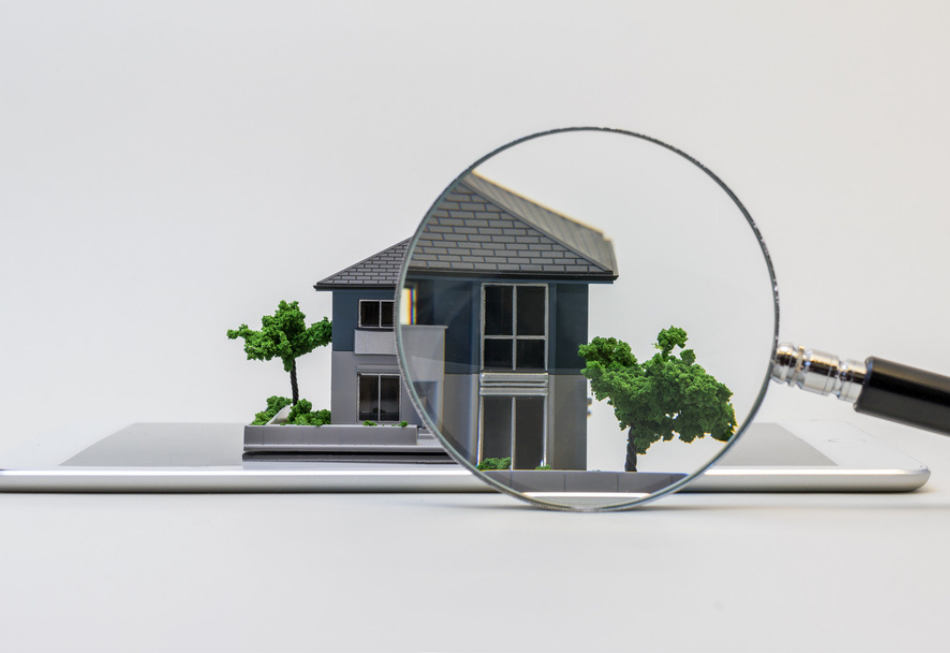 It depends on what is already on your property. If your property has one single-family house you can build:
One attached or detached ADU
One JADU
In terms of ADU regulations, a property with more than one detached house on it is treated like a single-family home. So if you own property with two or more houses that are not structurally attached to one another, they are NOT considered multi-family housing. You are allowed to build:
One attached or detached ADU
One JADU
A property that has a duplex or a structure with more than two residences attached to one another (like an apartment building) is considered multi-family. With this property, what you're allowed to build depends on your jurisdiction, but the state says you must be allowed to build some or all of the following:
Two stand-alone ADUs subject to height limits of 16 feet and 4-foot rear and side yard setbacks.
ADUs converted out of attached (non-livable) accessory space. This includes things like basements, attics, garages, boiler rooms, storage rooms, laundry rooms, and community rooms. The number of these ADUs may be as few as one or up to 25% of the number of dwelling spaces in the existing structure.
Detached ADUs (up to two) converted from a detached structure like a carport.
The regulations around multi-family properties are complex, but if you own one you should definitely be aware of the ADU opportunities! We dive into the details in How to Maximize Multi-Family ADUs.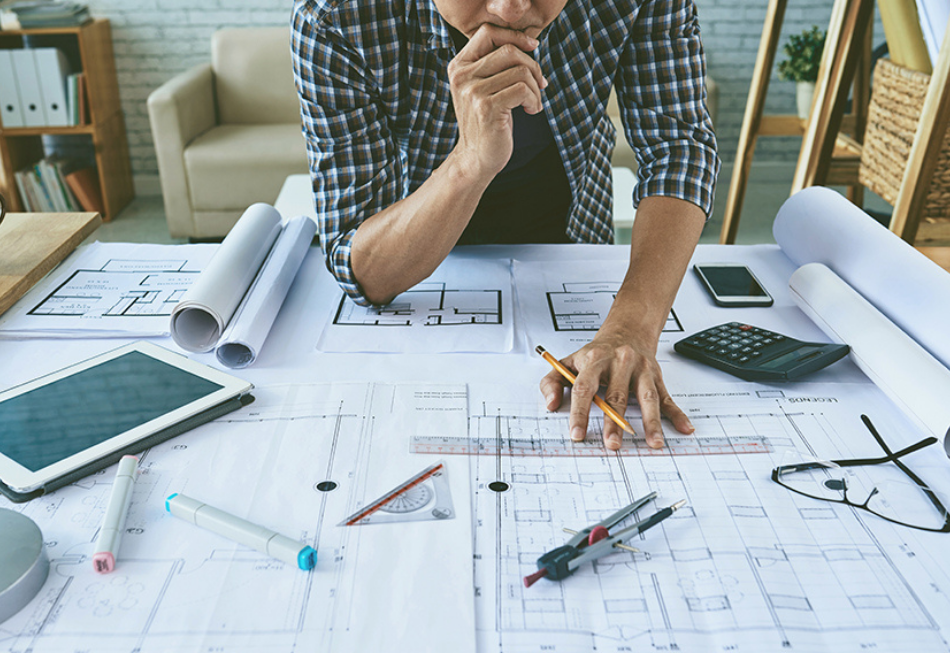 4. How big can an accessory dwelling unit be in California?
Size limits in California are generous but a little confusing. Let's break it down.
150 SF—the minimum size an ADU can be.
500 SF—the maximum size of a JADU.
800 SF—your jurisdiction must allow you to have an ADU this size regardless of all other development requirements.
850 SF—as long as your lot is in compliance with local development rules (for instance, your ADU will not exceed the property's floor area ratio), you must be allowed to build a one-bedroom ADU of at least 850 SF.
1000 SF—as long as your lot is in compliance with local development rules, you must be allowed to build an ADU with two or more bedrooms of at least 1000 SF.
1200 SF—the state's maximum for an ADU, but your jurisdiction can allow more.
50% of the main home's square footage—the limit if your ADU is attached to the main home. You must abide by the maximums listed above as well.
No limit! Accessory structures such as barns and garages of any size can be converted to ADUs.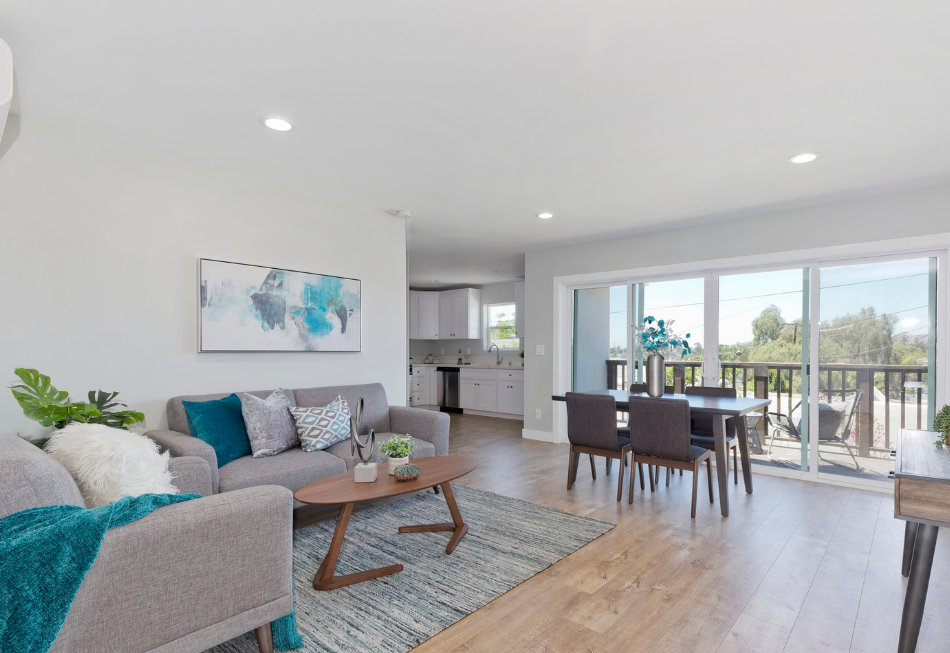 5. What are the California accessory dwelling unit setbacks?
ADU setbacks are less than setbacks for the main house.
4-foot rear and side setbacks are required for stand-alone ADUs.
Garage conversions can remain where they are, even if it's right on the property line. However…
Expansions to a garage conversion must have 4-foot rear and side setbacks.
That's all good, but there's one more thing to consider: utility easements. If you have power lines running across the side or rear of your property, you may be required to get a permit from the utility company (not the city) that allows you to encroach on their easement.
For purposes of building an ADU, the easements can be up to 10 or 15 feet. Your designer should know to check on this and should handle getting the encroachment permit.
Encroachment permits are routinely granted but occasionally they are denied, and they may add some time to the permitting process.
6. Will I need parking for my accessory dwelling unit or JADU?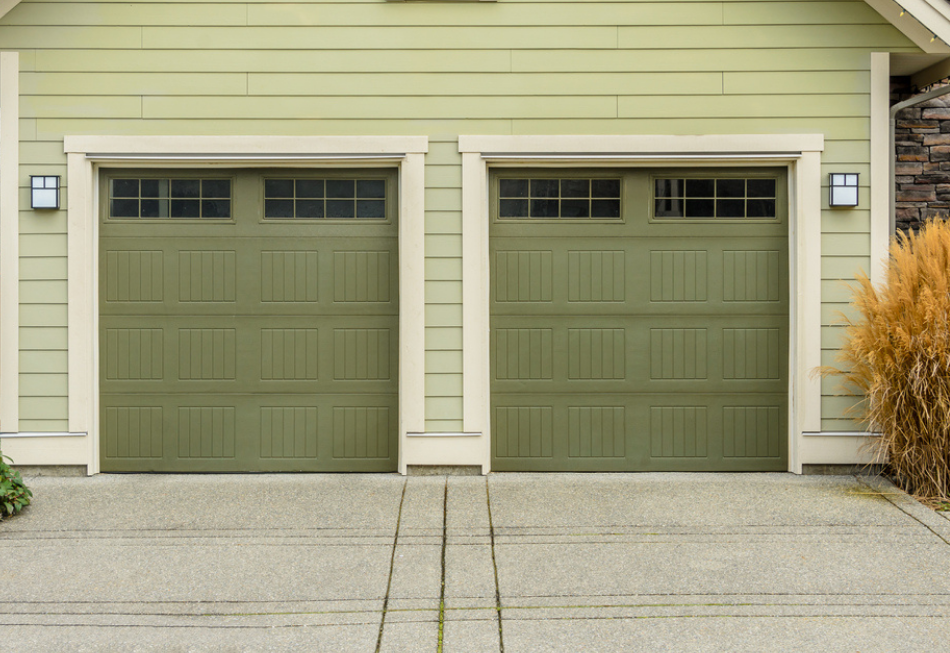 No parking spaces are required for your ADU if the unit is:
one-half mile from public transportation
within one block of a car-share vehicle
within an architecturally and historically significant district
part of the proposed or existing primary structure or an accessory structure, like a garage
if permits are required for the area but not offered to the occupants of the ADU
Most ADUs fall into one of those categories, but if yours doesn't, you may be required to provide one parking spot per ADU unit or bedroom, whoever is less. The spot can be tandem parking in a driveway.
The law is clear that if you convert a garage, carport, or covered parking space to an ADU, you are not required to replace the parking for the main house that is lost due to the conversion.
JADUs created in an attached garage are not subject to the same parking protections as ADUs: your jurisdiction could require you to provide replacement parking for the main house.
7. How much does an accessory dwelling unit add to property value?
The general consensus is that an accessory dwelling unit will increase your property value by between 20-30%. The amount depends on several things: your location, the size of the ADU, and the type of ADU.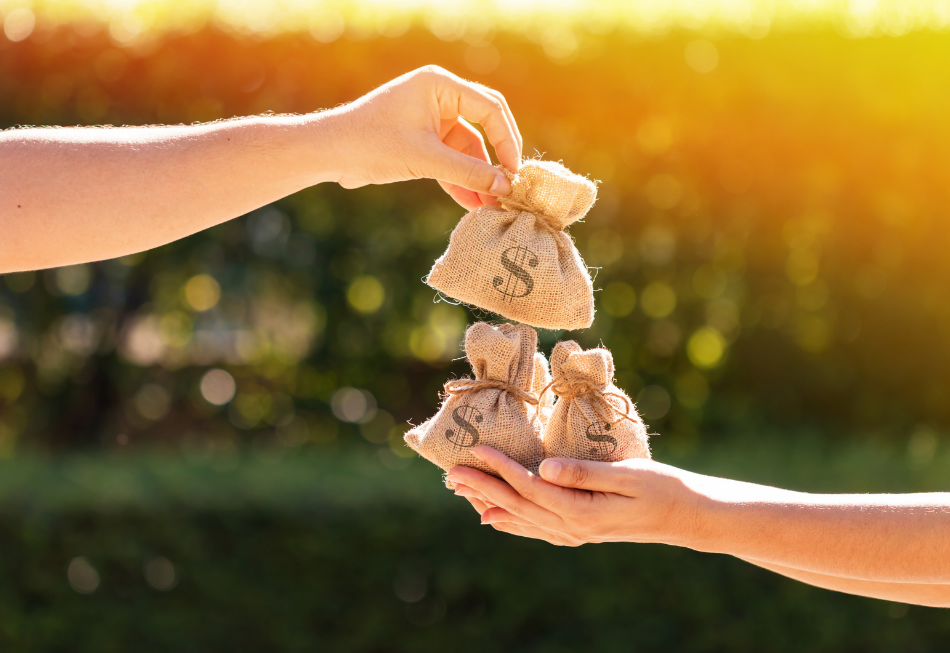 Stand-alone ADU
A large stand-alone ADU will offer the biggest boost to your property value. It's separate from the main house, giving you and the ADU occupant more privacy. And it can be built up to 1000 or 1200 square feet, depending on your jurisdiction.
Attached ADU
An attached ADU can be large (but not more than 50% of the main home's square footage). It may be slightly less valuable than a stand-alone because it offers less privacy, but that depends on how it's designed in relation to the main house.
Over-Garage ADU
These are highly coveted and you get to keep the garage. However, they're usually on the small side and cost significantly more to construct than garage conversions, so you have to factor that into your long-term ROI.
Garage conversion ADU
Garage conversions offer a bit less property increase than other ADUs because there's no longer a garage, which decreases the property's overall value. Unless the garage is expanded, the ADU will likely be on the small side, between 400-500 square feet, which also affects this calculation. But make no mistake, your property value will still go up!
Garage conversions are hugely popular, especially in urban settings. What Does a Garage Conversion Cost? takes you step-by-step through the construction process. Given the rent you can get for these units, a lot of people are happy to give up their garage!
8. How much does it cost to build an accessory dwelling unit in California?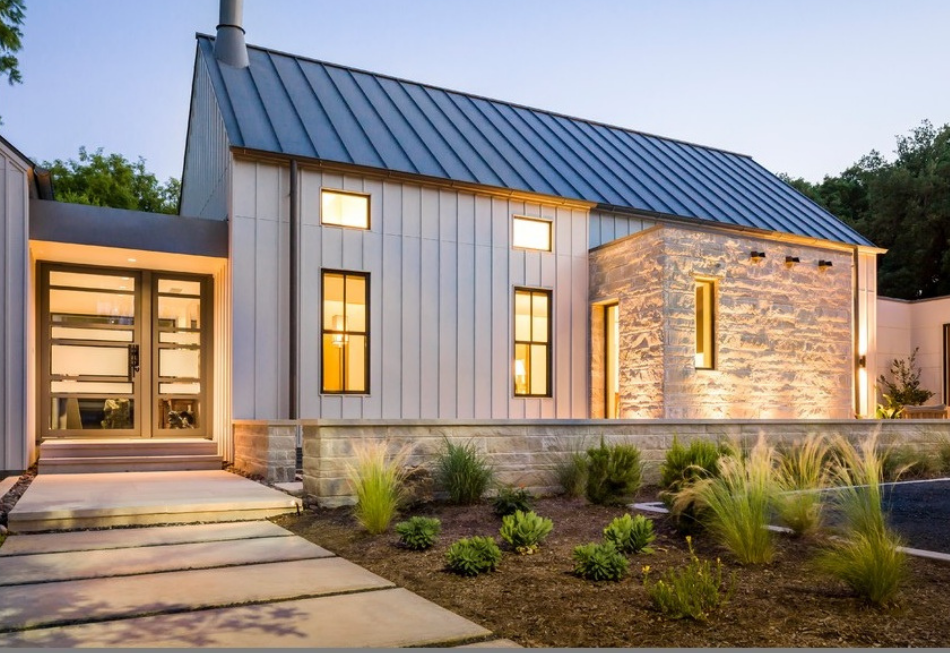 The cost of construction is very different in Southern California and the Bay Area.
In the first quarter of 2021 the least expensive type of ADU, a garage conversion, started at around $95,000 in SoCal and $130,000 in the Bay Area. The difference is mostly due to the cost and availability of labor.
The architectural design of your ADU will probably be only about 6% of the ADU's cost. Building permits are usually much less than that. Construction (labor and materials) is where most of your budget will go.
In all construction projects, raw materials are the main driver of expenses, and the price of raw materials fluctuates. For example, global economic pressures during the pandemic raised the price of lumber quite a bit.
That's why it's not practical to give open-ended cost-per-square-foot estimates for ADU construction. When contractors give you a proposal it will have an expiration date, usually 30 days.
Items your construction budget should include
Your construction budget covers all the materials needed for your accessory dwelling unit plus the labor to have it installed or built.
This includes things like:
Excavation
Foundation and flatwork
Frame
Roof
Flashing and gutters
Windows, shades, doors
Exterior trim
Decks
HVAC
Plumbing
Electrical
Insulation
Drywall
Millwork
Paint
Tile
Flooring
Hardware
Mirrors
Fireplace
Handrails
Appliances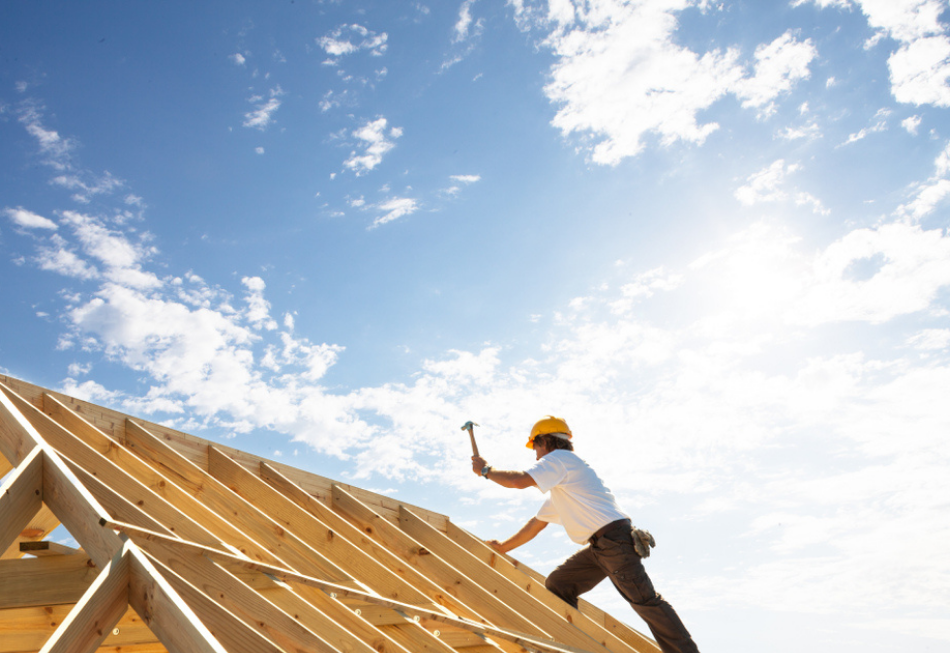 Your budget also might include things you haven't thought about:
Design consultants (surveyors, structural engineer, energy engineer, etc)
Demolition or site prep
Hardscape or landscaping work
Extra fees for separating utility meters
Portapotty rental
Site security
Specialty tools, staging, shipping
Debris removal
Final conditions
Sales tax
Construction management or general contractor's fee.
This list thanks to Build LLC.
Save money by staying under 750 square feet
Before 2020, cities used Development and Impact (D&I) fees to make building an ADU prohibitively expensive. Now you don't have to pay any D&I fees at all if your ADU is less than 750 square feet!
If your ADU is over 750 square feet you're still in luck. Your jurisdiction will calculate your D&I fees based on what the fees for your primary house would be if it were built today. The price per square foot is what your ADU will be charged per square foot (including the first 750 SF).
Want more cash-saving tips? Go to 5 Hidden ADU Costs You NEED to Know.
9. Can I rent my accessory dwelling unit in California?
Yes, and that's one of the main reasons people are jumping on the ADU bandwagon!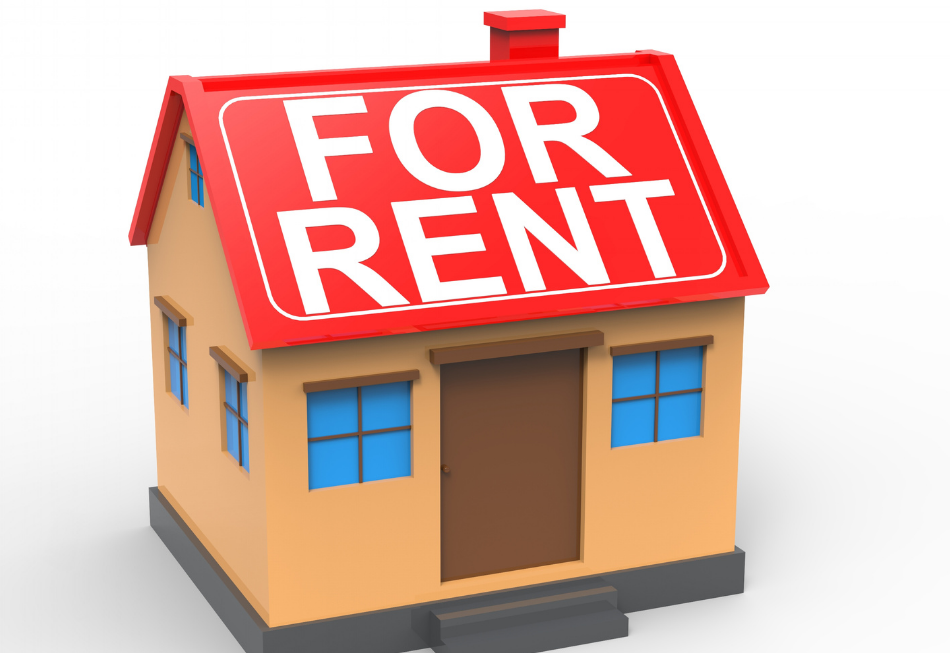 You may rent your ADU to long-term tenants. Depending on your jurisdiction, you may also be allowed to rent the ADU for less than 30 days, including on sites like Airbnb.
Here's the really good news: In the hopes of quickly increasing the housing stock, the state waived owner-occupancy rules for any ADU project approved by Jan. 1, 2025. This means you can rent both your main house and the ADU and not have to live on the property.
The waiver may be extended beyond 2025, but for now, that's the end date. ADUs approved by then will retain their no-owner-occupancy status: local agencies can't retroactively require owner occupancy for ADUs permitted between January 1, 2020, and December 31, 2024.
But this does NOT apply to JADUs! Now and in the future, the owner must live in the main residence in order to rent out the JADU.
10. Prefab accessory dwelling unit: California accessory dwelling units and the prefab option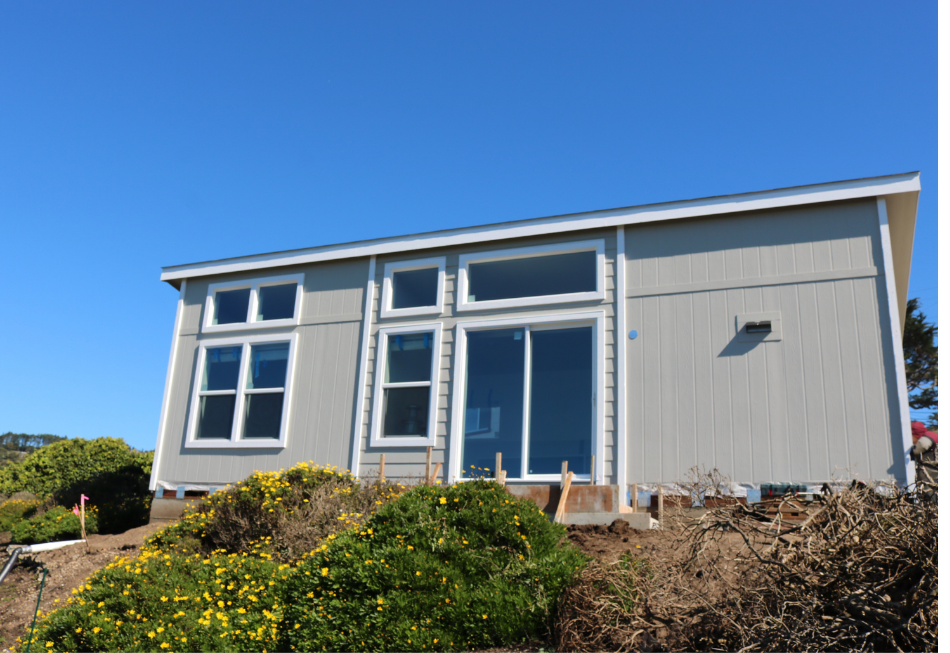 Prefabricated accessory dwelling units are manufactured off-site, usually in standard sections that can be shipped and quickly assembled.
Whether or not a prefab ADU is right for you depends on a number of things, primarily your lot. Prefabs make the most sense on a flat lot that is easy for large equipment to access.
Pros of Prefab ADUs
Faster turnaround. Going with a modular option is faster because the site prep work and the construction occur simultaneously: one at the factory, the other at the site of the future ADU.
Minimal on-site construction. With a prefab ADU, up to 90% of the unit may be complete when shipped from the factory. The percentage depends on the type of prefab you order. You still must prep the site, however: lay down lines for the plumbing and other utilities, pour a foundation, and other site requirements.
Inspections happen at the factory. The state does all approvals and inspections of the house right in the factory. Your jurisdiction can charge only minimal fees for approval and inspection of site work.
Eco-friendly. Modular prefab homes tend to be very energy efficient, with tight seams and highly rated windows.
Seismically safe. Prefab ADUs are extremely sturdy so they can withstand the journey from the factory to your site.
Cons of prefab ADUs
No less expensive than stick-built ADUs. Someday they may be, but at this time it costs about the same to build a custom ADU as to buy a prefab. This is because the costs for things like transportation of the unit, crane rental, and preparing the site must be factored into the overall price.
Less customizable. You can change certain elements on most prefabs, such as carpet, paint, and cabinets, but it may be difficult or impossible to change the layout.
Site constraints. Sites with steep slopes, narrow streets, lack of staging area, and above-ground electrical wires can kill your project.
Factory closures. Prefab housing is still an emerging market with a lot of new companies moving into the space. Some factories have gone bankrupt and homeowners have lost their deposits. Make sure to check recent references.
The prefab accessory dwelling unit industry is rapidly evolving, so stay tuned for updates. Get more info at How do Prefab Granny Flats Work?
Accessory Dwelling Units: California's best bet for fast affordable housing
When you build an accessory dwelling unit you're fortifying your city's housing stock, helping retain your neighborhood's character, and increasing your property's flexibility. Not to mention the added property value and potential income you'll gain!
So join the growing crowd of California ADU homeowners. We're here to educate you and help you make the right choices for your property, your family, and your future.
Maxable is California's ADU Marketplace. After writing state laws, educating thousands of homeowners, and completing hundreds of site evaluations and ADU projects, we know accessory dwelling units better than anyone else.
We'll do the research on your property and assemble the perfect ADU team, customized for you. When you're ready to take the next step, it all starts with a free ADU Planning Phone Call.