Break-Even Calculator
A granny flat or accessory dwelling unit (ADU) is a big investment, typically 6-figures! Crunch your numbers so you can invest confidently. 
Make break-even analysis simple and easy

Calculate your future revenue

Easy to use & fully customizable to your loan & budget

Feel confident that you're ready to make a large investment

Save yourself valuable time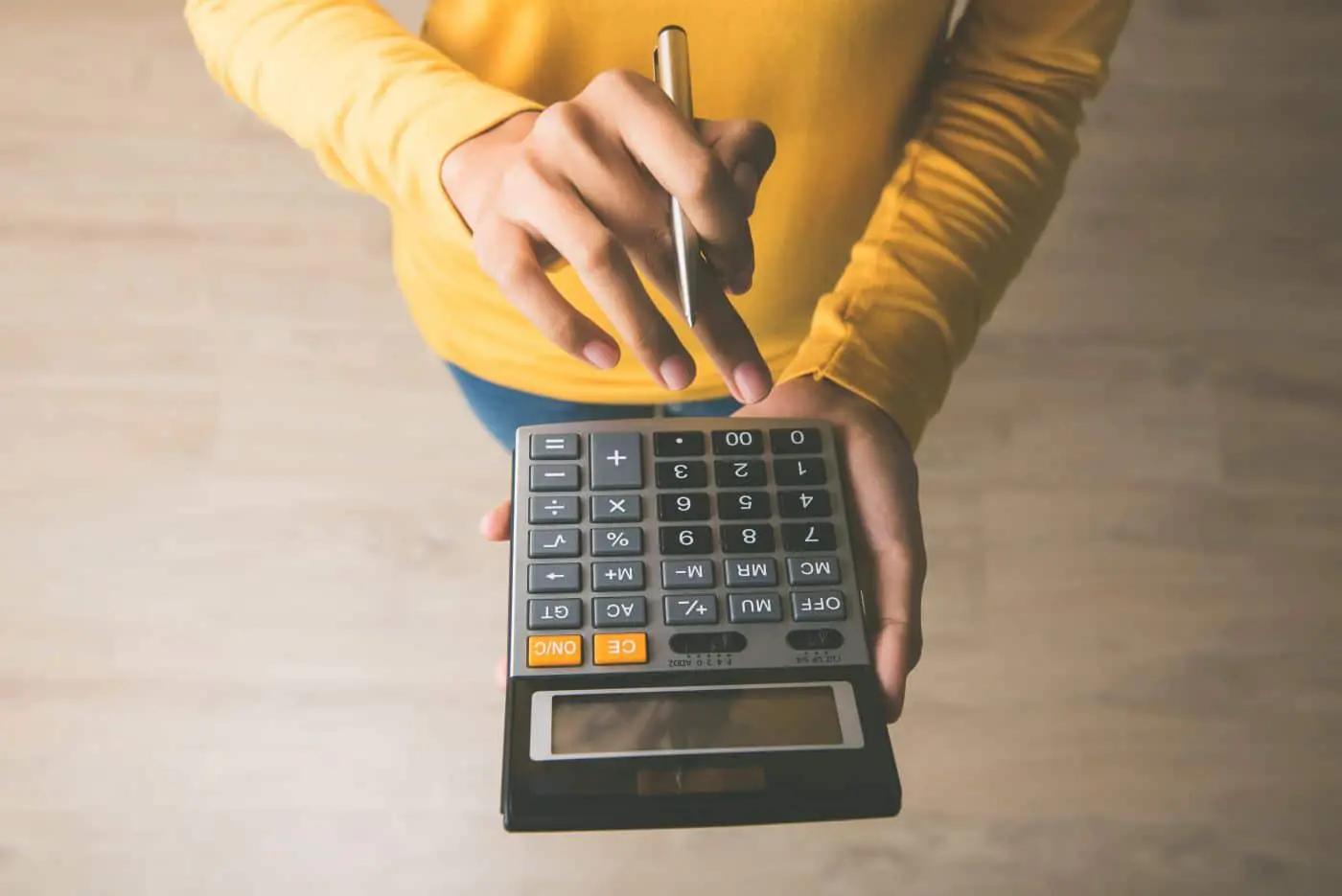 Personalize Your Break-Even Equation with these Inputs:
Don't Guess. Be 100% Sure.
If you're thinking about reaping the benefits of tackling a real estate development project, like a granny flat, use this tool to calculate the number of years and amount of money you need to generate to cover your expenses. Even better, project your future revenue, appreciation rates, and run a cost/benefit analysis all built into the spread sheet.